Get 10% OFF For Your Order Today! Use Coupon Code
SAVE10
Upf Neck Gaiter
Wholesale custom Upf Neck Gaiter online
Best price for uv tube gaiters, as low as $4.75 each!
Delivery in 10 days after getting the artwork confirmation
The MOQ is as low as 5pcs, far below the market level at 100pcs
Super simple ordering process with only 4 steps
Free Shipping & Tax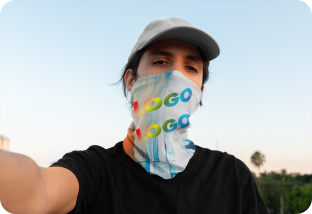 Get Your Upf Neck GaiterToday!
There's a new product on the market that takes sun protection to the next level---upf neck gaiter. It is a neck gaiter that keeps you cool and comfortable for hours. It uses cooling fabric that keeps you cool in summers with upf50+ effect.
You could also wear a upf neck gaiter as a headband. When you are working out or going for a hike, it keeps the sweat out of your eyes, and you will feel like it makes you look a little more put together.
Just 3 steps, you will be away from the hot: Step 1: Wet the cooling neck gaiter with lukewarm water.Step 2: Wring it out and put it on.Step 3: Wear it!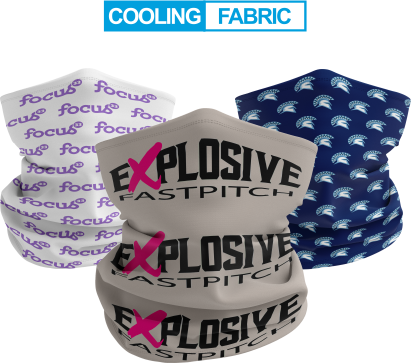 A upf neck gaiter is a garment that's worn on the face that helps you stay cool and comfortable for hours, and blocks ultraviolet while you run, walk, hike, or cycle.
Wearing a upf neck gaiter is more than just a fashion statement. There are so many ways to wear it, and it can be worn as a headband, neck scarf, neck gaiter, balaclava, and more.
The upf neck gaiter can be worn in a number of different ways and worn in a number of different situations. To get the cooling effect, you'll need to wet the upf neck gaiter, wring it out and put it around your neck.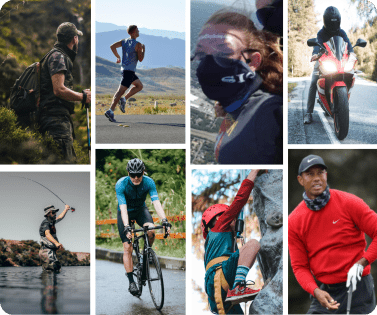 Why Choose 4inBandana?
4inBandana.com is a one stop shop for the latest trends in fashion. We offer a number of options to create your own fashion upf neck gaiter to wear for any occasion. We work with small and medium enterprises to create compelling stories for their upf neck gaiter, and help our customers to create a brand identity. We focus on the long game.
As a gift, upf neck gaiter is perfect in summer. It blocks the ultraviolet ray, keep you cool and comfortable, we believe that when you have a upf neck gaiter, you don't want the ordinary neck gaiter any more.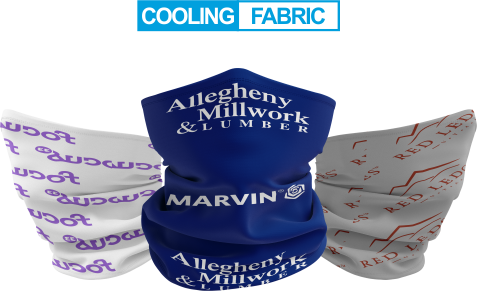 4 Steps to Get Your Custom Upf Neck Gaiter on 4inbandana.com
STEP 1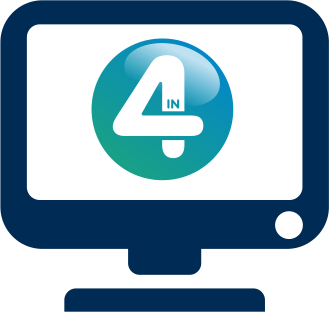 Choose Order Details
Select the qty, color & delivery date, and upload your artwork.
STEP 2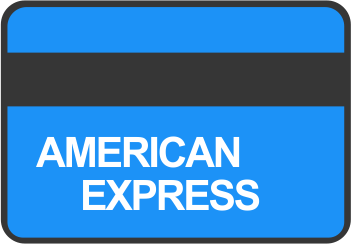 Checkout
Both of Credit Card and PayPal are acceptable.
STEP 3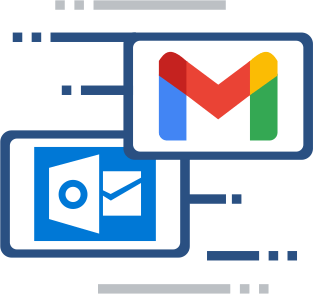 Artwork Confirmation
Your exclusive design draft will be finished and sent within 12h via email.
STEP 4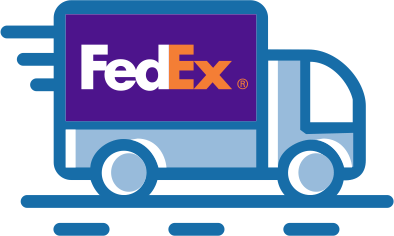 Your Order Delivered
Your custom upf neck gaiter will be delivered in time via FedEx IP Service.
You only need to Upload the Artwork you want, we will handle the rest and offer you The Best Custom Upf Neck Gaiter!
Take Words from Our Customer
Brands that trust us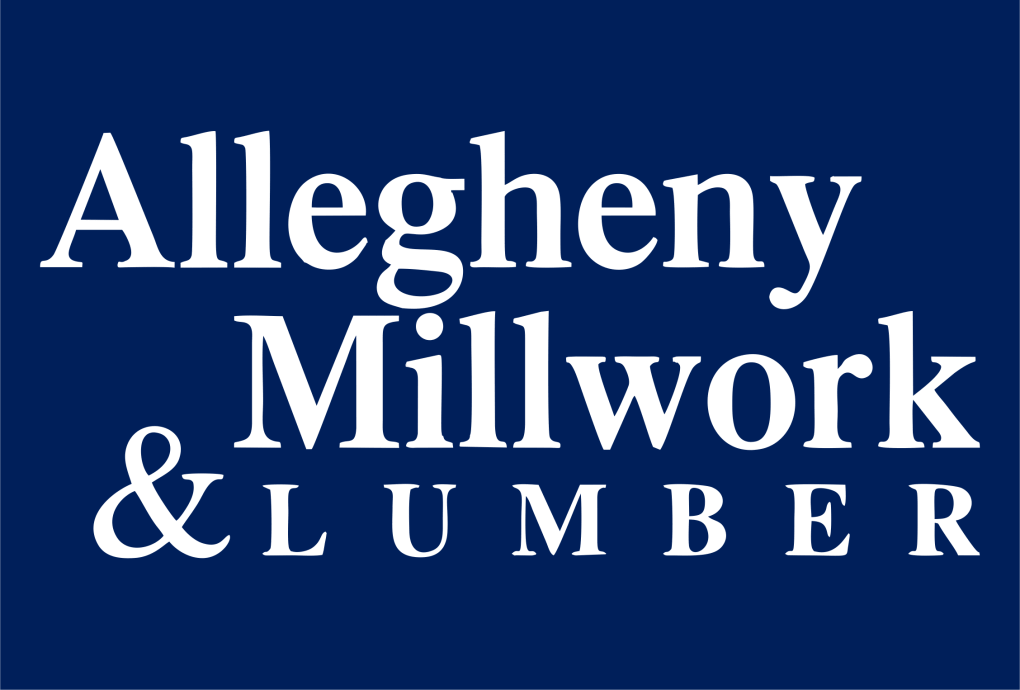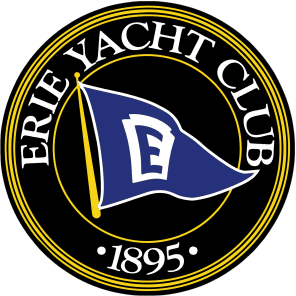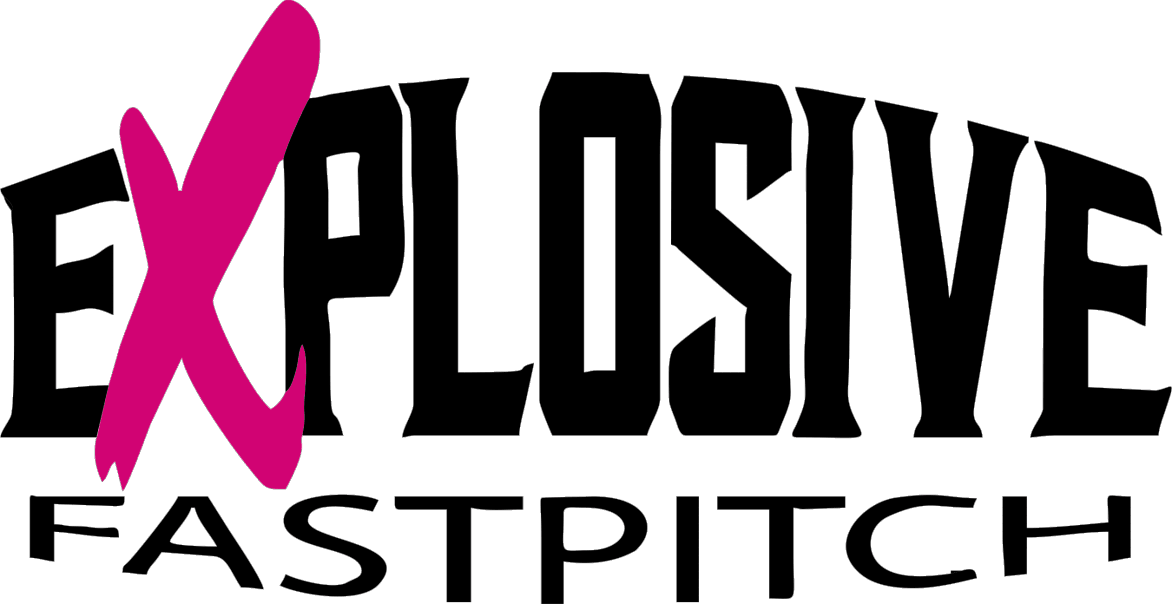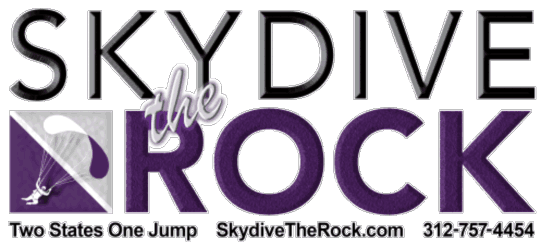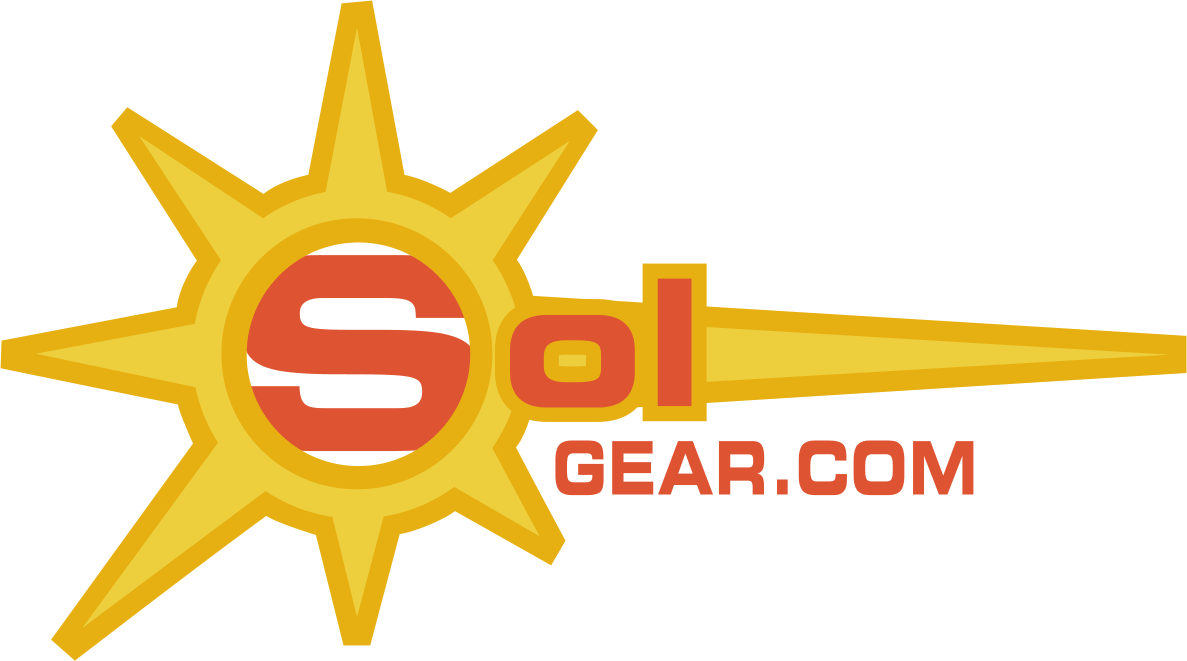 Every Custom Upf Neck Gaiter is backed by our Outstanding Customer
Service and 100% Quality Guarantee