America is a country full of people who like dining outside as much as possible. It is natural for restaurants to mushroom. So, fast food around here is the norm of the day.
Let's find out some best fast food restaurants. Remember, you should think of your health and fitness when you go for fast food.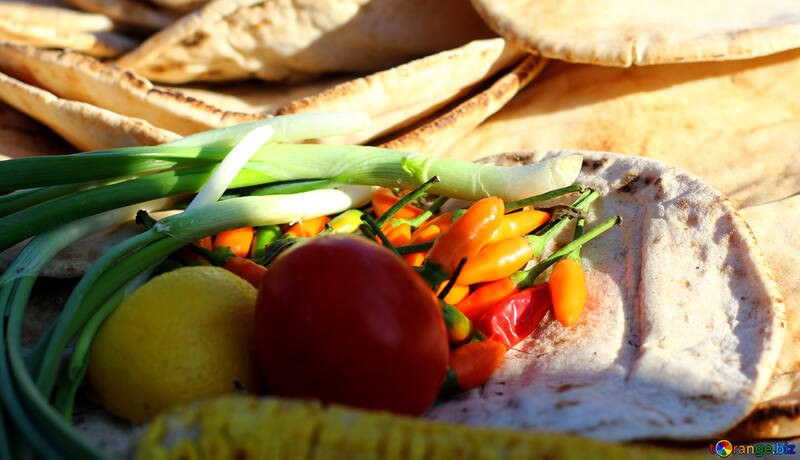 Americas Top 10 Healthiest Fast Food Restaurants
1. Chipotle:
Tacos and burritos are some favorite fast foods. Chipotle Mexican Grill is a restaurant is a chain specializing in this type of food.
They try to serve only organic foods with local ingredients. Also, they provide meats from naturally raised animals.
You will find Chipotle Mexican Grill all over the United States. You will also find them in the United Kingdom, Canada, France, and Germany.
2. Pane & Vino:
For us Americans in Miami Beach, the fast food around here is found in Pane & Vino. This is a USA and Italian joint restaurant. This is the number 1 ranked fast food restaurant in Miami beach.
This is one of the fast food restaurants that serve homemade pasta. And the tiramisu dessert served here is a must to taste.
3. Chick-fil-A:
Another fast food restaurant that would help you achieve good health and fitness. This restaurant specializes in chicken sandwiches.
Chick-fil-A is the first fast food restaurant in the United States to offer a menu absolutely free of trans fats. They try to serve more healthy dishes. Their kid's menu consists of fruit cup sides and milk.
4. Mon Ami Gabi:
This restaurant is most popular in the Las Vegas strip. TripAdvisor has more than 18,000 reviews for Mon Ami Gabi.
It is better to be seated outside. You get fantastic views directly overlooking the famous Bellagio fountains. If you are a dinner diner, don't forget to ask for steak frites and onion soup. Delicious!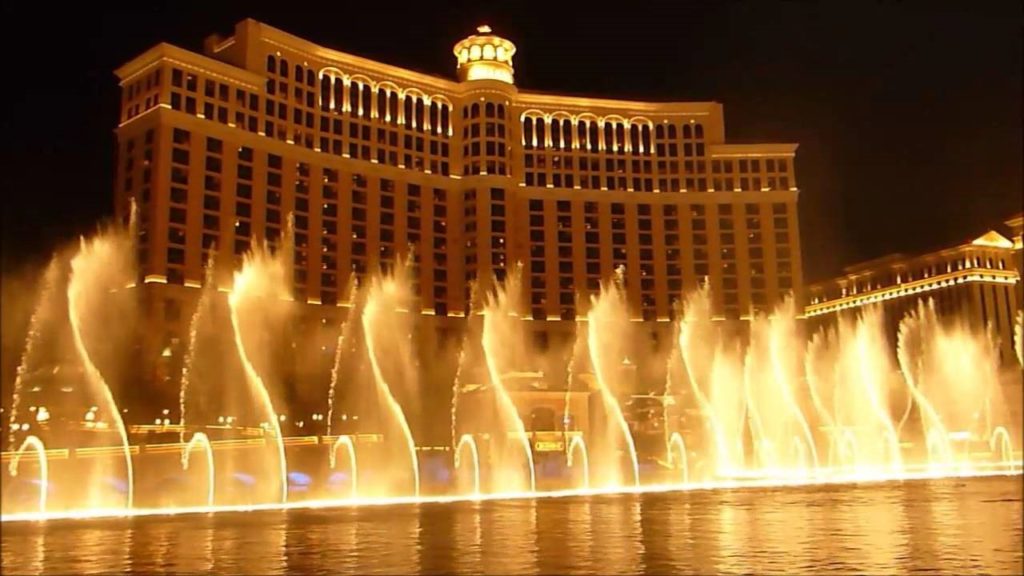 5. Wendy's:
This is the third – largest hamburger fast food restaurant in the world. Most of their menu consists of hamburgers, chicken sandwiches and French fries. But they have some other alternatives for health and fitness.
You can also find this fast food restaurant in 30 countries worldwide, mostly in North and South America, the Caribbean and Asia.
6. Ruby Tuesday:
This fast food restaurant has branches all over the world. You can get very large menus here. Their menus range from steaks and seafoods to pasta and salads.
Do you always count on good health and fitness? They have menus marked with "Fit & Trim". These dishes contain less than 700 calories per serving. Their menus include a variety of fish, meat, salads, baked potatoes and fresh vegetables.

7. Hog Island Oyster Company:
Hog Island Oyster Company is a must-try for locals and foreigners. This is one of the best restaurants. I'm afraid you will have to wait in the queue. But it's worth waiting.
One of their famous dishes is fresh oysters with a variety of styles and natural flavors.
8. The Cheese Cake Factory:
What do you prefer? Gargantuan portion sizes or high-calorie content? This fast food restaurant has both.
Don't worry. They also serve a "SkinnyLicious" menu with smaller portion sizes and healthier ingredients. You can ask for various appetizers here.
Are you looking for seafood? This restaurant will serve you with steaks, fish, seafood, and salads.
This fast food restaurant has branches all over the United States and several restaurants in the Middle East.
9. KFC:
KFC stands for Kentucky Fried Chicken. This is an international fast food restaurant. Their signature is deep-fried chicken. Be mindful of this: deep-friend chicken won't always be good enough for better health and fitness.
But some of KFC outlets serve their health-conscious diners with grilled chicken. Fatty factor is very low in grilled chicken. Their menus consist of grilled chicken pieces, French fries, green beans and corns.
Kentucky Fried Chicken has spread all over the world. And the lazy housewives are looking for KFC!
10. Subway:
One of the best fast food restaurants in the world. Subway has 44,000 restaurants in 110 countries, including the USA. Are you a person dependent heavily on better health and fitness? Well. They serve build-it-yourself submarine sandwiches with salads.
Of course, if you want, you can skip the bread. They would serve you salad with chicken breast and a variety of fresh vegetables. You can also get menus with whole grain bread, vegetables and fruits here.
Almost all the fast food restaurants offer healthy options. Or they may modify the meals to suite your dietary preferences.
Some diners prefer foods rich in protein like steak or fish with a side of veggies and baked potato. Don't worry! Fast food restaurants also offer their customers vegetarian options as well.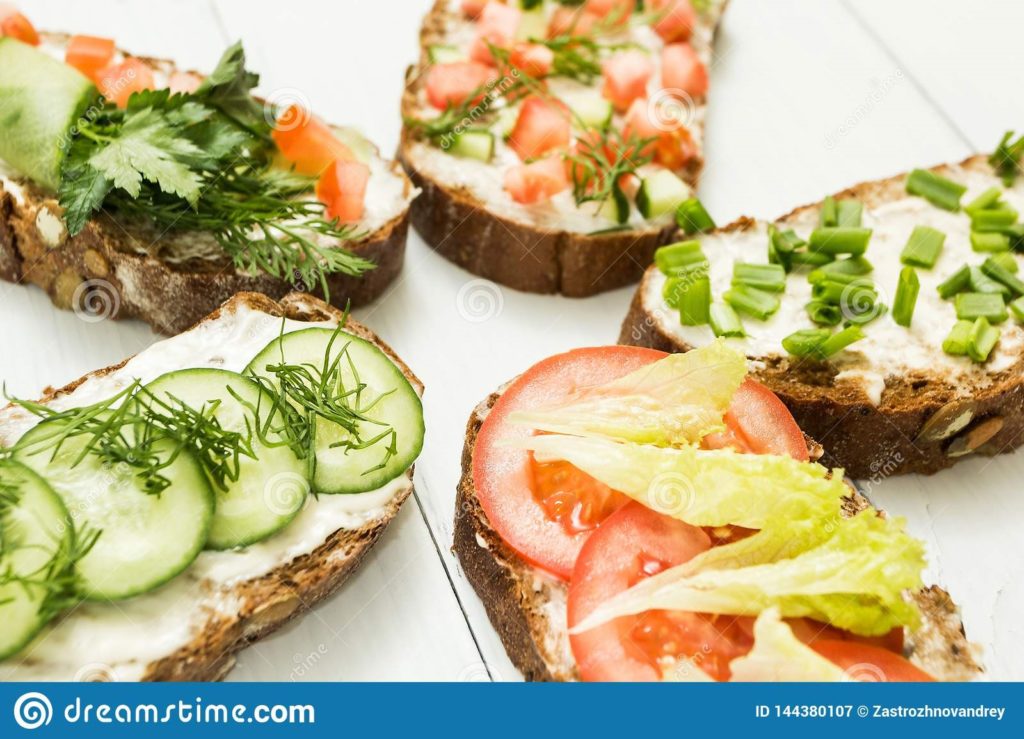 Just take your time and study various menus they have on the table. You will surely find the type of healthy food you want. Or you can have the meals modified to suite your health and fitness.
Check there website Here 4inbandana.
But, remember! Many of these fast food restaurants are famous with a wide selection of unhealthy foods. Don't you feel like indulging in traditional fast foods? No problem. Most of these restaurants will have healthier options.
Some restaurants will also offer gluten free options and vegetarian dishes. It is their business. They will not like to lose any customer. So, they would naturally think about the more health conscious people, like you and me!
The next time you are in a rush to find a fast food restaurant, make sure you find a healthy option. As you know by now, many fast food restaurants offer meals based on bread, high calorie items and tortillas.
It is your health and fitness. Money cannot buy you good health and fitness. So, it is you that should find the best restaurants out of the many fast food restaurants around here in America (Also, globally). But you can rest assured. Many fast food restaurants offer low carb menus and many items that can be modified to your liking.