Bucket hat may look peculiar in shape and style, but they have a fantastic story. Its rise to fame is definitely for the books. No wonder it is on the top list of must-have items for casual fashion and trends now and then.
Do you want to know more about this remarkable piece? Let's read on and learn more about the facts, history, and the many ways to style bucket hats.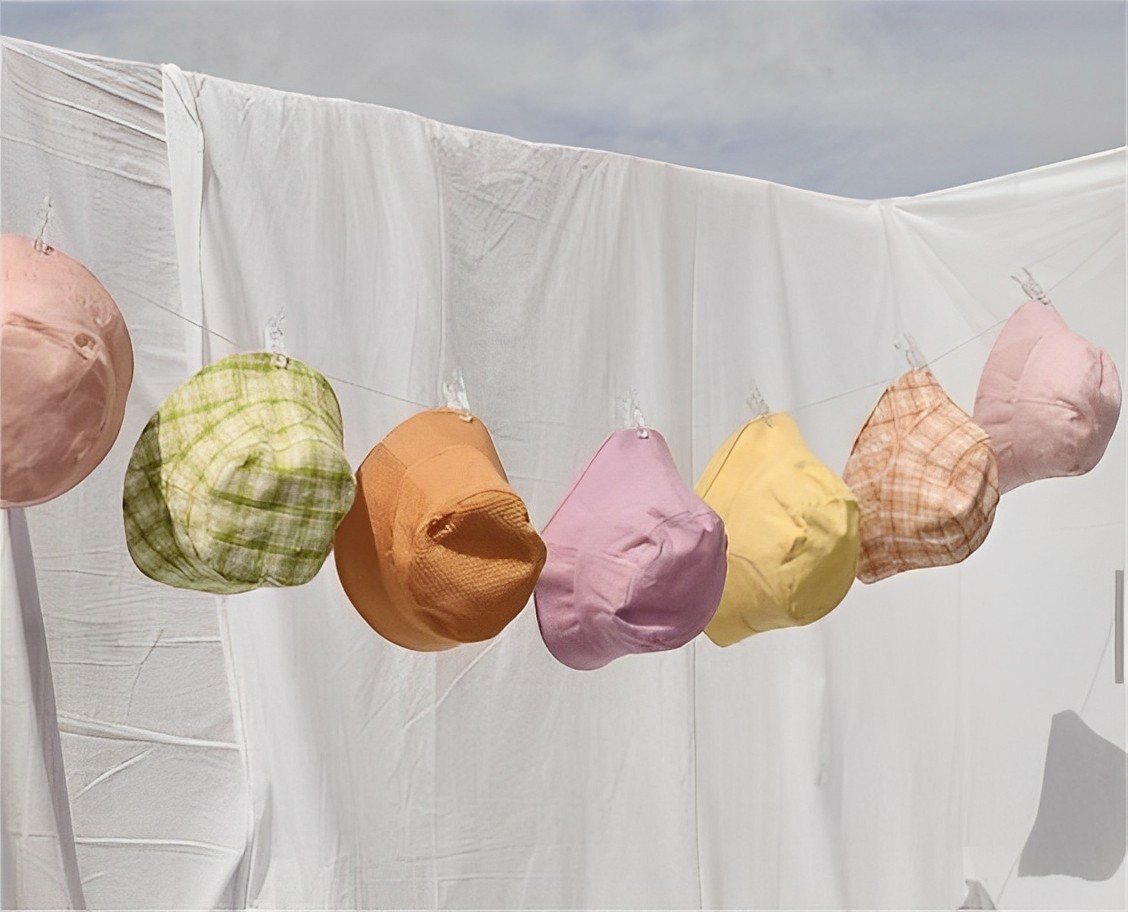 A Quick history of Bucket Hats
Bucket hat was a staple for fishermen back in the time. They used the hat to cover their heads, face down to the neck while doing the work of the ocean until it was spread out to the soldiers of the cold war in the mid-20th century, where they covered it in camouflage print to keep them blended with the surroundings. Since then, it has become a symbolic representation of the army uniform.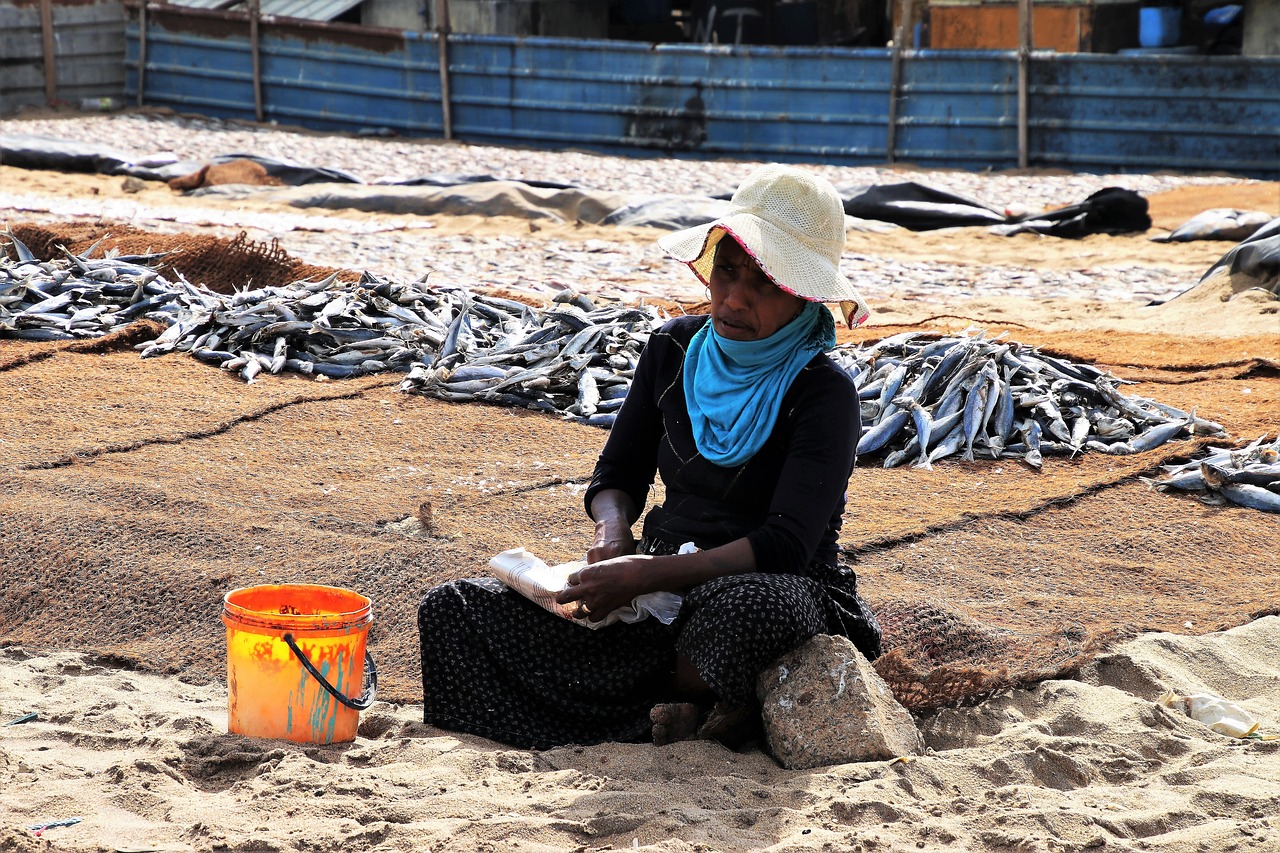 So, by these tracks, what and how did bucket hat become a staple to the fashion world? We can thank the 80's hip hop scene for introducing bucket hats! It introduced this piece as a representation of people considered "devotees to hip hop." Bucket hats redefine the rap scene into something softer and relatable even to the masses.
How to Style Bucket Hats for Men and Women?
Another fact to thank about the 80's hip hop age is that it transformed bucket hat into a unisex piece. It even furthered its scope as it garnered diverse satisfaction amongst varied styles. People using bucket hats tend to sport them casually but shout an iconic style effortlessly.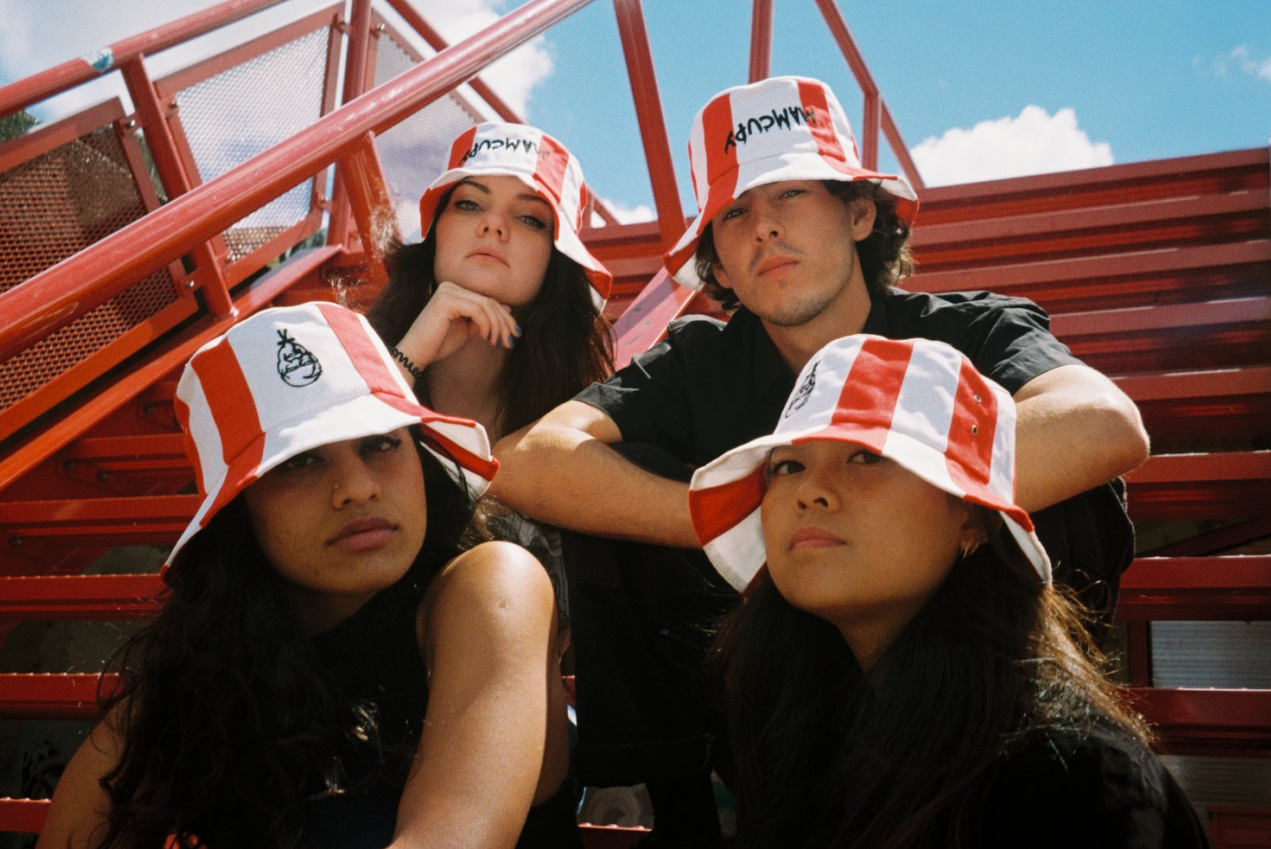 Men and women can wear bucket hats in any way they want. These fashionable pieces are more practical and versatile at the same time. Both men and women can play around with any style while sporting this trendy bucket hat. 
How to style bucket hats as per season
Spring – Everything blooms and grows during this joyous season. And sure, a bucket hat adds spice to any spring outfit you want to sport. You can win any ensemble this season, as it allows you to be creative, festive, and inventive.
A sundress for an afternoon stroll around parks with blooming flowers will be perfect with a bucket hat.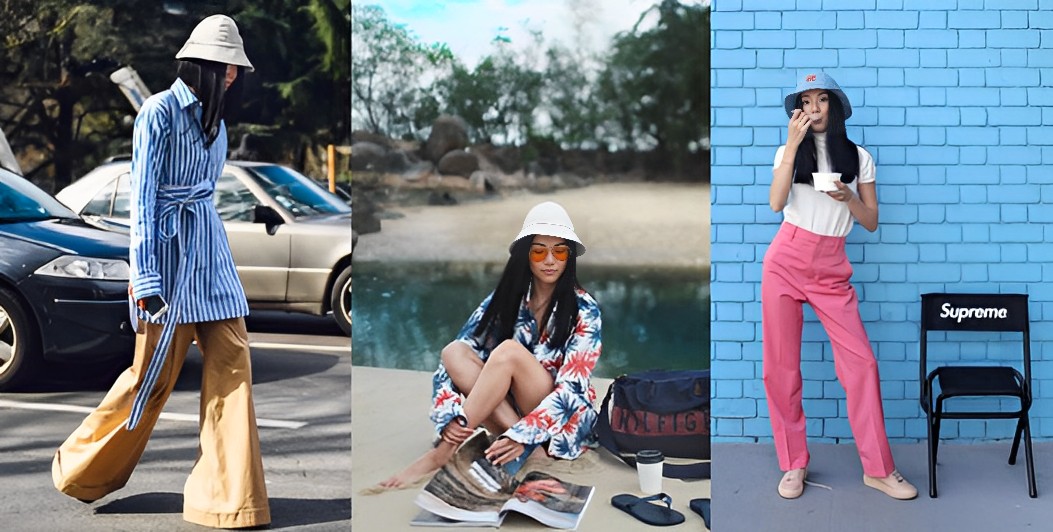 Summer – This is when you can see many people sporting bucket hats. Summer is filled with sunny warm days, and a bucket hat is an ultimate lifesaver! Its wide brim protects the face from direct heat and gives it enough shade.
Flip a simple tee and shorts into a dapper ensemble with a bucket hat. You can choose any bright-colored hat, as summer suggests vibrance and adventurous hues.
Fall – Unlike summer, fall or the autumn season suggests thicker bucket hats. As the weather starts to blow cold and windy, a bucket hat is a godmother. With its instant warm effect and shade, a bucket hat is a must-have during fall.

You can go artistic with the usual autumn colors such as brown, olive green, or orange sweater dress. Pair it with knee-length boots and finish it with a bucket hat.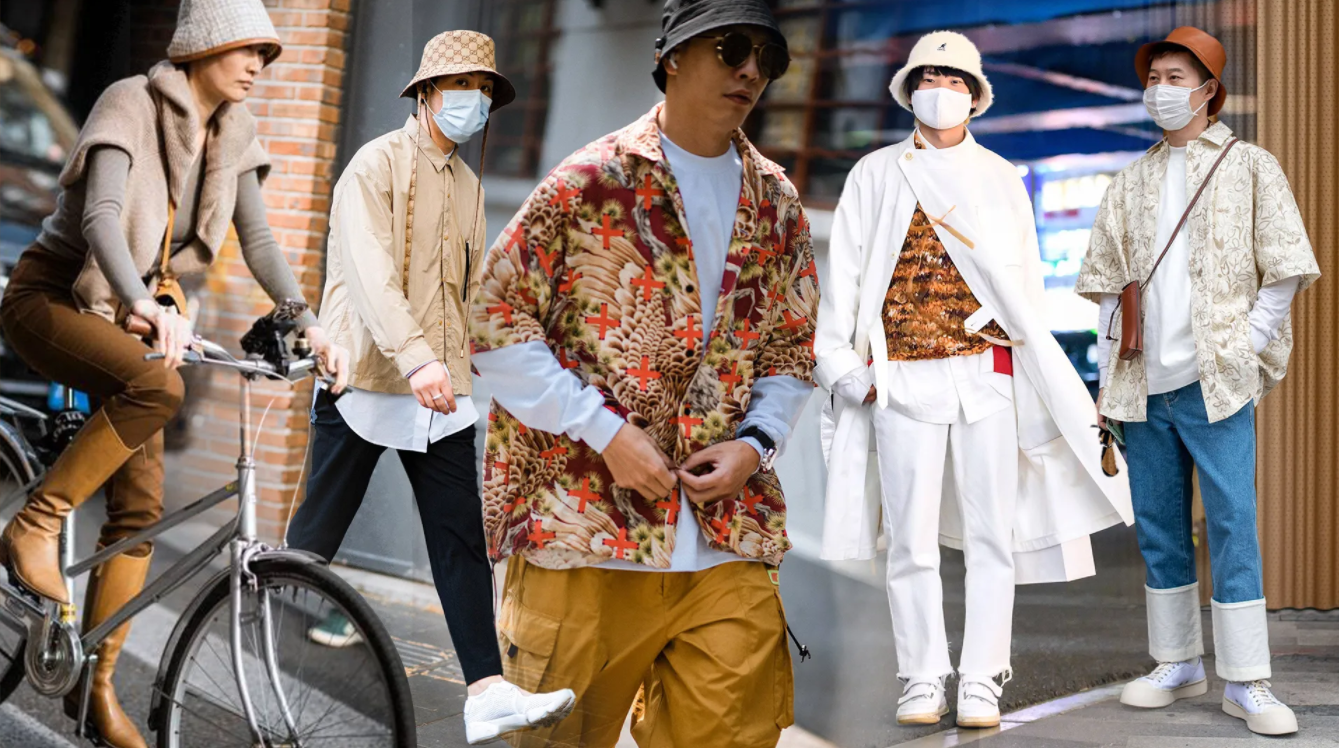 Winter – The winter season is "bucket hat" season. With scarves, jackets, and trench coats, a bucket hat is an ultimate trend on winter days. Either made of wool, fleece or faux fur, a custom winter bucket hat can do you wonders.
Top a neutrally colored oversized trench coat with a muted-colored bucket hat for a casual winter day.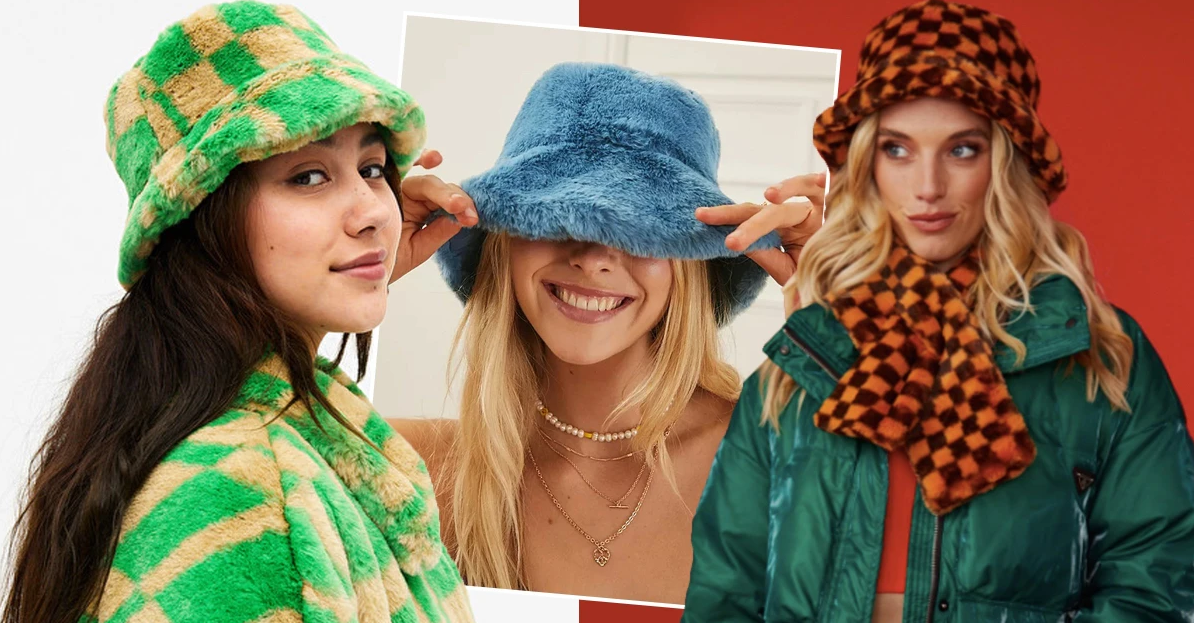 Bucket Hats and the Different Life Styles
1. Bucket hats were first associated with fishermen and farmers. So as these working classes demand tools to protect them in any way, a bucket hat serves as their head and face protection from the sun. Instead of an umbrella, they use bucket hats to free their hands from working. And the bucket hat work just the same but more.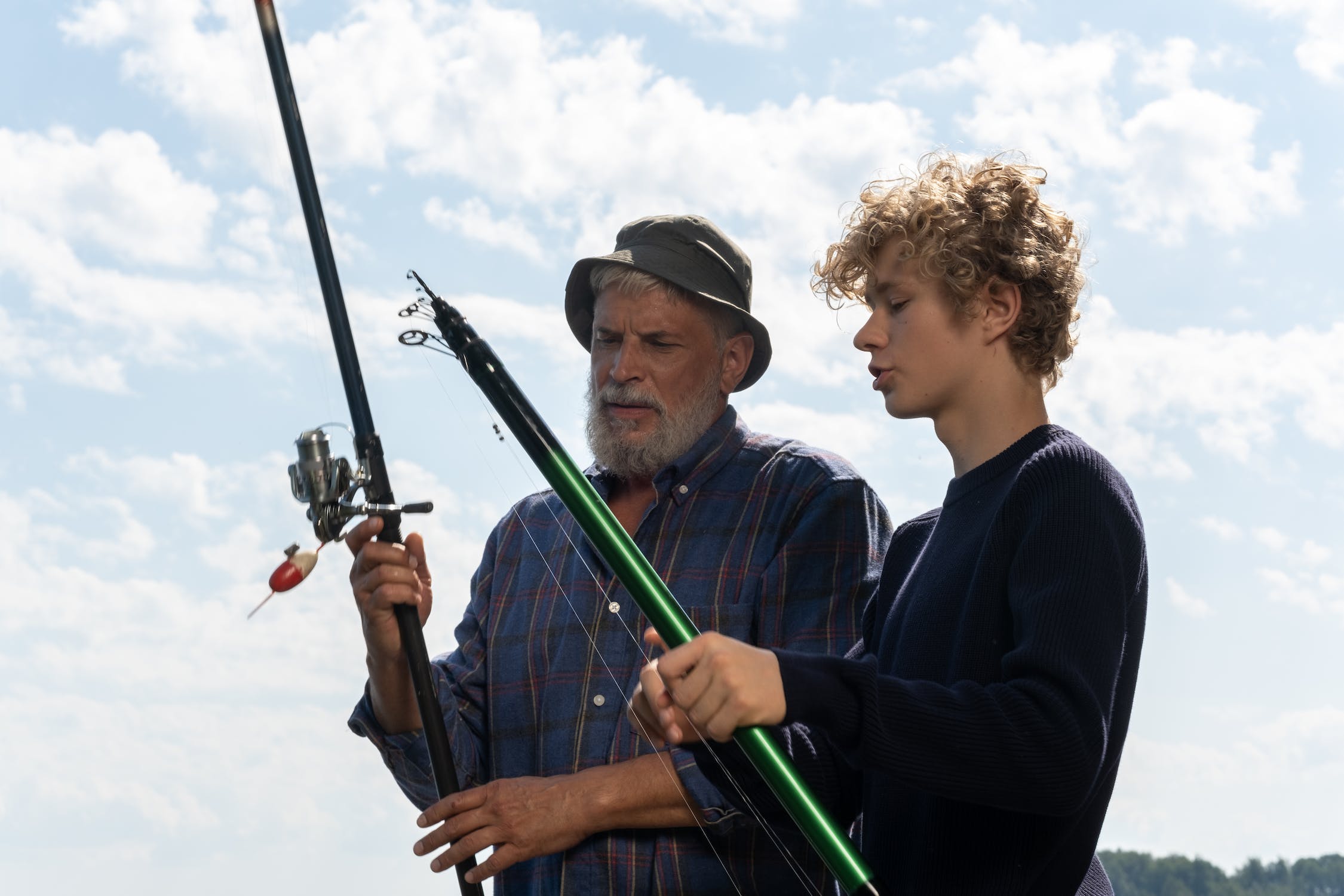 2. Hip Hop artists use bucket hat as a fashion statement. It serves as an identifying factor of their overall outfit. It completes their usually baggy jeans and oversized tees. They also choose various bucket hat colors, from dark to light and loud hues.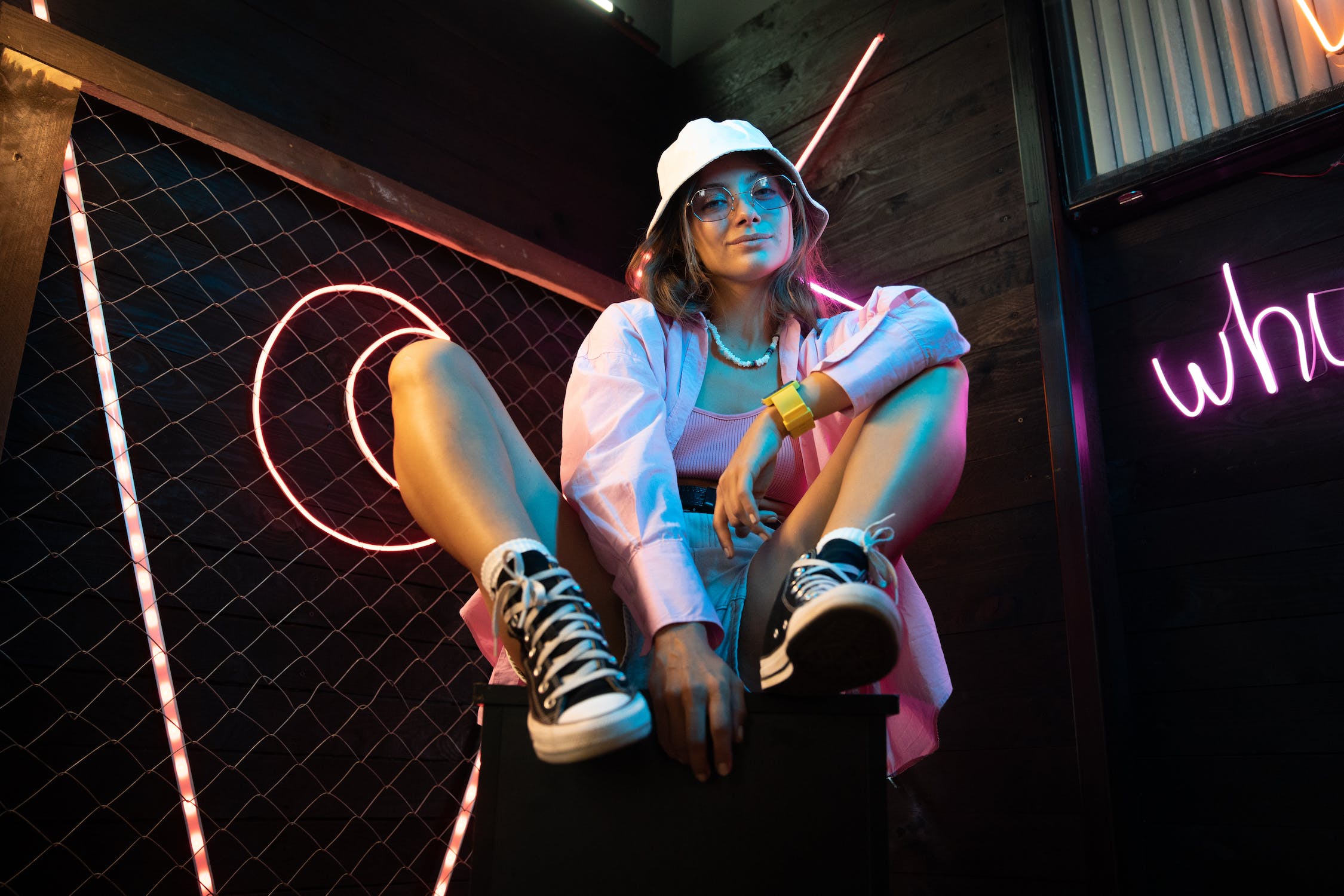 3. Casual street style fashion also gives way to bucket hat fans as they have mixed this fashionable and practical headwear into their easy fits. On regular days, you can see jeans and tops completed with a good bucket hat and usually worn by students or the younger generation as an everyday accessory. Most professional working class use bucket hats in their casual suits and skirts. This makes turns their office fits look unique and edgy.
4. High-end fashion and runways also pave the way for the popularity of bucket hats. As most high-end brands have their version of trendy bucket hats, it furthers the use of bucket hats. You can notice bucket hats have become a staple in fashion shows. Most high-end styles that bucket hats have adopted are the animal prints such as leopard prints.
How to Wear Bucket Hats with a Short or Long Hair?
As mentioned, bucket hats are versatile for us and for styling. Long or short hair can wear bucket hats like no other.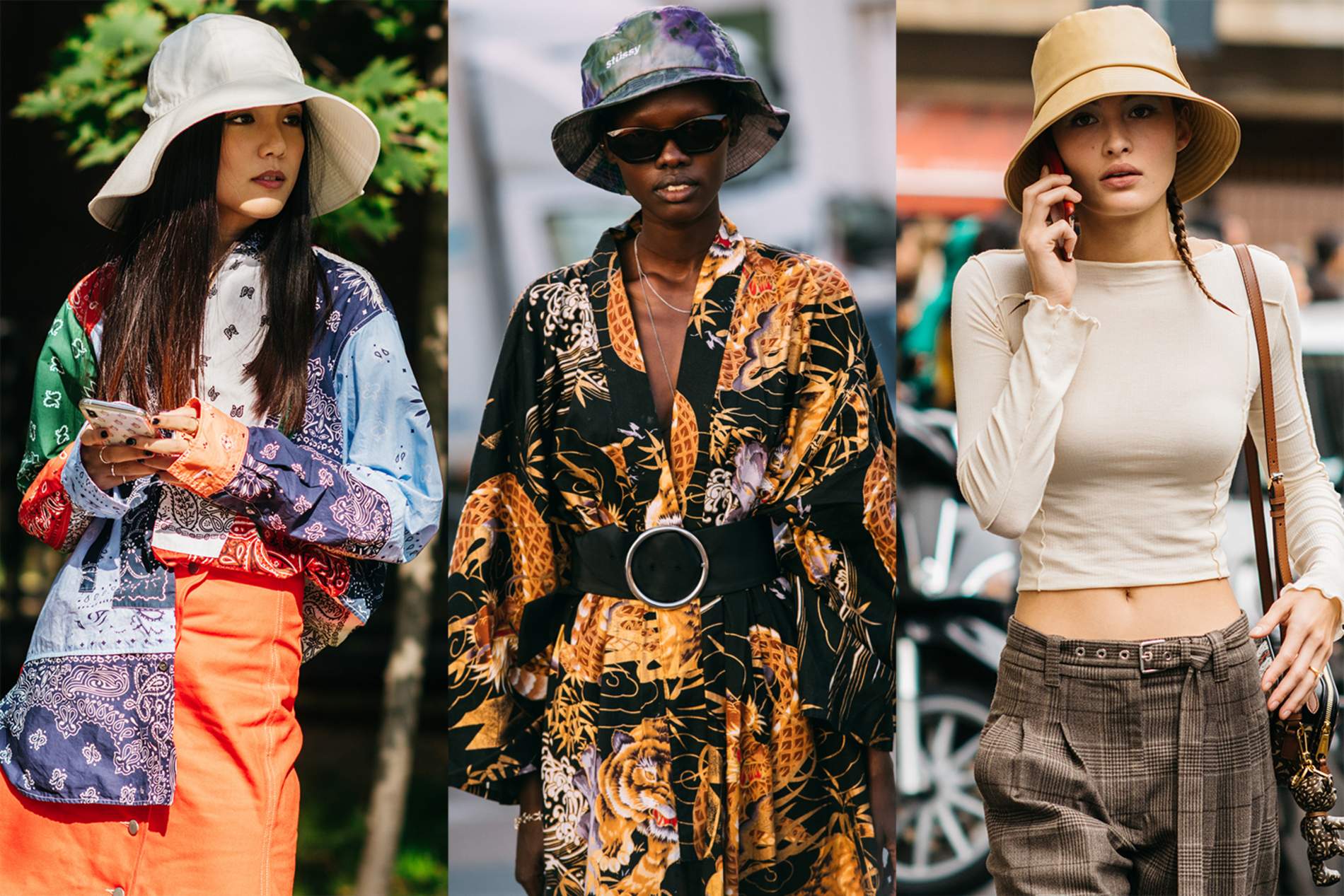 Wearing hair down with a bucket hat – long or short hair can wear bucket hats! It is even easier to wear the cap when your hair is down. You can place the bucket shape part of the hat directly on your head. You are covering half of your forehead to the back and, like, positioning it at a 180-degree angle. 
Wearing a bucket hat with a low bun – you can tilt the bucket hat lower at the back side to give a broader and more detailed view of your face. Emphasizing as well the low bun you had at the back. 

Wearing bucket hats on a ponytail or high bun – At this rate, you can cover the bun with the cap, keeping your whole head sleek and clean. You can either tilt it or keep it straight angle on your head depending on how high or low the bun you have made.
Where to Buy A Custom Bucket Hat?

4inBandana is a place where you can order the best custom bucket hats you want for yourself or your organization. They have the best team and the high-end equipment to provide small to bulk pieces of orders. 4inbanadana is backed by an efficient, professional, and artistic team to help you with anything you need about bucket hats.
Visiting their online store, you can make your bucket hats with your logo or text. They give design options to their customers that would give way to catering the best deals for them. They have all-season bucket hats as well as winter bucket hats. All of these are customizable to your terms and preference.
If you have more ideas about the logo on the hat, you can also visit 4inCustomPatch to customize various types of patches to add personal characteristics to your hats.
4inBandana made sure that their items are ideally savvy, especially for those on a budget and who are still starting to build a brand. That is why they keep their minimum order quantity to its lowest for everybody. But rest assured that they give only the best and highest quality in the market. 
To ensure they only ship out the best quality pieces, they have a team that facilitates better and faster delivery to their clientele. No wonder they have the most satisfied customers! Visit them now at their web store!