Are you more than interested in playing your favorite digital games? And do you actually care about where they currently stand in the market? Well, we're on the same boat! We want to let you keep a tab on the latest reports involving your best-loved games year by year. And here's a chance to do so. Straight off the bat, right before you are the highlights of the worldwide digital games market from years 2018, 2019, to 2020.
November 2018 Report
Spending on digital games has remained steady
Throughout all three platforms—Mobile, PC, and Console—the total spending of consumers on digital games reached $9.05 billion in November. Accordingly, there was a surge of 13% on Console revenue. Meanwhile, the revenue for both Premium PC and Mobile dropped 5%. Top selling games such as Fallout 76 and Battlefield didn't perform that well in the rankings. Nevertheless, both Fortnite and Red Dead Redemption 2 ranked higher in digital game sales.
Rainbow Six reaches its most massive decline as yet
Apparently, this November revealed a rough drop of 33% in additional content revenue for the well-liked Ubisoft tactical shooter video game. Rainbow Six furthermore experienced a decline in the following month.
Still a little sign of improvement for Ultimate Team
If one looks at the annual 25% rise last November, FIFA and Madden have only grown by 1% in total additional content spending this month. This underperformance has been ongoing unless sales increase for the next few years.
Both launches of Battlefield V and Fallout 76 missed the franchise target
To add more, it was estimated that across Console and PC, the Battlefield V launch sold 1.9 million digital units while Fallout 76 did 1.4 million.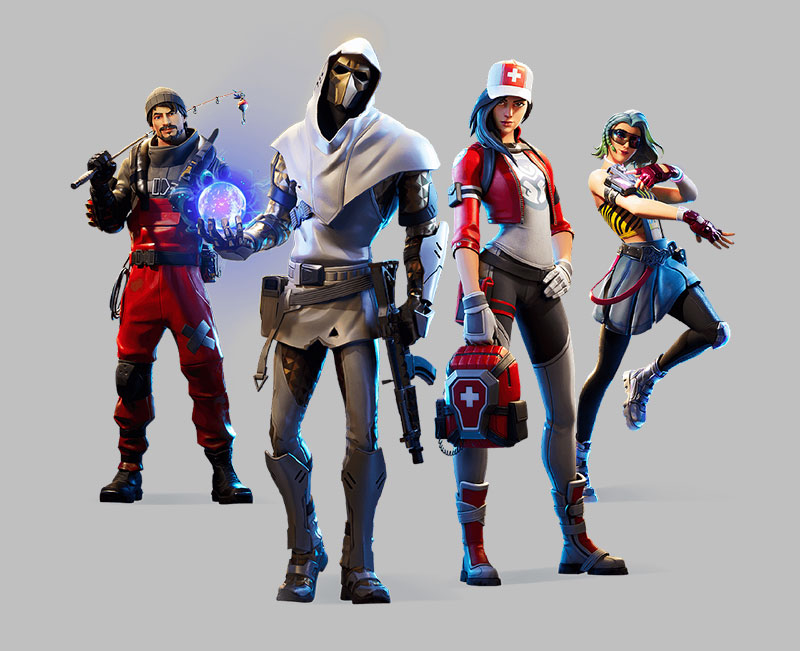 November 2019 Report
Now, let's see how things went for 2019. Will consumer spending remain flat, declining, or surging? Are the games you banked on still at their peak? Or were they replaced by new popular ones? Well, let's find them all out below.
Star Wars Jedi: Fallen Order continues to skyrocket
2019 is a promising year for the game Star Wars Jedi: Fallen Order. As many speculated, much of the credit should go to the movie 'Star Wars Episode 9 The Rise of Skywalker' and the TV series 'The Mandalorian' as more and more people saw and switched back their interest to the single player game. Anyway, it garnered a total of 2.14 million digital units as it sold over two copies for each Battlefront 2. Well, it isn't the best franchise Console launch for nothing.
Pokemon Sword and Shield stand as Nintendo's best sellers
Guess what games stood out from other Nintendo first-party exclusives? Well, if they aren't Pokemon and Sword, there can't be any other! In their designated launch, these sold 2.72 million copies, making them bag the top-selling Nintendo game for 2019.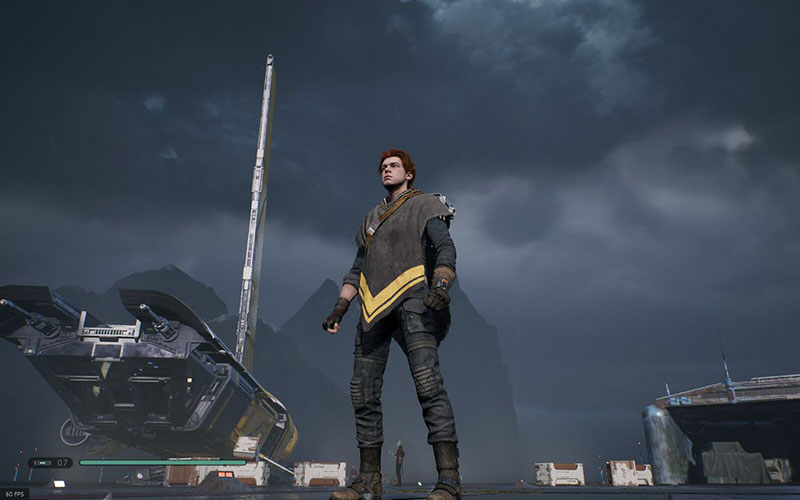 Consumer spending across all platforms hit $9.5 billion
As shown in the SuperData worldwide digital games market report, consumers' combined spending on digital games reached $9.5 billion. This goes for PC, Mobile, and Console. Mobile spending, specifically, signified a 20% increase year-on-year.
Red Dead Redemption 2 sold poorly in its first month
The game pales in comparison when seated next to Borderlands 3, a likewise Epic Game Store exclusive. In its first month, the latter sold a whopping 1.78 million copies, whereas Red Dead Redemption 2 in its first month on the platform sold only 408,000 units.
A year-on-year 41% drop for free-to-play console games
As for the console free-to-play market, a decline in sales was shown. This fall is on the global level. For the month of November, the games in this market only reached $84.7 million.
June 2020 Report
This year, let's see if the previously mentioned games will keep up with its other strong contenders. Are you still following? Great! Let's carry on firstly with an ever-timeless game.
A lot is in store for the Isle of Armor expansion
Just when you thought you've seen the best of the Pokemon Sword & Shield, they bring out even more surprises! Their first expansion turned out to be a huge success. This strategy paved the way for its highest monthly digital earnings to date. Have you ever seen a traditional Pokemon game feature a premium additional content revenue? Well, make this a first! The enormous figure it has amassed even surpasses the highest month of the additional content revenue of Super Smash Bros. Ultimate.
Valorant also impresses in its player numbers and revenue
To complement this outstanding surge in monthly earnings, Valorant also had its own celebratory feat. The free-to-play PC version of the game has just only hit its biggest launch ever. Valorant even exceeded what its biggest contender earned, which is Counter-Strike: Global Offensive, way back in June. Sounds good so far, eh?
Digital games hit its second-highest revenue
Well, so much for the good news! In April 2020, digital games produced a sum of $10.54B. And just in June, it reached $10.46B in revenue. It was said that the existence of COVID-19 has been one factor in the seasonal growth of mobile game spending. This ensued a narrower option for entertainment, hence its all record-high revenue. On the other hand, the revenue for both Console and PC was relatively down.
Great news for Destiny 2's revenue and player numbers
Thanks to the game's newest season, a wind of positivity passed through Destiny 2 since October 2019. With its monthly earnings rising by 21% and an all-time 45% jump in player numbers, this solid upsurge is expected to stay for a long time. Another decisive element that contributed to its rise in revenue was its announcement of expansion packs. The much-awaited 'Beyond Light' expansion received a lot of preorders.
The revenue on console for Grand Theft Auto V experiences a rough decline
Other games may have been receiving great news in terms of revenue, but not so much for Grand Theft Auto V. Well, not at least for the game's console version. In June, the revenue decreased 33% and its lack of updates has been seen as one likely cause. The most recent major update it had was way back December 2019, known as 'The Diamond Casino Heist.' Although it rose in April and May, the spending fell back in June.
A high-power sequel which goes by the name TLOU2 rocks the market
Of course, we won't leave you with a less-than-positive report. Luckily, The Last of Us Part 2 saves the day. Its substantial earnings of 2.8 M digital units made up for the 33% decline of the previously mentioned game, Grand Theft Auto V. We just can't let this console revenue reduction spoil the rest of the day. In an almost effortless sweep, the popular sequel set the record for exclusive PlayStation launches. The Last of Us Part 2 has exceeded Marvel's Spider-Man's and Final Fantasy VII Remake's total digital units.
The realm of digital games is ever-evolving. Now, we've seen the condition of the worldwide digital games market. Let's see what the coming years will bring for the entire industry. So long game-enthusiast!