6 Best Custom Gifts for My Dogs
Dogs are adorable! And no one can blame you for falling in love the instant you saw one, especially when a cute little pup walks like a magazine model wearing a trendy costume perfected with a chic custom dog bandana. Admittedly, most fur parents say that their fur baby means the world to them, and they would give everything for the happiness of their adorable pups.
Dogs are charming regardless of the size, color, or breed. For a long time, they came out to be man's best friends for countless reasons. They help humans hunt, herd sheep, and even assist people with disabilities. Some dogs have helped individuals by solving crimes, protecting homes, and saving lives. All these became natural as humans and dogs are both social beings.
In this case, ID tags and leash are established as the basic must-haves in taking care of a doggo. While other things such as diapers, wipes, custom dog bowls, vet visits, pillow, vitamins, personalized dog bandana, and many others take real involvement before you got to know their importance in tending a puppy.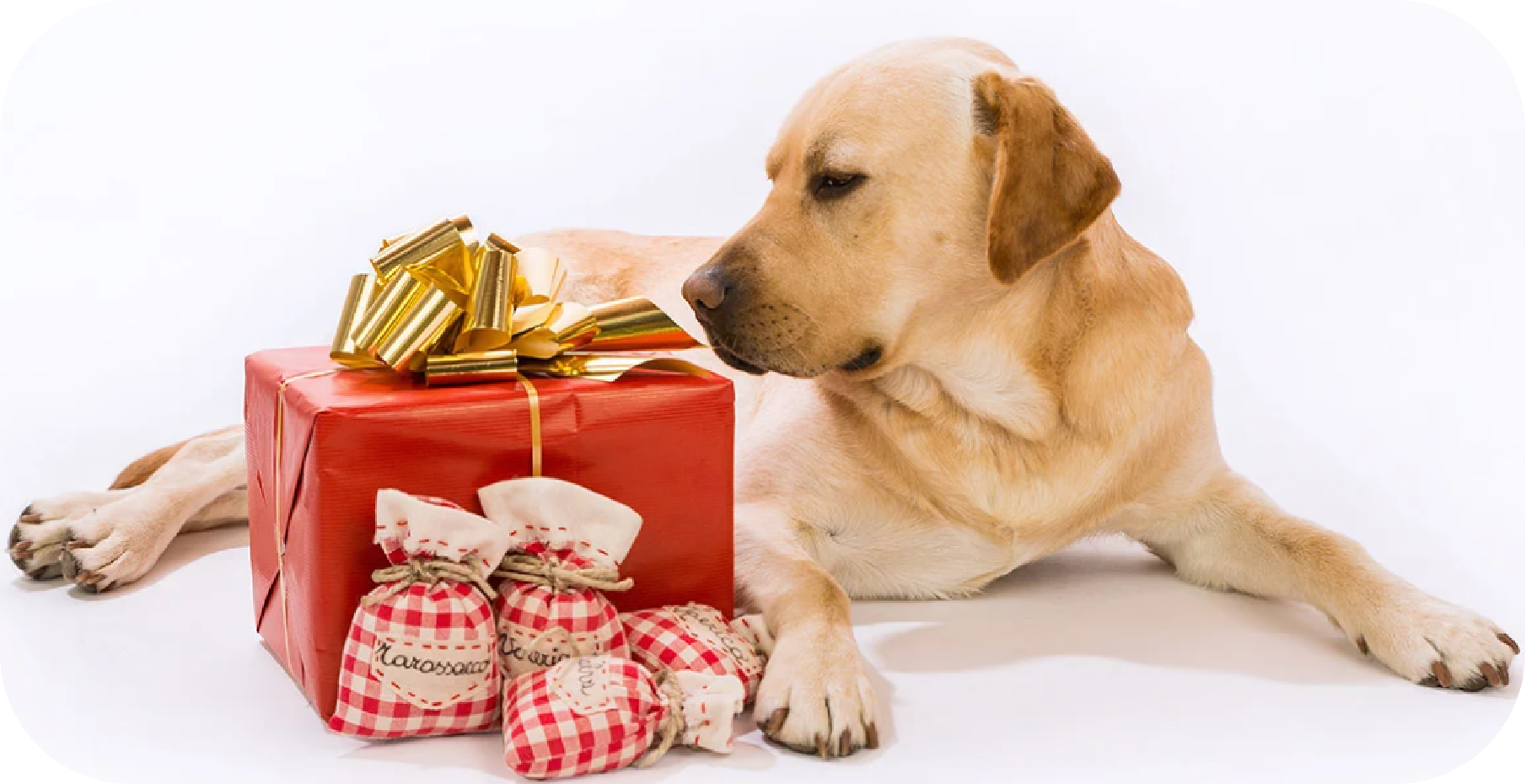 From the array of dog essentials available in the market, how could you possibly know which one gets to your "buy-right-away" list? Well, there are basic materials you have to purchase before walking your new buddy home.
The list starts with a good feeding bowl and as mentioned, a sturdy leash and ID dog tags. Prepare a place where your dog can stay or a bed with custom dog pillow where it can rest. Aside from the food and vitamin supply, a dog's grooming essentials like shampoo, flea treatment, toothbrush and dog blankets have to be taken into consideration as well. A good number of toys, dog treats and maybe a dog cookie cutter may come in handy from time to time, so better add them up to your list too.
You can buy all these items anywhere. But if you are looking for a unique gift for your dogs, you can have it customized. Many shops produce customized items for your fur friend. So, to help you here's a list of places where you can order and have these essential pieces.
Recommened Ideas on Custom Gifts
·TOP 1 Custom gifts – Custom Dog Bowl
A dog feeding bowl is a primary must-have when you have a dog. And there's no other place you can order a personalized dog bowl gift for your best buddy but with thedogsoutdoor.com. They offer high-quality and pocket-friendly bowls that are perfect for customization.
These bowls are made from stainless steel in different colors, coated in a powder finish. It is durable and won't chip or crack through time and even with frequent usage. You can put your dog's name on it. The designs are handcrafted and created by the owner himself.
The skid stop rubber base of the dog bowls makes it safe for your floors. It is expected to cause no possible floor scratches while keeping the bowl in place. These are also eco-friendly and certified safe and non-toxic. Plus, they are all easy to clean and disinfect. The Dogs Outdoor makes sure their products are of high quality to satisfy customers.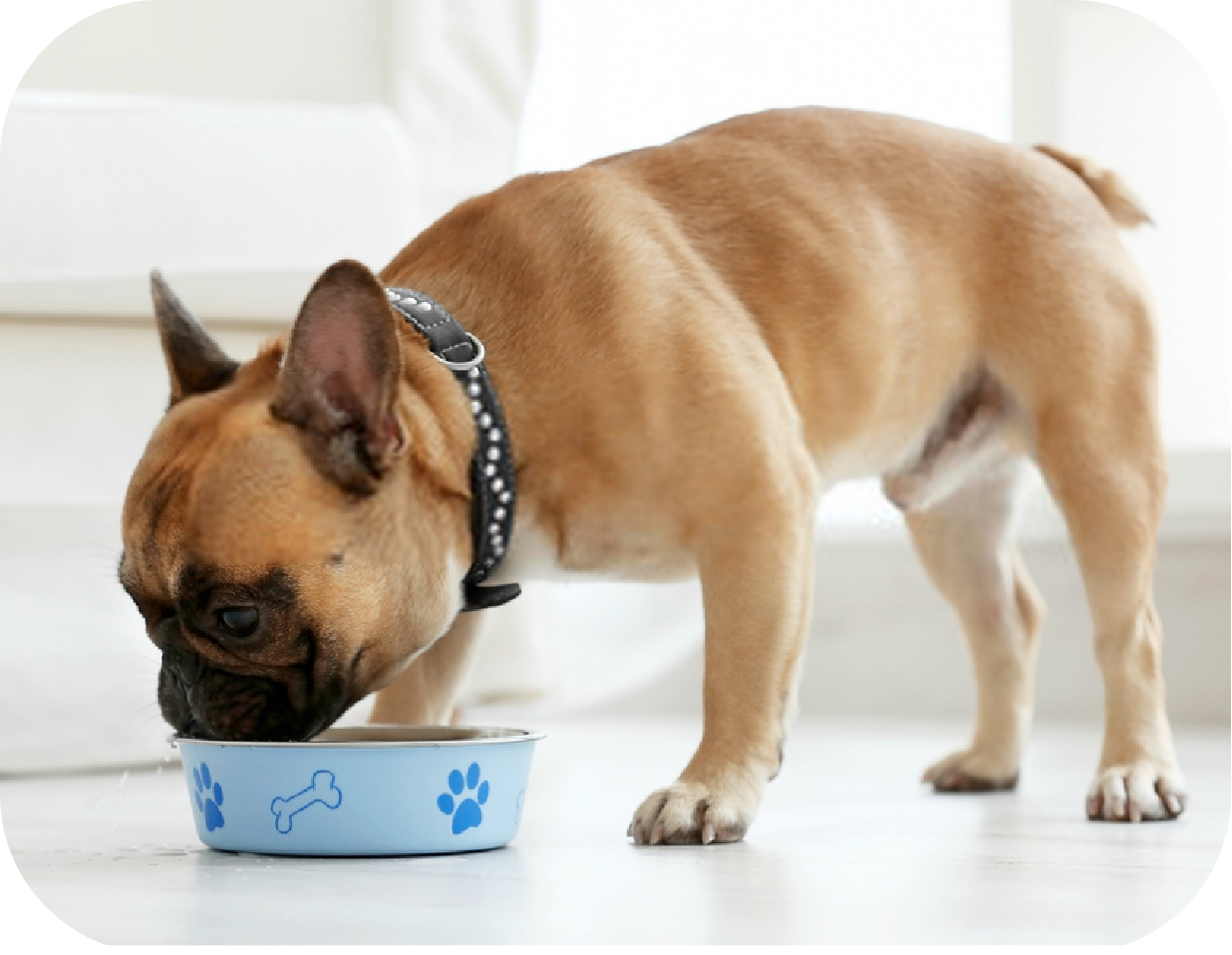 ·Top 2 Custom gifts – Custom Dog Tags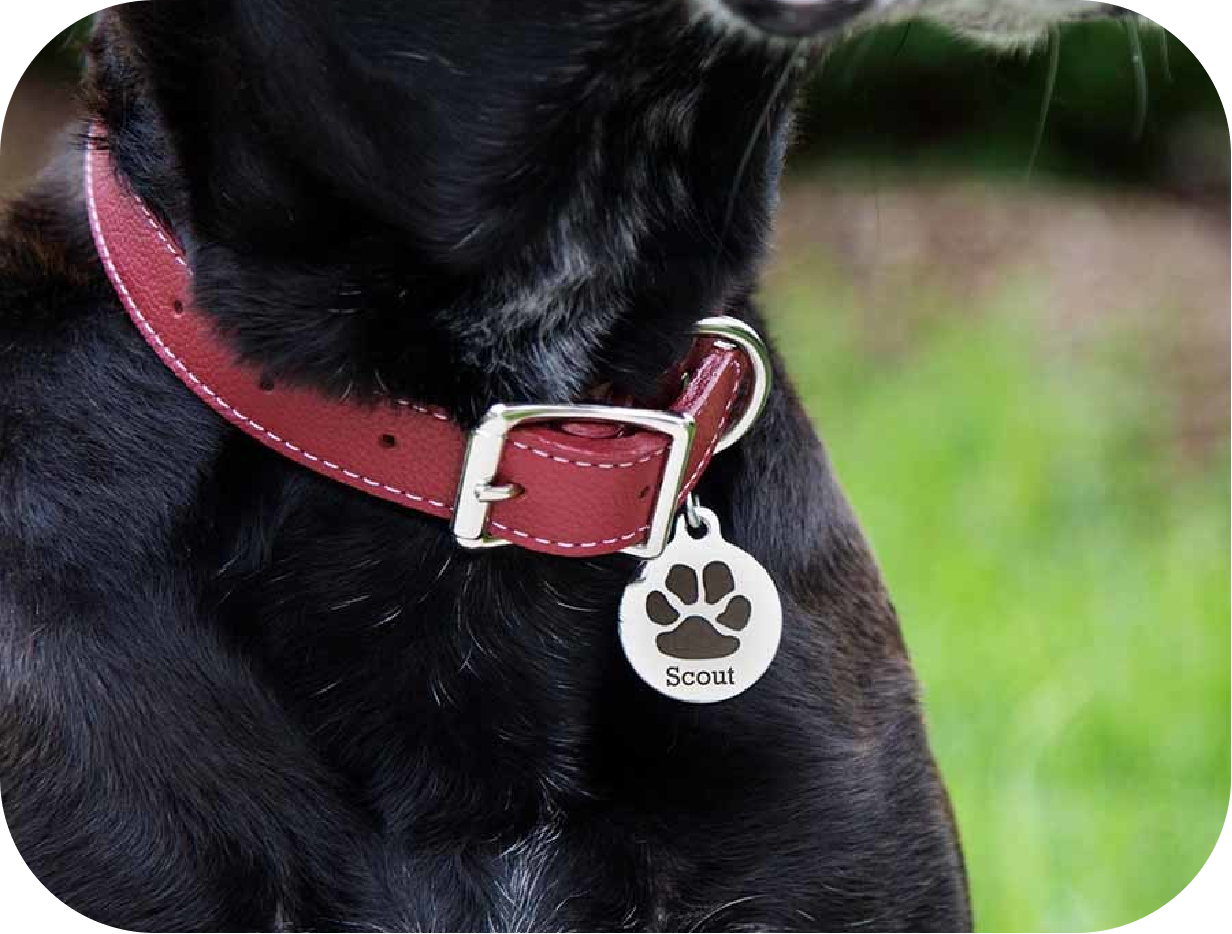 If you're looking for someone who'd take on the importance of dog tags highly, you can go to dogids.com. They offer a variety of dog tags in their web store in different colors, sizes, and designs.
Highly customized dog tags from jingle-free variety to rivet-on, they got you covered. The company is committed to providing only the best-made tags for your pets. Dog IDs is using a high-power fiber laser to engrave custom prints on your dog's name tags. A guarantee that it won't fade or wear out for a long time.
·Top 3 Custom gifts – Custom Cookie Cutter
Give your dog more fun-to-eat treats by giving it a cute custom cut. annclarkcookiecutters.com sells that undeniably stylish and cutest cookie-cutter perfect for your dog treats. Making homemade treats will be fun and easy with their cookie cutters in animal shapes. They have dog bone, dog face, poodle and dachshund, paw, dog house cookie cutters, and many others.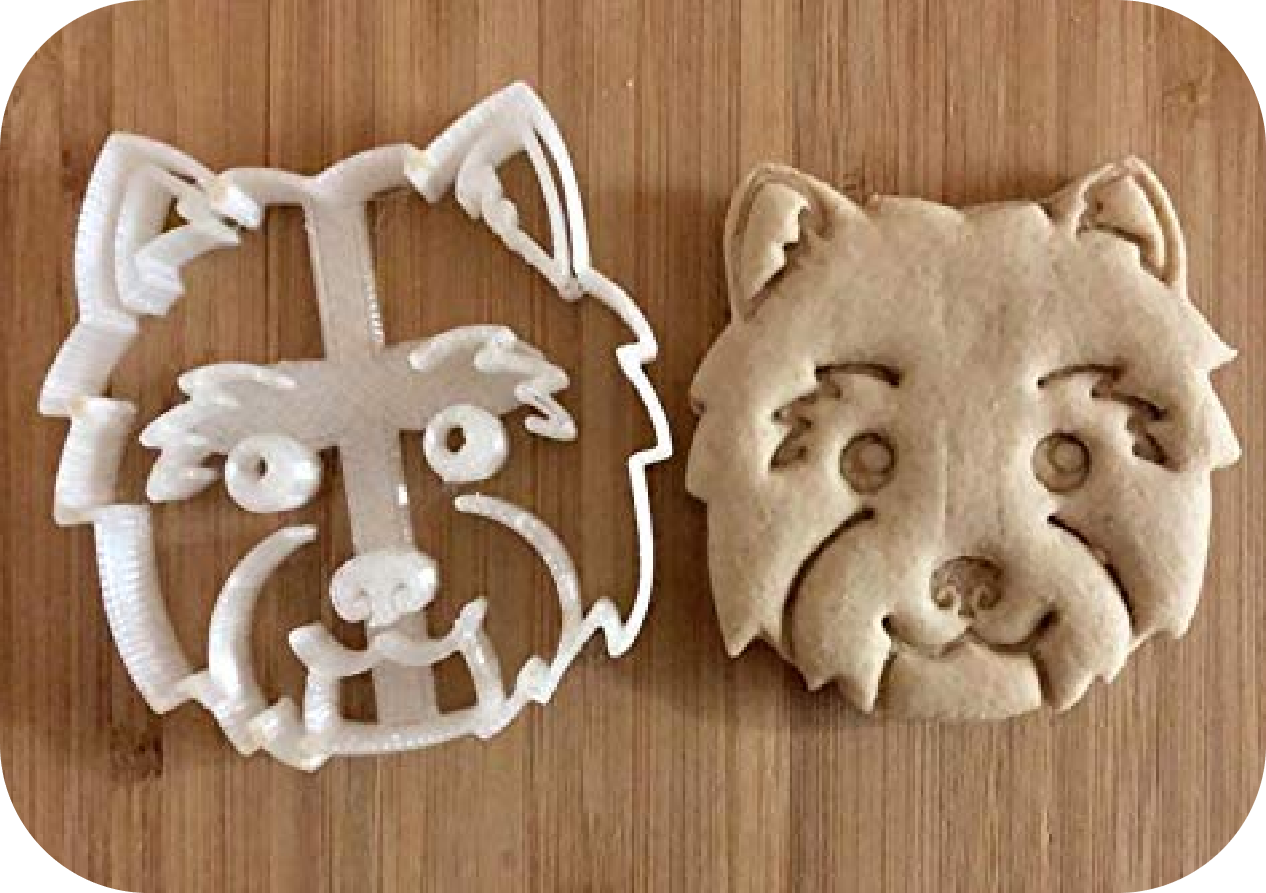 ·Top 4 Custom gifts – Custom Dog Bandana
Love seeing your fluffy best friend in a bandana? 4inbandana.com got you everything you needed to complete that perfect "outfit-of-the-day" for your doggo. They offer quality custom bandanas for dogs in various designs, colors, and prints. Whether you want to have it for fashion purposes or to highlight any achievements or characteristics of your dog, 4inbandana can surely give you the design you needed.
They guarantee that their personalized dog bandanas are safe and can give satisfaction to your dogs. 4inbandana's cloth material is made of milk fiber and Lycra. Both types provide comfortable wearing to pups like how their loving owner's desire.
They also offer a lower minimum order quantity for a customized design. They have high regard for delivering their products fast while not compromising the quality and prices that they have optimized their processes to be more efficient. 4inbandana is a top custom bandana maker. They are providing the market with premium custom pet bandana and other products over the years.
·Top 5 Custom gifts – Custom Dog Pillow
Your cuddly pooch would also love to have his pillow. At allaboutvibe.com offer you soft and comfortable customized pillows for your fur babies. They value memories ensuring each of their pillows are 100% guaranteed high quality, durable, and will last long. Fur parents can send in any print designs they want.
Their pillows are washable and are the perfect custom gift for your dog.All About Vibe's goal is to give joy to everyone while bringing you closer to people and moments that matter.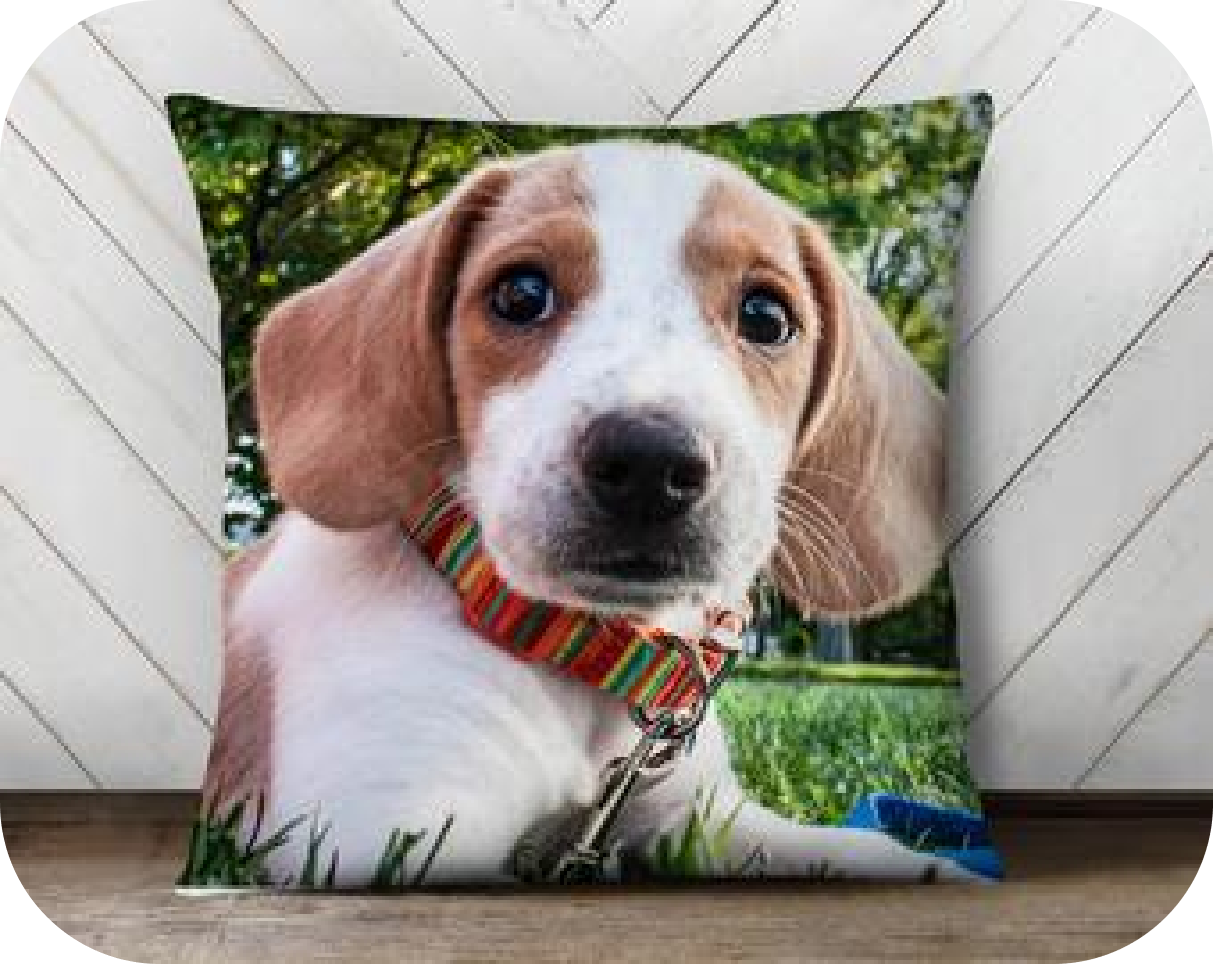 ·Top 6 Custom gifts – Custom Dog Blankets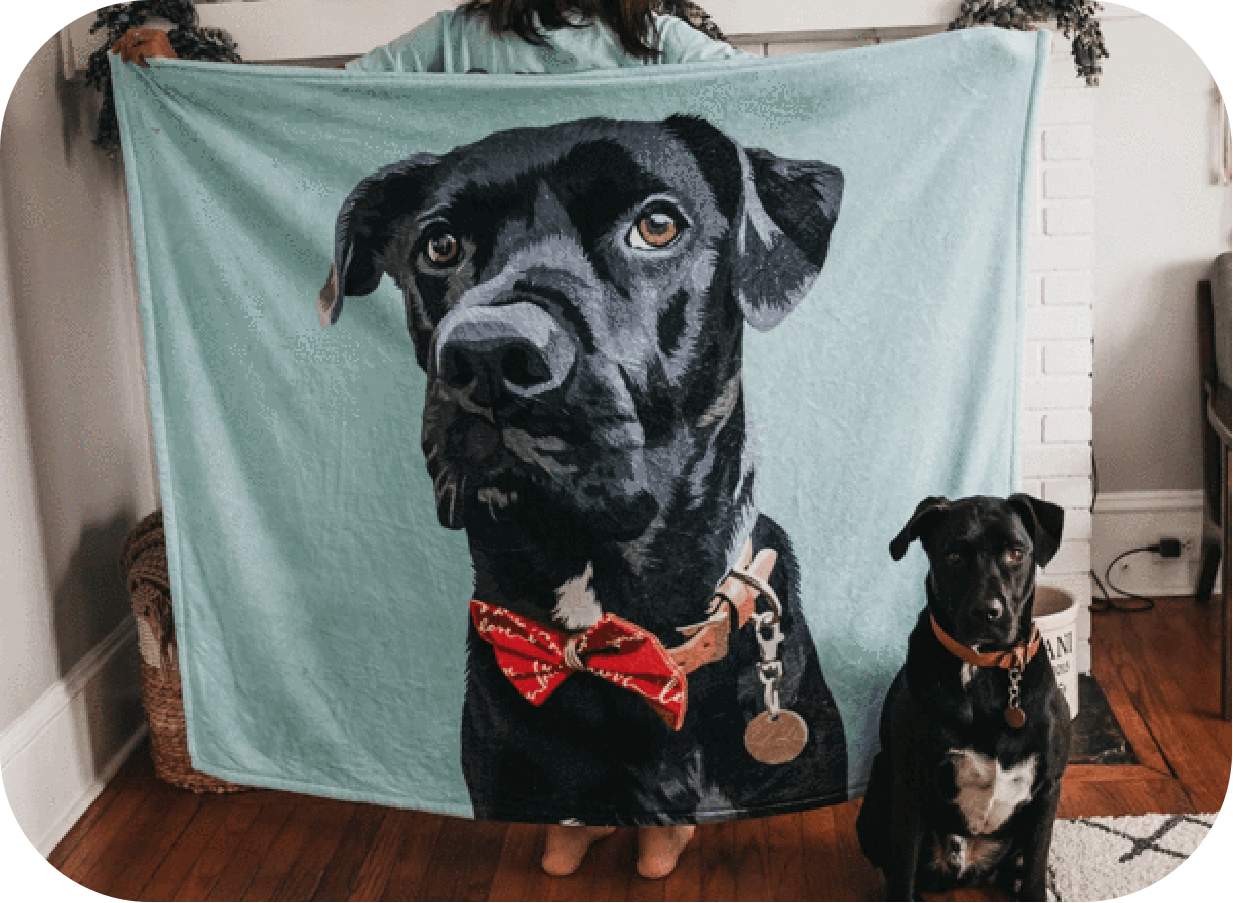 At popyourpup.com you can simply choose the size of your custom dog blanket, upload or pick a photo for the design, click on buy, review and wait for your order to be delivered. The company boasts having real graphic artists on their boat to assure quality art and 100% risk-free purchase.
Pop Your Pup shares many stories and lovable moments with its customers by delivering each item on time with high regard to its design and fabric quality. A soft and cuddly blanket perfect for keeping your doggy warmth during cold weather is one of their goals as one of the top custom dog item makers.
Dogs are faithful pets. They are obedient and loving companions. As a pet owner, you probably want what's only the best for them. And it is a fact that taking care of these fur babies does not come easy. But with the proper knowledge and compassion, your relationship with them will flourish.
Having a pet dog is not just taking on a responsibility. But it is a life experience that enriches both of yours and your dog.