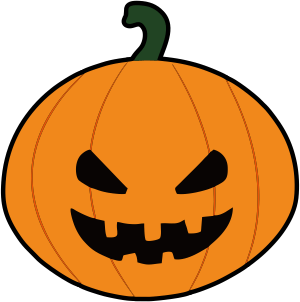 Get
20% OFF
For Your Order Today! Use Coupon Code
HALLOWEEN
Sleek, Finest & Classy Dog Bandanas
Price chart
| Qty | 5 | 10 | 25 | 50 | 75 | 100 | 250 | 500 |
| --- | --- | --- | --- | --- | --- | --- | --- | --- |
*If the quantity you need more than 1000 pieces, please
contact us
to get a lower wholesale price.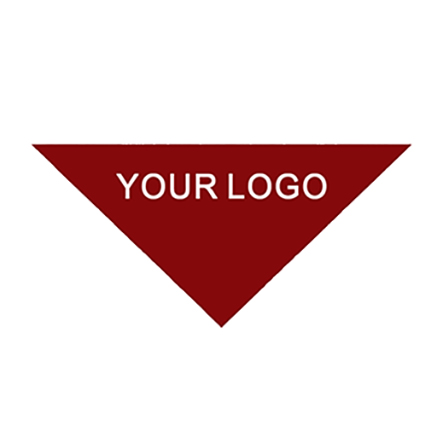 Shipped Orders
Shipping
Ship to
Tracking
Descriptions
Custom dog bandana with high-quality polyester material keeps your dog comfortable and guards it against injurious skin allergies. Keeps the fleas away from your little pup. With our cheap dog bandanas you can have Duke and Daisy styled out every single day. Your dogs are sure to be the leaders of the pack with distinguishable stylish and perplexing patterned bandanas.
About This Item
It can be styled by tying a bandana loosely around the dog's neck, leaving the point of the triangle at the front to give a cowboy style. Tie loosely around your dog's neck, creating a chic double knot. You can have your pup rock the style to the side, or to the front! As a basic roll tie. Style by forming a cape out of it or tie it like a bow tie your pup will make everyone go WOW.
Features
Washable
Soft, Breathable 100% Polyester Microfiber
100% Seamless
Repels Moisture
UPF30+
Stain Resistant
Odor Control
Protects Against Wind
Helps Maintain Hydration
Quick-Drying
Sizes – Small: 52 x 21 cm (around 20.8 x 8.4″) Large: 66 x 31 cm (around 26.4 x 12.4″)
Packing - Individual Packaging (40g), 300pcs/ctn, 13kg, 45*28*28 cm; Other Packaging (66g), 200pcs/ctn, 14.2kg, 50 x 34 x 30 cm
1. Quantity Options
Enter Quantity:
* The MOQ is 5, please enter a number greater than or equal to 5.
What color would you like?

Upload logo file

Upload completed

Files accepted: JPEG, GIF, PNG, EPS, PDF, PSD, AI, BMP, TIF, TIFF
The final customized design will be sent to your mailbox within 12 hours.
Enter your comments
2. Select delivery date
Review Order Details
Add to cart
We guarantee that your goods will be delivered within:
--