Get 10% OFF For Your Order Today! Use Coupon Code
SAVE10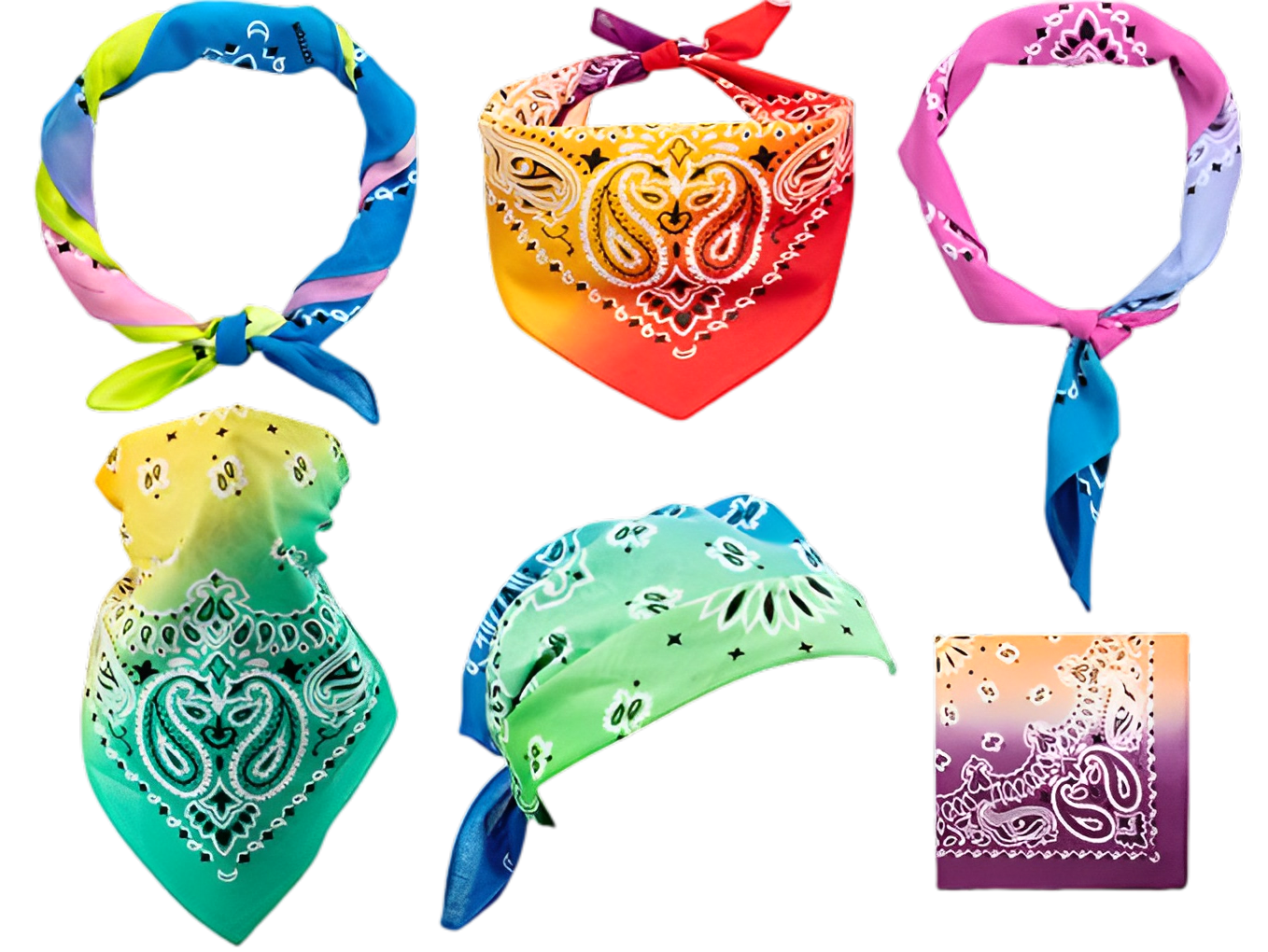 Custom Bandana
Small Batch Manufacturing
We make easy to design your own bandanas
online for only $3.15 per piece!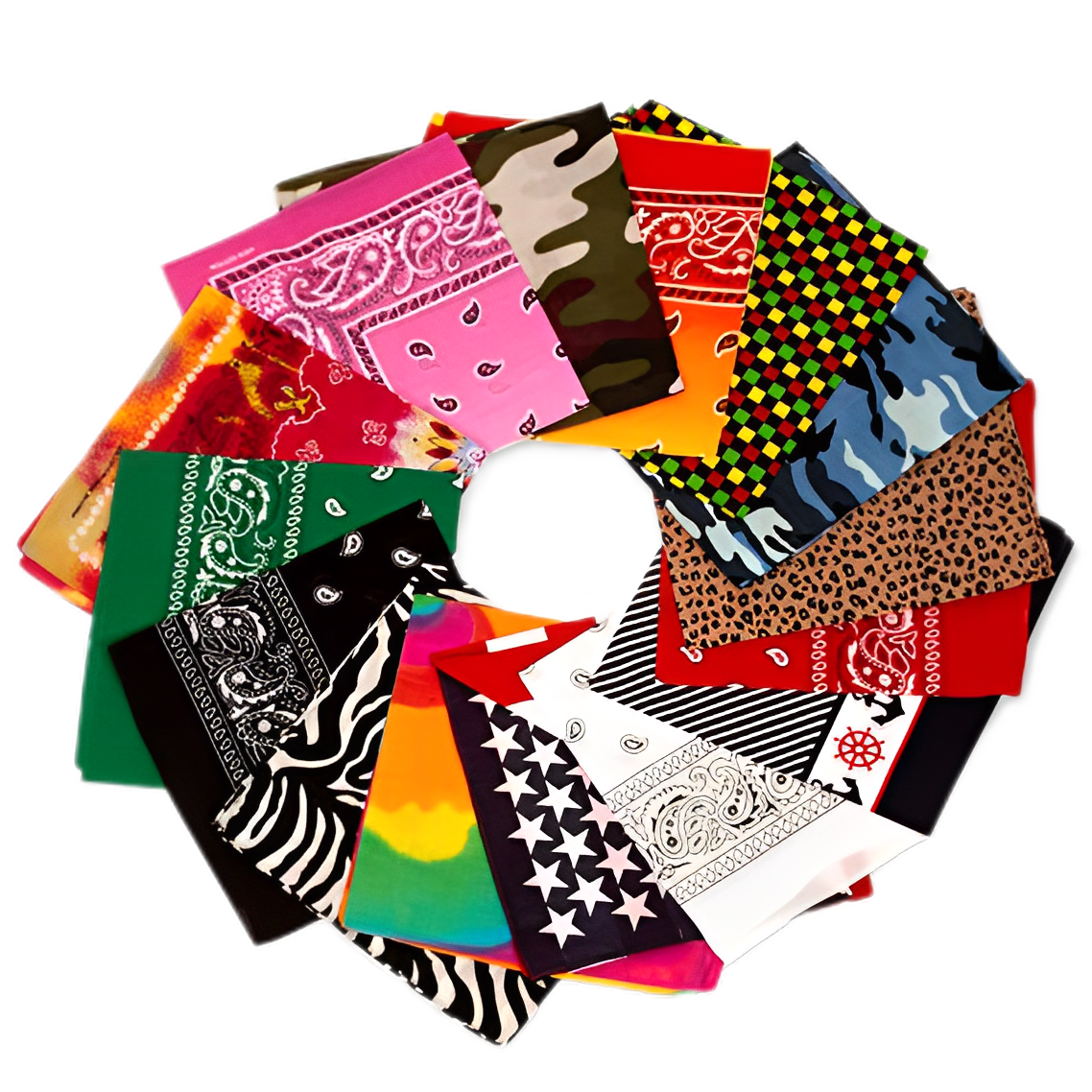 Brands that trust us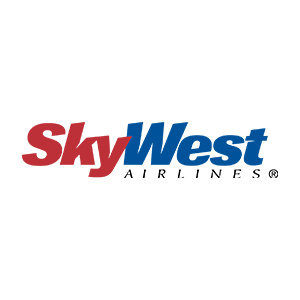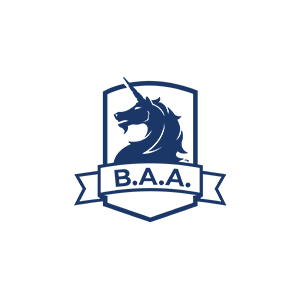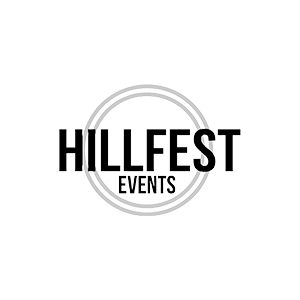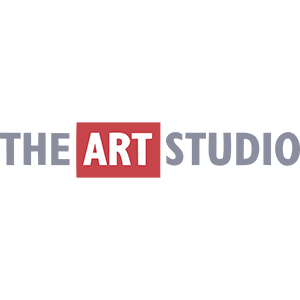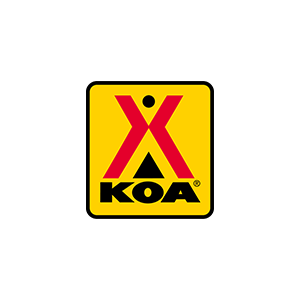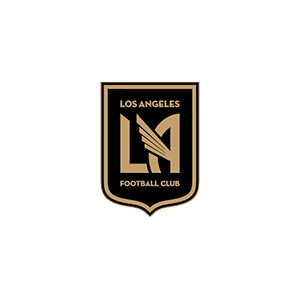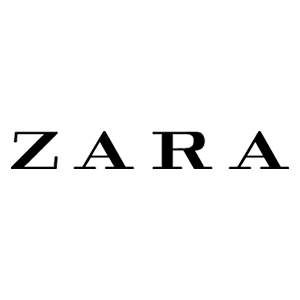 Get Your Custom Printed Bandana Today!
The custom printed bandana is a cost-effective marketing product that can be used for a variety of purposes. Our custom satin bandanas are easy to decorate, so you can add colors and flairs as you wish to your outfit.
High quality at a dirt cheap price. As low as $4.75 each!
Super Simple Ordering Process with only 4 steps.
Delivery in 10 days after getting the artwork confirmation.
The MOQ is as low as 5pcs, far below the market level at 100pcs!
Different Shapes for Different Uses
What We Have Done for Our Customers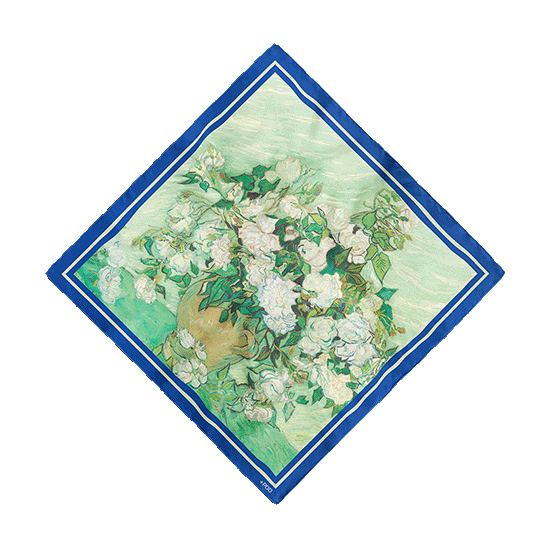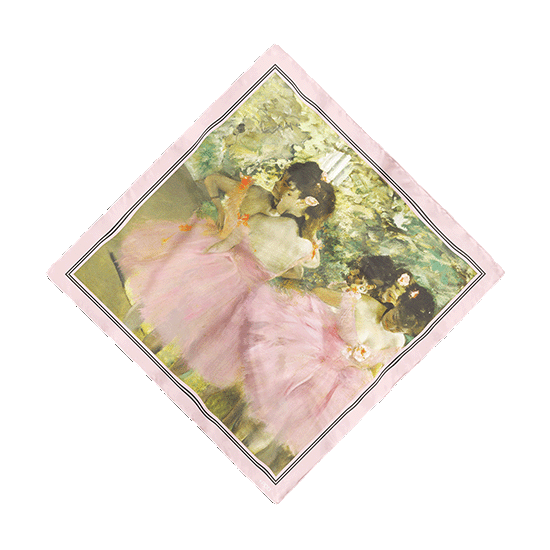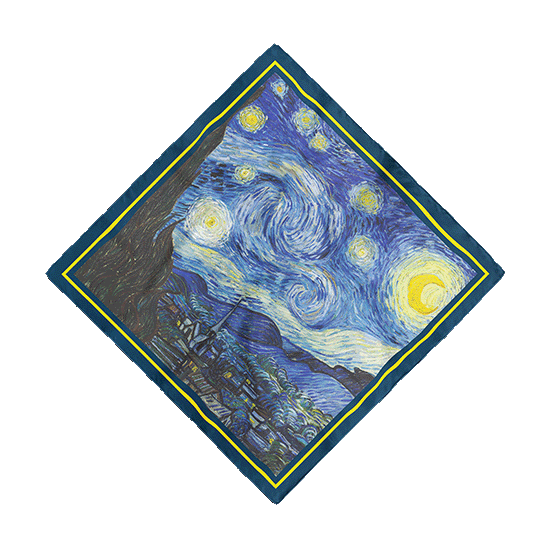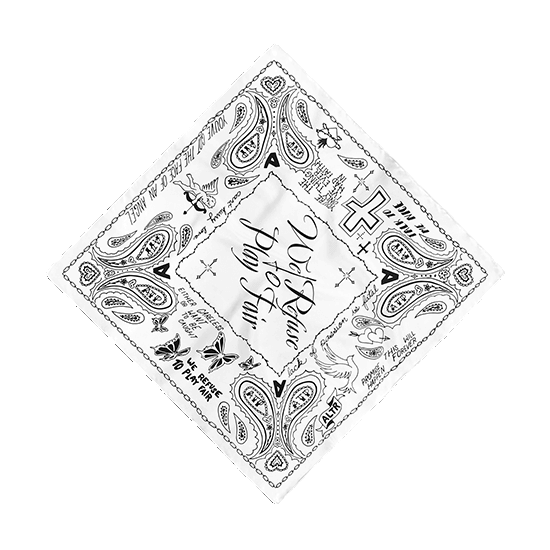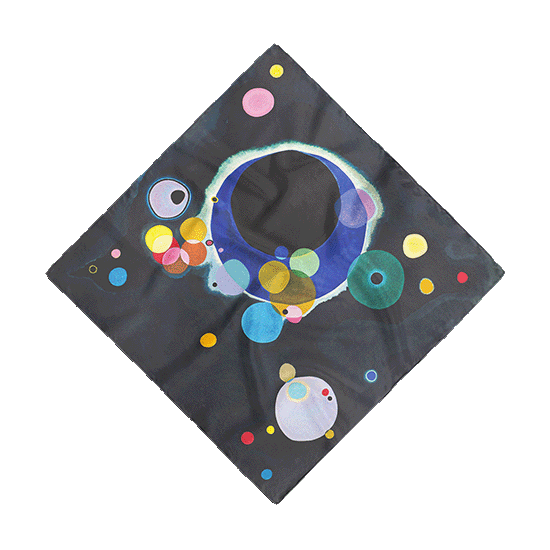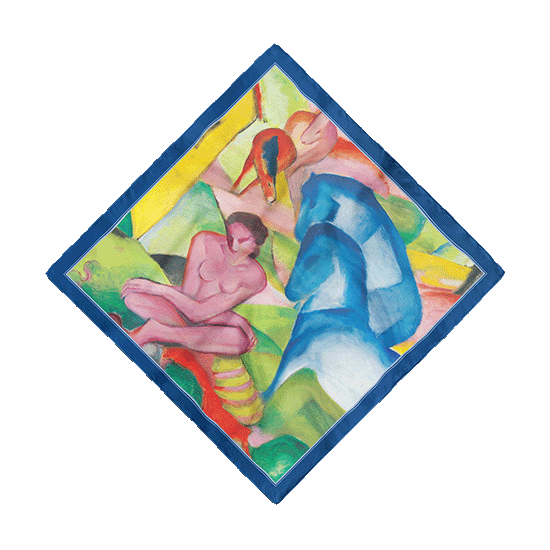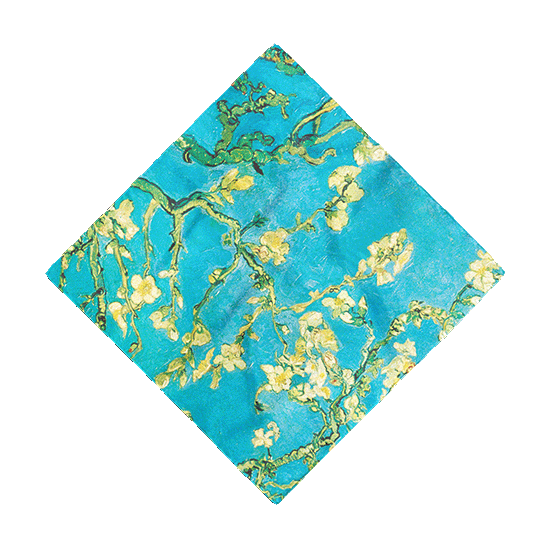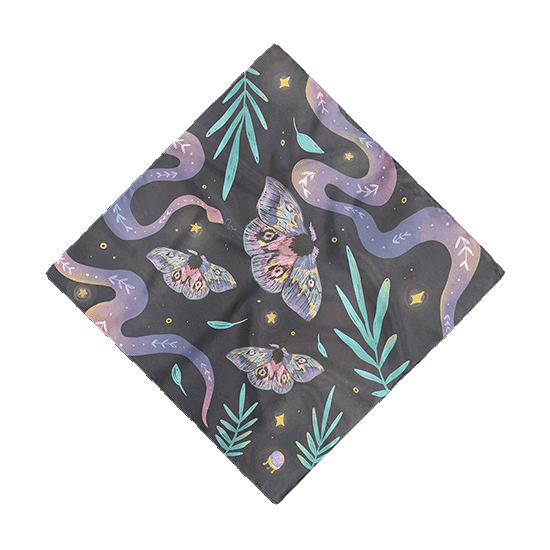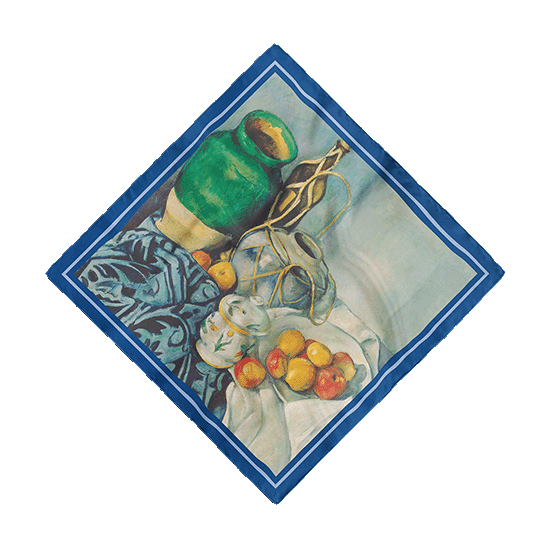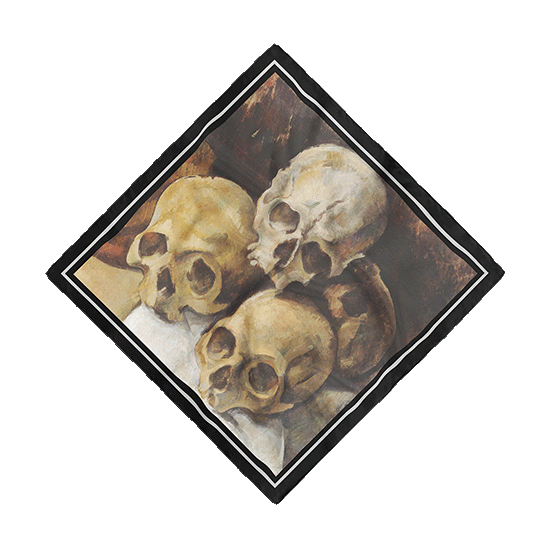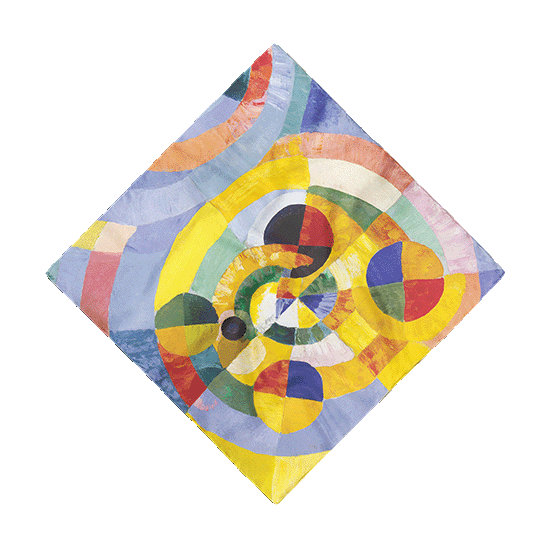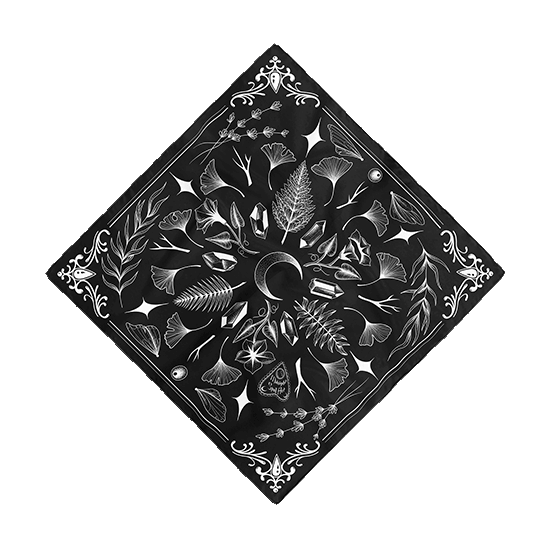 Some of Our Happy 500,000+ Customers
---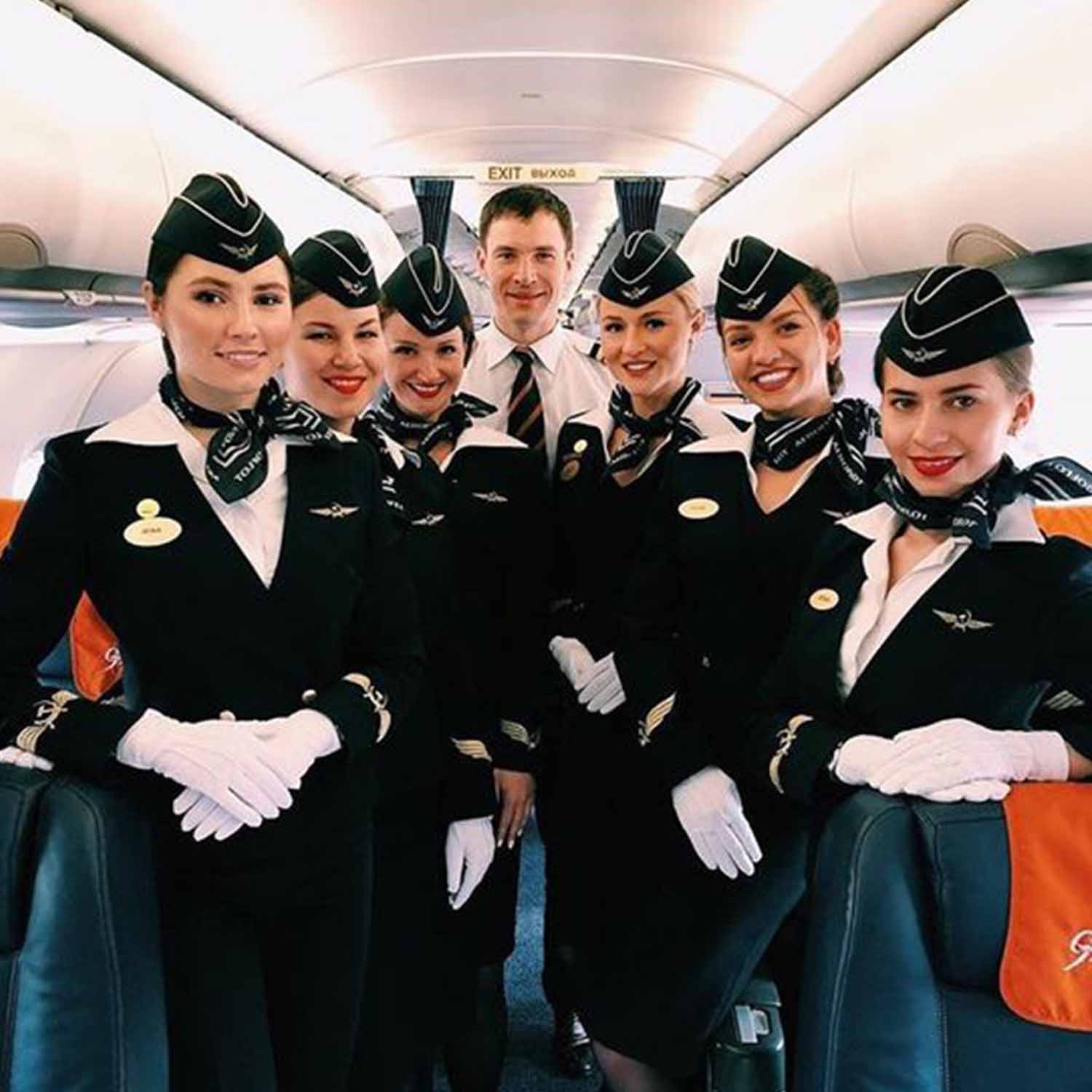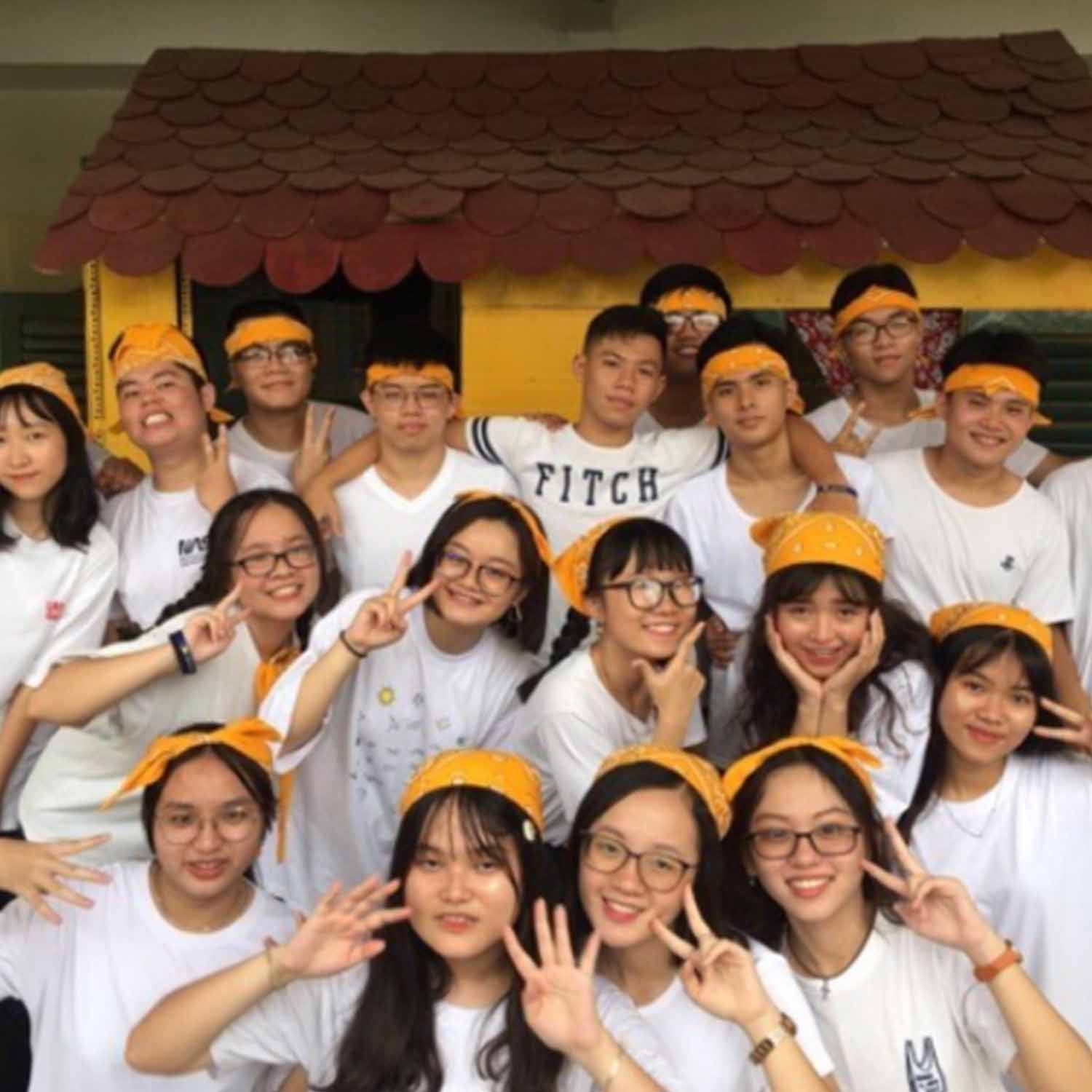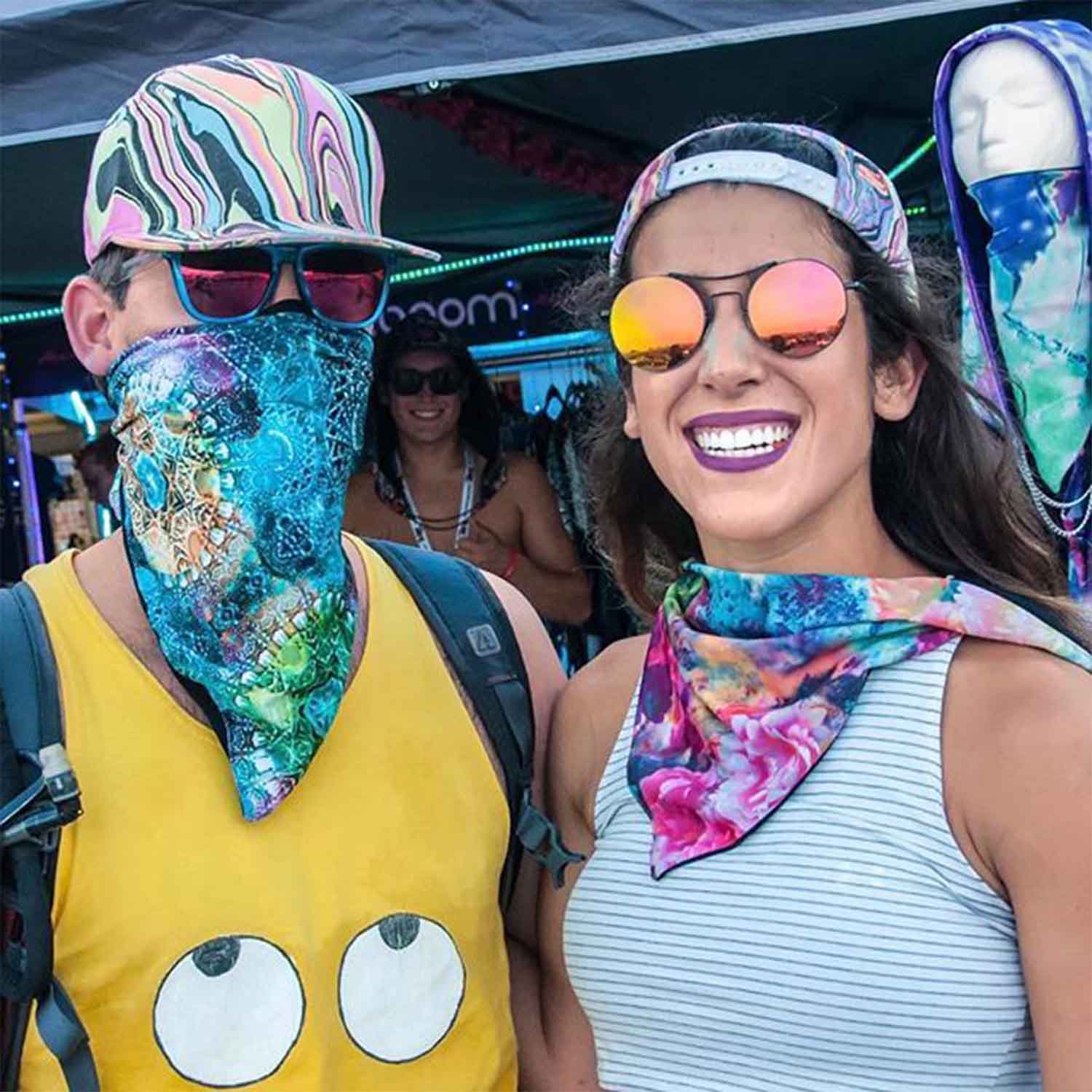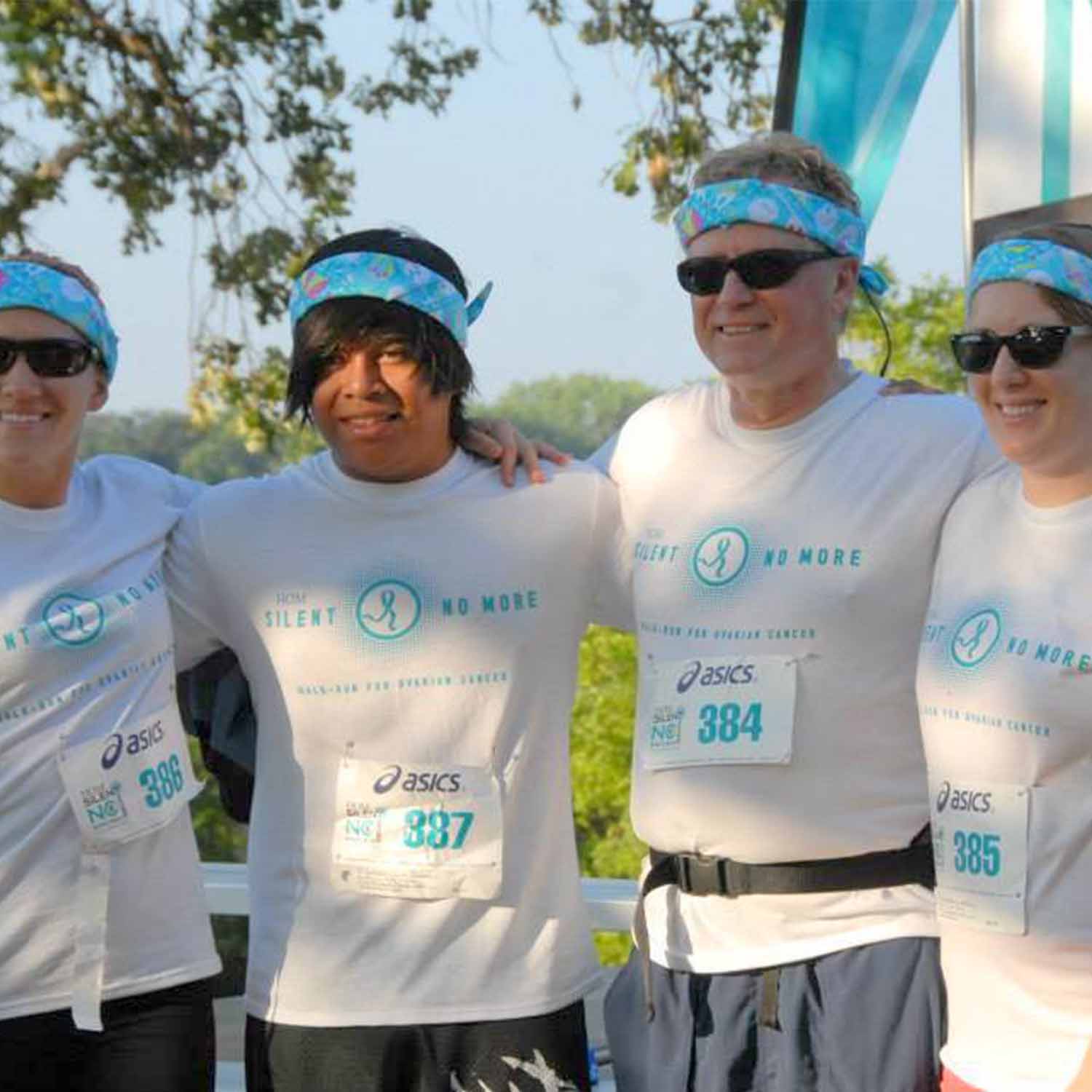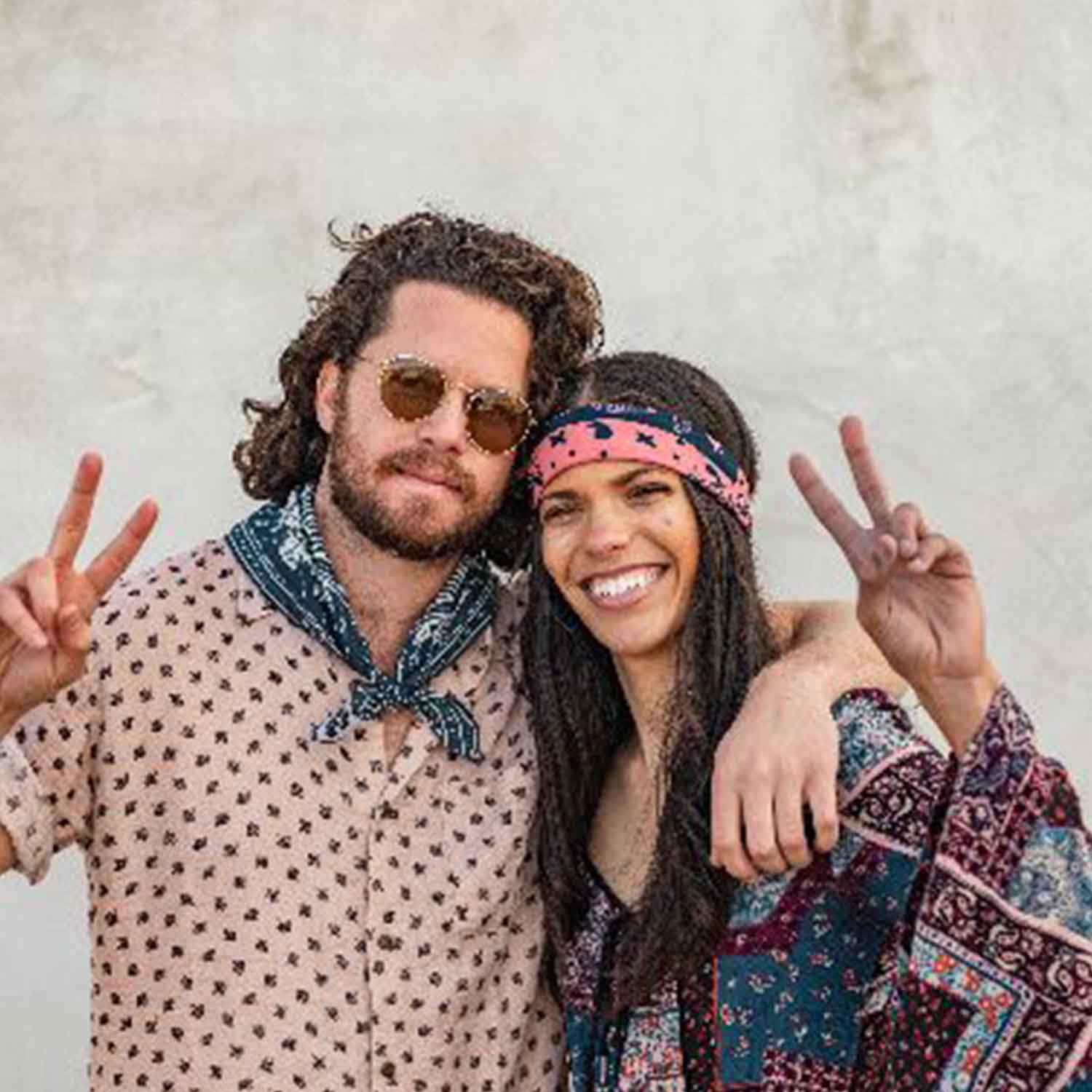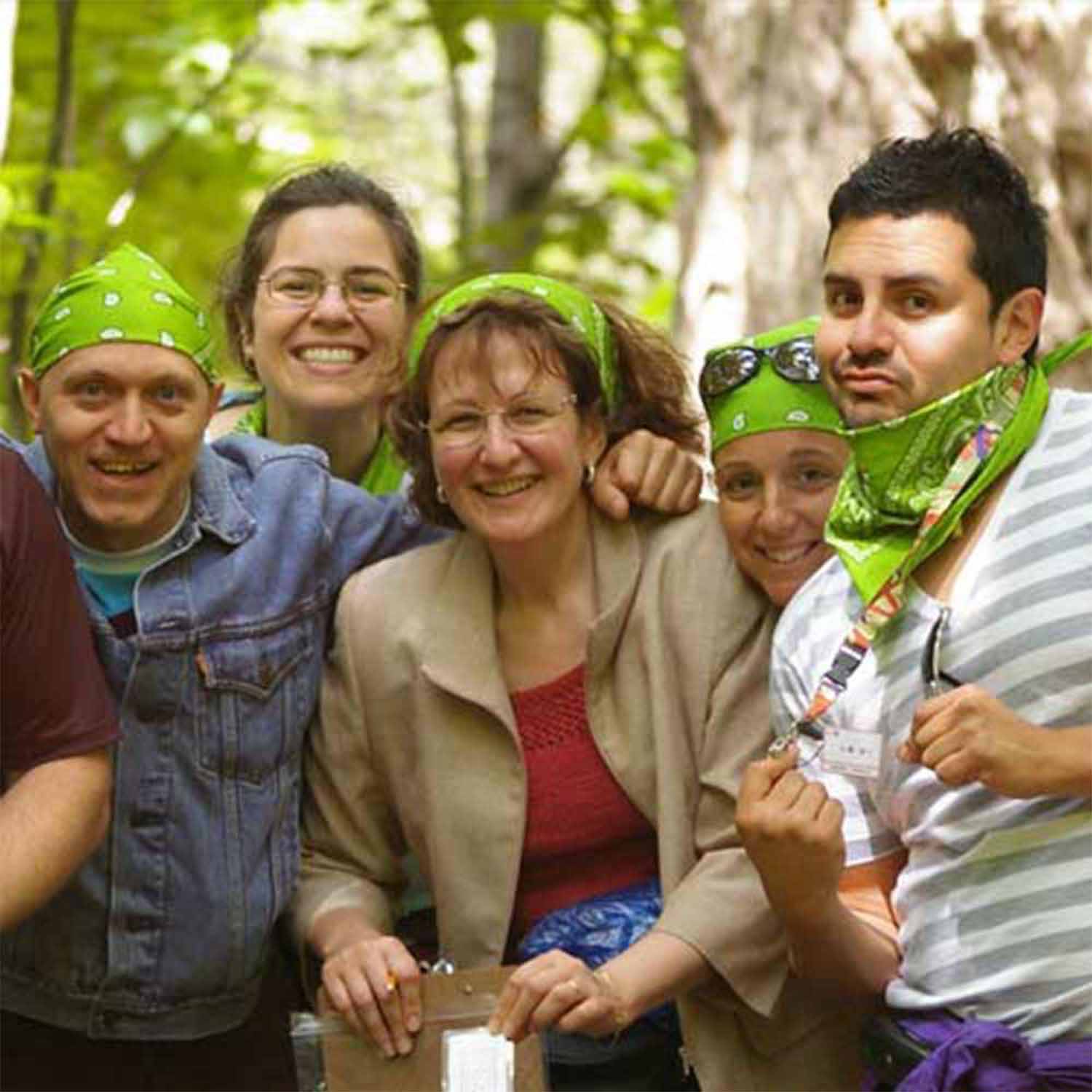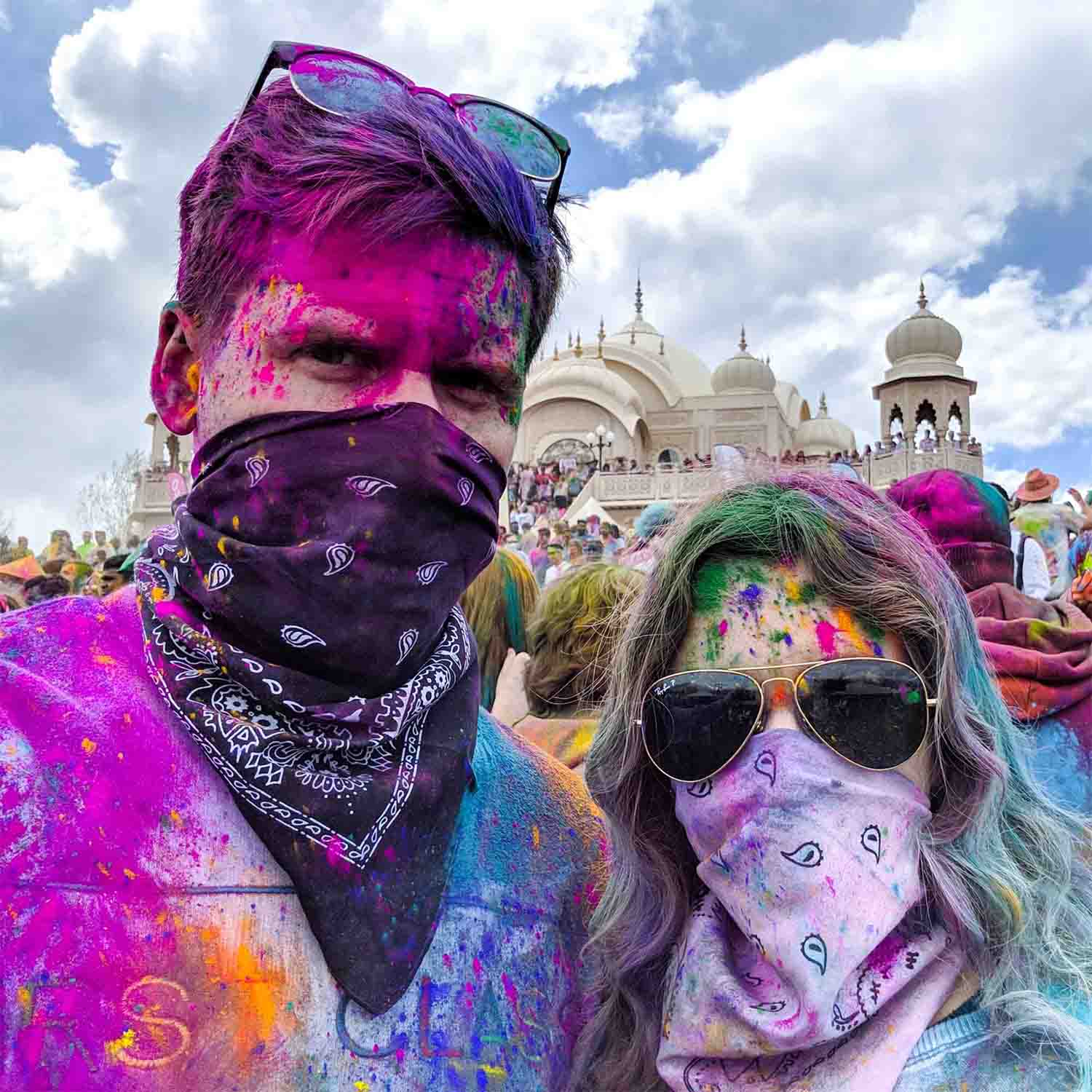 20 Creative Ways to Wear Your Personalized Bandanas

Want to know more details? Click here to have a look

Why You Choose Custom Logo Bandanas No Minimum From Us?
Today, the custom bandana has become an essential fashion item for both men and women. It can be worn on many occasions for different needs. Here with 4inBandana, a professional custom bandana maker in the USA, you can make your own bandana online for both personal or wholesale needs!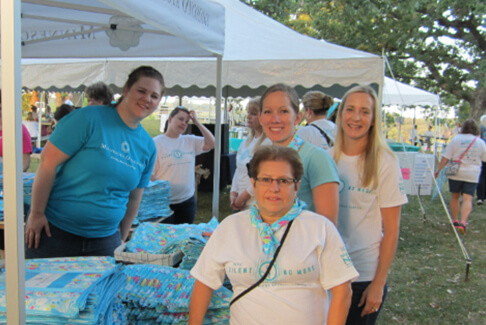 Branded Bandanas to Highlight Your Brand
Printing your brand logo onto custom printed bandanas no minimum is a unique way to get your brand name out there, and it's also a cost-effective way to make your team or employees feel more cohesive and belong. In addition, if your company or team needs to hold an event or select gifts for clients, the custom bandanas with logo are also a great souvenir or gift for the attendees and customers.
And through these methods, you will save a lot of advertising costs. So custom branded bandanas are an effective and affordable way to promote your brand.
Custom Bandanas With Logo to Show Team Spirit
Today, customized bandanas are commonly used in all walks of life. Whether for an event or a competition, custom logo bandanas are the easiest but the best way to perfectly embody team spirit. It can easily help the team stand out in a large group in order to distinguish themselves from others. A cheap, brightly colored custom sports bandanas can enhance team unity, keep sweat out of your eyes, and make you stand out in a crowd.
Every year, 4inBandana prints thousands of cheap custom bandanas in bulk for many event organizers and competition teams, especially in some outdoor activities, such as football games, marathons, camping activities, motorcycle activities, and even high-end fashion shows.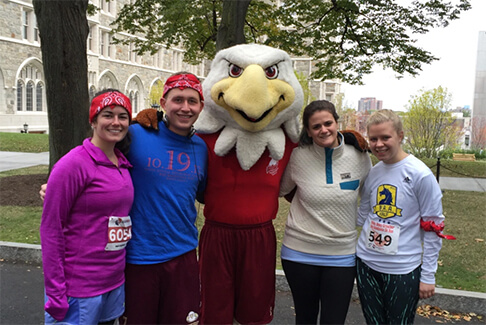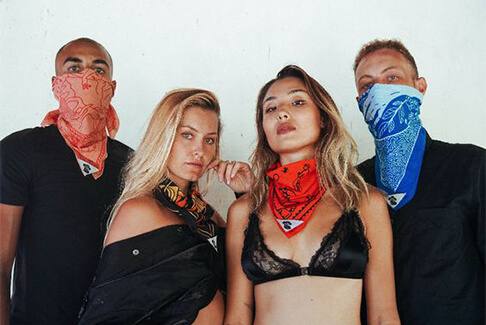 Printed Bandanas to Make You Fashionable
These days, personalized bandanas are a hot fashion item for all kinds of people! If you are a fashionista, it is not difficult for you to find that the models on the major fashion shows and even some Internet celebrities you can see on the Internet often have a custom scarf an embellishment for their outfits.The bandana styles that are often seen include paisley bandana, cowboy bandana, and tie dye bandana.
More importantly, the custom scarves have fashionable qualities while also being practical in everyday life. Whether it is to prevent inhalation of dust or to protect against wind and sun, more and more people like to wear bandanas or neck gaiters when going out.
Cheap Custom Bandanas for Everyday Use
Congratulations! If you own a custom bandana, that means you also have a face mask, a headband, a hairband, a belt, a scarf, a wrist guard, a twilly scarf for bag, and even a DIY top at the same time! And of course there are countless other uses, so you can let your imagination and creativity run wild!
As a large bandana supplier in the USA, 4inBandana provide you with personalized bandanas no minimum, custom neck gaiters, custom bandanas for dogs, custom bucket hat, and other custom outdoor products as well as pet supplies. Now come and design your own personalized items!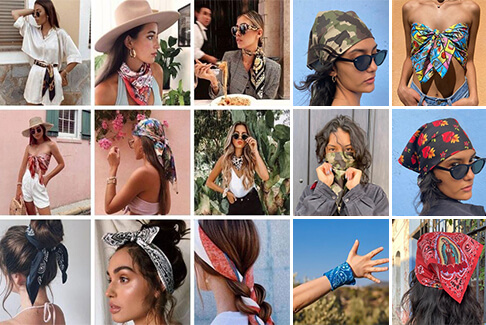 Custom Bandanas Wholesale on 4inBandana®
As a reliable manufacturer of customised bandanas, 4inBandana® is dedicated to producing high-ended sublimation printed bandanas at the lowest price for our clients. Whether you are looking for promotional bandanas, school bandanas, sports bandanas, or party bandanas, we can customize bandanas in small batches at high quality and competitive prices for you.
We have a loyal following of people who have purchased custom made bandanas bulk from us. 4inBandana® is dedicated to helping you get premium, high-quality, reasonably priced, and comfortable bandanas. If you want fast shipping and guaranteed satisfaction, contact us or directly place the order on our website!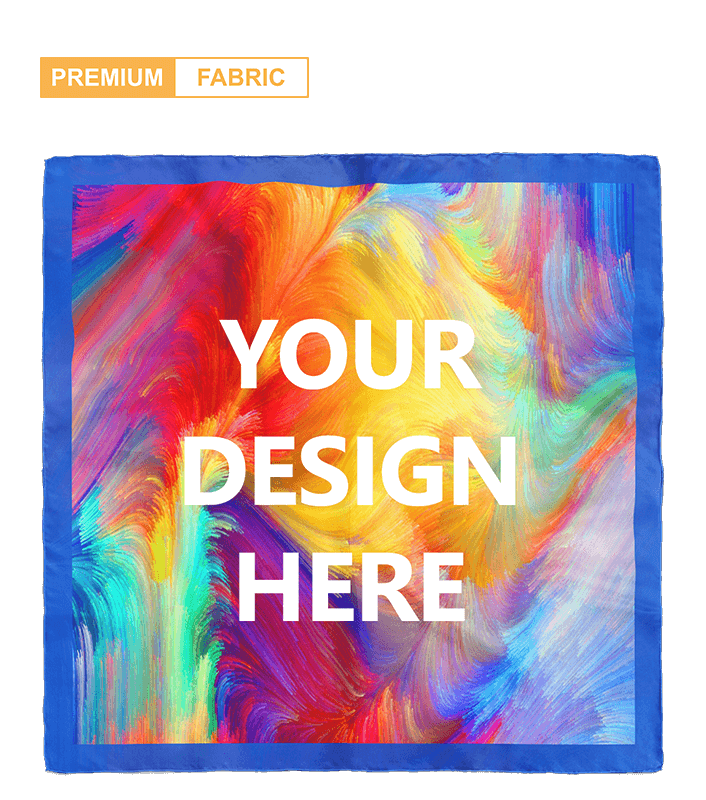 4 Steps to Get Your Custom Design Bandanas on 4inBandana.com
STEP 1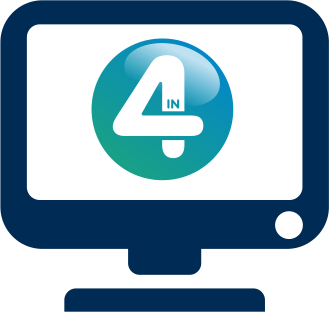 Choose Order Details
Select the qty, color & delivery date, and upload your artwork.
STEP 2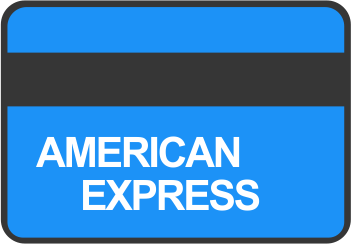 Checkout
Both of Credit Card and PayPal are acceptable.
STEP 3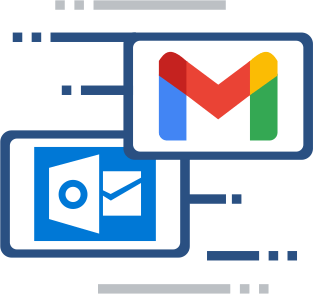 Artwork Confirmation
Your exclusive design draft will be finished and sent within 12h via email.
STEP 4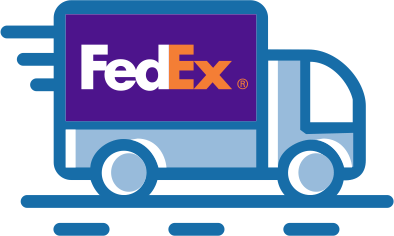 Your Order Delivered
Your custom logo bandanas will be delivered in time via FedEx IP Service.
You only need to Upload the Artwork you want, we will handle the rest and offer you The Best Customized Bandanas!
Take Words from Our Customer
"I am sourcing a bulk of custom scarfs for our company as new products for next year. We changed and modified the design several times during the process, their designers were always able to make the changes in a timely and professional manner, and the final product was beautiful and of good quality!"
Kristin M.
The Apparel Source
Everything You Need to Know About Custom Bandanas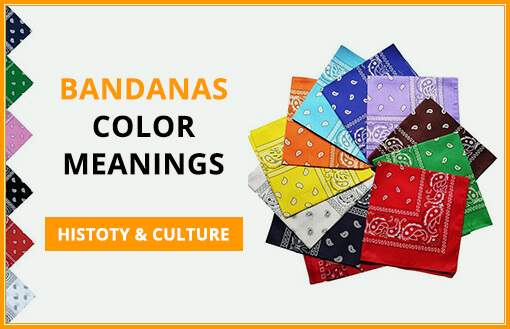 What Are Bandana Color Meanings?
Understanding bandana color meanings will help us to wear a bandana correctly on different occasions.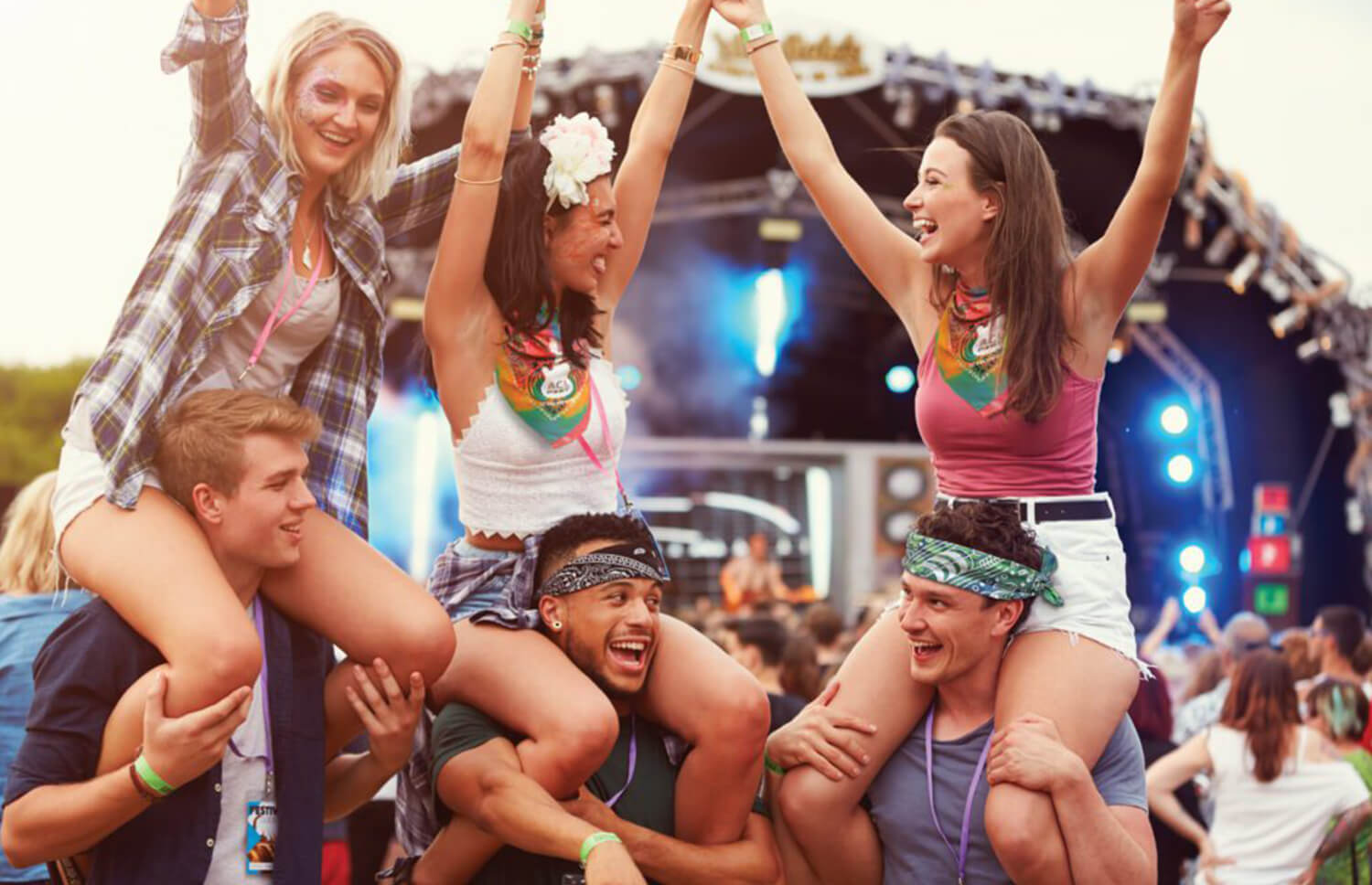 How Custom Bandanas Make You More Beautiful & More Handsome?
Come and check why custom bandana has become an essential fashion item for both men and women.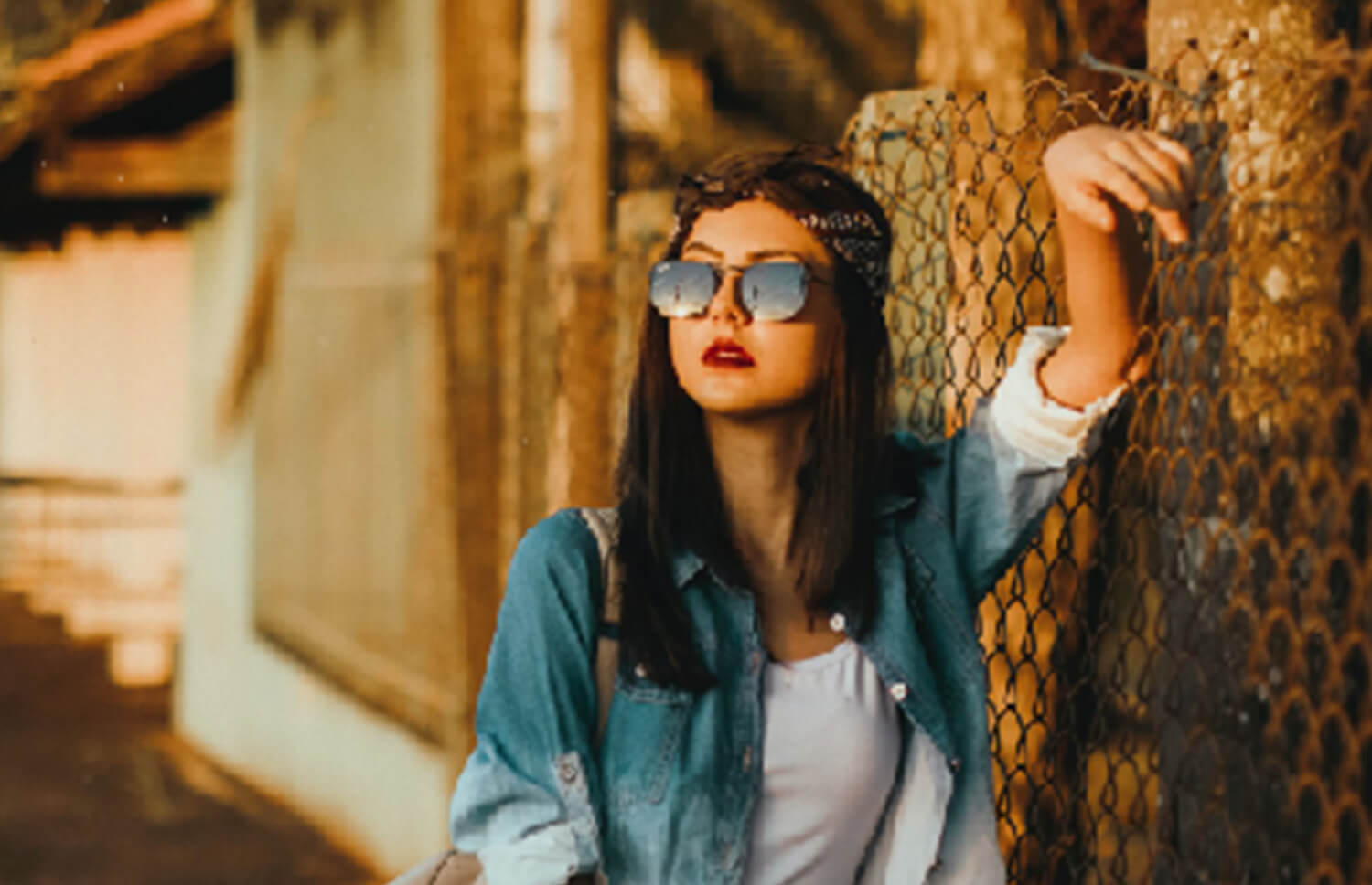 How to Style a Bandana [Best Guidelines]
Here we got you some trendy and hip different ways to style bandana for your next outfit of the day post. Check this out!
Have any questions?
If I want to print my custom bandanas with colorful designs, will it cost more?
There is No extra fee for a multi-color design. Our full color custom bandanas even can be printed with real photo! So you can design your own bandana as you wish.
But if you want one logo with different background colors, that will cost more.
Does the price include shipping and printing? Is there any hidden cost?
Yes, the price including shipping, full-color printing, design services and set up fee. No hidden cost.
Are your custom printed bandanas no minimum?
Our minimum order quantity is as low as 5 pieces, which is far below the industry standard of 100 pieces.
If I order customized bandanas in bulk, would the price be cheaper?
Yes, we provide custom bandanas wholesale to many wholesalers and large retailers with the lowest price in the market. So if you want to order customizable bandanas in bulk, you can contact us for the best quotation.
Which payment methods we can choose?
Regarding the payment, the payment methods we currently support are Credit Card, PayPal, and bank transfers. you can order directly on the website, or choose the one you prefer to pay for and let us know via email.
What type of printing process do you use for adding designs to imprint bandanas?
We print our bandanas by digital printing.
You will get a durable, high-quality custom bandanas that can be easily cleaned.
This process also ensures that your bandana is washable and not easily deformed or faded.
Can I see a proof before ordering?
Yes. We can provide you a digital proof if you want to see it before you place the order. You can directly send your patterns to [email protected], and let me know your preferred color and material. We will send the exact proof in JPG. Within 12 hours back to you. Once you receive your proof, you can request edits or reply with approval. We will not release your order into production until your approval is given.
What material are your custom printed bandanas made from?
Our custom satin bandana is made from Premium Satin; Custom dog bandana is made from Milk silk fiber; And custom tubular bandana is made from Elastic polyester.
Are your printed bandanas machine washable?
Yes. Simply throw it into the washing machine and hang dry or quickly machine dry.
How soon can I receive my goods once I order my custom bandanas online?
The standard delivery is 15 days.
For rush orders there will be only 8 workdays of delivery time.
What shipping carrier do you use?
Our standard carrier is FedEx, free shipping. For rush orders we use DHL or UPS.
Can I ship internationally?
In many cases yes. It would be better to work with our Customer Care team on this as each case is a bit different. Please do feel free to contact us!
Every Custom Bandana is backed by our Outstanding Customer
Service and 100% Quality Guarantee