Get 10% OFF For Your Order Today! Use Coupon Code
SAVE10
ADULTS

KIDS

PETS

HOT PRODUCTS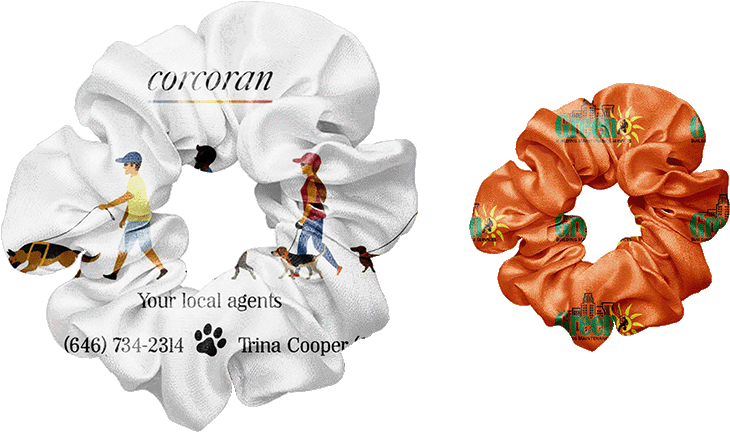 Custom Scrunchies
No Minimum Order Quantity

yotpo.
(396 reviews)
Super easy to order custom scrunchies in bulk.
Wholesale Prices as low as $2.49 at 4inBandanas®!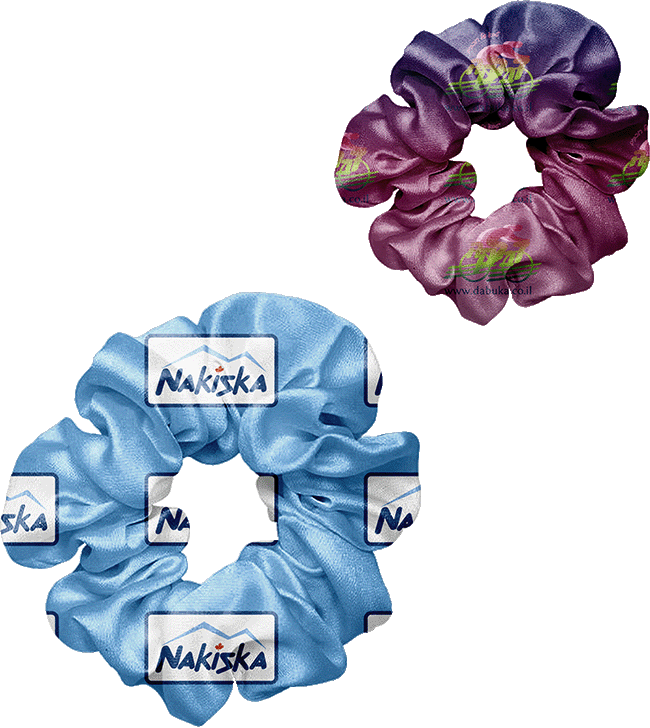 Brands that trust us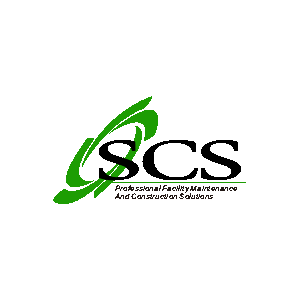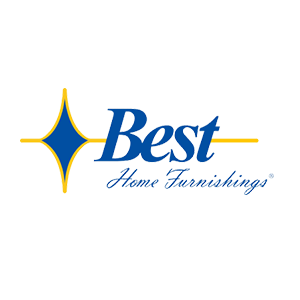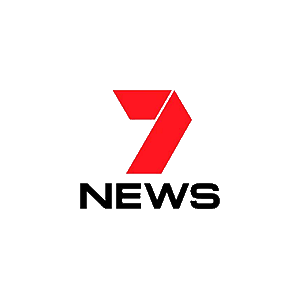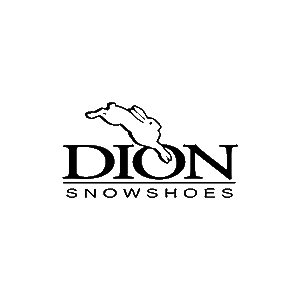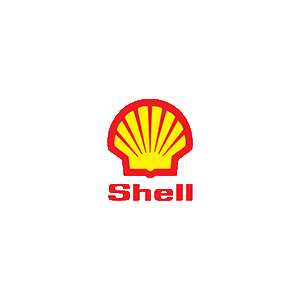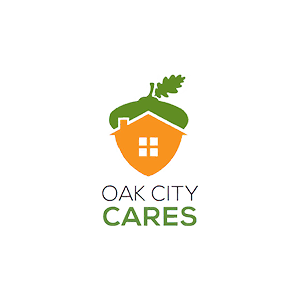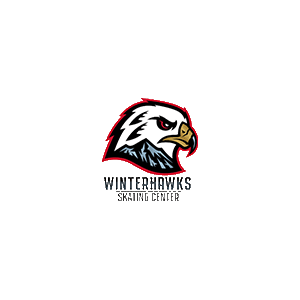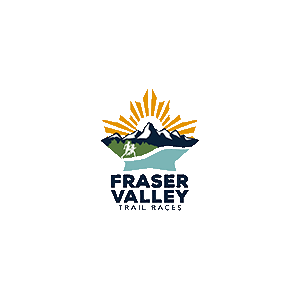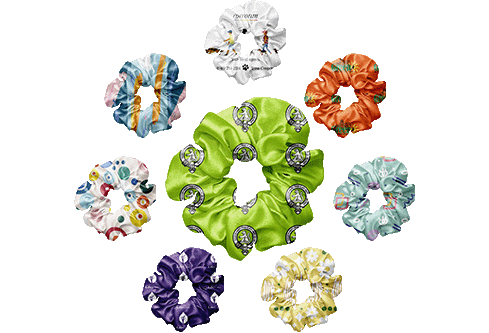 Get Your Personalized Scrunchies Today
Wearing scrunchies is becoming a fashion trend, personalized scrunchies can make a fashion statement and showcase your personal style. It's perfect for a variety of occasions and makes a great team event or personalized gift. 4inBandanas® is dedicated to providing customers with low-cost and high-quality products, come and customize your scrunchies in bulk!
Wholesale prices: As low as $2.49!
Easy Ordering: Place your order in just 4 steps.
Fast Turnaround: Delivered in 15 days.
No Minimum order: Order any quantity you want!
2 Elements of Custom Hair Scrunchies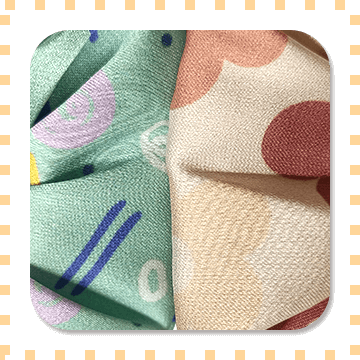 Polyester Spandex Fabric
The polyester-spandex fabric is soft and comfortable and can be stretched and reused many times.
Easy washing and quick drying, better elasticity, difficult to deform.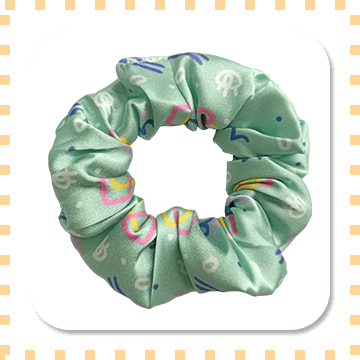 Full-Color Printing
Full-color Printing can vividly display your school, cheerleading, or company logo and custom message.
Full-color matching, very clear, bright, and colorful.
Branded Scrunchies We Made for Our Customers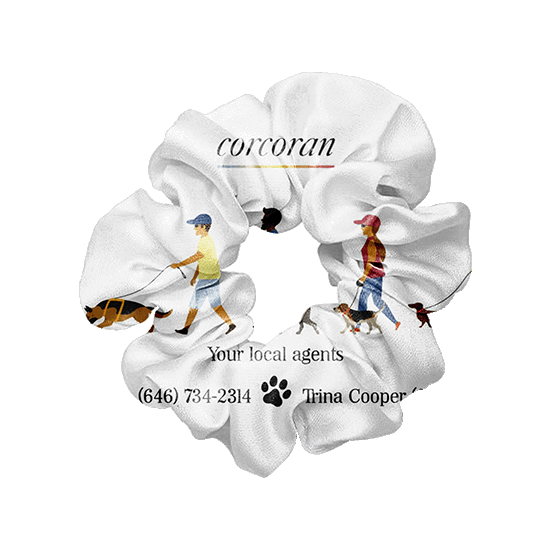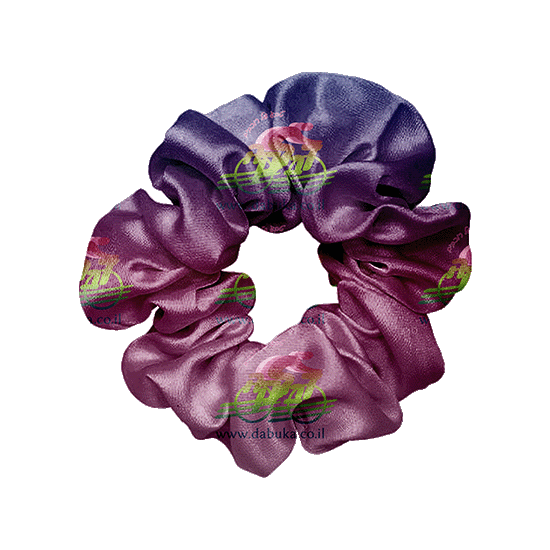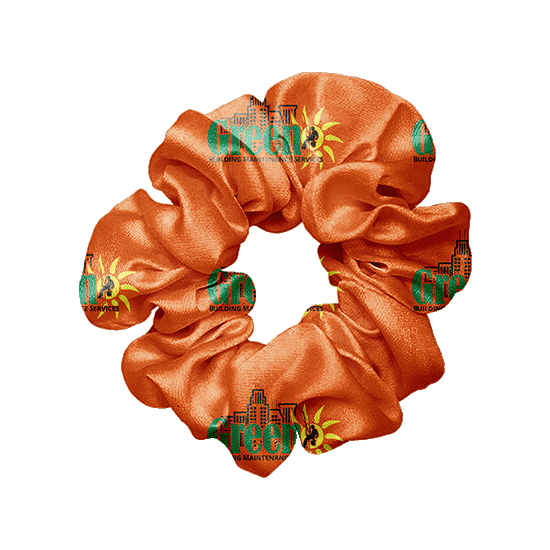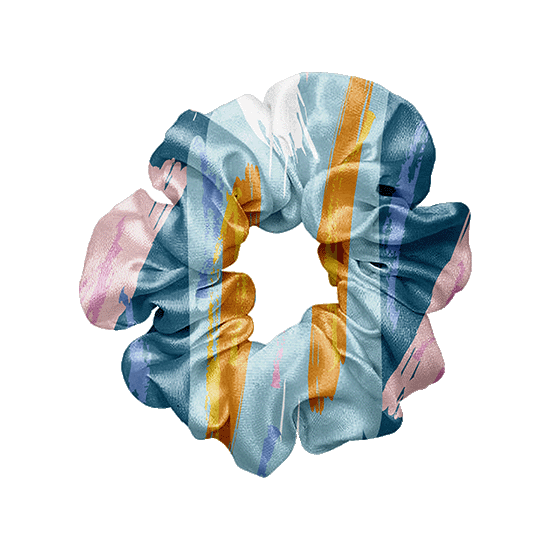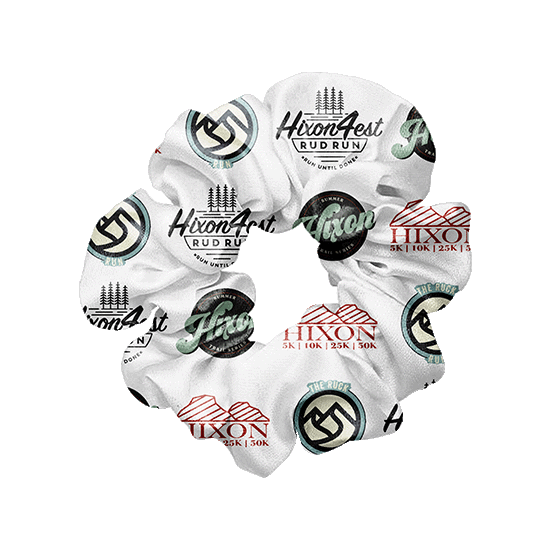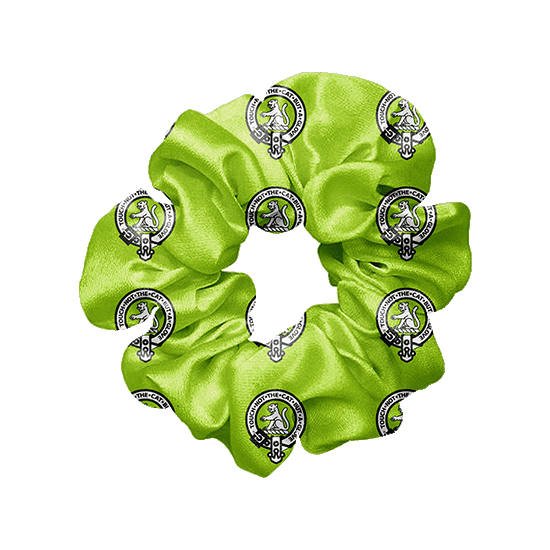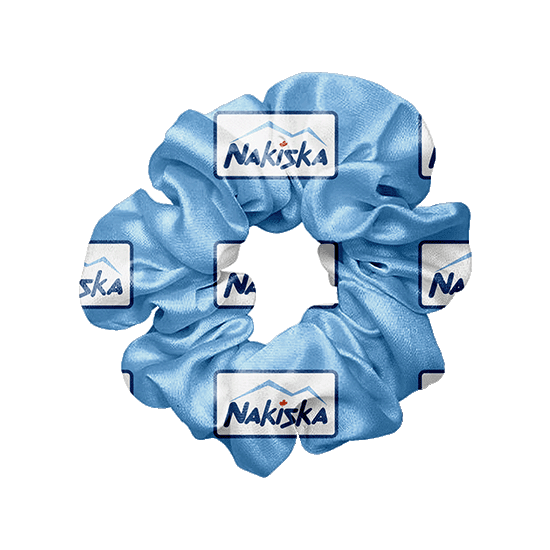 Some of Our Happy 500,000+ Customers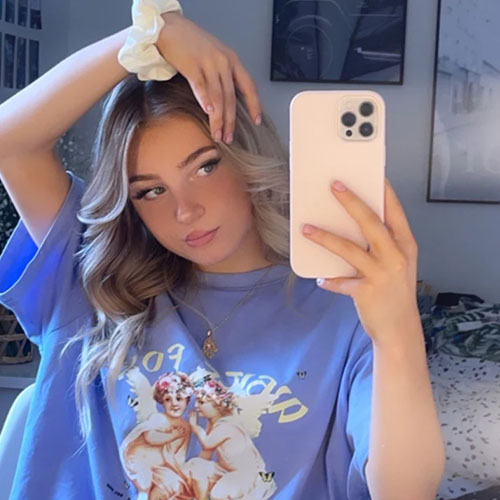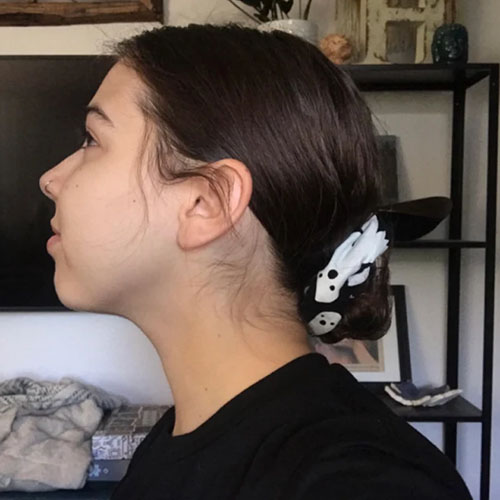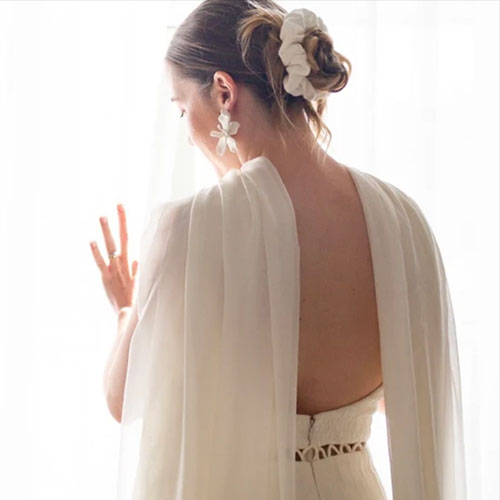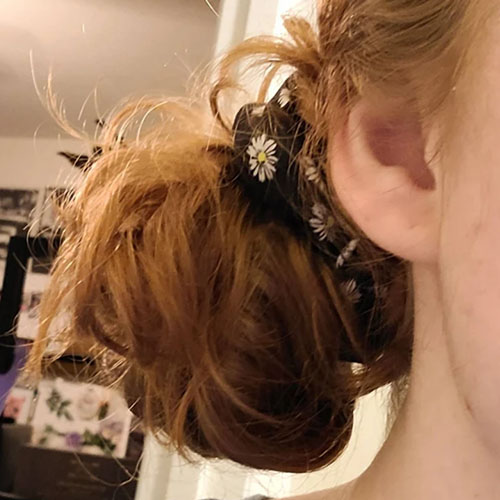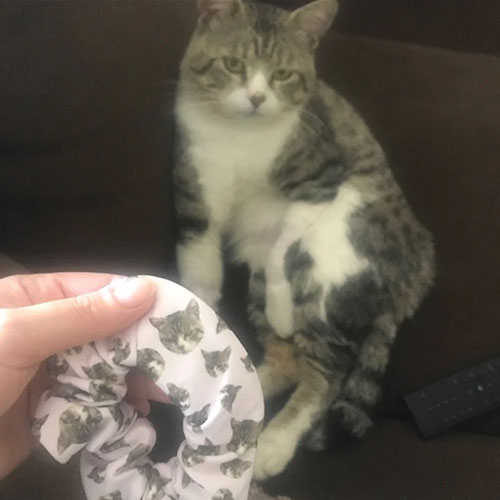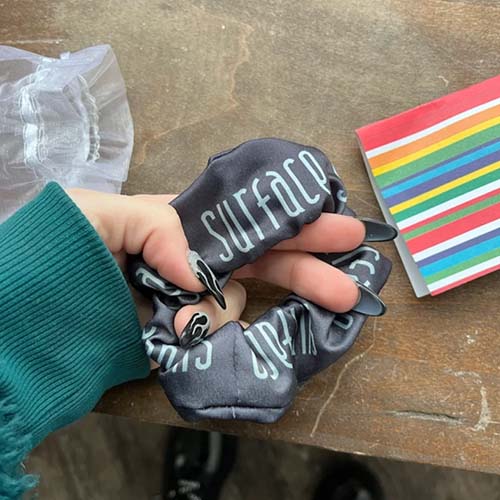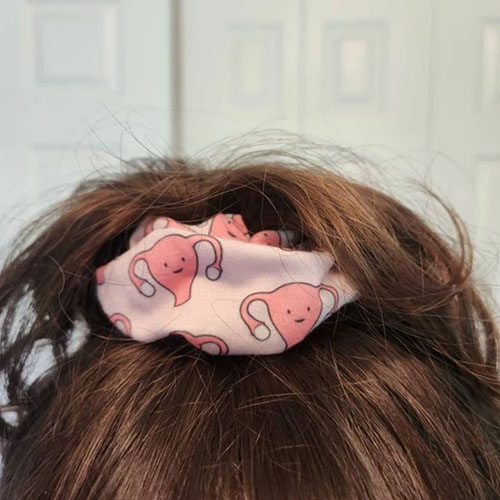 How to Make Printed Scrunchies

What Makes Custom Scrunchie A Perfect Choice For Everyone?
Custom scrunchies can not only be used to tie hair but also can be used as fashion accessories on wrists. Use your colors, logo, or mascot to make your own printed scrunchies. Our personalized hair scrunchies are made of polyester Spandex material, adding a full-color sublimated design to catch the attention of everyone. They are a great way to advertise your hair salon, products, clothing brand, and more.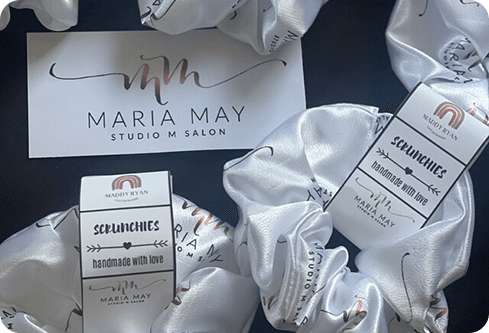 Promotional Scrunchies No Minimum
If you want to achieve different excellent effects in promotional activities, 4inbandana suggests that you should try to choose custom scrunchies. Recently, people like to use a custom scrunchie to hold their hair or wear it on their wrists as a special accessory. Compared with traditional promotional products such as neck gaiter and tote bags, custom scrunchies are more likely to capture the wearer's heart. So a scrunchie with a bold print can stand out. This will highlight what the promoter wants people to see. Moreover, after the promotion is over, the custom scrunchies with the logo can be taken home by people as daily necessities, which will make the promotion more far-reaching.
If you are still distressed and don't want to use some old-fashioned items such as tote bags in the promotion, bulk scrunchies are a good choice. Contact us now to start a new try!
Custom Scrunchies with Logo for Business
Are you thinking about ways to let your brand have the opportunity to be seen by more women? Custom scrunchies with a logo are one of your best options (custom beanies and custom drawstring bags are also good options). You can print brand names or logos on scrunchies and gift them to female customers. Convenient and practical logo scrunchies can leave a deeper impression and increase your business opportunities and brand recognition. Come and order custom scrunchies in bulk!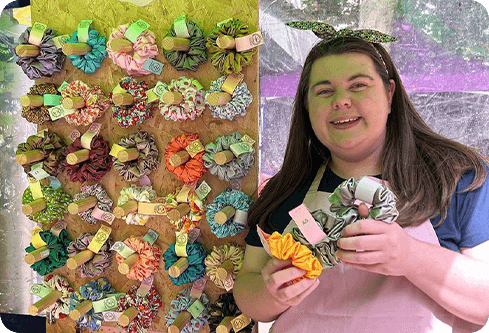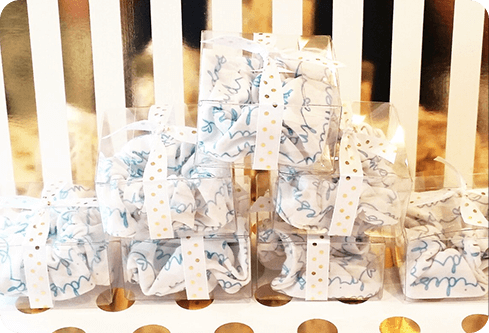 Personalized Hair Scrunchies as Gifts
Personalized hair scrunchies are very popular and practical gifts. They are not only cute accessories but can be a visible symbol of the relationship. Girls wear scrunchies for decoration and don't need to worry about leaving nasty kinks and split ends. And boys will wear scrunchies on their wrists as a symbol that they are in a relationship with someone. If you are looking for the perfect gift to enhance friendship or express your love for your spouse, personalized scrunchies would be a great choice.
Custom Hair Scrunchies Wholesale for Event
Don't hesitate to try our custom hair scrunchies if you want your dance team girls to look more organized and unified. You can customize your company's logo on them, which not only looks beautiful but also has a promotional effect. These custom scrunchies can be worn at bedtime to secure long hair or worn with a dressy ensemble as our custom scrunchies are beautifully made from high-quality materials. Let our custom hair scrunchies make you more unique!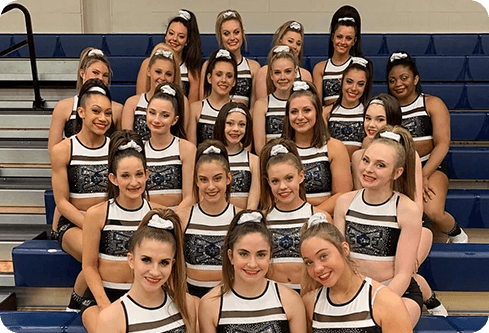 Buy Scrunchies in Bulk on 4inBandana®!
As a professional personalized scrunchies manufacturer, 4inbandana® is committed to providing customers with super cost-effective products. Thanks to advanced dye-sublimation printing technology, our scrunchies can be printed with any style of pattern and logo which will make your brand or logo stand out! These are a must-have item for dance teams, gyms, schools, and fashion organizations!
We have made custom scrunchies for more than 200 customers. 99% of our customers have given us a 5-star rating and many have bought scrunchies in bulk again. If you have any questions about our products, we have a professional team to answer for you. Are you still hesitating, come and contact us or place an order directly on our website!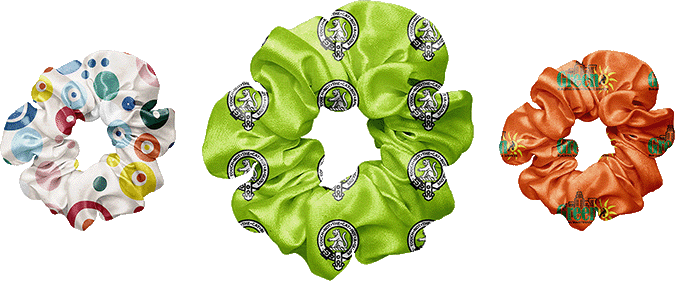 4 Steps to Get Your Printed Scrunchies on 4inbandana.com
STEP 1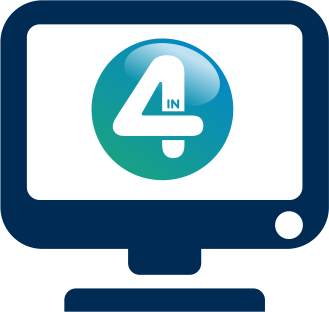 Order Online
Select the qty, color & delivery date, and upload your artwork for your printed scrunchies.
STEP 2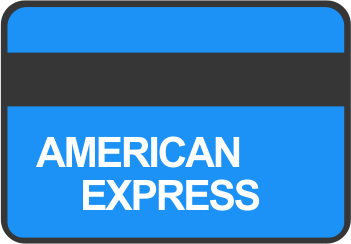 Checkout
Both Credit Card and PayPal are acceptable.
STEP 3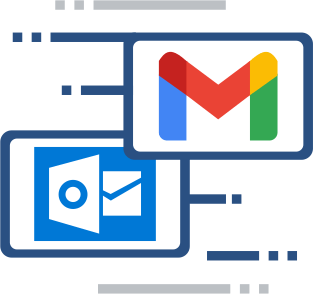 Artwork Confirmation
The design proof will be emailed to you within 12h for confirmation.
STEP 4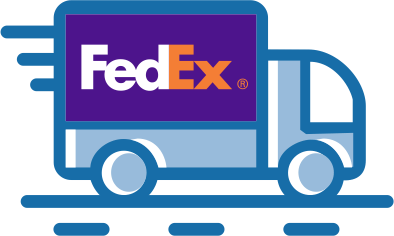 Your Order Delivered
Your personalized scrunchies will be delivered in time via FedEx IP Service.
You only need to Upload the Artwork you want, we will handle the rest and offer you The Best branded scrunchies!
Take Works from Our Customers
"We absolutely love the custom scrunchies with the logo. They are of great quality, and we all loved them. I love the communication they offer in getting everything approved. Easy to use website. Great personalized hair scrunchies in a short amount of time. I will order from here again"
Leslie A.
Marketing, BLCH
Frequently Asked Questions about
Custom Scrunchies
Are scrunchies healthier than hair ties?

Custom scrunchies are better for your hair. The layer of fabric between the elastic and hair acts as a soft barrier, protecting your precious hair from direct rubbing! The scrunchies don't have to be tightly wrapped around the hair either.

Why do girls like scrunchies?

Not only are custom hair scrunchies cute on your head, but they're also cute on your wrist. A scrunchie can also be a stylish wrist accessory if you choose to let your hair down.

Can you put a scrunchie in the washing machine?

Scrunchies made of most materials such as cotton, polyester, and acrylic can be washed with your clothes. It's best to rinse printed scrunchies with cold water, so they won't shrink, and dry them on a low or gentle cycle.

What is the best material for scrunchies?

Polyester is an excellent material for logo scrunchies. This fabric has good wrinkle resistance, and it's low cost, suitable for many different designs. Excellent performance makes it favored by the scrunchie maker and the scrunchie buyer.

Are scrunchies still in trend?

The craze for buying print-on-demand scrunchies never stops. We've seen them everywhere, on social media, with celebrities, and on the front covers of our favorite fashion magazines. It can be used not only as a hair accessory but also as a wrist decoration, which makes it more versatile.
Every Custom Scrunchie is backed by our Outstanding Customer
Service and 100% Quality Guarantee