Get 10% OFF For Your Order Today! Use Coupon Code
SAVE10
Kids Cooling UPF50+ UV Protection Neck Gaiter
Price chart
| Qty | 5 | 10 | 25 | 50 | 75 | 100 | 250 | 500 | 1000 |
| --- | --- | --- | --- | --- | --- | --- | --- | --- | --- |
*If the quantity you need more than 1000 pieces, please
contact us
to get a lower wholesale price.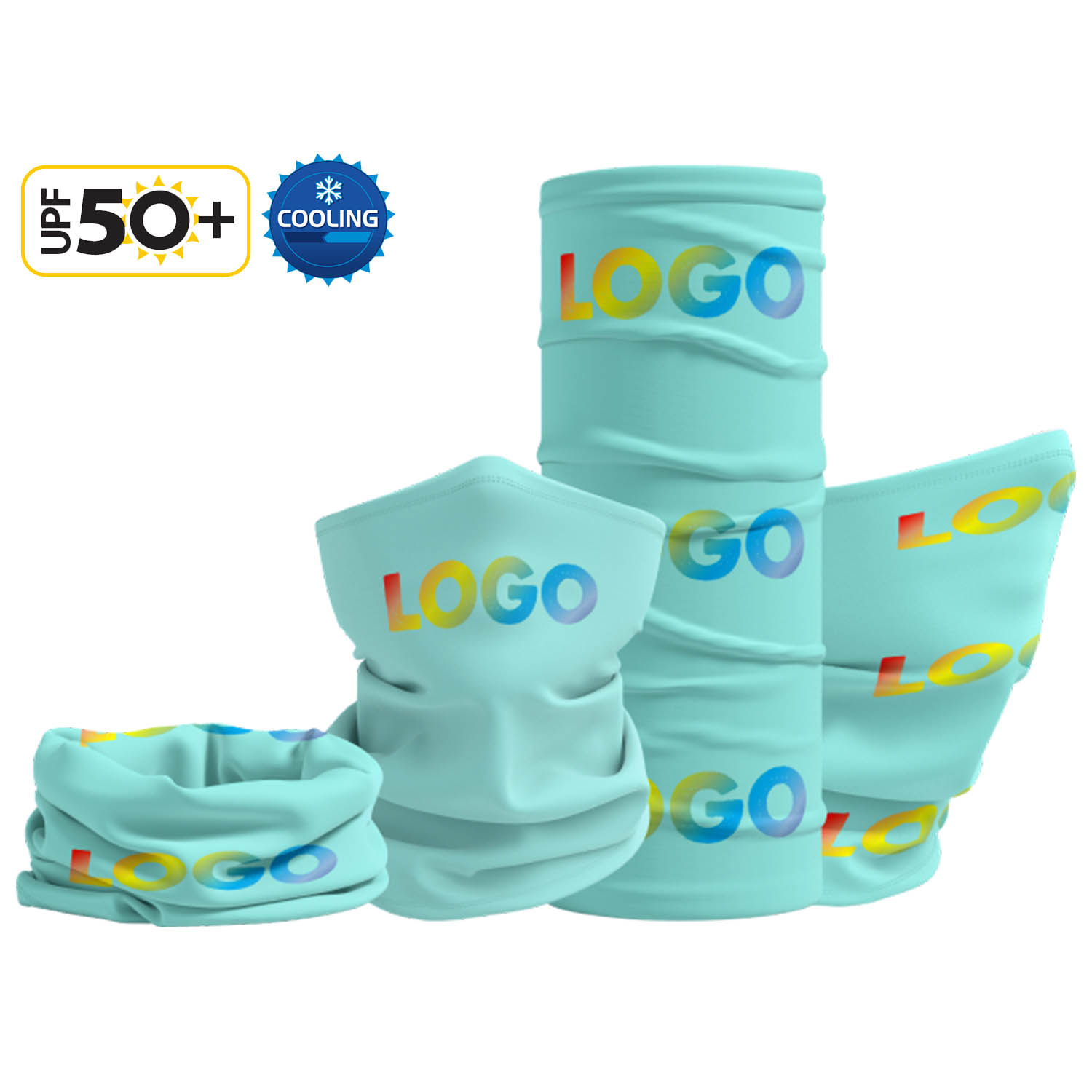 Shipped Orders
Shipping
Ship to
Tracking
DESCRIPTIONS
With Kids Cooling Neck Gaiter, it's easy to keep cool in this summer heat. Delightful cooling fabrics, colors, and patterns are available to suit your style. Moreover, It is lightweight with an SPF of 50+, blocking out 98% of UV rays from the sun. It passed our quality test and is totally skin-friendly for kids to wear.
HOW TO ACTIVATE IT?
Using Kids Cooling neck gaiter as a pre-exercise cooling: by simply put it in the water, wringing it out, and you could enjoy the soothinging, cooling effect for hours.
Multiple Usage Scenarios: school events, outdoor activities, soprts, hiking etc.
FEATURES
Lightweight, Breathable
CoolMax Breathable Material
Windproof & Cool Feeling
Hemmed on Both Ends
10 Ways to Wear
Repels Moisture
Unisex
Easy-care & Mashine Washable
Protects Against Wind& Dust
Quick-Drying
Size- 21x35cm (around 8.4x13.7″).
Packing– Individual Packaging (38g), 300pcs/ctn, 12.5kg, 50*34*30 cm
1. Quantity Options
Enter Quantity:
* The MOQ is 5, please enter a number greater than or equal to 5.
What color would you like?

Upload logo file

Upload completed

Files accepted: JPEG, GIF, PNG, EPS, PDF, PSD, AI, BMP, TIF, TIFF
The mock-up will be sent to your mailbox for approval within 12 hours.
Enter your comments
2. Select delivery date
Review Order Details
Add to cart
We guarantee that your goods will be delivered within:
--