Get 10% OFF For Your Order Today! Use Coupon Code
SAVE10
ADULTS

KIDS

PETS

HOT PRODUCTS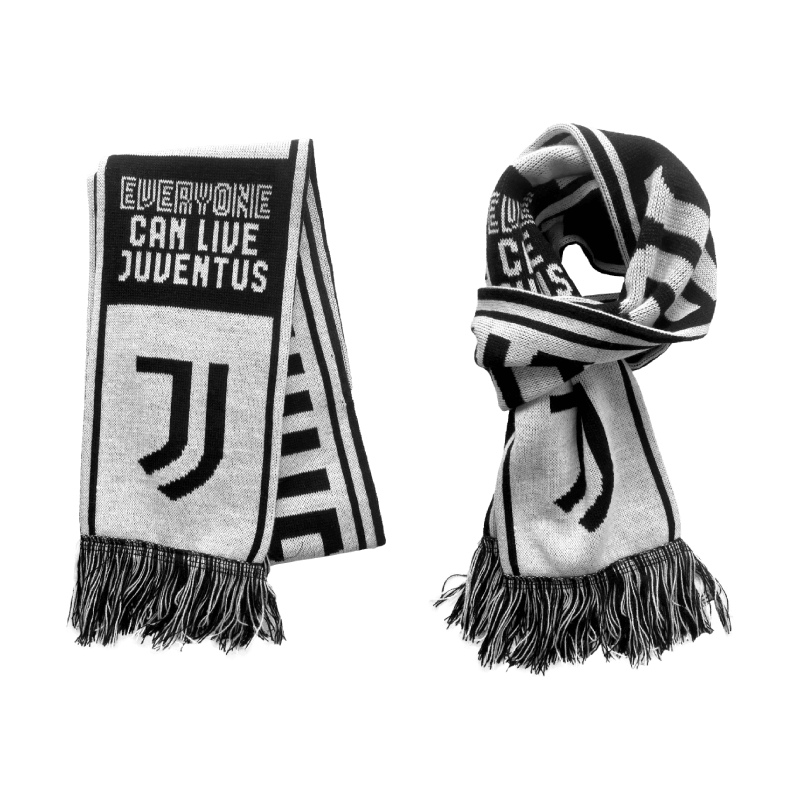 Custom Scarves
As Low As $5.99

yotpo.
(421 reviews)
Order your custom scarves in bulk online
at 4inBandanas® with no minimum order quantity!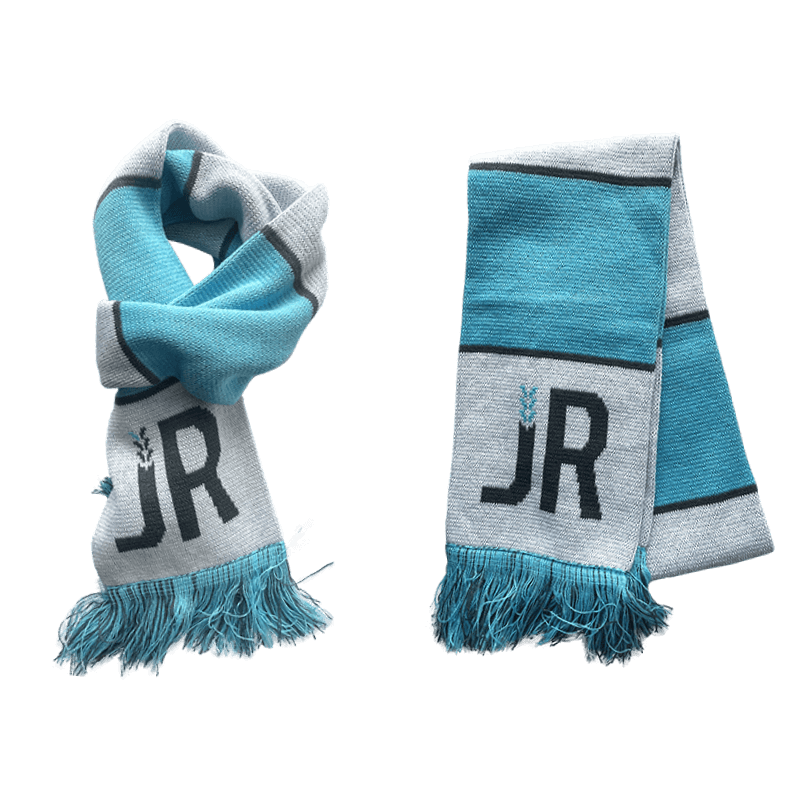 Brands that trust us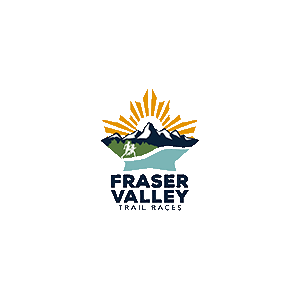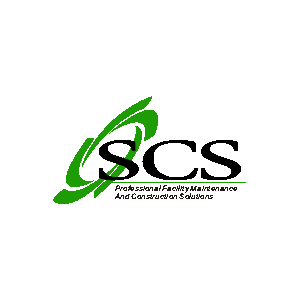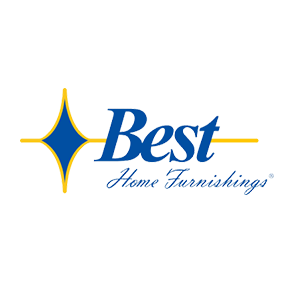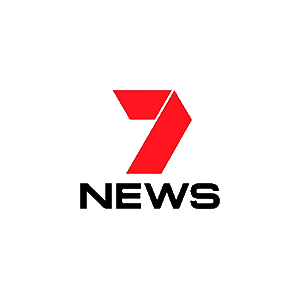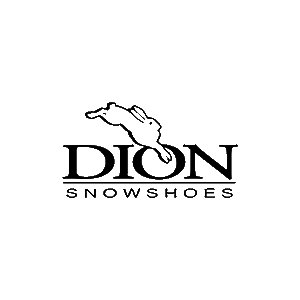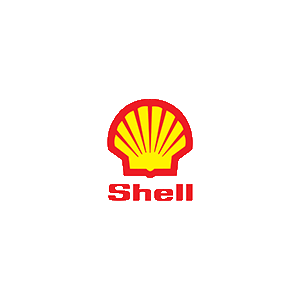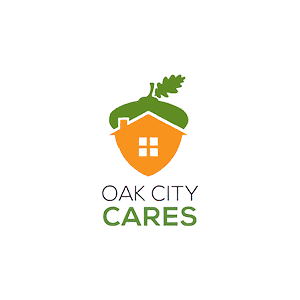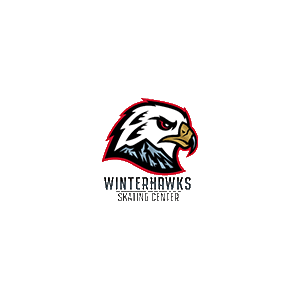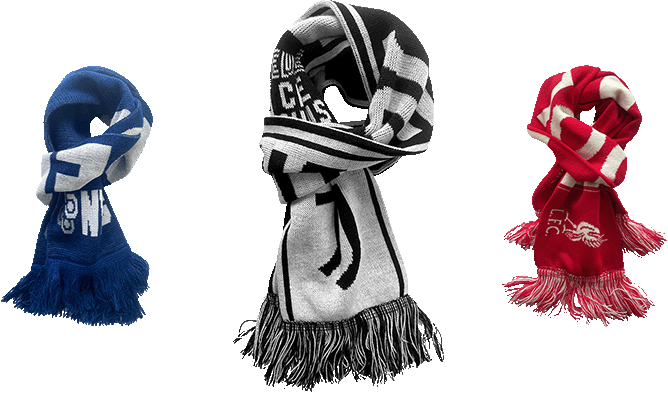 Get Your Customized Scarves Today
There is no doubt that 4inBandanas® is a great scarf manufacturer with super professional experience in cheap scarves bulk. We can make it easy for everyone to purchase custom scarves no minimum at a very affordable price. Here are our four major strengths:
Scarves Wholesale: As low as $5.99 each!
Easy Ordering: Placing an order in the 60s.
Fast Turnaround: Delivered in 15 days.
No Minimum Order: Order any quantity you want!
Personalized Scarves We Made for Our Customers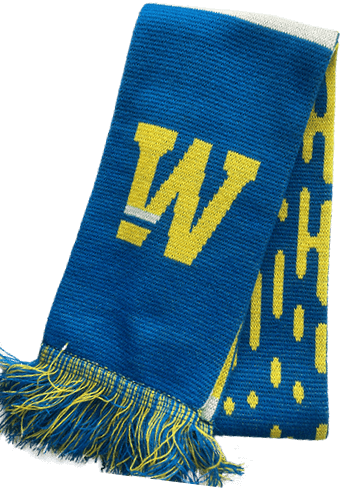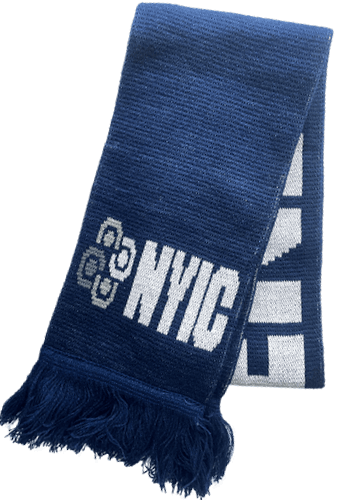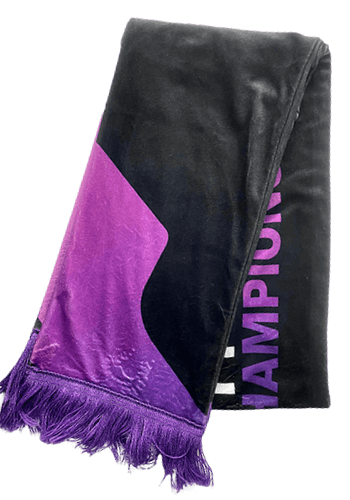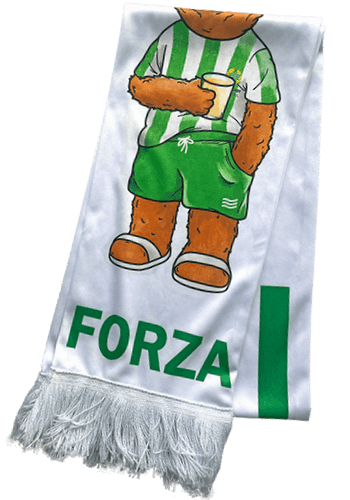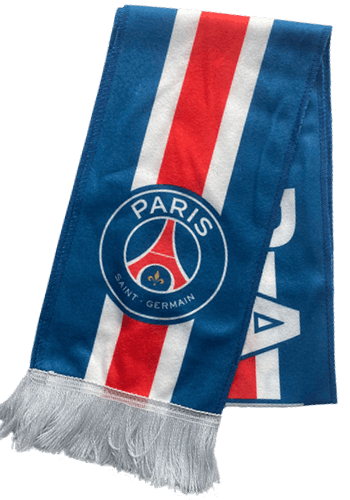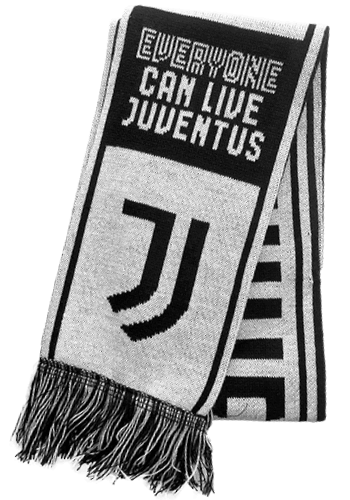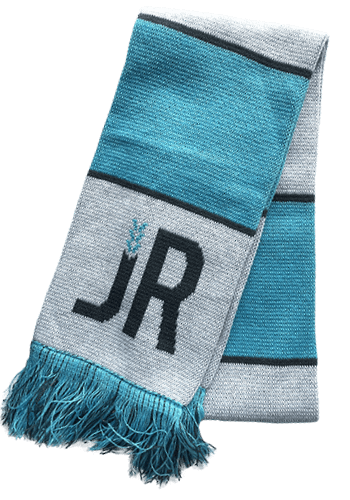 Some of Our Happy 500,000+ Customers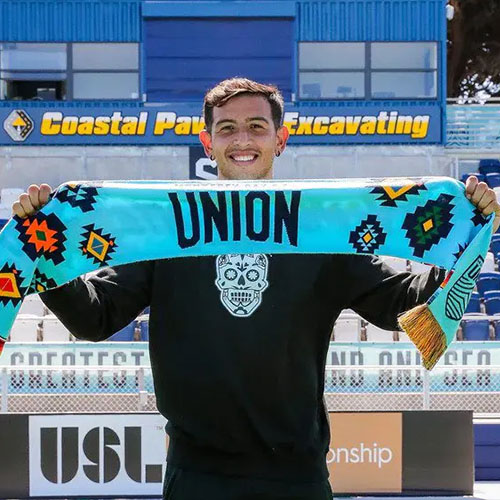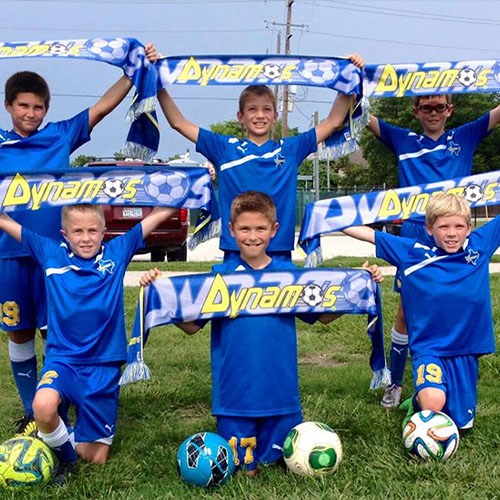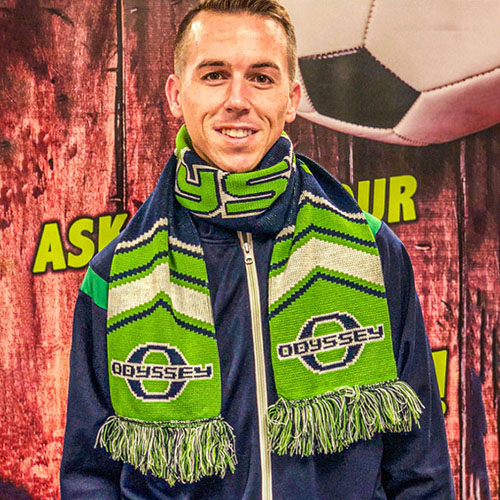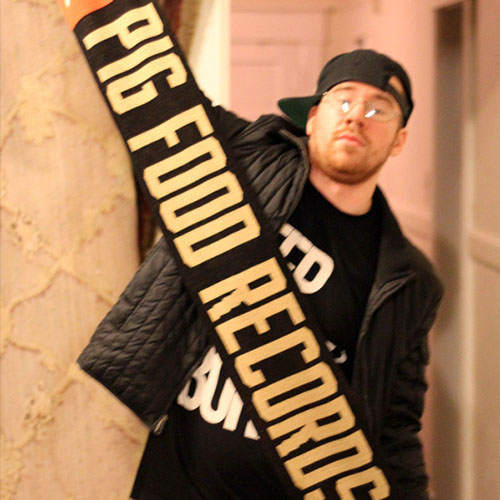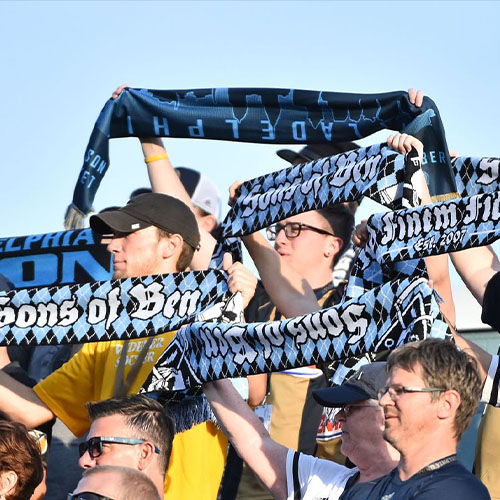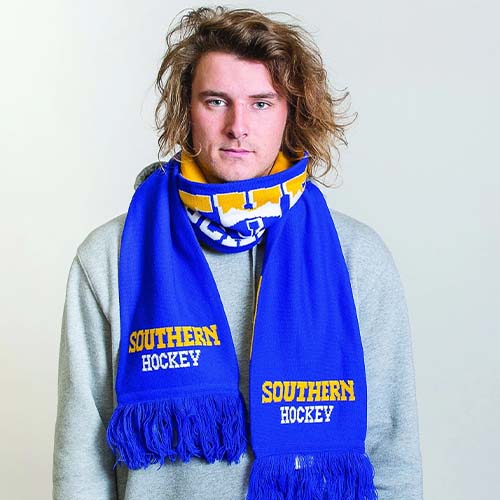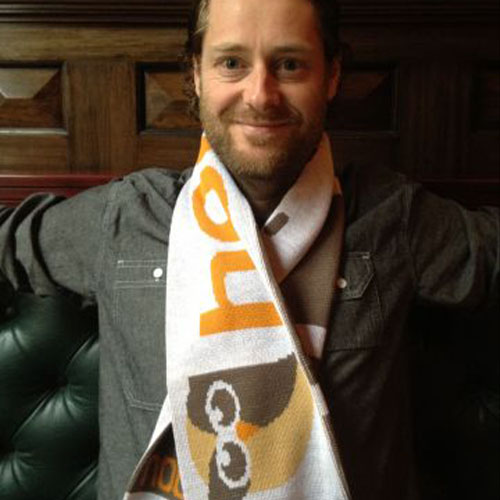 How to Make Custom Scarfs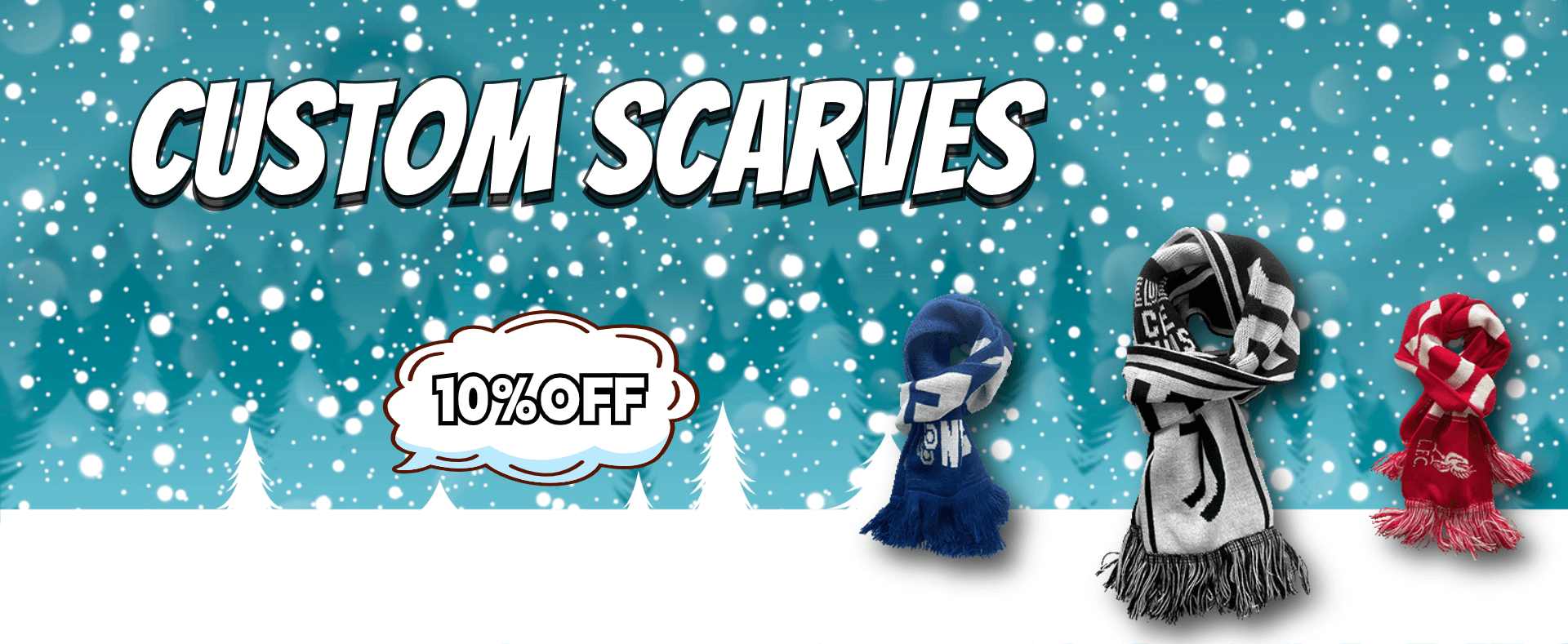 What Makes Custom Scarves A Perfect Choice For Everyone?
Wearing custom scarves is one of the best ways to prevent colds, and flu and decrease the germs transmitted to your face in public as scarves can be used to cover your nose and mouth to provide warm air for your lungs. Besides, scarves as an accessory never go out of style as you can print unique logos to present special. Our personalized scarfs can also be a gift for your relatives regardless of age. It's a necessity that can be appreciated for its beauty and functionality.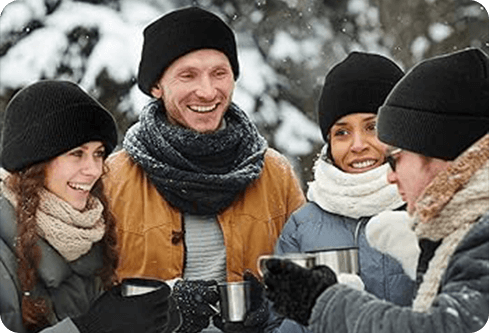 Custom Winter Scarves in Bulk
Custom Winter Scarves in Bulk on 4inBandana®, make your winter warm! In addition to beanie hats, scarves are also one of the essential items in winter. Wearing a scarf not only protects your neck from the cold, it also protects your ears and head. Nothing keeps you warmer than a soft, fluffy custom scarf. At the same time, scarves are a fashion accessory that matches clothing. Custom scarves with logo can make you more dazzling in the crowd. Like wearing beanie hats, wearing scarves has long been a fashion trend.
Customized Scarves with Logo for Business
What is the best promotional product for business? That must be our customized scarves with logo, which are very practical gifts and can increase your business opportunities. When your team members wear custom logo scarves in business negotiations, your brand will be displayed, which can leave a deeper impression on customers and also demonstrate team spirit and cohesion. It can also be used as a gouger fashion item. You can choose to print your own scarf as a promotional gift to promote your brand.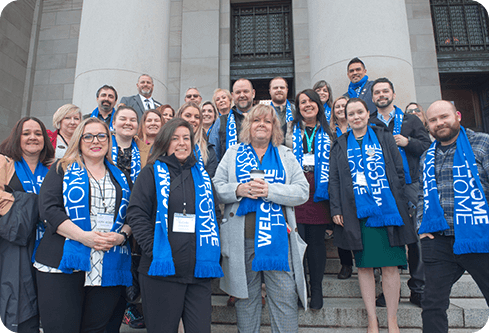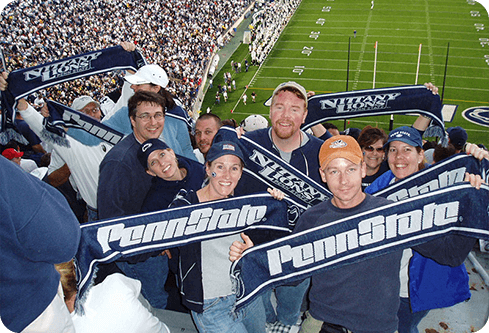 Custom Sports Scarves
In addition to custom socks and custom neck gaiters, our custom scarves are also an excellent low-cost item for sports. On the football field, athletes are competing fiercely. At this time, if the spectators all wear our custom sports scarves printed with the logo or slogan of the soccer team they support, it will not only enhance the spectator's sense of belief but also increase the athletes' pride in the team and make them work harder. So don't hesitate to choose our custom soccer scarf for your team, you will feel its power!
Custom Printed Scarves Wholesale for Event
Not only are custom printed scarves one of the best gifts at football games, but they are an incredibly powerful tool at a fundraising event. Whenever your team needs to change gear for a new season, it's a big expense as custom jerseys and shoes are always expensive. At this time, a relatively economical custom-made scarf can play an important role. Buy scarves in bulk from 4inBandana and let them become a bridge between your team and sports fans, helping you raise the funds you need at a lower cost to help your team lead the field!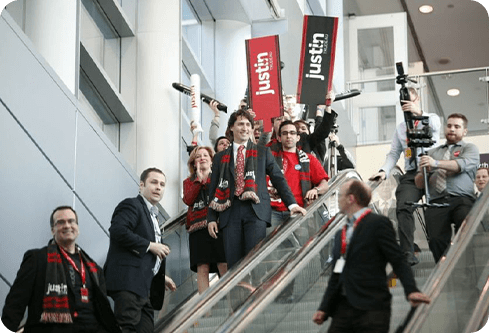 Buy Personalized Scarves In Bulk on 4inBandana®!
As a scarf wholesaler, 4inbandana® will provide you with professional, high-quality products and services. We support two methods to bulk winter scarves: sublimation printing and knitting craft. In terms of materials, we use soft and comfortable acrylic & polyester fabrics to better meet your different needs for a personalized scarf. 4inbandana has been committed to wholesale scarfs to keep you warm in winter. If you need to buy custom made scarves, you can contact us or place an order directly on our website.
Whether you are looking for custom polyester scarves for winter, economical and practical brand promotional scarves, or custom football scarves, our designers will provide a free design for your event. With no minimum order, quality assurance, and affordable price, 4inbandana® will be your ideal choice!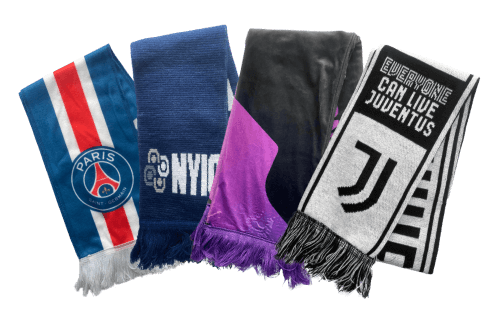 4 Steps to Get Your Customize Scarf on 4inbandana.com
STEP 1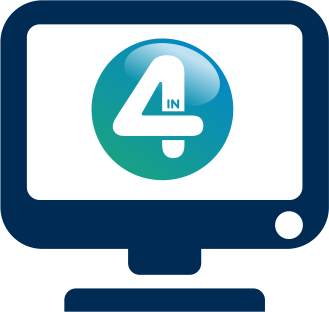 Order Online
Select the qty, color & delivery date, and upload your artwork for a custom scarf design.
STEP 2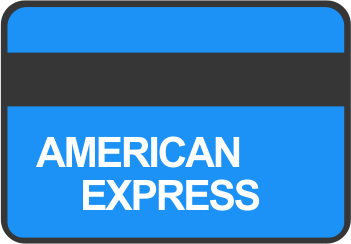 Checkout
Both Credit Card and PayPal are acceptable.
STEP 3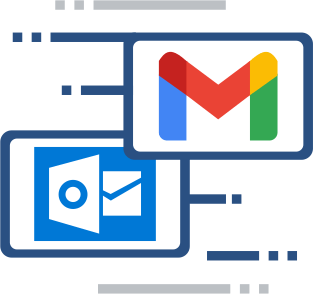 Artwork Confirmation
The custom design scarf proof will be emailed to you within 12h for confirmation.
STEP 4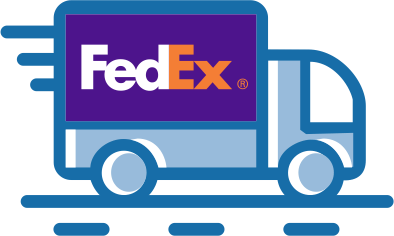 Your Order Delivered
Your cheap scarves in bulk will be delivered in time via FedEx IP Service.
You only need to Upload the Artwork you want, we will handle the rest and offer you The Best custom printed scarf!
Take Works from Our Customers
Frequently Asked Questions about
Custom Scarves
Is it out of style to wear a scarf?

As an essential accessory in people's lives, scarves will never go out of style. But it should be noted that the styles and patterns of scarves may go out of style. So you can choose to order a custom logo scarf to make it unique and meaningful so that it will never go out of style for you.

Should a scarf be your height?

For most people, a custom knit scarf is enough to be wrapped around the neck once or twice, and some length should be left to make it more beautiful. Another best length for a custom print scarf is to be approximately the same height as the user.

What is the best shape for a scarf?

The rectangular shape is probably the most popular custom polyester scarf shape in the world, because it is the easiest and most convenient way to use it, and it is easier to match.

What colour should a scarf be?

People with cool skin tones can opt for blue shades custom design scarves, which will give you a chic effect. People with warm skin tones can choose a warm-colored sublimation scarf. You can choose between cool and warm colors if you have a neutral skin tone.

What is the best knit style for a scarf?

Knit stitch or garter stitch is the best knitting method for the custom knitted scarf. This knit method can create a warm, comfortable, and stylish scarf. There is also the option of moss stitch, but this method must be double-sided because both sides of the custom made scarf can be seen.
Every Custom Scarf is backed by our Outstanding Customer
Service and 100% Quality Guarantee