Get 10% OFF For Your Order Today! Use Coupon Code
SAVE10
ADULTS

KIDS

PETS

HOT PRODUCTS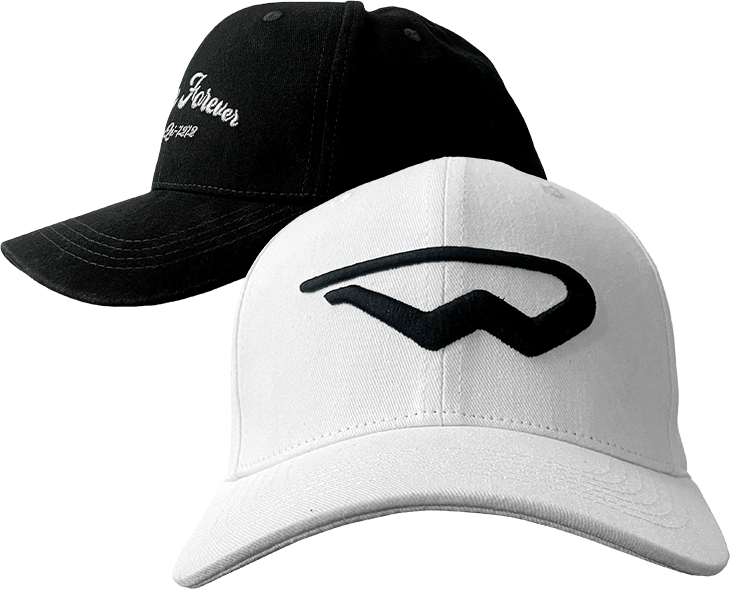 Custom Baseball Caps
No Minimum Order Quantity

yotpo.
(589 reviews)
Order fashionable and durable baseball caps in bulk
for as low as $7.49 per piece!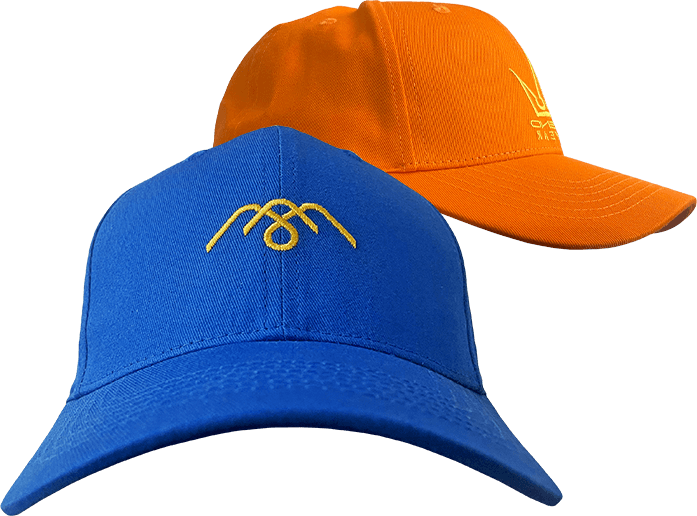 Brands that trust us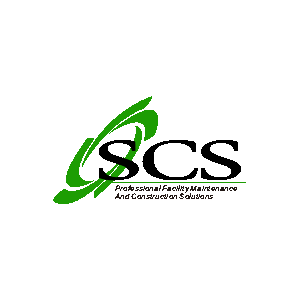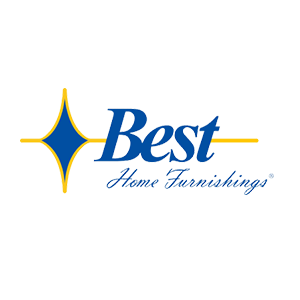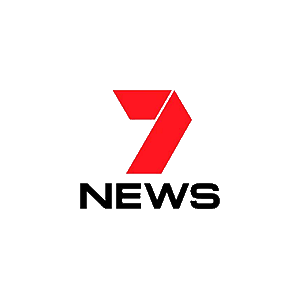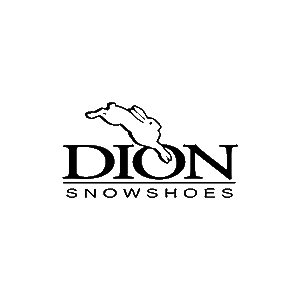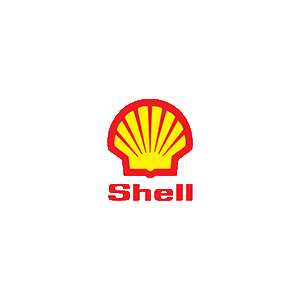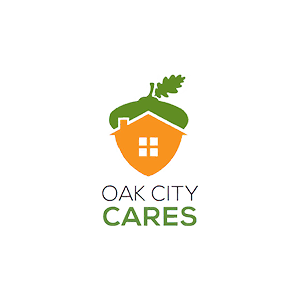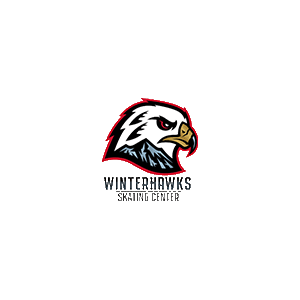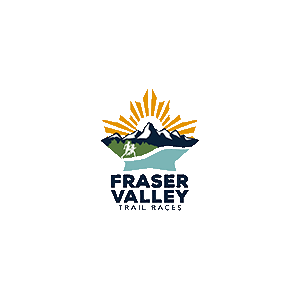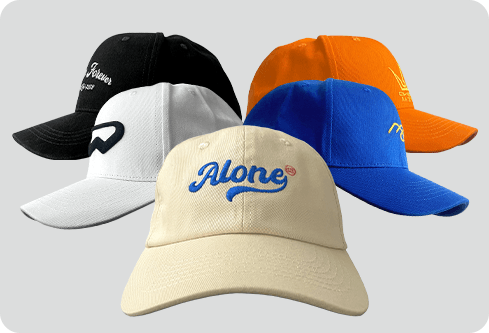 Get Your Custom Baseball Hats Today
Since the 1980s, with the rise of baseball games, wearing ball caps with logos has also become popular. While showing support for your favorite team, because of its solace and convenience, it becomes an indispensable item in the fashion wardrobe. 4inBandanas® wholesale cotton baseball caps are high-quality, affordable custom baseball hats with no minimum quantity!
Wholesale Ball Caps Prices: As low as $7.49 each!
Easy Ordering: Place your order in 4 easy steps.
Fast Turnaround: Delivered in 16 days.
No Minimum Order: Order any quantity you want!
3 Elements of Custom Ball Caps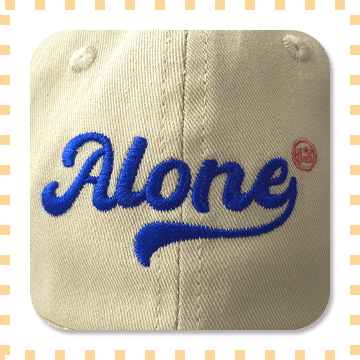 Embroidery Process
Custom embroidered baseball hats support simple text & logos only.
More Fashionable and Outstanding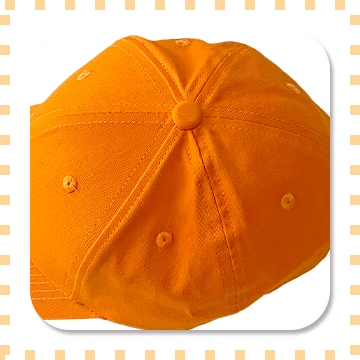 Cotton Fabric
The logo baseball cap is suitable for small quantities & all people.
More Comfortable and Durable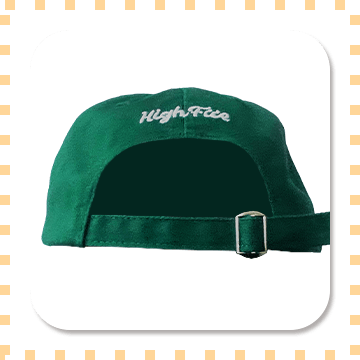 Adjustable Buckle
Custom size baseball hats can adjust to different sizes.
More Popular and Safer
Custom Logo Baseball Caps We Made for Our Customers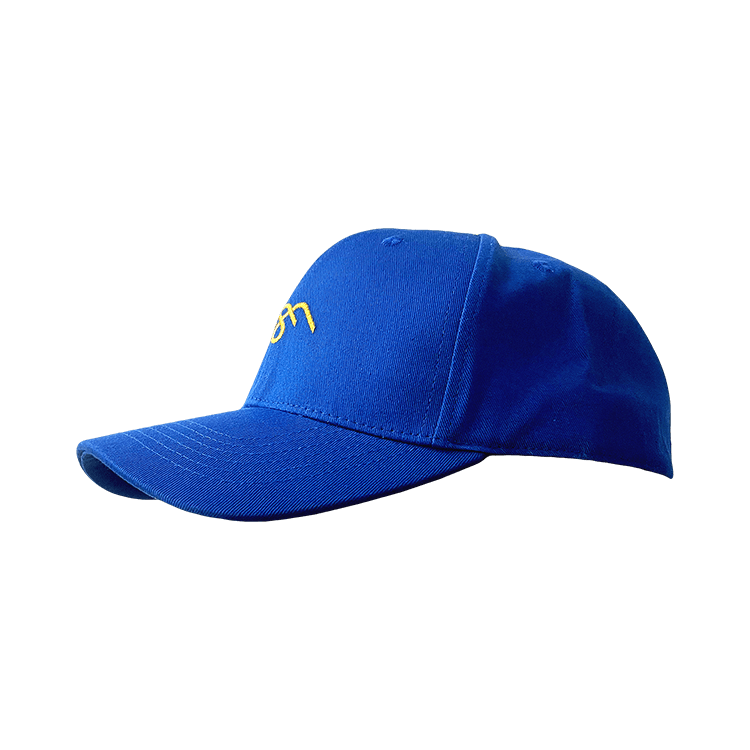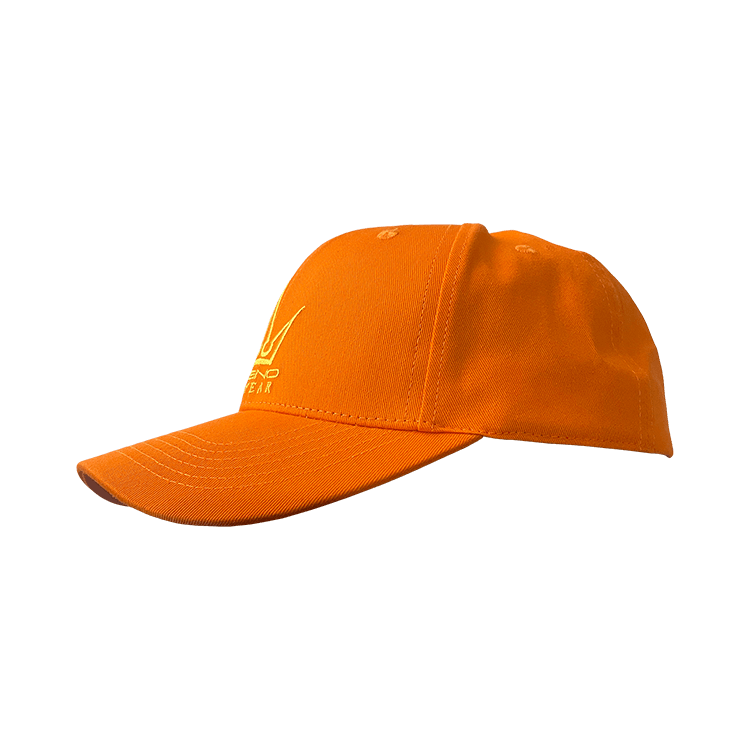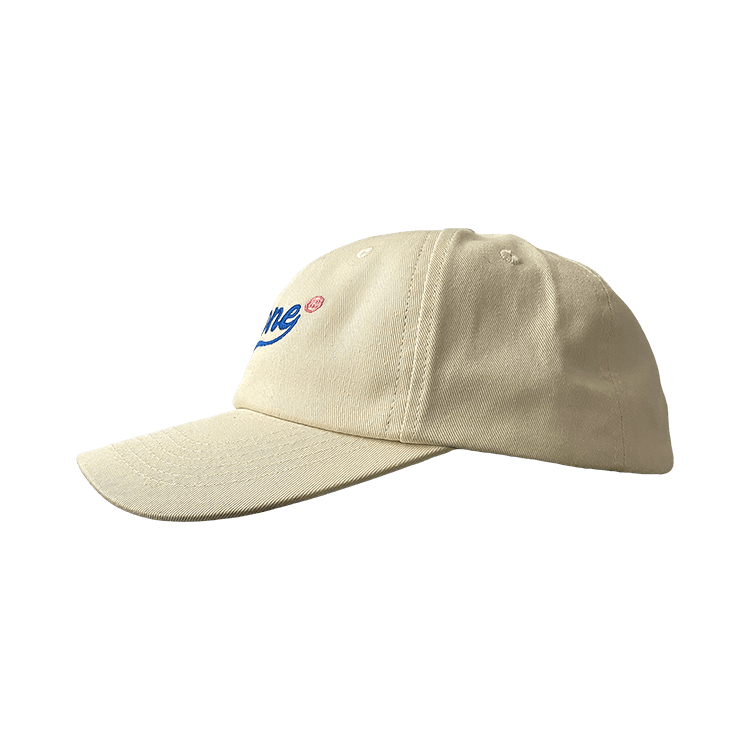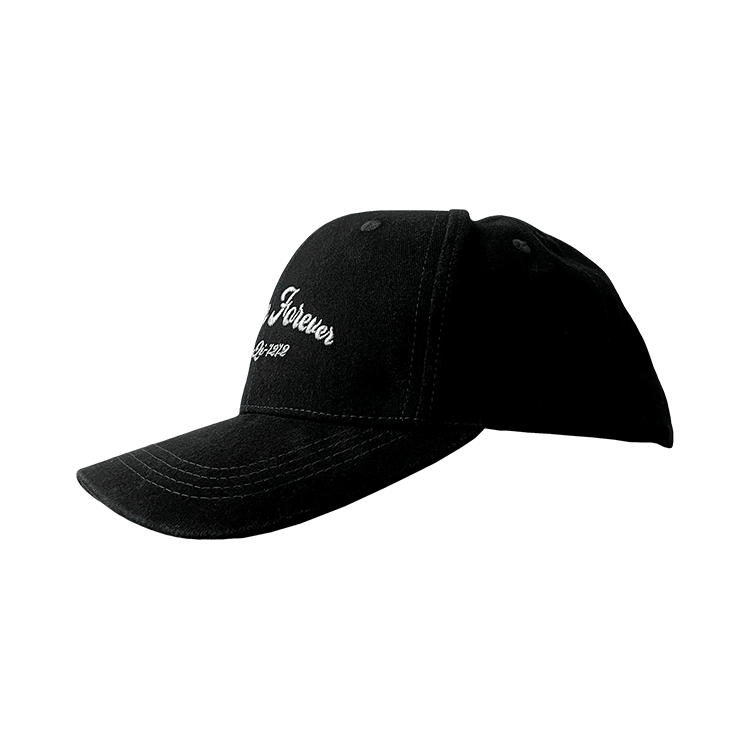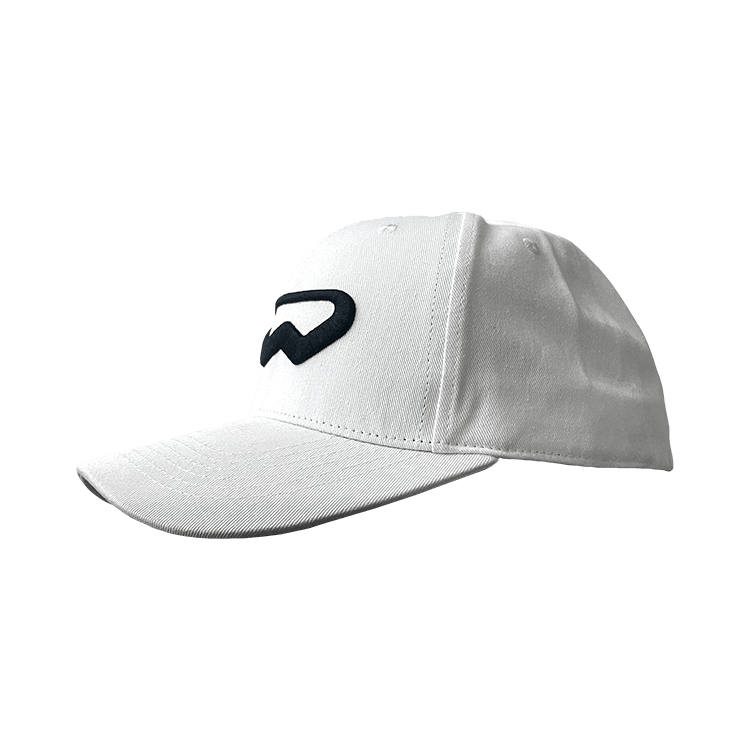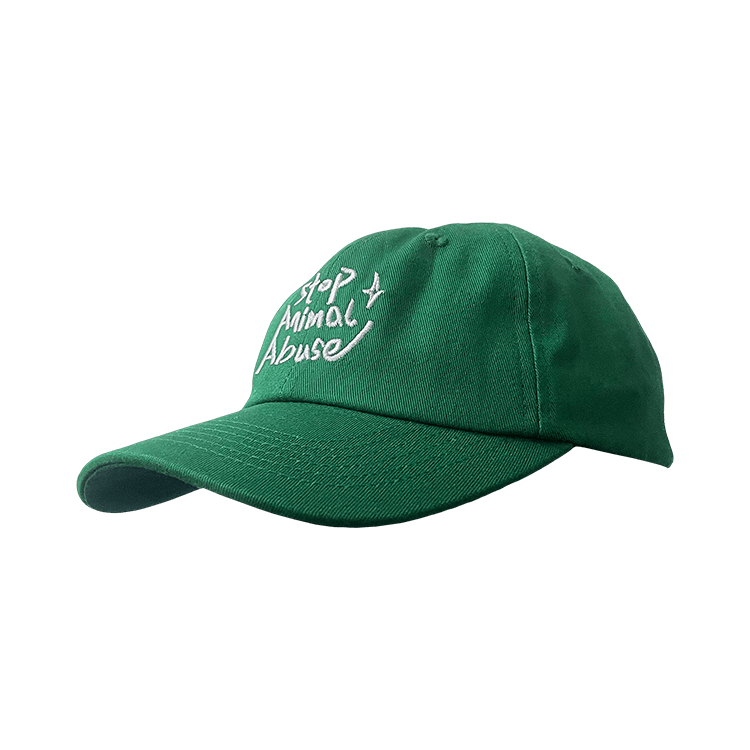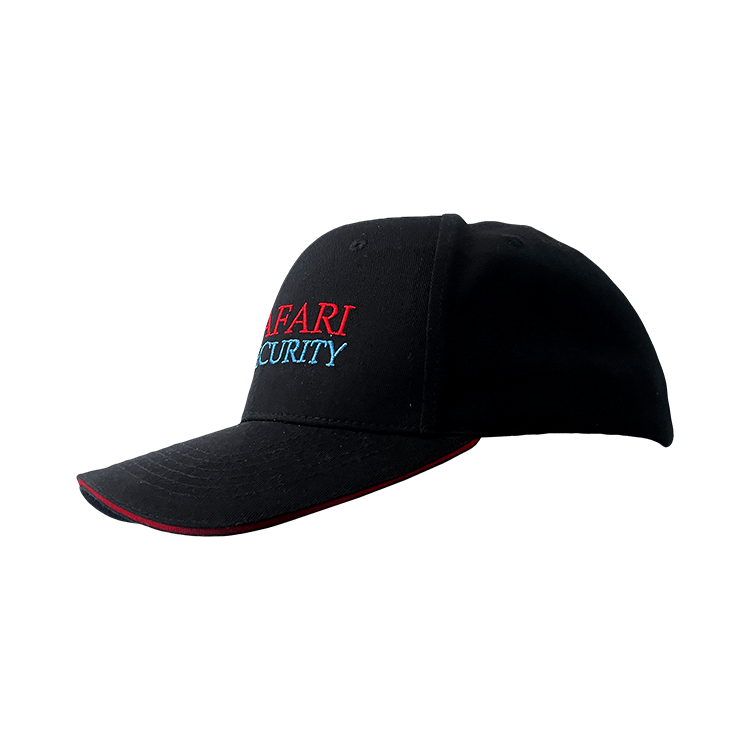 Some of Our Happy 500,000+ Customers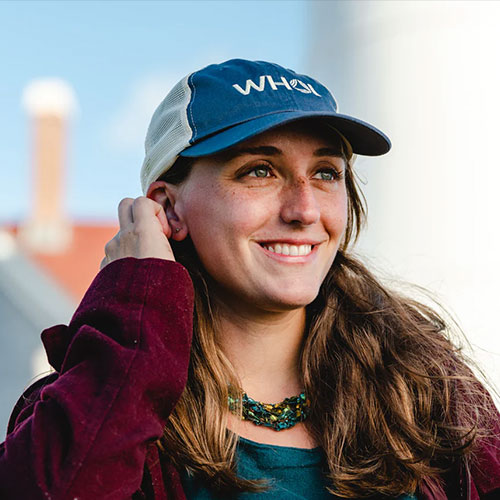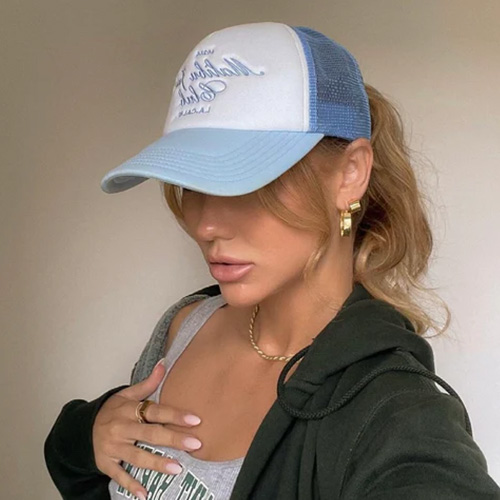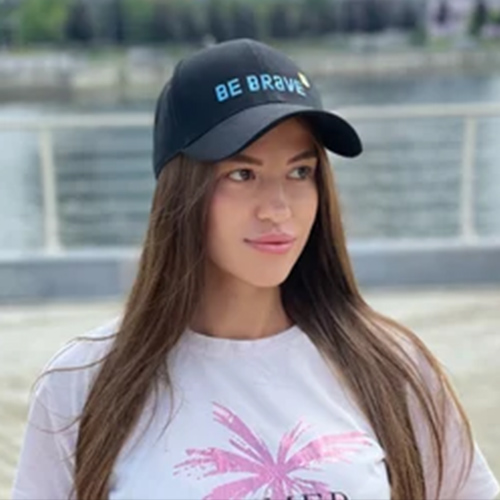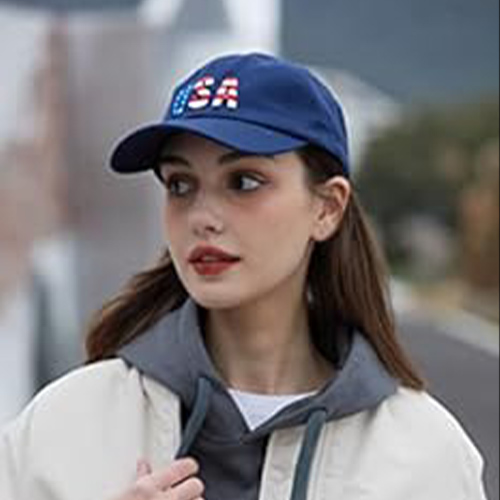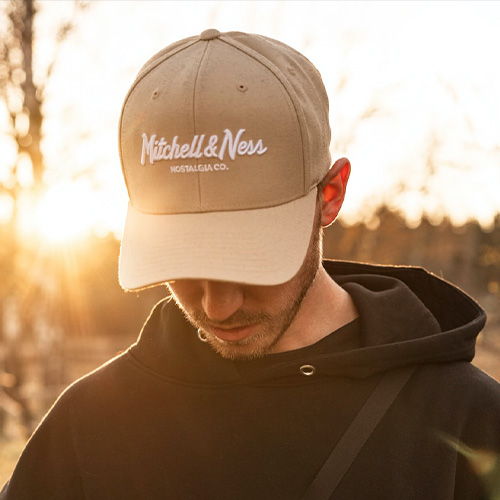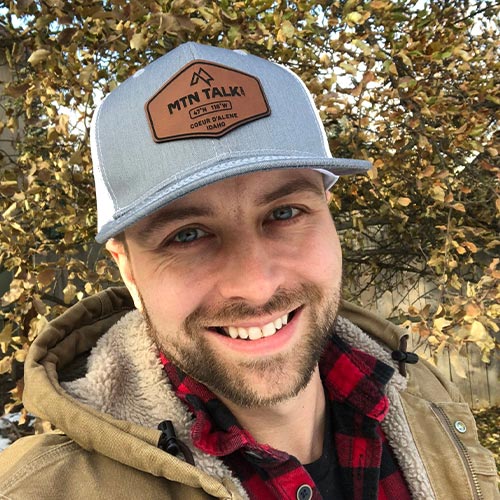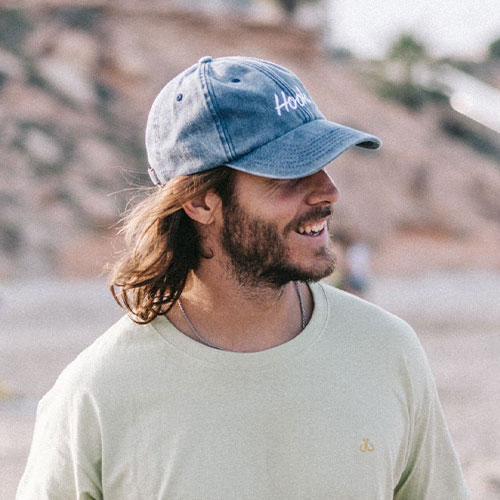 How to Make Custom Design Baseball Cap

What Makes Custom Baseball Caps the Perfect Choice for Everyone?
Designing a custom embroidery baseball cap for business events or team activities is a great way to expose your brand and display your team spirit. At the same time, baseball hats with logo can also add a sense of fashion to your personal image and protect you from the sun when playing ball on hot summer days. As the baseball cap supplier, 4inbandana® will do our best to provide you with high-quality baseball hats in bulk.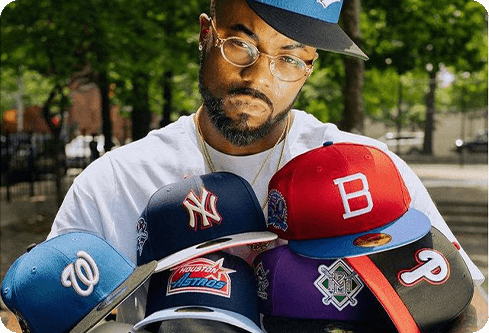 Branded Baseball Caps
Branded baseball caps are the perfect custom item for any occasion (custom scrunchies are also good). Personalized embroidered baseball caps can be worn year-round and will keep your brand in the spotlight. Moreover, every wearer will be a promoter of your brand. You must know that if people see a good-looking and versatile baseball cap on the street, they are very likely to buy the same style and search for related brands. You don't need to worry about how to promote your brand, we'll make your brand stand out by embroidering your logo and text on your custom logo baseball hats.
Promotional Baseball Caps with Logos
There's no doubt that promotional baseball caps with logos will become employee favorites and popular gifts at trade shows and conferences (bucket hats and beanies are also good options). Know that baseball cap with embroidered logos look great and everyone will love wearing them. 4inBandana can embroider your logo, company motto, or slogan on the hat. And you can create a work uniform hat for your clients to use on their morning run or out running errands. Use these affordable custom baseball caps for your corporate team and promotions to get a return on your investment. This will become a brand booster for your business.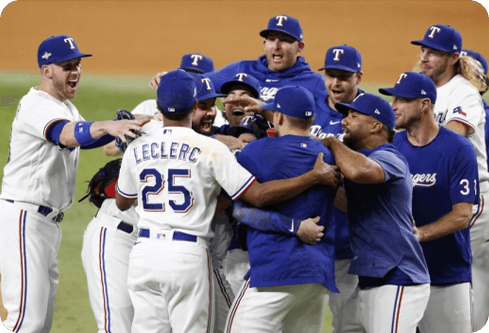 Custom Team Baseball Hats
It's time to show your team spirit with custom team baseball hats! Look, on the field, your team's 9 players are ready to start an exciting baseball game against your opponent. Fans are cheering you on from the stands, holding personalized folding fans, and wearing neck gaiters. Let's turn our perspective back to the players. Neat sportswear and baseball caps with logo are worn by every player. They look firmly ahead and are ready to tell each other who will be the winner of this game!
Custom Embroidered Baseball Hats for Event
As a die-hard baseball fan, have you ever had the experience of watching your favorite team play while wearing a custom embroidered baseball hat? It can provide shade while you watch the game! And when the game is in full swing, you and the fans of the same team wear baseball hats with the special logo and cheer loudly when a goal is scored to attract the attention of other fans or audience. This not only reflects the unity among the fans, but also brings great encouragement to the players, giving them more confidence and motivation to win the game.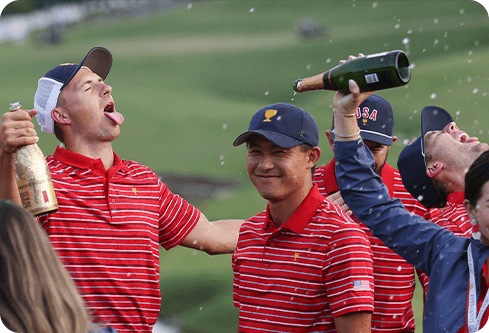 Customize Cheap Baseball Hats in Bulk on 4inBandana®
As a custom baseball hat wholesaler, 4inbandana® is always committed to providing you with cost-effective products and professional service. With durable materials and refined looks, our promotional baseball hats are suitable for all types of people and occasions. Whether it's sports or promoting your brand, it can play a huge role. We wholesale embroidered baseball caps at a favorable price, you can tell us the logo you want and we will also provide you with free design services.
We have a large base of repeat customers who often purchase ball caps in bulk from us for their teams or events. So if you have any questions about our products, please feel free to contact us and we will provide you with professional answers. Please don't hesitate to place an order for it.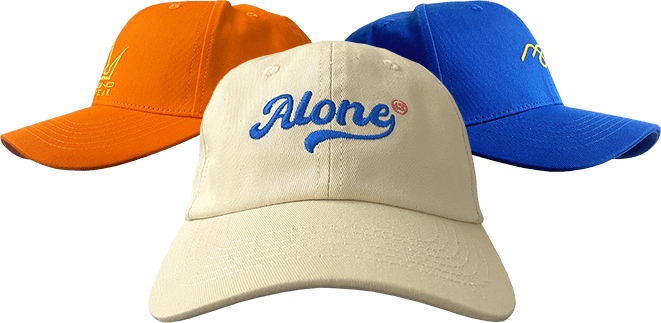 4 Steps to Get Your Custom Baseball Team Hats on 4inbandana.com
STEP 1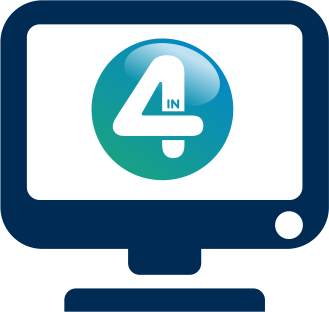 Order Online
Select the qty, color & delivery date, and upload your artwork for your custom team hats baseball.
STEP 2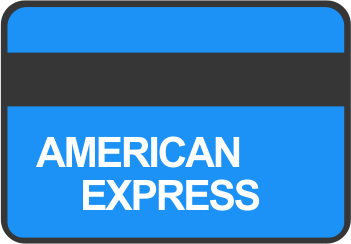 Checkout
Both Credit Card and PayPal are acceptable.
STEP 3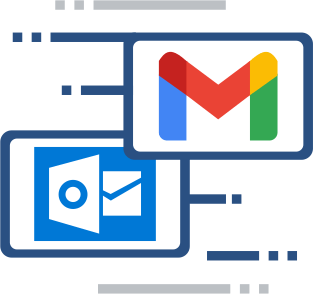 Artwork Confirmation
Your exclusive proof of baseball cap with logo will be finished and sent within 12h via email.
STEP 4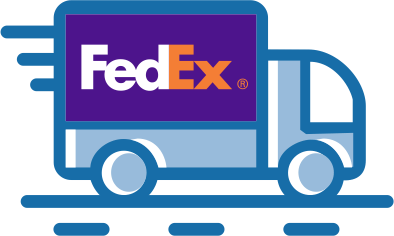 Your Order Delivered
Your baseball hats bulk will be delivered in time via FedEx IP Service.
You only need to Upload the Artwork you want, we will handle the rest and offer you the Best custom youth baseball hats!
Take Works from Our Customers
"These custom hats for baseball team turned out turned out much better than I originally thought! I gave these away to my team and they loved them. The hats are of a great quality as well. I would love to add embroidery elements to my brand. I do plan to purchase more of them in the future! "
Clifton F.
Marketing Manager
Frequently Asked Questions about
Custom Baseball Caps
Why did baseball caps become popular?

Baseball is a symbol of America and an ancient American sport. As the sport grew, people would wear branded baseball hats to show their love and passionate support for their teams. Nowadays, people wear them because they like sports or appreciate the brand concept that baseball caps represent.

Should a baseball hat be tight or loose?

The most suitable way to wear a baseball hat is to leave some space between the crown and the top of your head. Just moderate looseness is enough (to prevent being too tight and causing strangulation marks, and being too loose and easy to fall off). Our custom ball caps have adjustable buckles that allow for the perfect fit based on your head circumference.

How do you put a logo on a cap?

The best place to put your logo is on the front of the cap, above the brim. Our baseball hats with logos use embroidery technology, which has good texture, a strong three-dimensional effect, good durability, and is not easy to fade.

What is the best way to clean a baseball hat?

4 Steps to Cleaning Custom Embroidered Baseball Hat:

1. Put the hat into cold water containing detergent and soak it properly. 2. Use a small soft brush to gently scrub the dirty areas. 3. Rinse off the detergent and foam with cold water. 4. Use a towel to absorb excess water and lay it flat in a cool place to dry. 5.Do not machine wash which will deform the hat!

Does a baseball cap make you look younger?

Baseball caps are often worn by teenagers and young adults as they are a stylish and vibrant item. But beautiful things know no age. Wearing it with casual or sportswear can help you look younger and feel more energetic and happy. We support personalized baseball caps no minimum, come and contact us!
Every Custom Baseball Cap is backed by our Outstanding Customer
Service and 100% Quality Guarantee