Get 10% OFF For Your Order Today! Use Coupon Code
SAVE10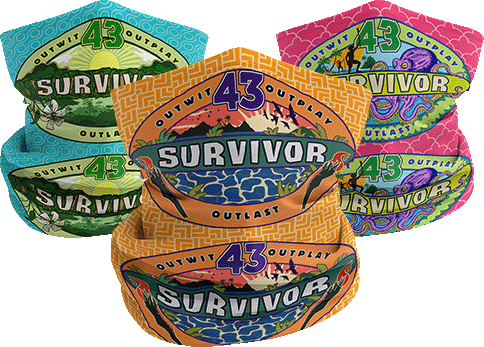 Custom Neck Gaiter
Small Batch Manufacturing
We make easy to design your own neck gaiters
online for only $2.83 per piece!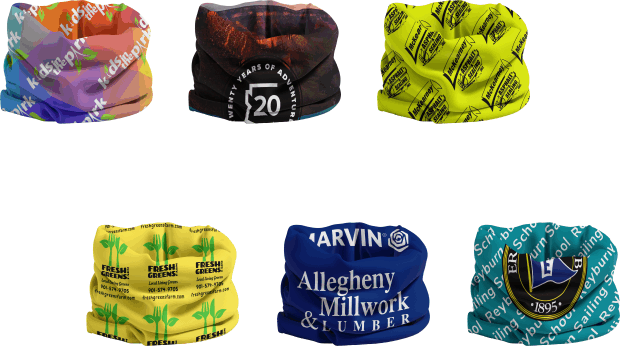 Brands that trust us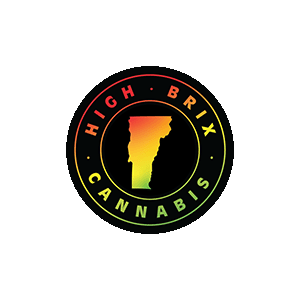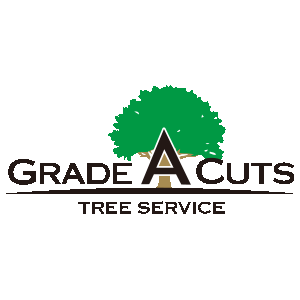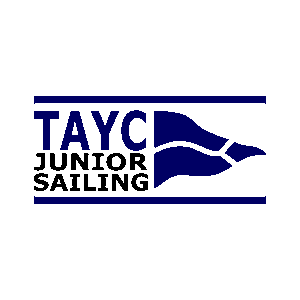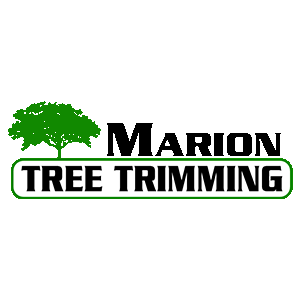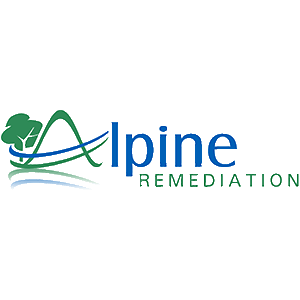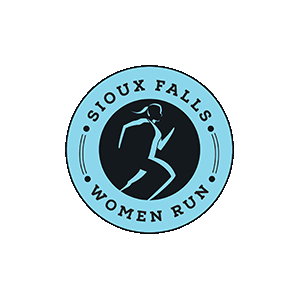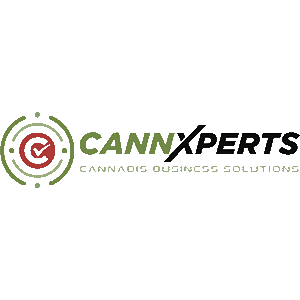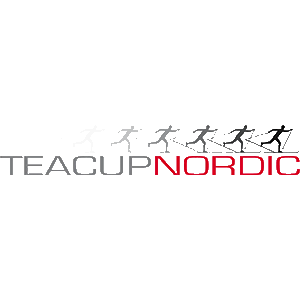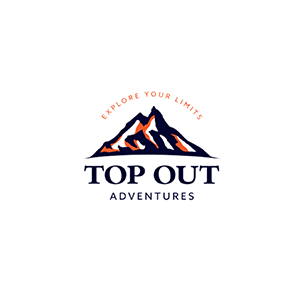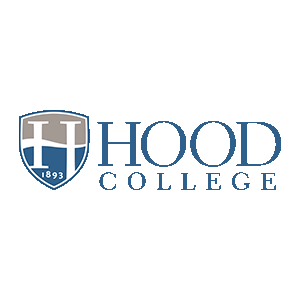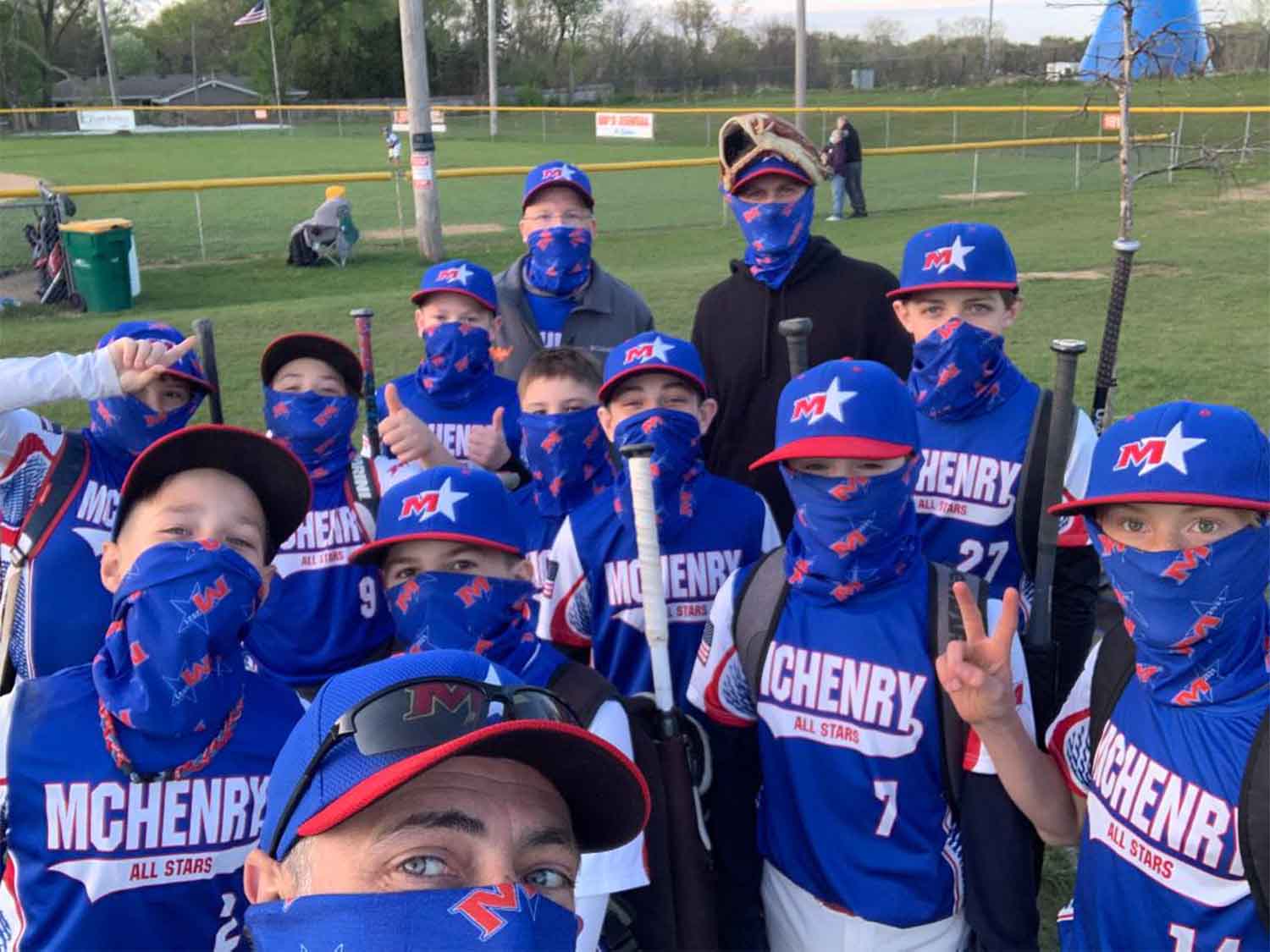 Get Your Custom Printed Neck Gaiter Today!
Home of top quality multifunctional custom neck gaiter wholesale. The lowest price guarantee on both retail and wholesale orders. Diversified styles and rich types meet different needs. We are committed to provide you with:
High quality at a dirt cheap price. As low as $4.75 each!
Super Simple Ordering Process with only 4 steps.
Delivery in 10 days after getting the artwork confirmation.
The MOQ is as low as 5pcs, far below the market level at 100pcs!
Differrent Gaiters for Differnts Season
What We Have Done for Our Customers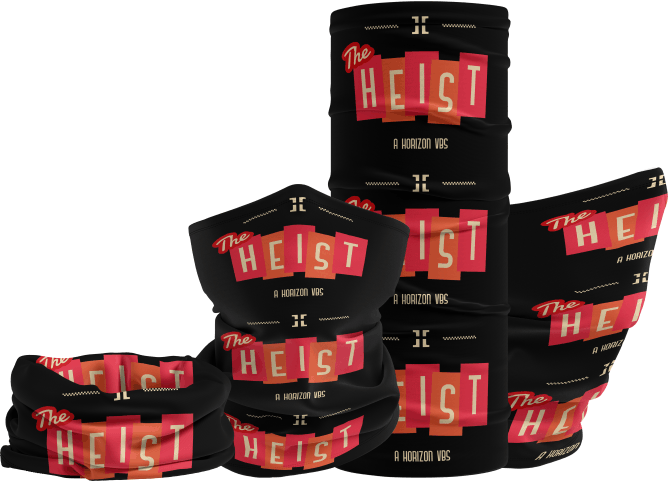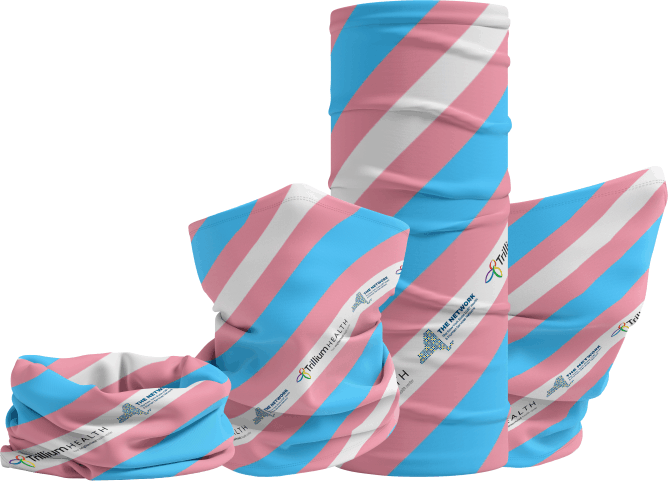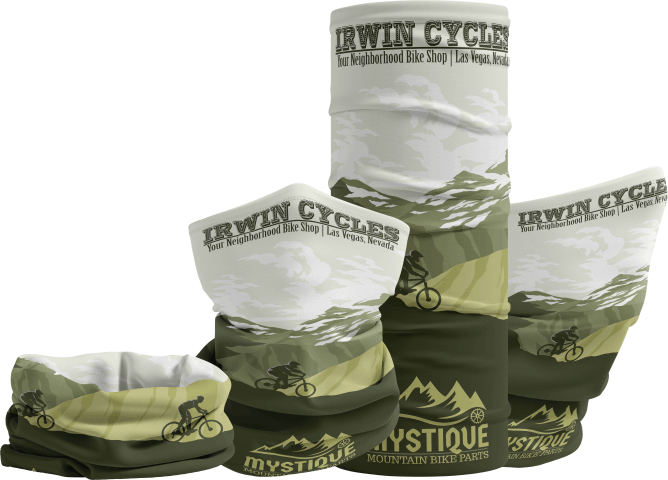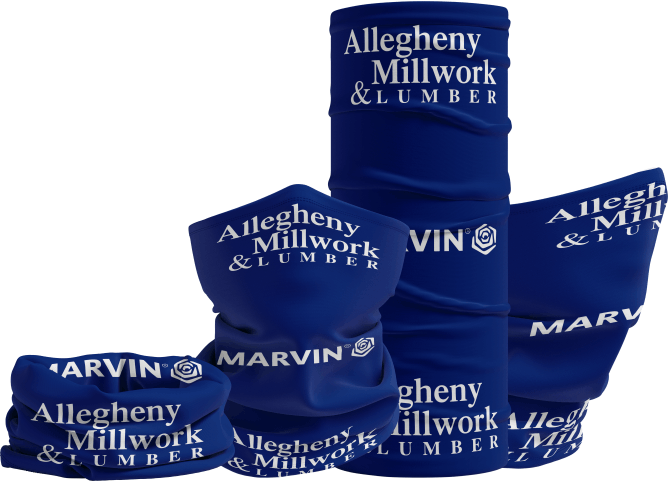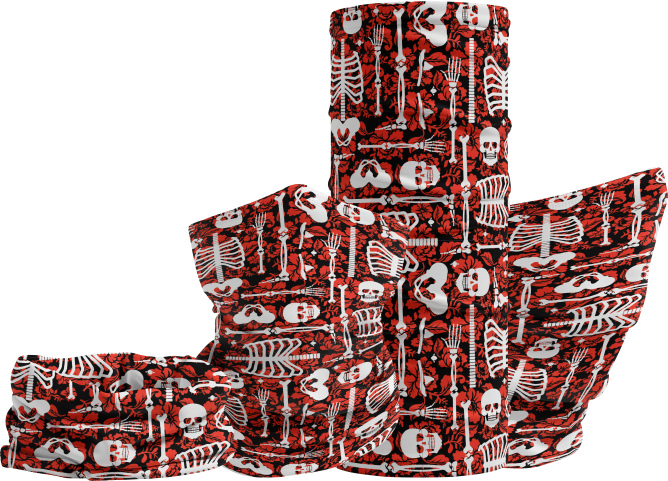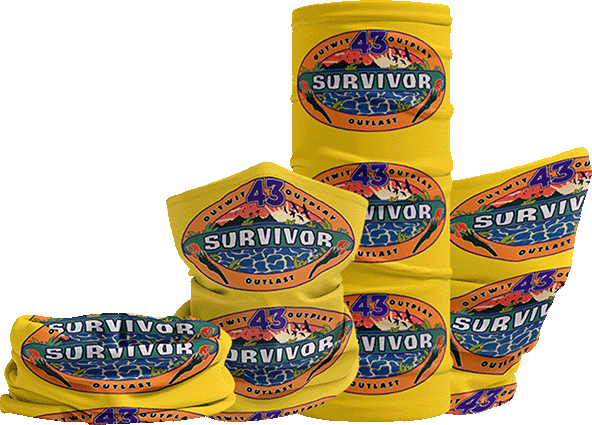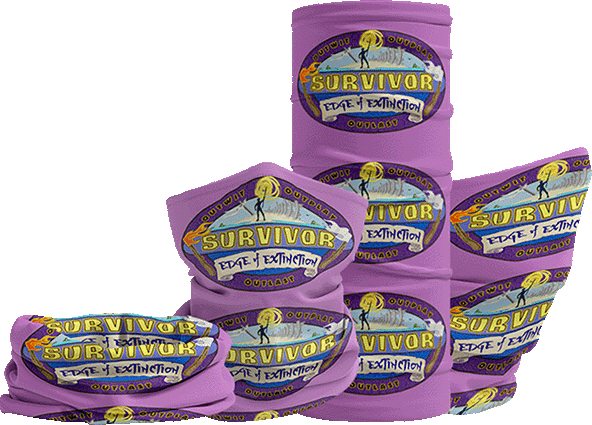 Some of Our Happy 500,000+ Customers
---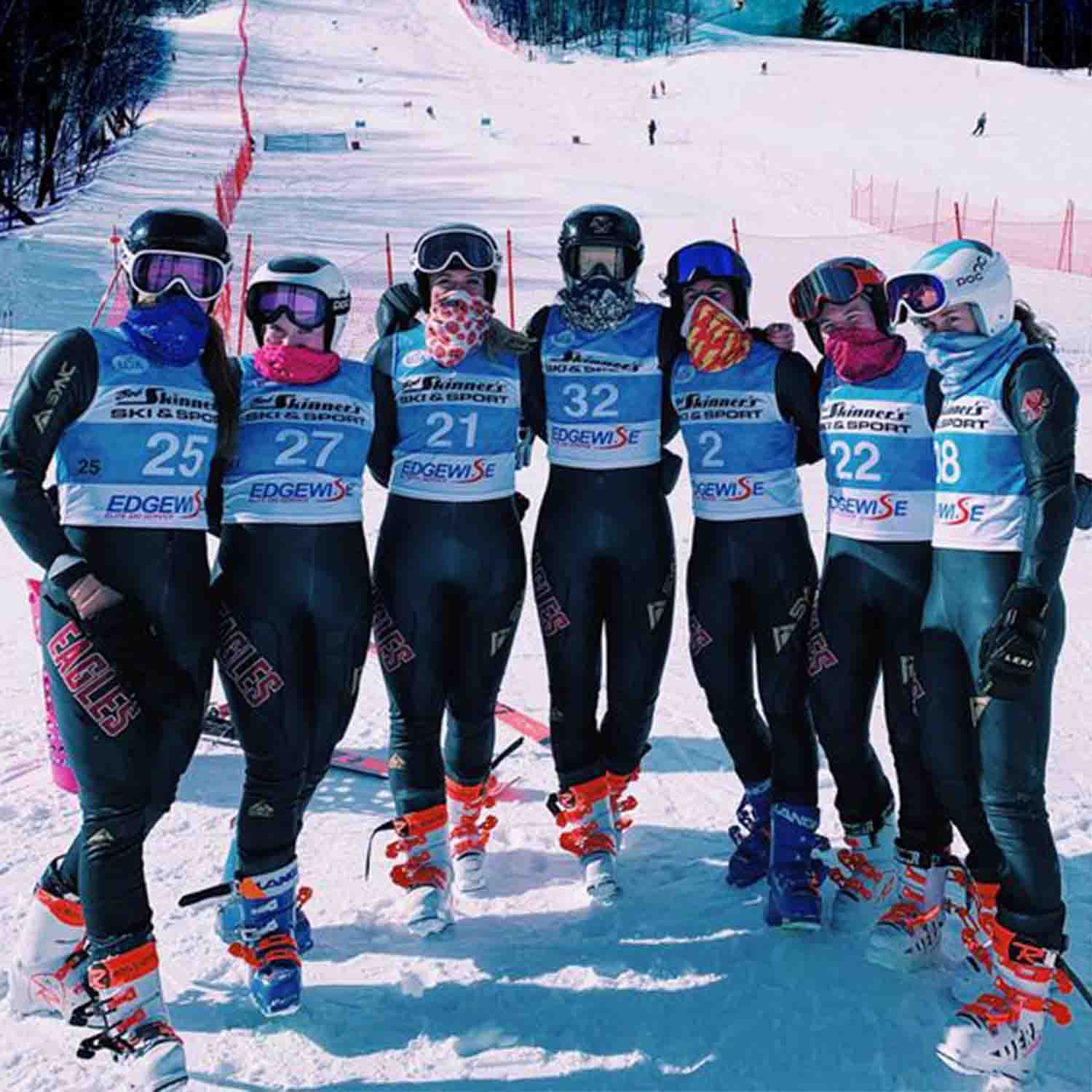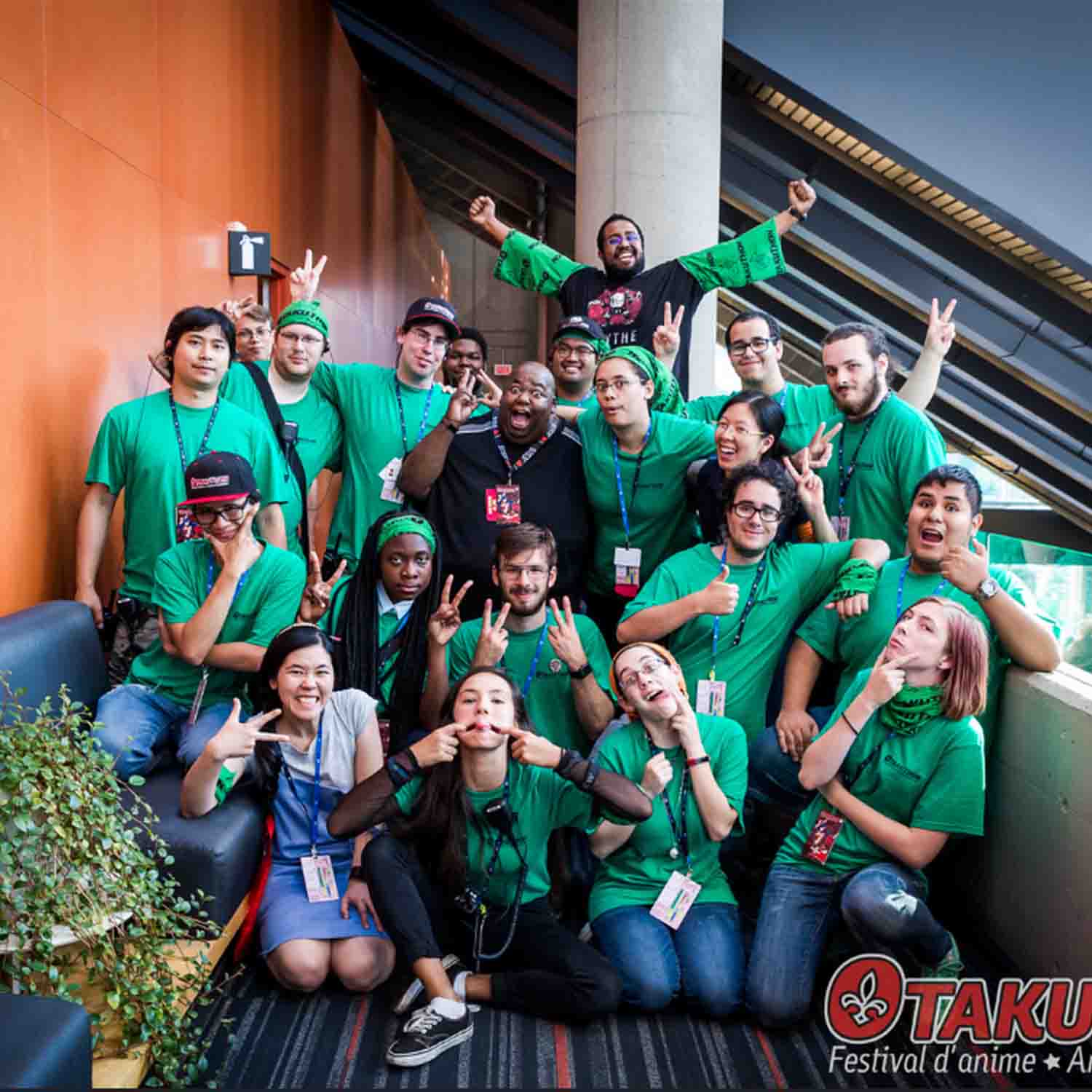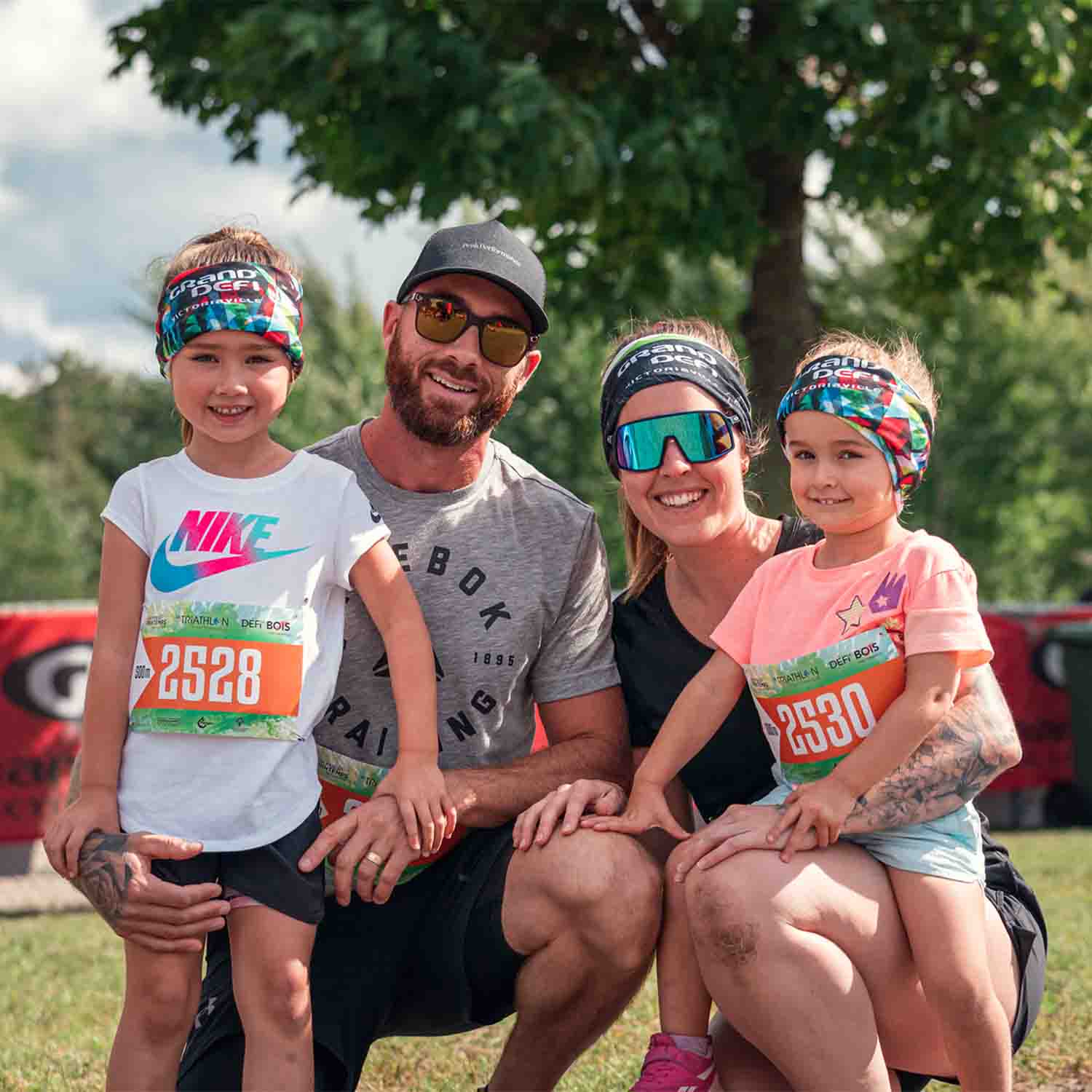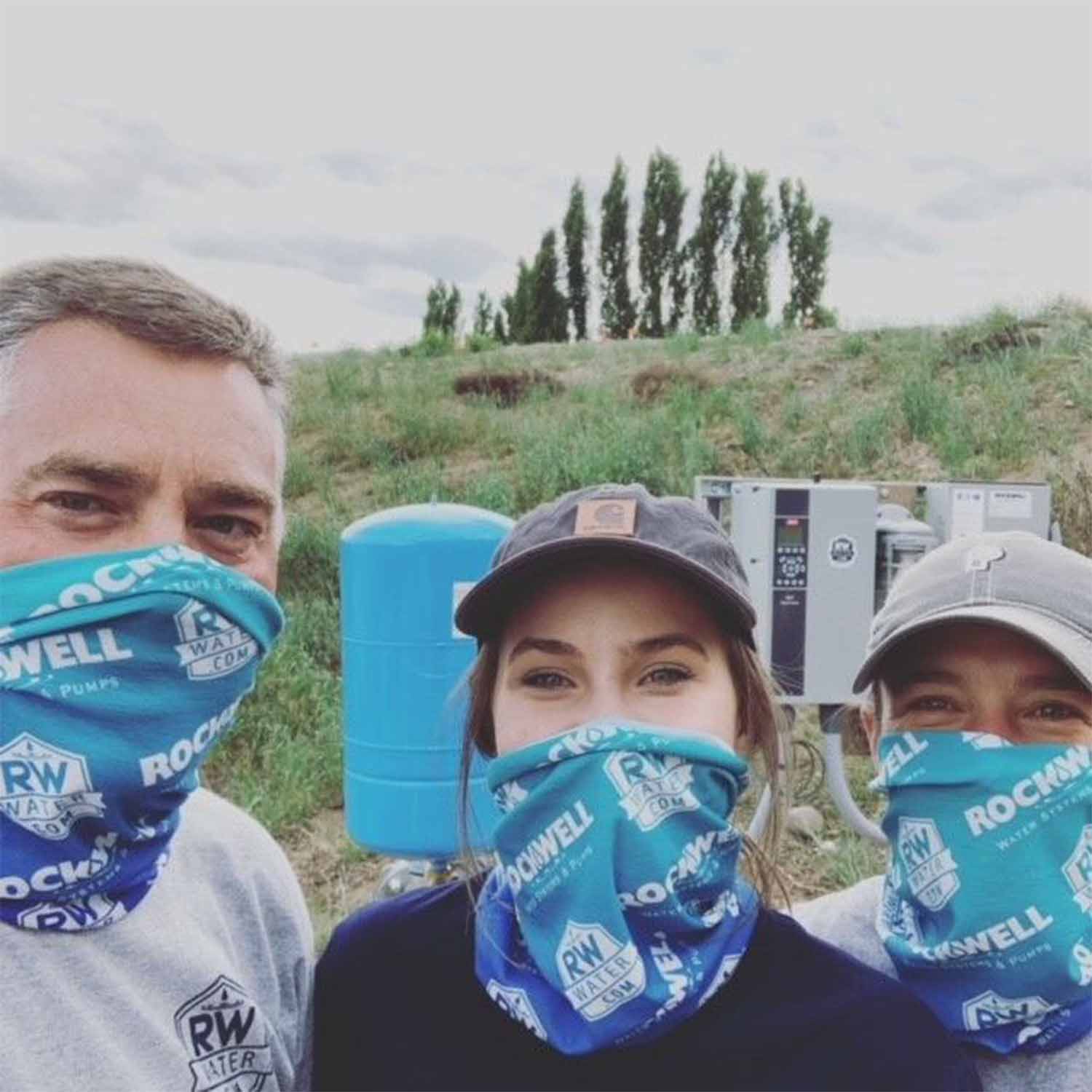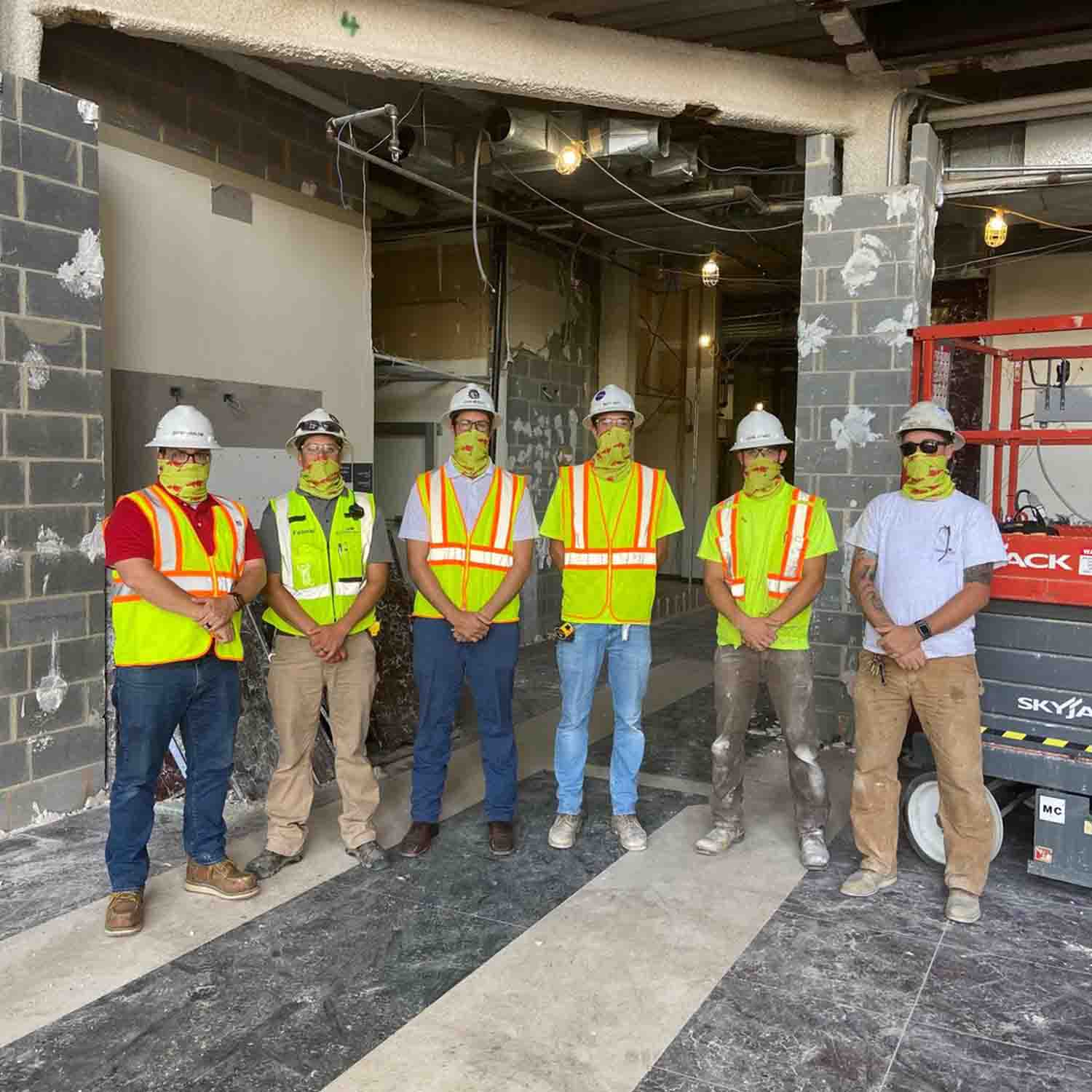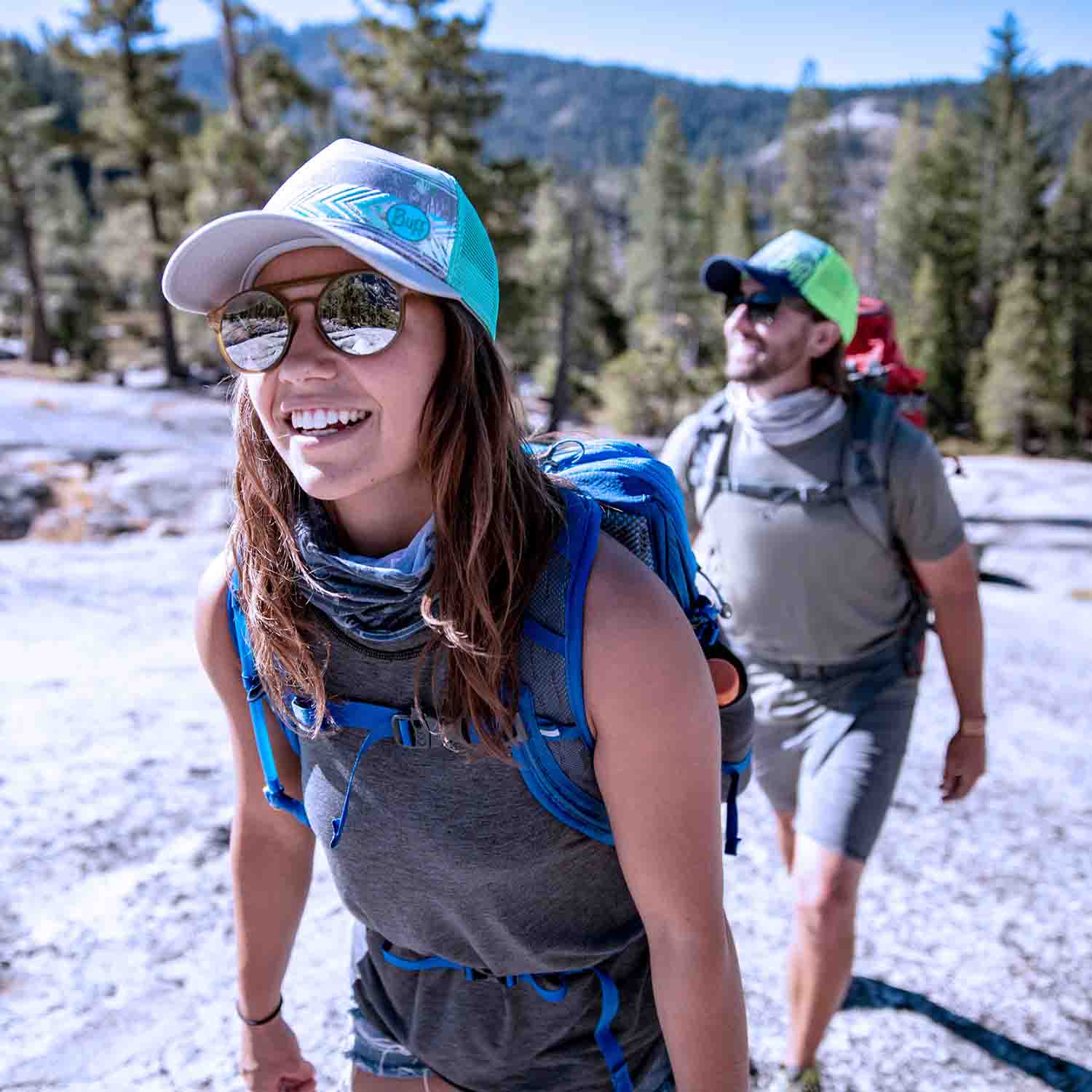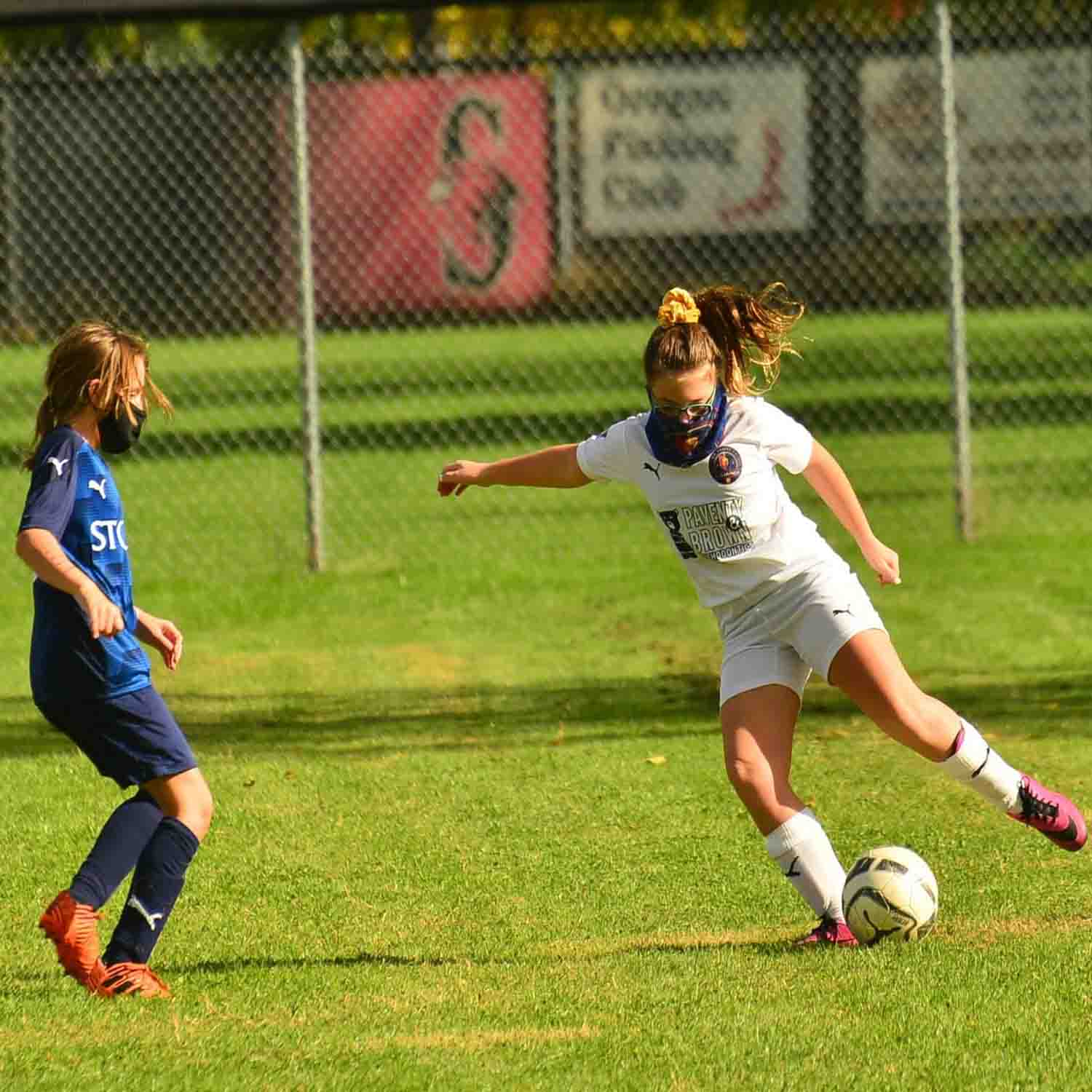 10 Creative Ways to Wear Your Custom Printed Neck Gaiter

Want to know more details? Click here to have a look

What Makes Custom Neck Gaiter A Perfect Choice For Everyone?
Neck gaiters are moisture-wicking, which makes them perfect for various outdoor activities, such as running, hiking, biking, and so on. They also are popular giveaways for events and competitions. 4inbandana can print your logo on gaiters so that your logo will be highly visible on the front of these premium-quality face covers.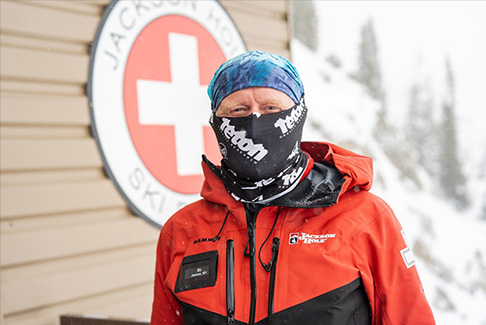 Branded Neck Gaiter to Highlight Your Brand
Due to the popularity and widespread use of neck gaiters at various events, printing your logo on neck gaiters is an effective way to make your brand more familiar to more people. The more people wear custom branded neck gaiter with your logo, the more people can learn about your brand. Invisibly, customized neck gaiter with logo can save a lot of advertising costs. Custom neck gaiter no minimum is an effective and affordable way to advertise your brand.
What's more, giving your employees or teammates custom made neck gaiters will let them know that you care about their health, comfort, and convenience, especially those who work outdoors.
Custom Logo Neck Gaiters to Show Team Spirit
No matter what kind of activities, there is always a need for something to reflect team spirit. In past, custom lanyards or custom patches are more common. In recent years, due to the prevalence of neck gaiters, many team activities will customize neck gaiters in bulk with team symbols for teammates, especially in some outdoor activities, such as football games, skiing competitions, marathons, etc. Team members wearing uniform team neck gaiters can not only reflect the cohesion of the team but also let others know the grouping situation during the game.
In the Survivor Challenge, all participants wear the Survivor neck gaiter. Different teams will have different colored neck gaiter. Many Survivor fans will also customize survivor gaiters and add their favorite patterns to hold events.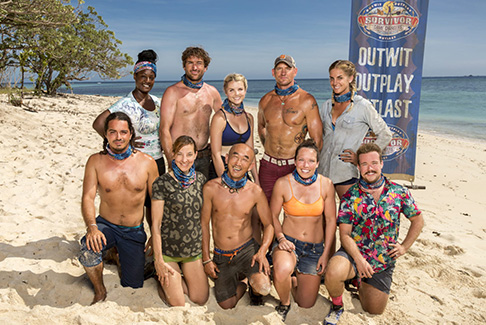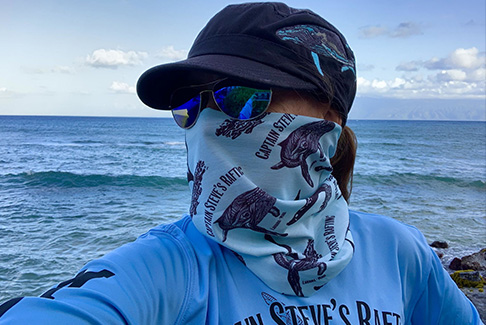 Printed Neck Gaiters to Make You Fashion
Whether it is to prevent inhalation of dust or to prevent sun protection, more and more people like to wear face masks or neck gaiters when going out. But while serving this purpose, they also hope that these personalized neck gaiters can make them more fashionable to help them stand out in the crowd. Many people will customize their own neck gaiters with unique patterns.
On some special holidays, such as Halloween, Christmas, Easter, etc., some young people would like custom designed neck gaiters. There are also some merchants who will customize holiday neck gaiters with fashionable elements for retail, and they have also got not-bad orders.
Personalized Neck Gaiters for Everyday Use
Custom printed neck gaiters can be worn as face masks, scarves, headbands, hair ties, and more. Neck gaiters are also suitable for all seasons, even summer and winter. In summer, instead of using plenty of sunscreen on your neck, wearing a gaiter will help you protect your neck from the harmful sun. In winter, it can provide extra warmth from the cold. Also, neck gaiters have become face masks for some, which is a perfect use for a pandemic.
Because of this, custom logo neck gaiters can go a long way in raising awareness of your brand with potential customers, as it is a daily-use accessory for many people.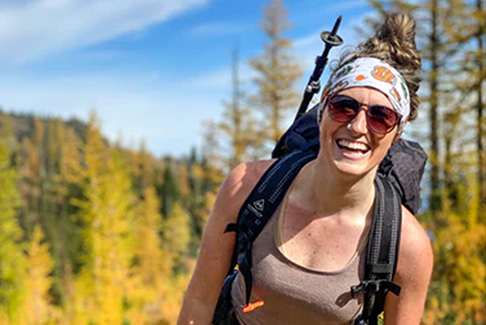 Custom Printed Neck Gaiter on 4inbandana.com
As a trustable custom neck gaiter wholesaler and manufacturer, 4inbandana is committed to the field of small batches of fast customized products, serving for SMEs' brand promotion. Customer satisfaction is the utmost objective that we keep in our minds before we plunge into the manufacturing process. Hassle-free, timely delivery is what makes us distinguished from our other competitors. With our industry leading, mature printing tech and superb teams, we provide you 10/10 customer service and products from the moment you place the order or send inquiries!
Design your own neck gaiters online now!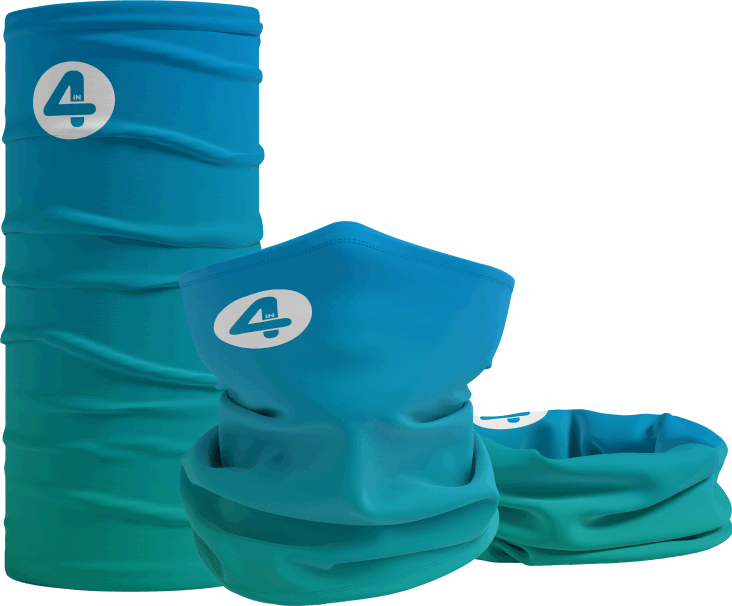 4 Steps to Get Your Custom Neck Gaiter in 4inbandana.com
STEP 1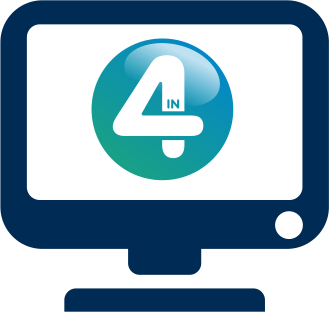 Choose Order Details
Select the qty, color & delivery date, and upload your artwork.
STEP 2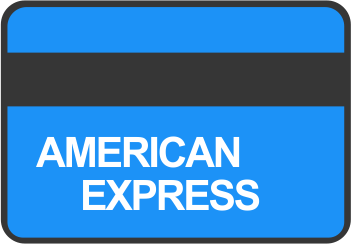 Checkout
Both of Credit Card and PayPal are acceptable.
STEP 3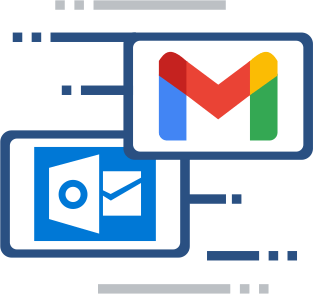 Artwork Confirmation
Your exclusive design draft will be finished and sent within 12h via email.
STEP 4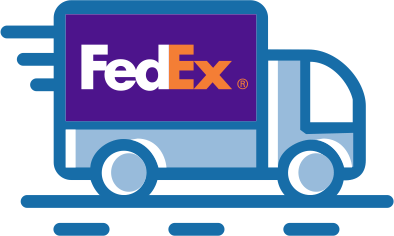 Your Order Delivered
Your custom neck gaiters will be delivered in time via FedEx IP Service.
You only need to Upload the Artwork you want, we will handle the rest and offer you The Best Custom Printed Neck Gaiter!
Take Words from Our Customer
Everything You Need to Know About Neck Gaiters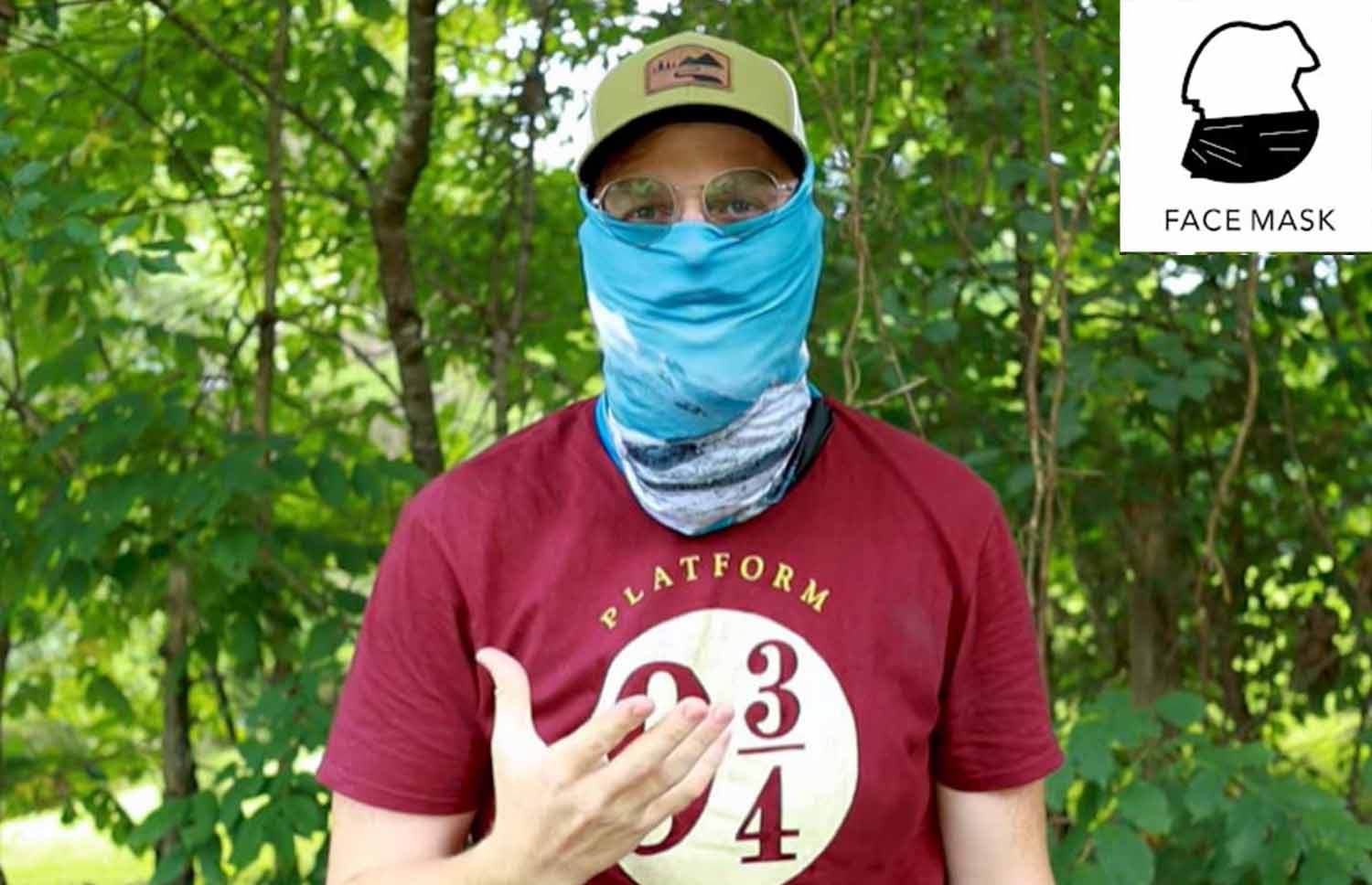 How to Wear a Neck Gaiter?
Come and check further 10 more options and use your gaiters to the maximum extent.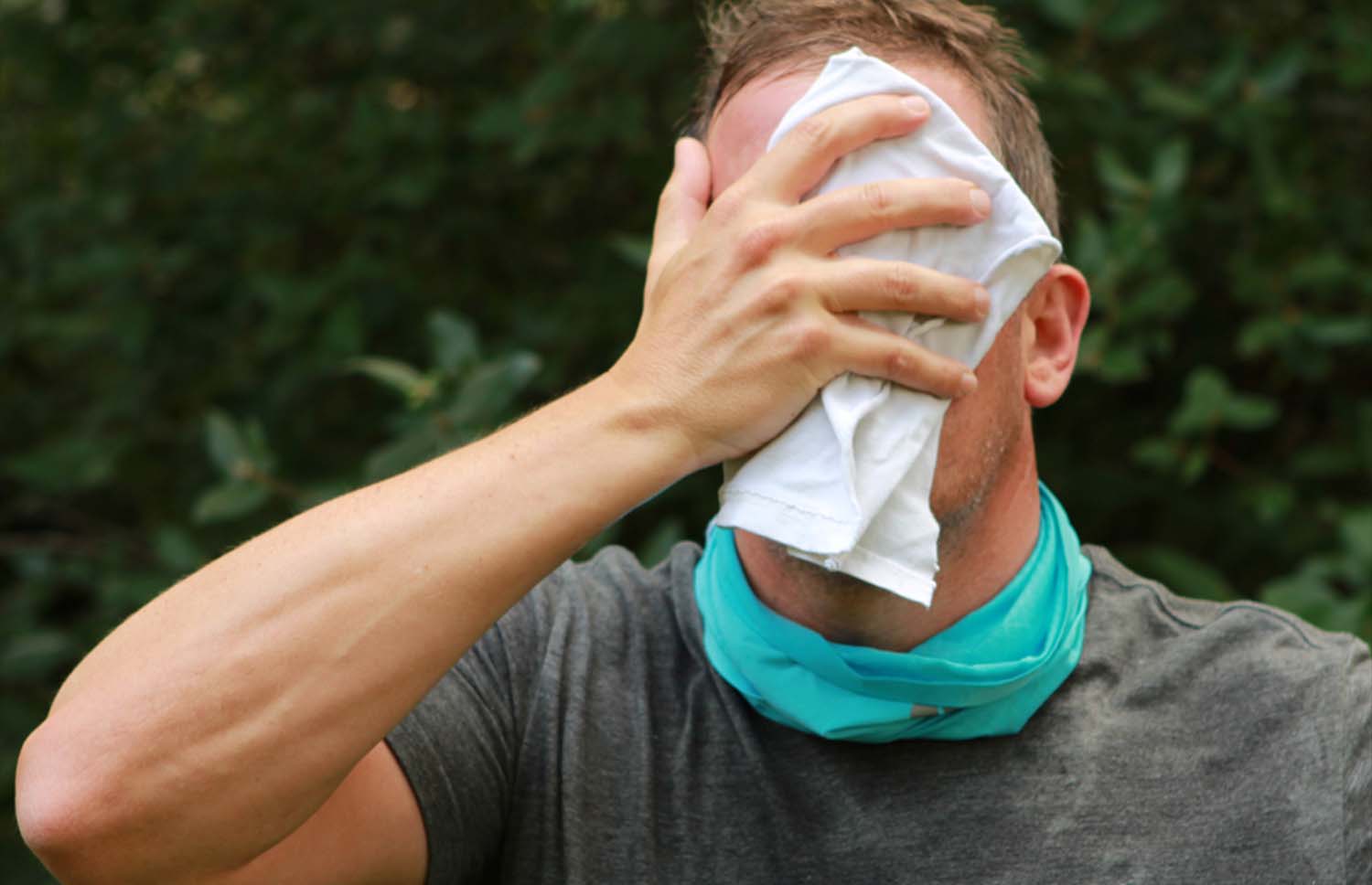 How Does A Cooling Neck Gaiter Work?
What is a cooling neck gaiter? And how does a cooling neck gaiter work? Let's go on with this post.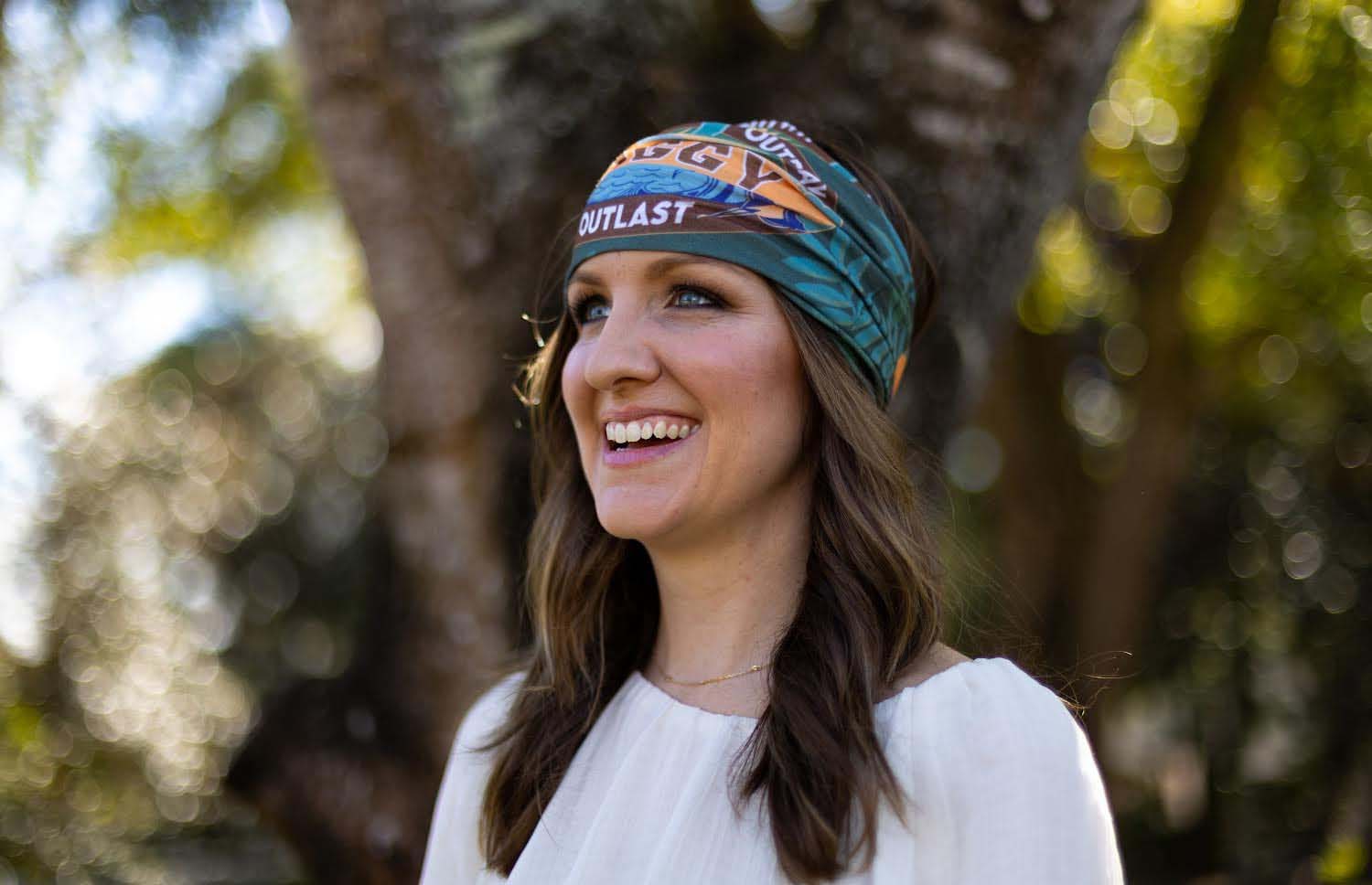 Where Can I Buy Custom Survivor Bandanas?
Where can I buy custom survivor bandanas? 4inbandanas Survivor gaiters are the most perfect choice for summer outfits.
Have any questions?
If I want to print my neck gaiter with multiple colors, will it cost more?
There is No extra fee for a multi-color design.
If you want one logo with different background colors, that will cost more.
Does the price include shipping and printing? Is there any hidden cost?
Yes, the price including shipping, full-color printing and set up fee. No hidden cost.
Do your neck gaiters have Minimum Order Quantity?
Our minimum order quantity is as low as 5 pieces, which is far below the industry standard of 100 pieces.
What's the turnaround time? How soon can I receive my custom neck gaiters once I've ordered it?
The standard delivery is 15 days.
For rush orders there is only 8 workdays of delivery.
What shipping carrier do you use?
Our standard carrier is FedEx, free shipping. For rush orders we use DHL or UPS.
What material are your custom neck gaiters made from?
Our custom neck gaiters are made from 100% Polyester. It is thinner and lighter than other fabric, very breathable and comfortable to wear.
Moreover, it is good for any outdoor activities because it is moisture wicking and dries quickly.
Are your neck gaiters stretchy?
Yes, our neck gaiters are stretchy.
It moves easily with you and holds its shape over and over, so it could basically fits any adults.
Do your custom neck gaiters have a seam?
Our gaiters are seamless, and it is clean on the edges.
How can I make my own printed neck gaiters?
We offer FREE artwork before full production. All we need is your vector format logo, so our designer will rock out a awesome artwork.
Or you could just send your logo to [email protected]. We have Art Dep. be here for you.
What type of printing process do you use for adding designs to custom neck gaiters?
We print our neck gaiters by digital printing.
You will get a durable, high-quality custom neck gaiter that can be easily cleaned.
This process also ensures that your gaiter is washable and not easily deformed or faded.
Every Custom Neck Gaiter is backed by our Outstanding Customer
Service and 100% Quality Guarantee