Get 10% OFF For Your Order Today! Use Coupon Code
SAVE10
ADULTS

KIDS

PETS

HOT PRODUCTS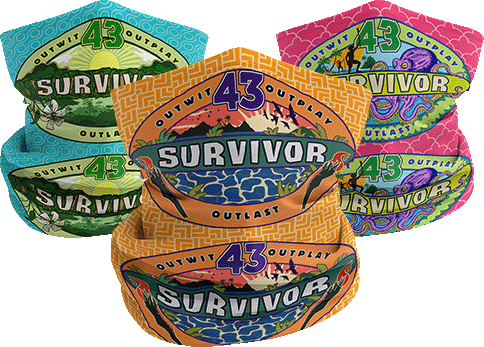 Custom Neck Gaiter
As Low As $2.85
Easy to design your custom neck gaiters online
at 4inBandana® with no minimum order quantity!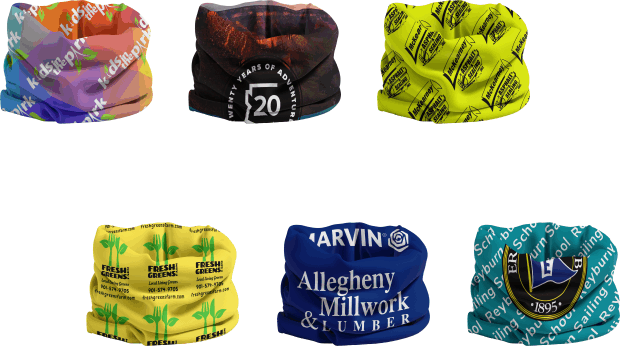 Brands That Trust Us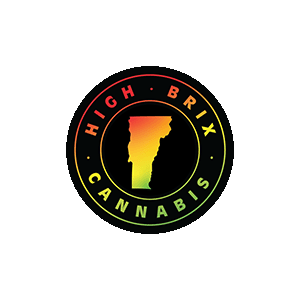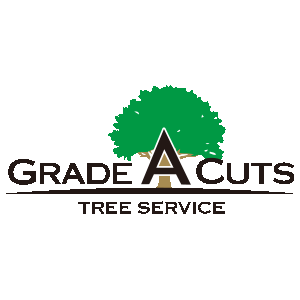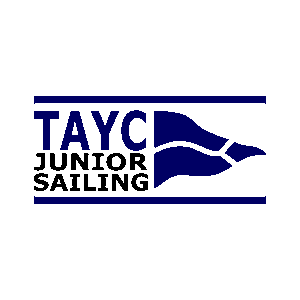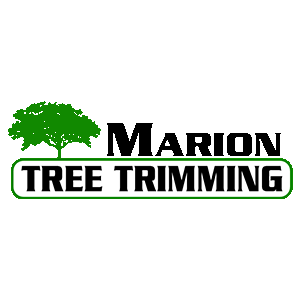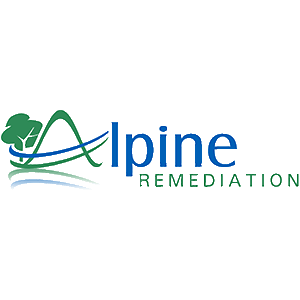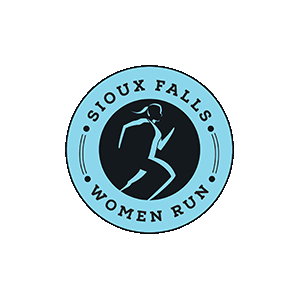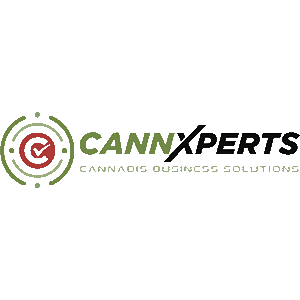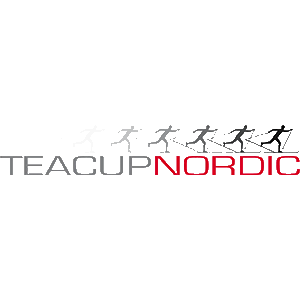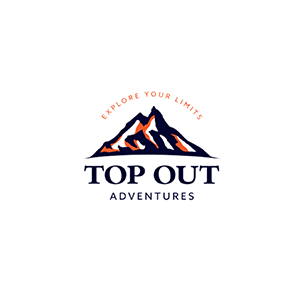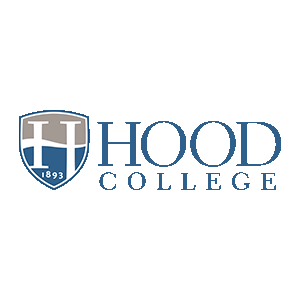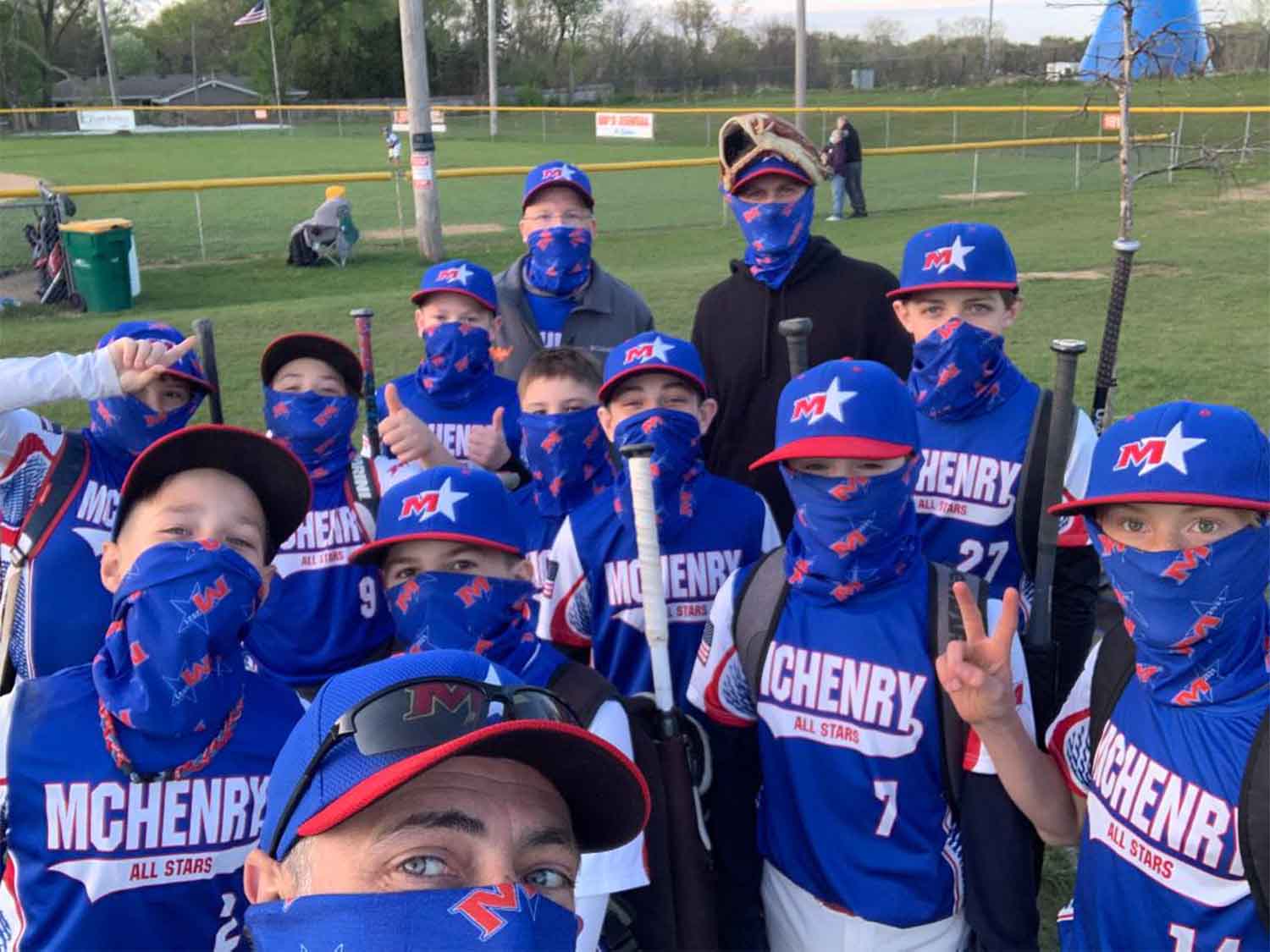 Get Your Custom Neck Gaiters Bulk Today!
Home of top quality multifunctional custom neck gaiter with no minimum. Whether it is wholesale or retail, here you can find the custom logo gaiter that meets your diversified custom needs. 4inbandana® as a professional custom neck gaiter supplier is committed to providing you with:
Best price as low as: $2.85/pcs!
MOQ below the market level: As low as 5pcs!
Lightweight, Stretchy and Comfortable Material.
Exquisite sublimation printing: Perfect presentation what you want.
Our Personalized Neck Gaiters for Customers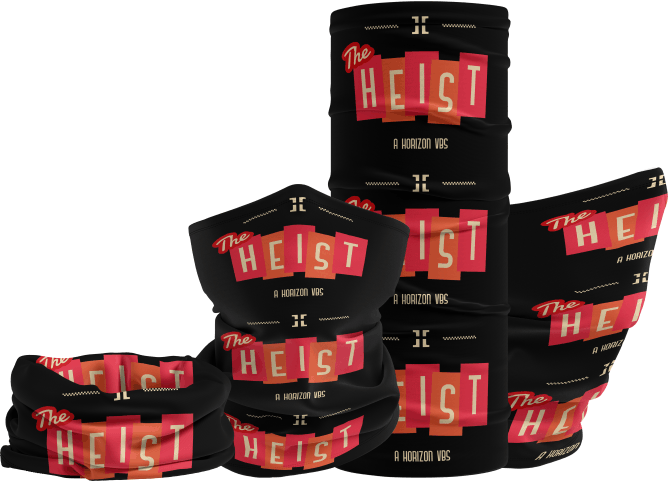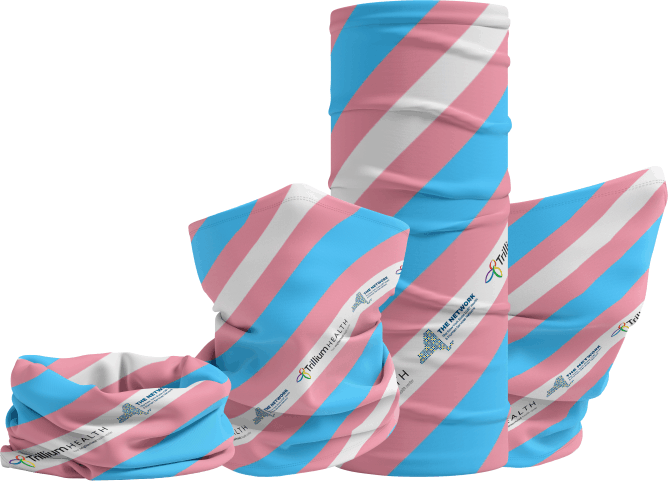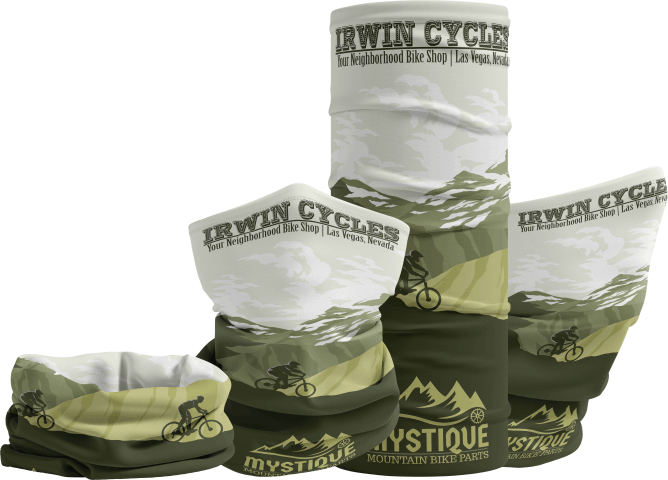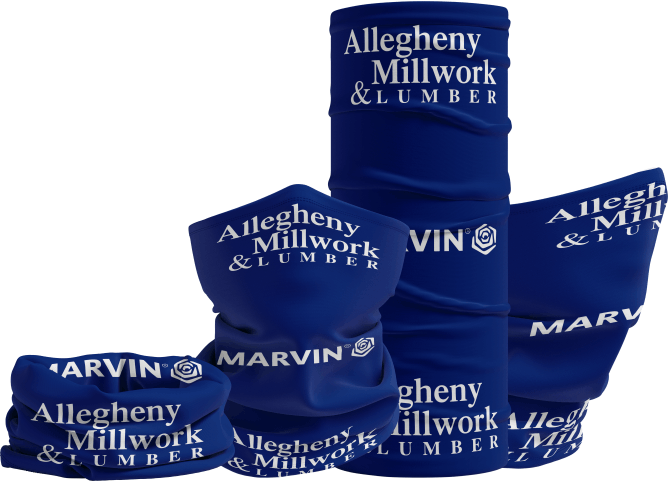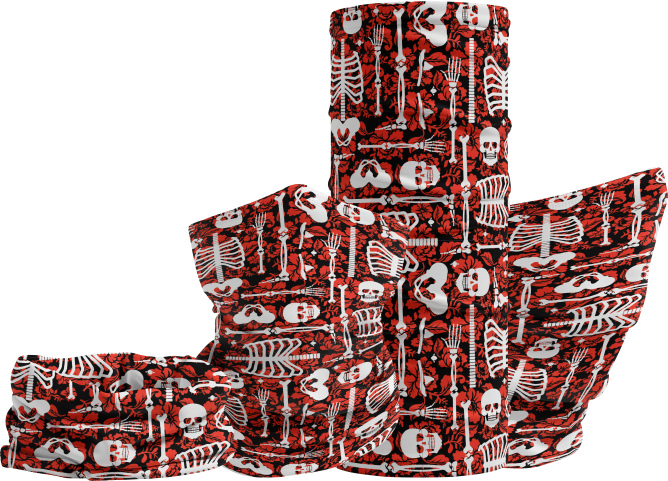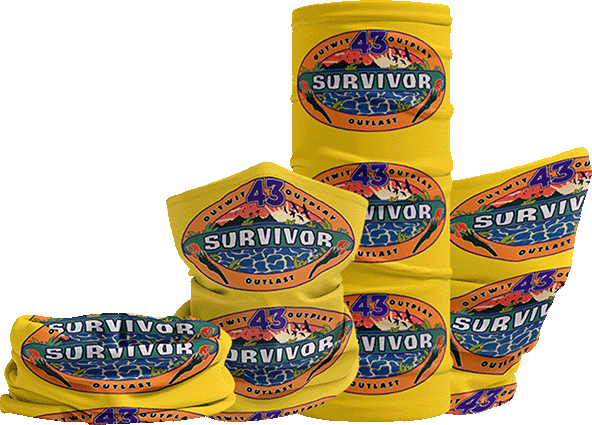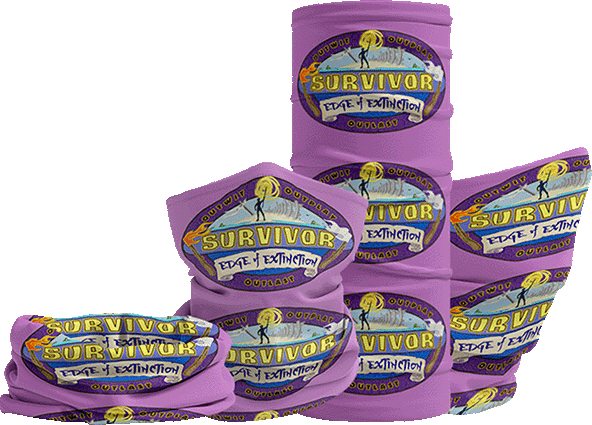 Our Happy 500,000+ Customers with Custom Printed Neck Gaiters
---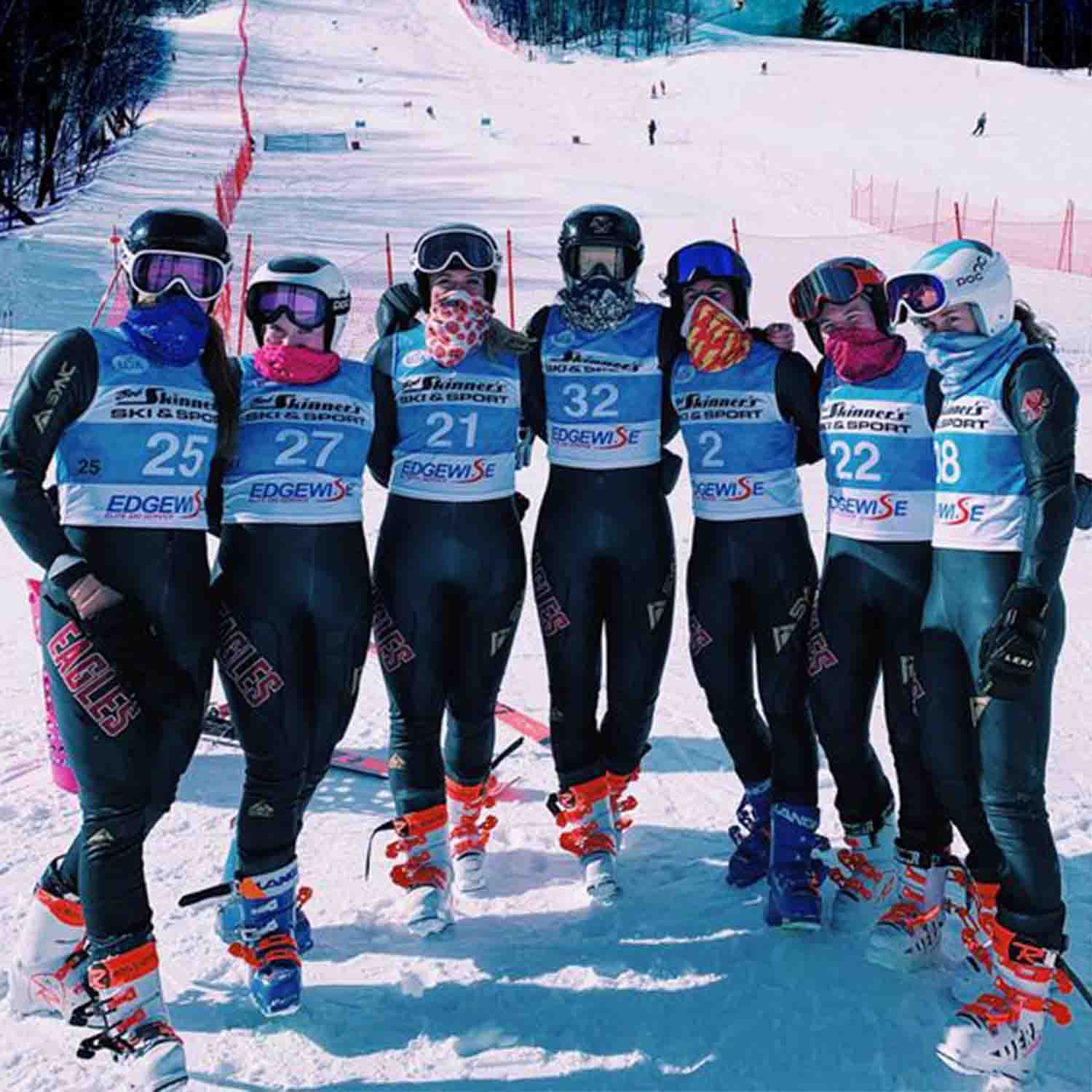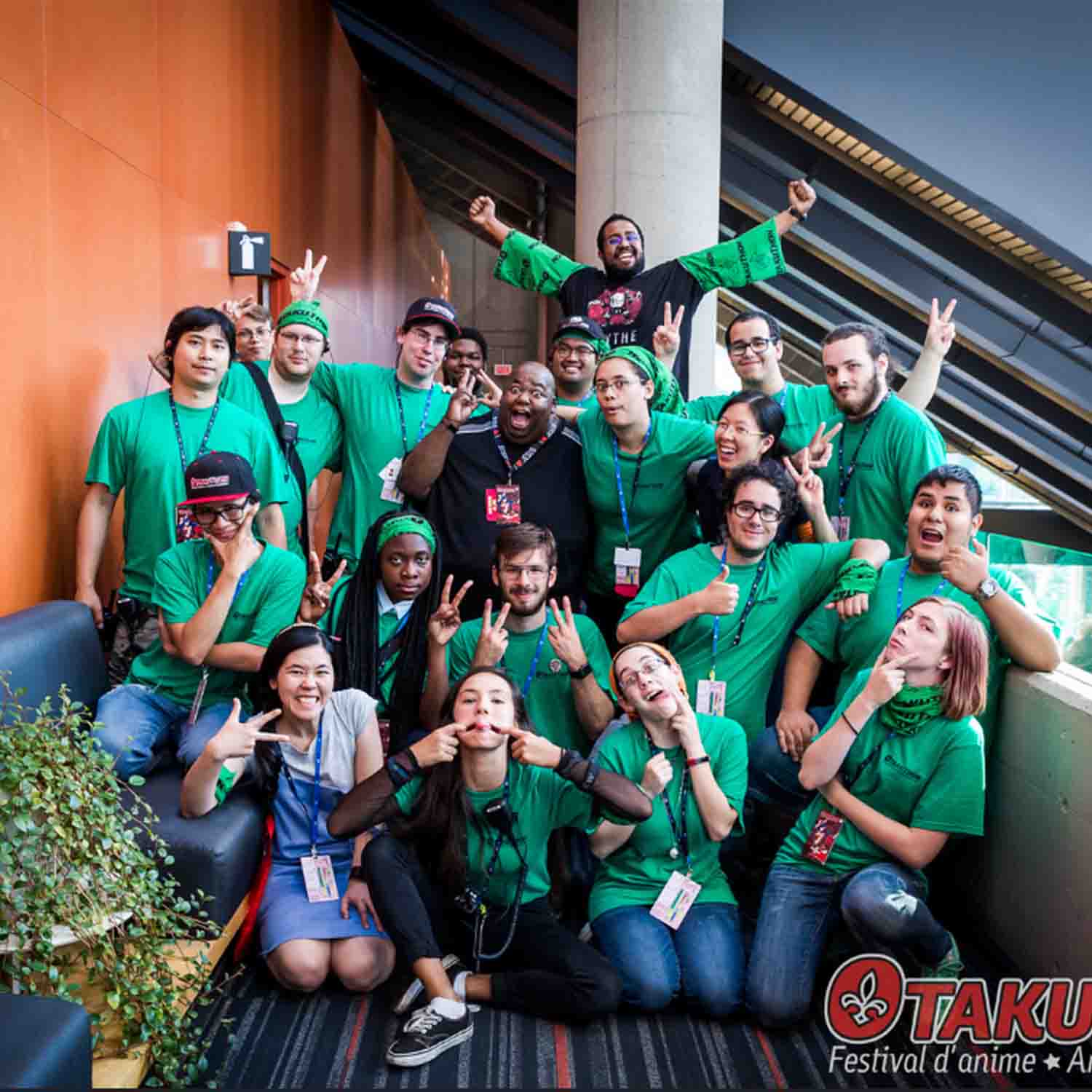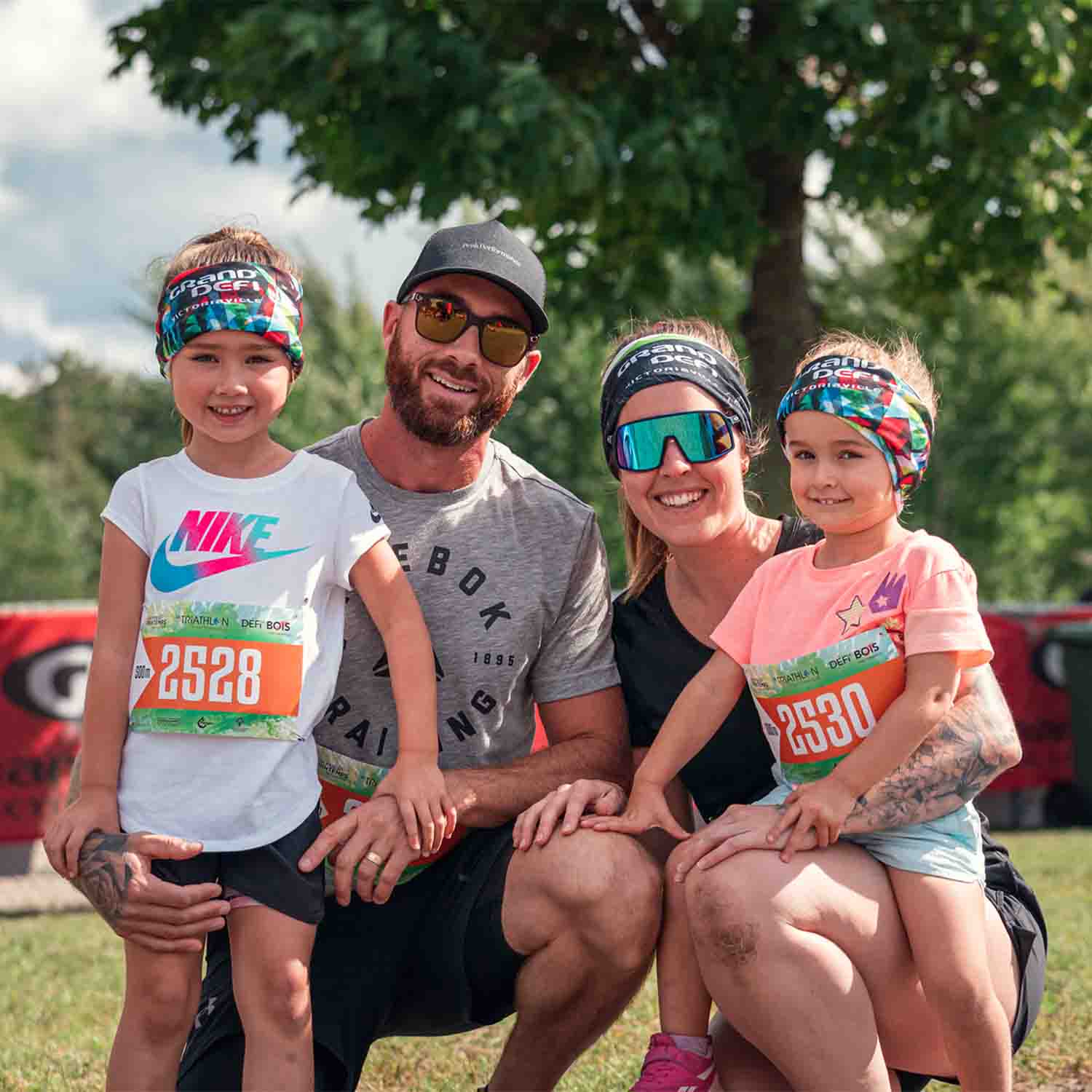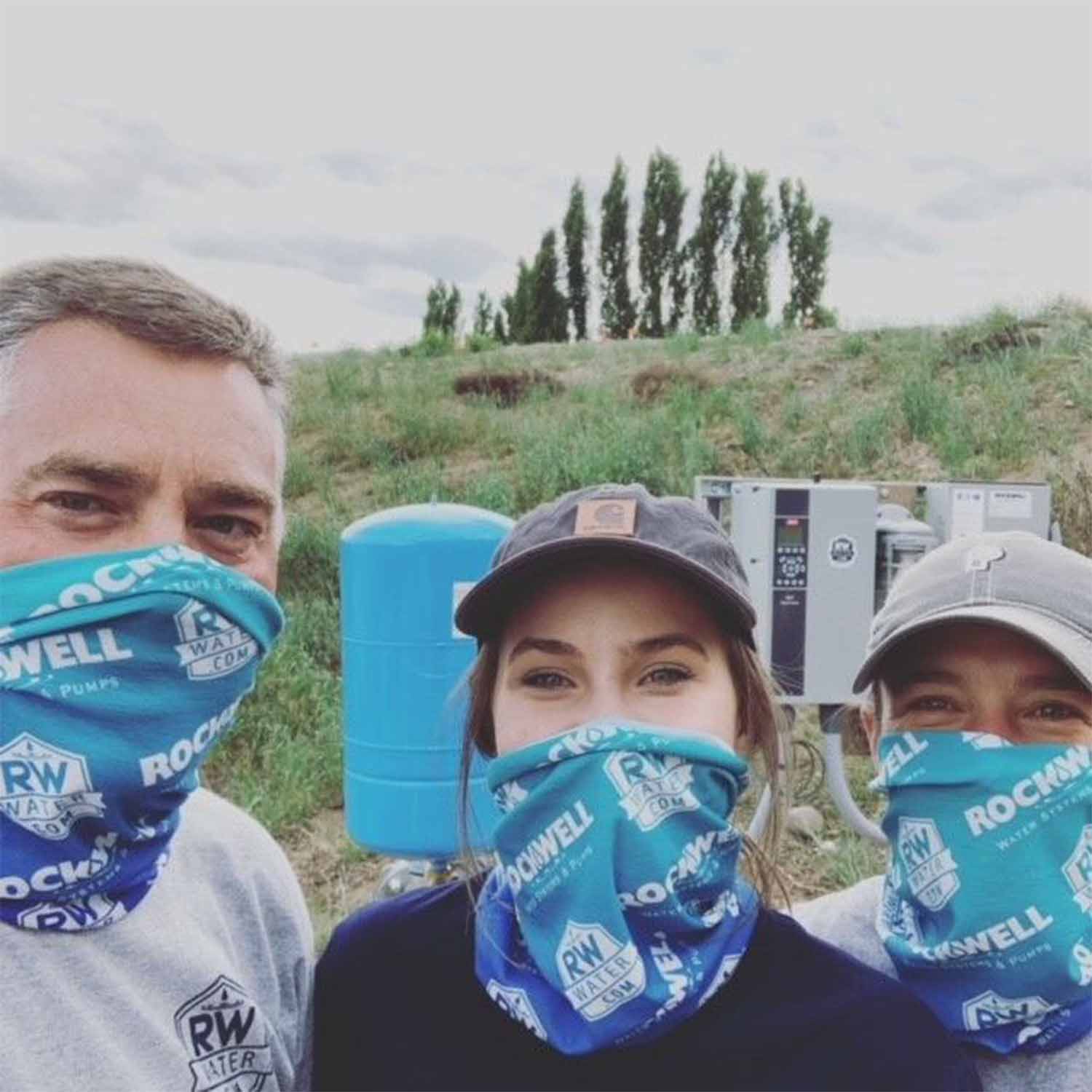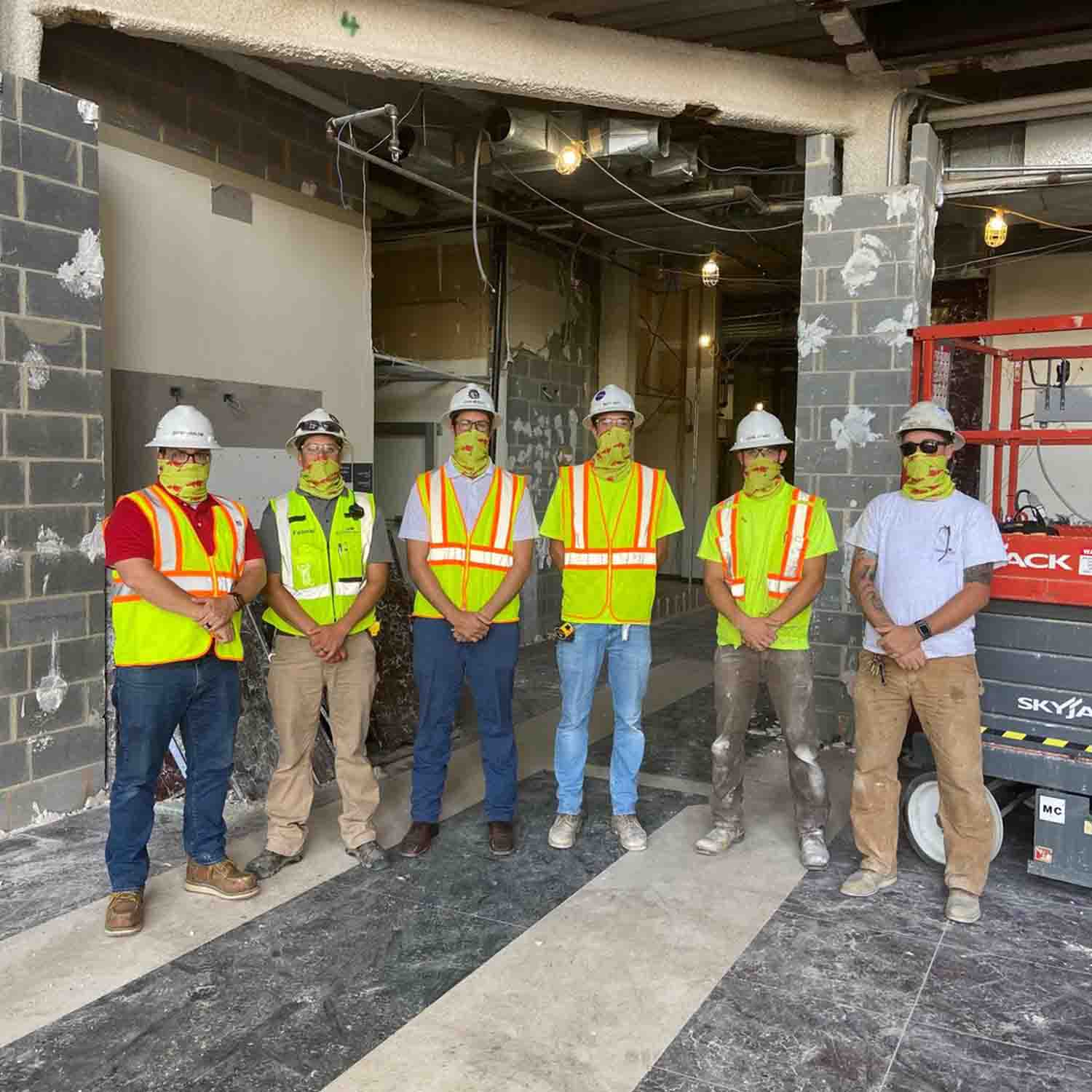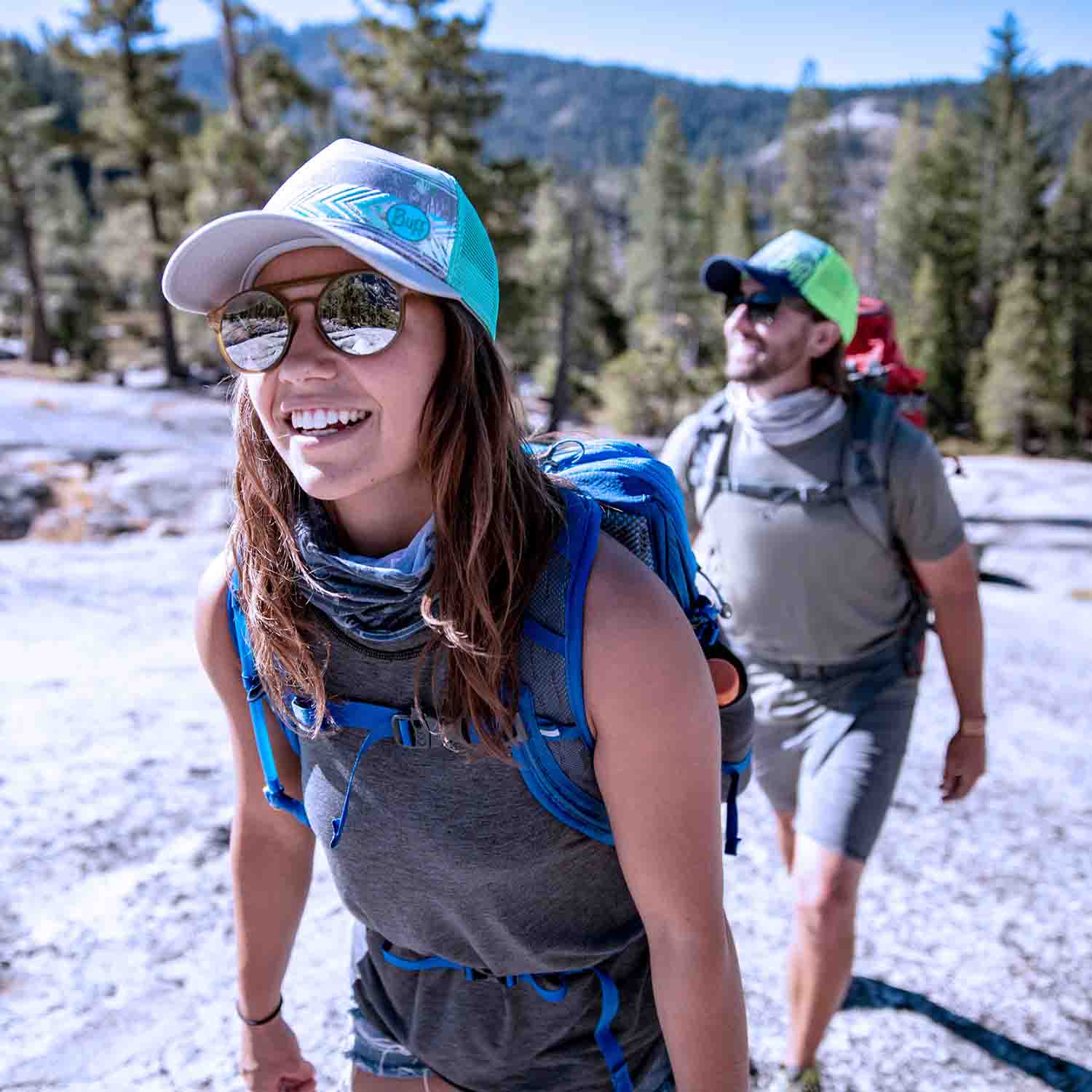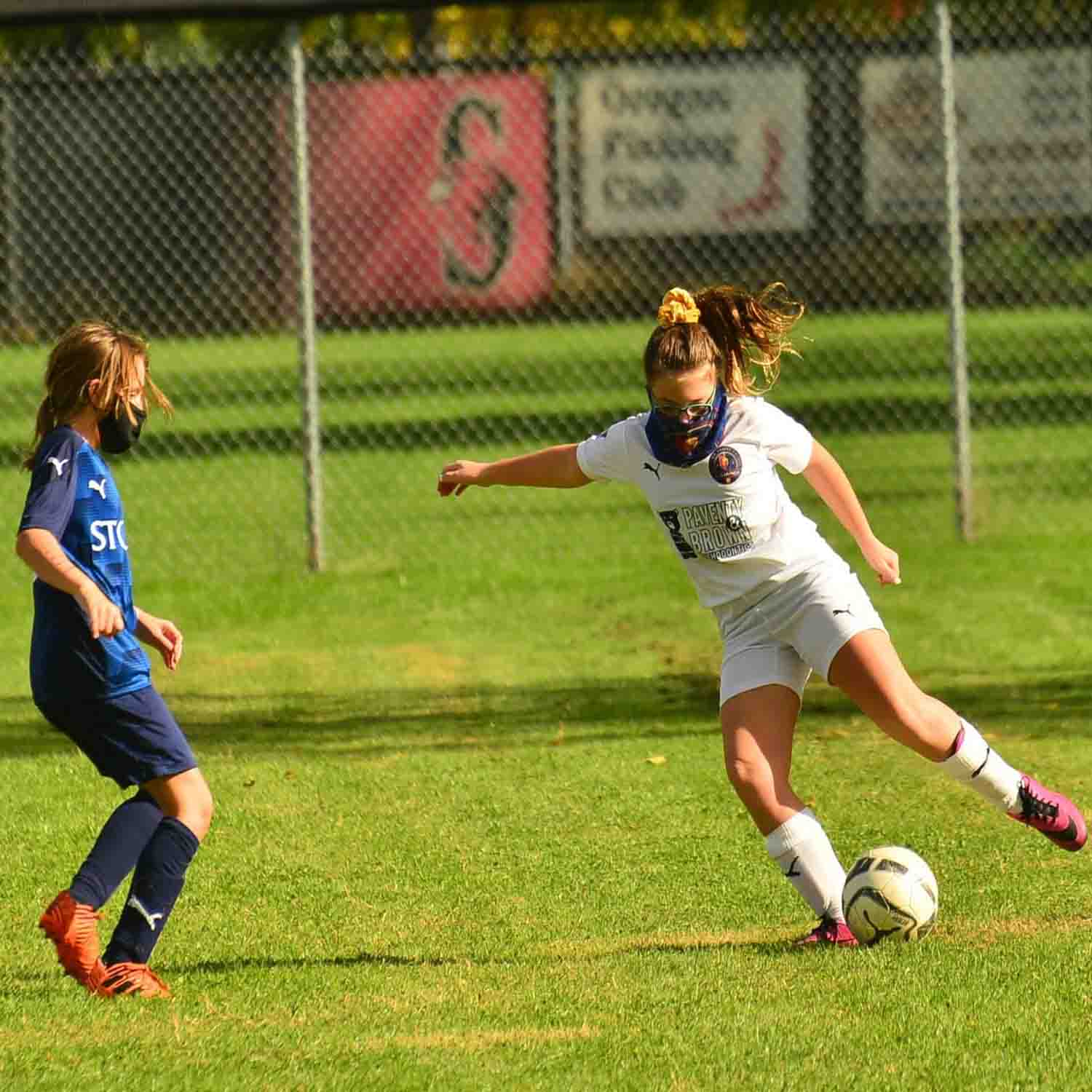 10 Creative Ways to Wear Your Customized Neck Gaiter

Want to know more details? Click here to have a look

What Makes Custom Neck Gaiter A Perfect Choice For Everyone?
Neck gaiters are moisture-wicking, which makes them perfect for various outdoor activities, such as running, hiking, biking, and so on. They also are popular giveaways for events and competitions. 4inbandana can print your logo on gaiters so that your logo will be highly visible on the front of these premium-quality face covers.
Custom Printed Neck Gaiter on 4inbandana®
As a trustable custom neck gaiter wholesaler and manufacturer, 4inbandana is committed to the field of small batches of fast customized products, serving for SMEs' brand promotion. Customer satisfaction is the utmost objective that we keep in our minds before we plunge into the manufacturing process. Hassle-free, timely delivery is what makes us distinguished from our other competitors. With our industry leading, mature printing tech and superb teams, we provide you 10/10 customer service and products from the moment you place the order or send inquiries!
Design your own neck gaiters online now!
In addition, we also specialize in custom dog bandanas, custom bucket hats, custom satin bandanas, custom tote bags, etc., and we will do our best to meet all your custom needs.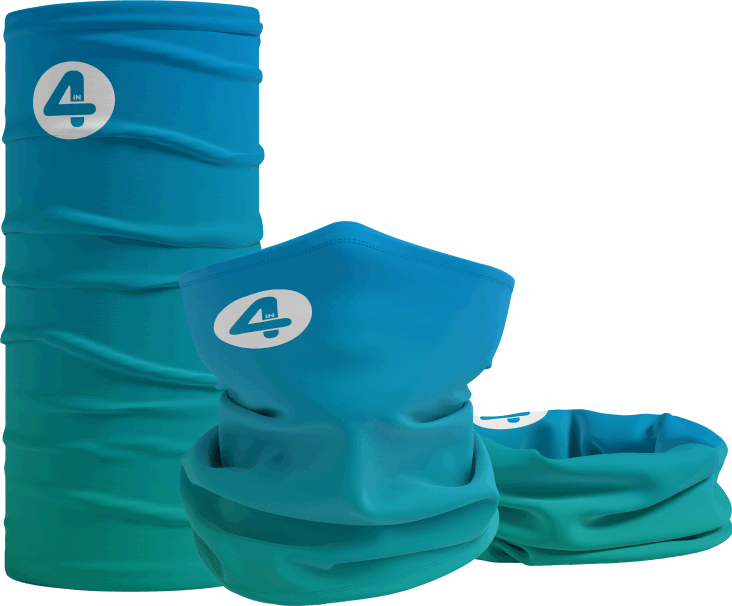 4 Steps to Get Your Custom Neck Gaiter in 4inbandana.com
STEP 1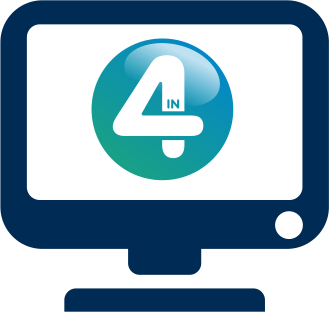 Choose Order Details
Select the qty, color & delivery date, and upload your artwork of printed neck gaiters.
STEP 2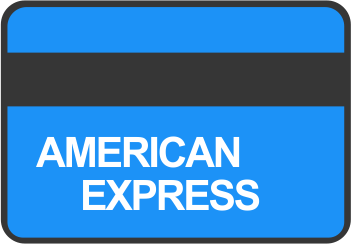 Checkout
Both of Credit Card and PayPal are acceptable.
STEP 3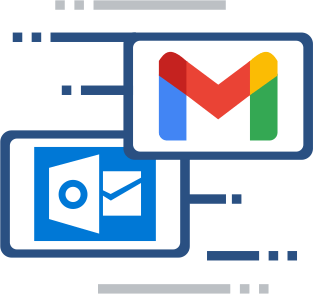 Artwork Confirmation
Your exclusive design of custom logo gaiter draft will be finished and sent within 12h via email.
STEP 4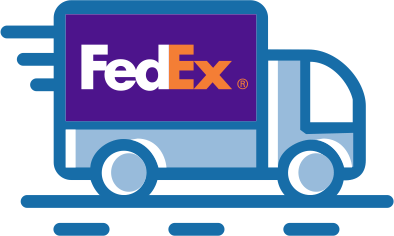 Your Order Delivered
Your custom neck gaiters will be delivered in time via FedEx IP Service.
You only need to Upload the Artwork you want, we will handle the rest and offer you The Best Custom Printed Neck Gaiter!
Take Words from Our Customer
Everything You Need to Know About Custom Neck Gaiters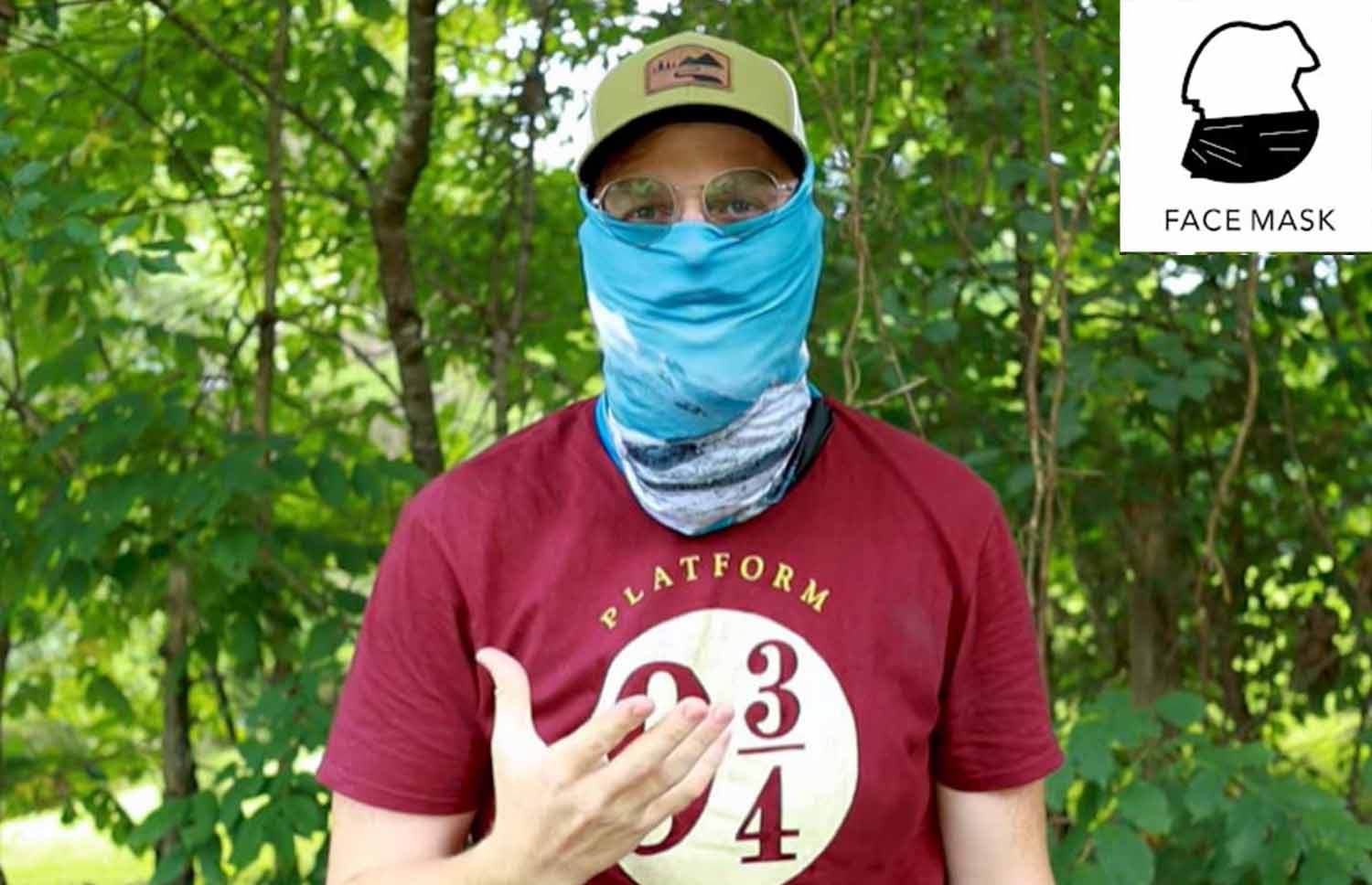 How to Wear a Neck Gaiter?
The correct wearing method can maximize the value of the custom neck gaiters. Come and check further 10 more options and use your printed neck gaiters to the maximum extent.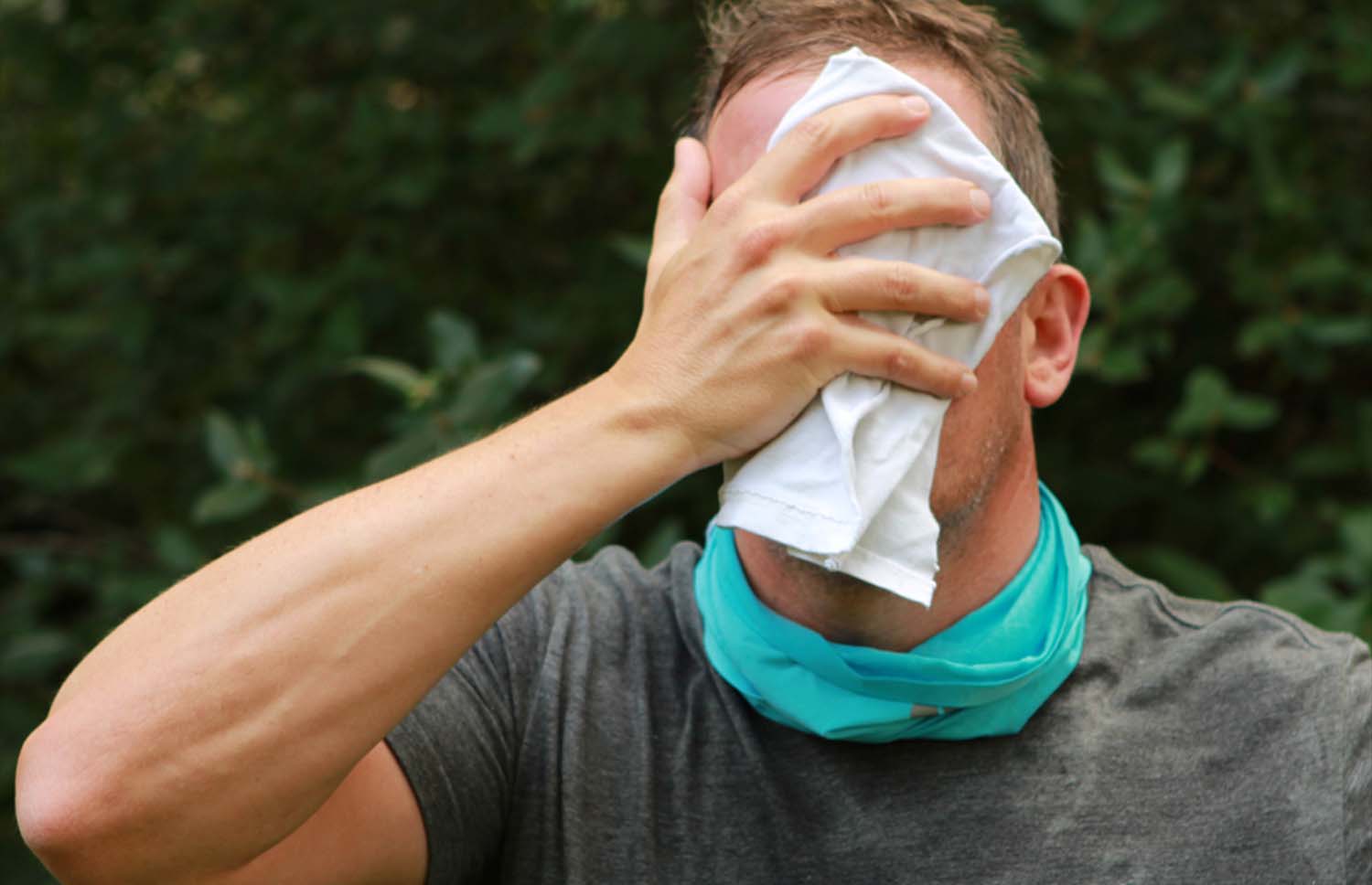 How Does A Cooling Neck Gaiter Work?
You want to have a cooling neck gaiter that not only protects you from wind but prevents UV rays, but you don't know much about it, from this article you will know what is cooling neck gaiter, and how cooling neck gaiter works.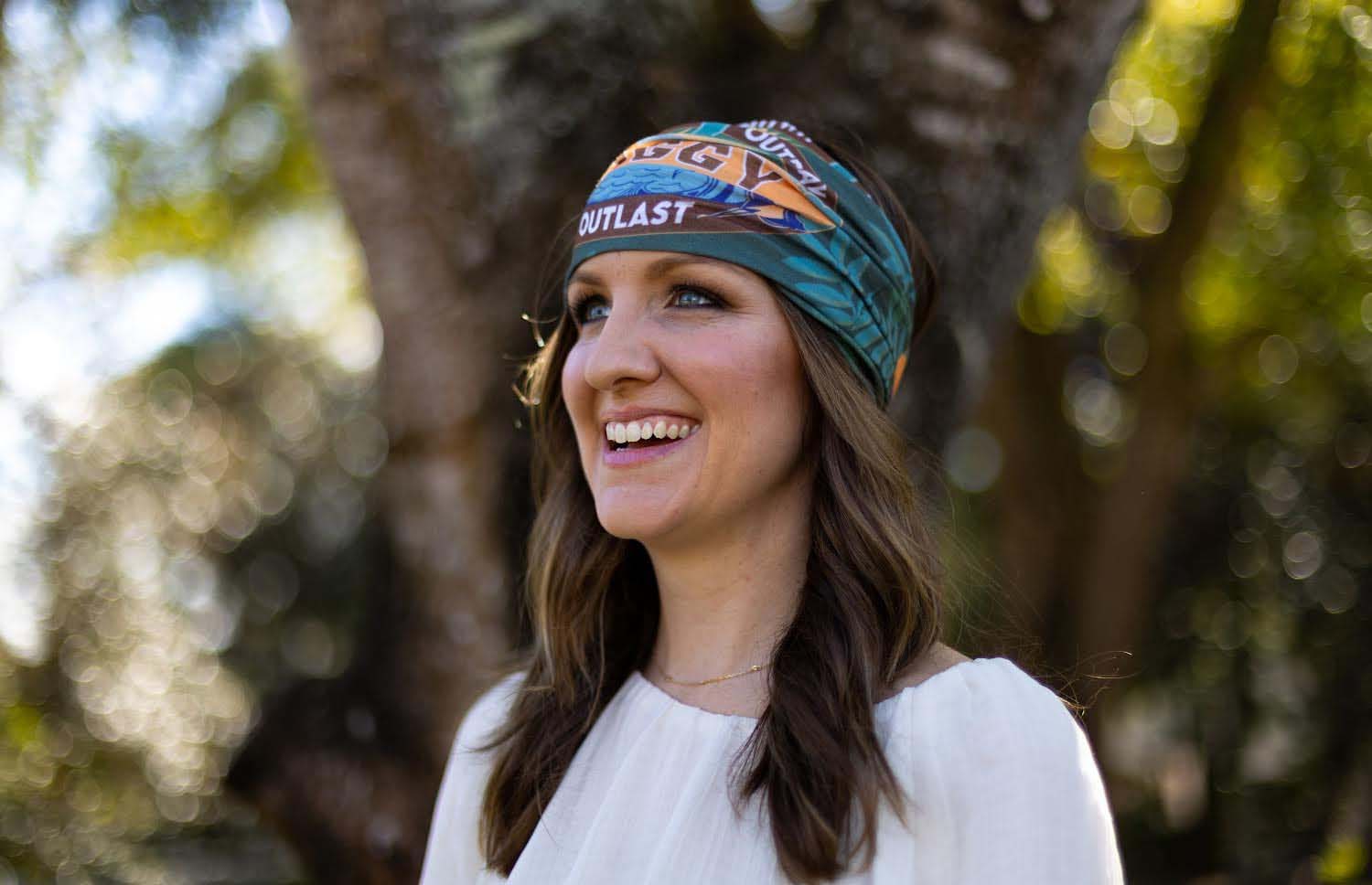 Where Can I Buy Custom Survivor Bandanas?
It will be very happy if a survivor fan can have a custom neck gaiter with the survivor logo. But where can I buy custom survivor neck gaiters? 4inbandanas Survivor gaiters are the most perfect choice for summer outfits.
Frequently Asked Questions about
Custom Neck Gaiters
What is another name for a neck gaiter?

Neck gaiter go by many names - neck warmer, tube bandana , neck buff, seamless bandana, multipurpose headgear or buff for short.

How long should a neck gaiter be?

We have a variety of customized neck gaiters, the most popular and commonly used neck gaiter's sizes are 25 x 50 cm (around 10 x 20″), and 25 x 35 cm (around 10 x 14″). If you need to customize the size of the logo neck gaiters, we can customize it according to your needs.

What is the point of a neck gaiter?

Neck gaiters with logo can be used all year round. In summer, it is used to cover the face and neck to prevent burns from strong ultraviolet rays. In winter, fleece scarves can keep the face and neck warm. In addition, they can also be used as fashion items for decoration.

What material should a neck gaiter be?

In order to achieve the effect of coexistence of practicality and beauty, our custom logo neck gaiter is made from 100% Polyester. It is thinner and lighter than other fabrics, very breathable, and comfortable to wear. Moreover, it is good for any outdoor activities because it is moisture-wicking and dries quickly.

How do I keep my neck gaiter from falling down?

Our custom gaiters with logo are stretchy so they generally won't slip off when you wrap them around your neck and face. If you want to put it on your head more firmly during exercise, you can wear another hat to prevent it from slipping.
Every Custom Neck Gaiter is backed by our Outstanding Customer
Service and 100% Quality Guarantee