Get 10% OFF For Your Order Today! Use Coupon Code
SAVE10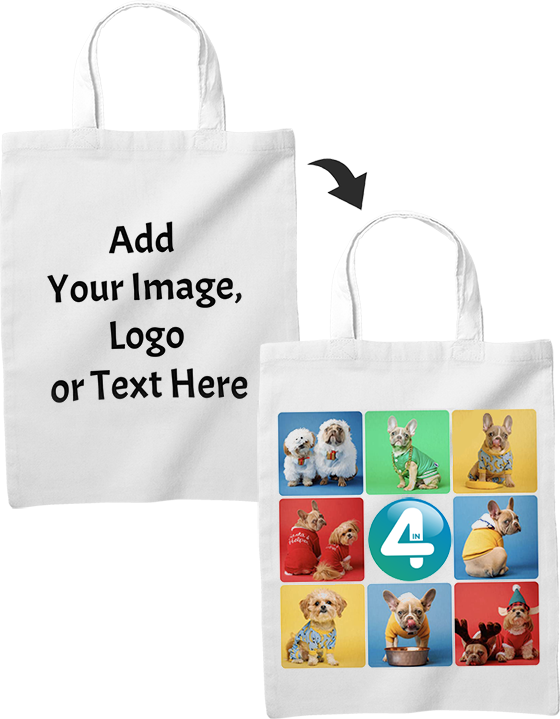 Custom Tote Bags
Small Batch Manufacturing
Customize Your Own Tote Bags
With Logo Online ln
A Small Quantity Or Bulk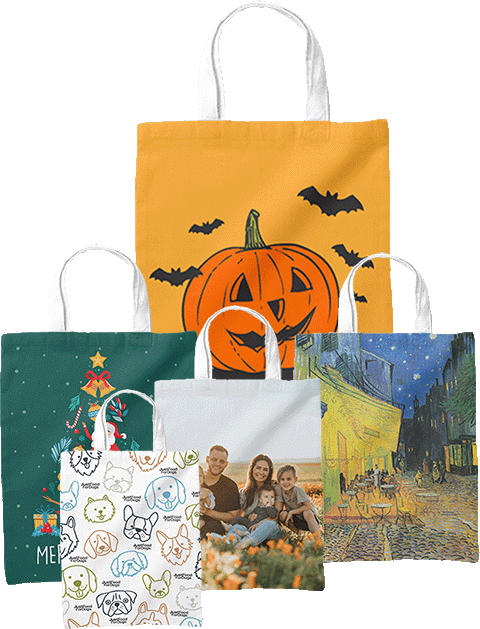 Brands that trust us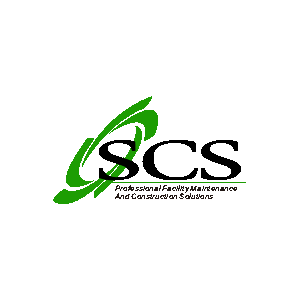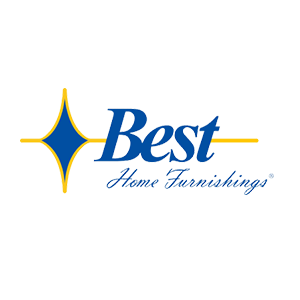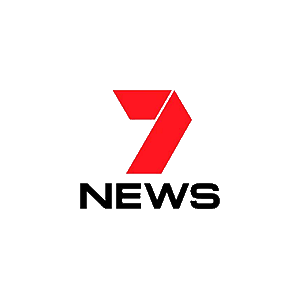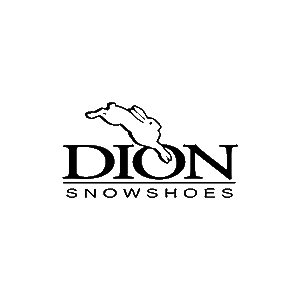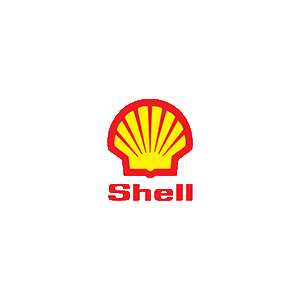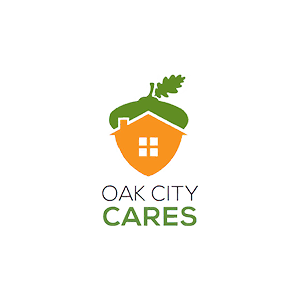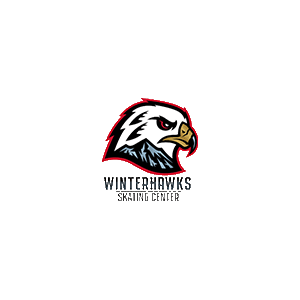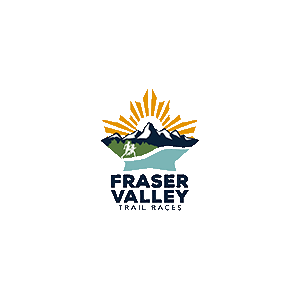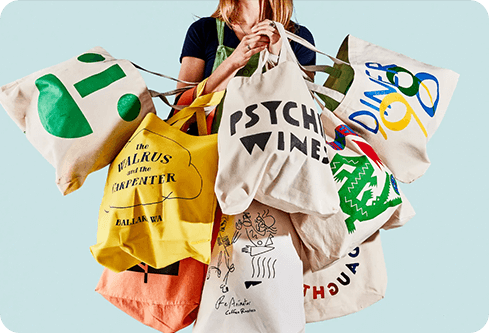 Get Your Custom Tote Bags Today!
Custom tote bags are a popular product among promotional items. They're practical and personalized for everyone and even every industry. Look no further, design the personalized canvas tote bags that only belong to you at 4inBandana today!
High quality at a dirt cheap price. As low as $4.98 each!
Super Simple Ordering Process with only 4 steps.
Delivery in 10 days after getting the artwork confirmation.
The MOQ is as low as 5pcs, far below the market level at 100pcs!
Different Printing Process for Custom Tote Bags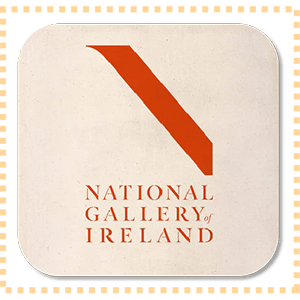 Silk Screen Printing
Custom screen printed tote bags are suitable for few-colors and simple design
Lower Prices & Faster Production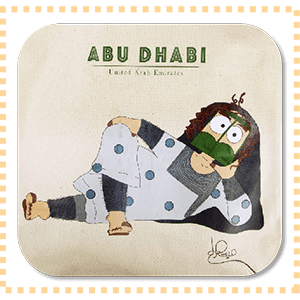 Sublimation Printing
Custom sublimation tote bags are suitable for bulk orders with muti-colors designs
Bright Colors & High Restoration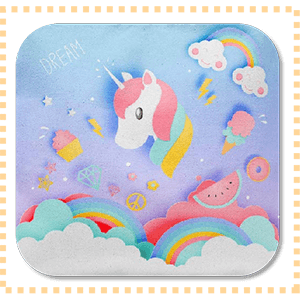 Digital Printin
Custom digital print tote bags are suitable for small orders with complex designs
Vibrant Colors & No Fading
What We Have Done for Our Customers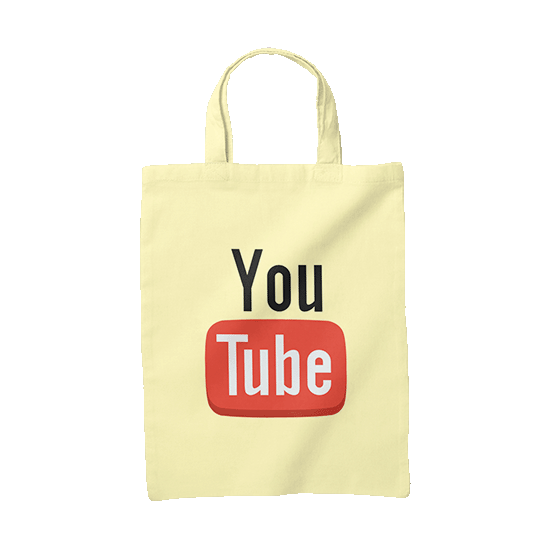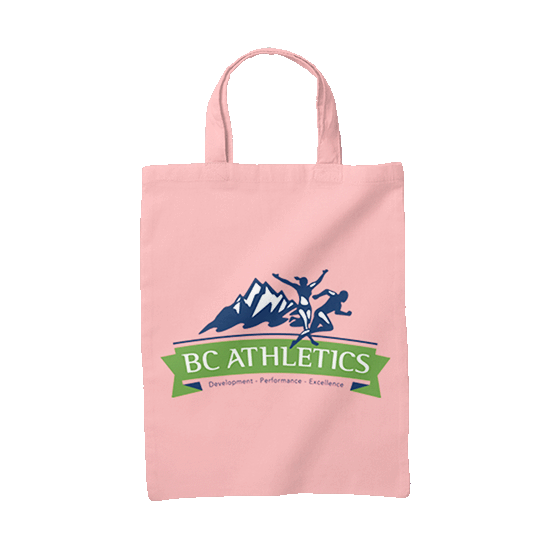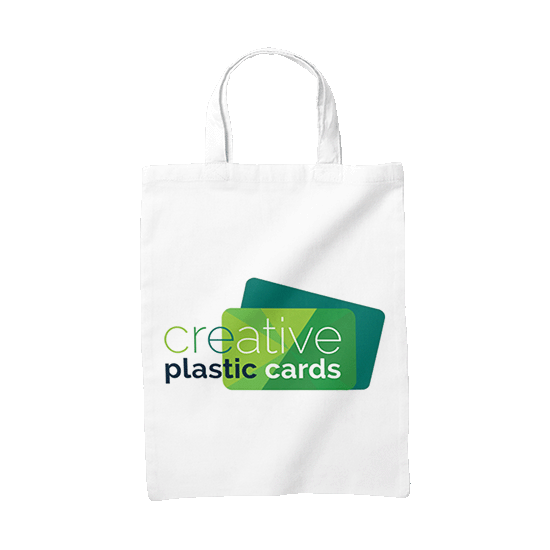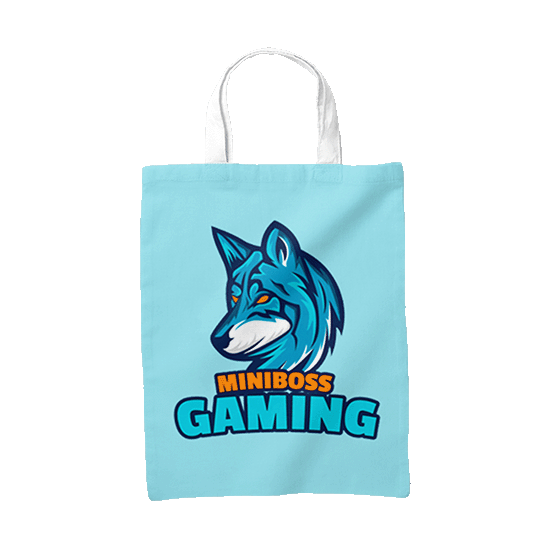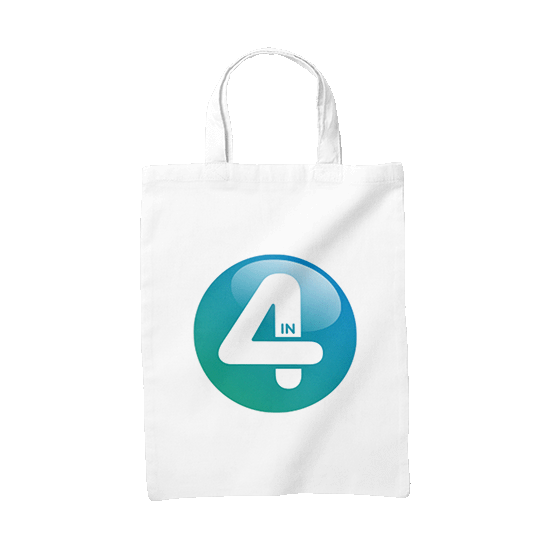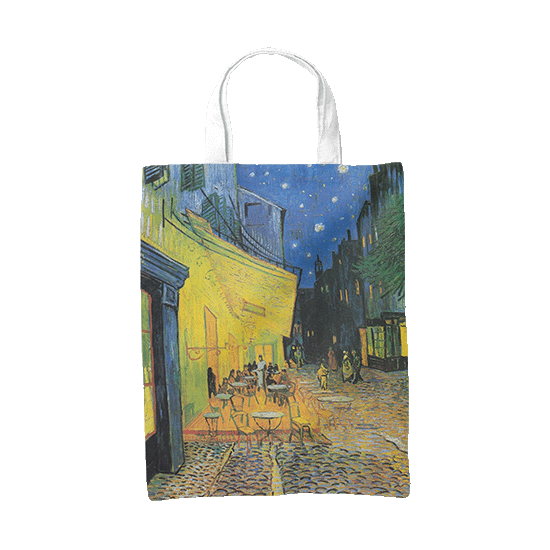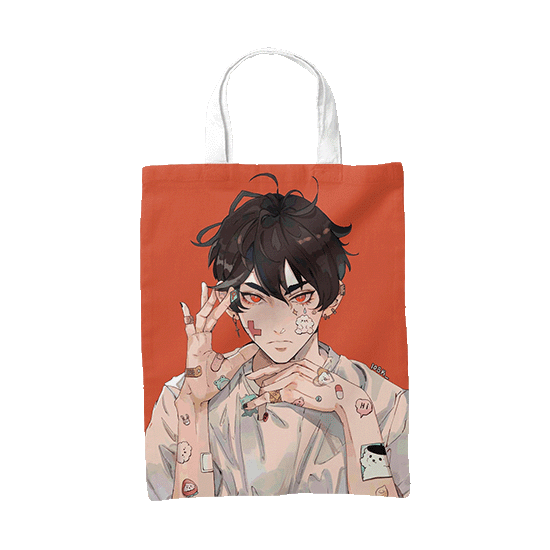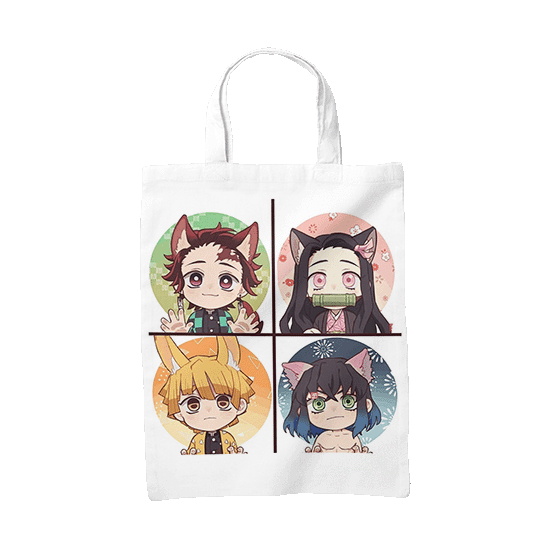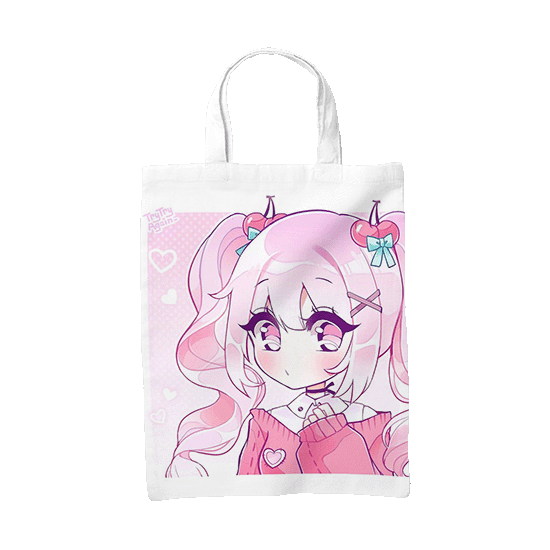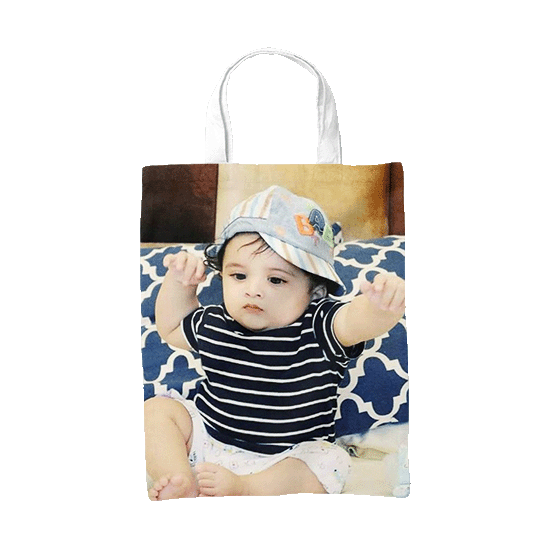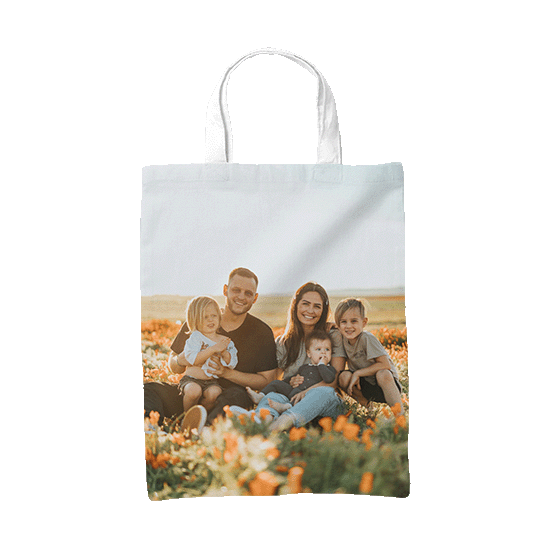 Some of Our Happy 500,000+ Customers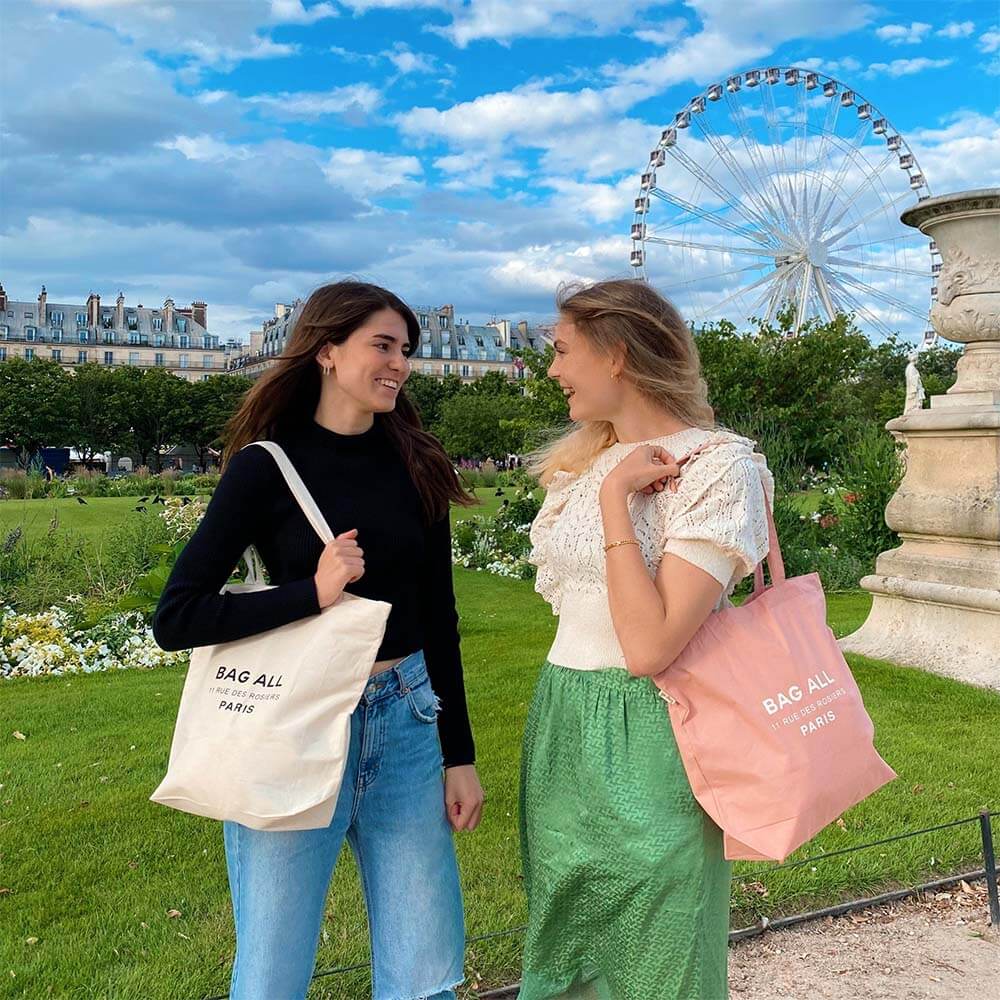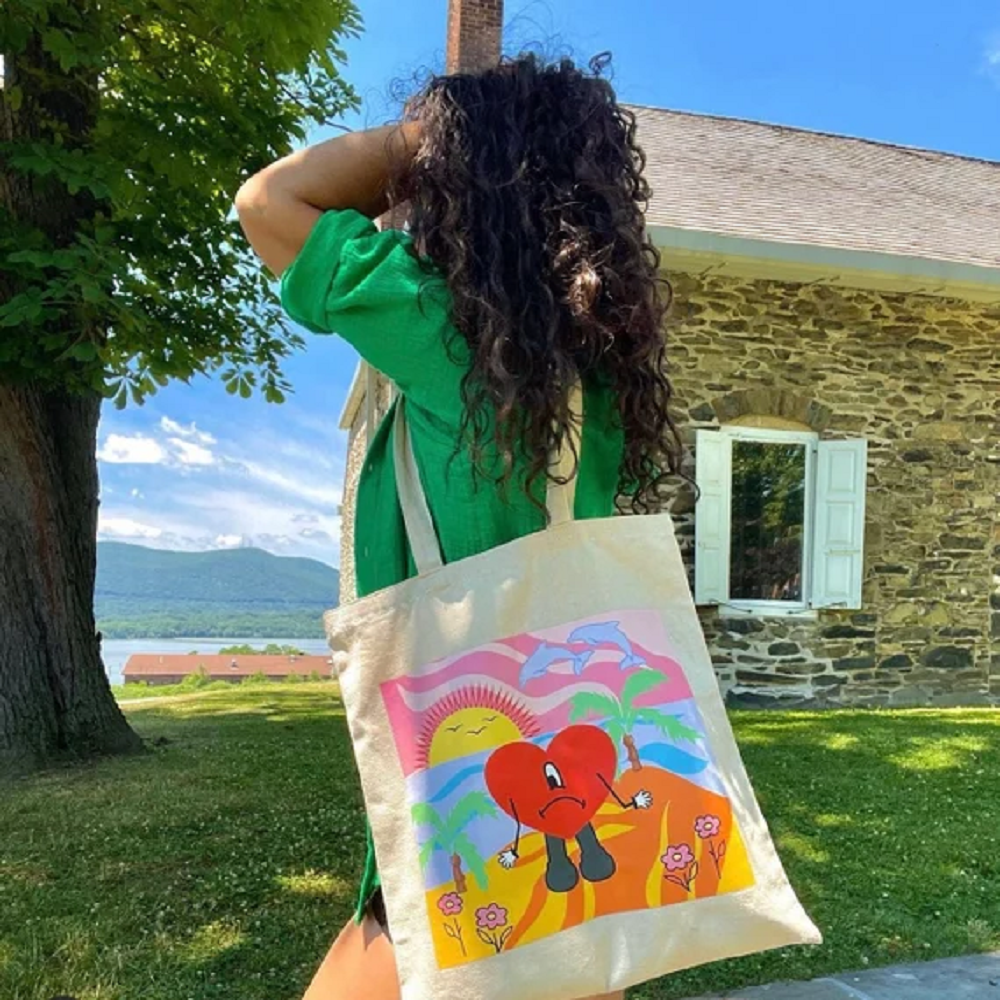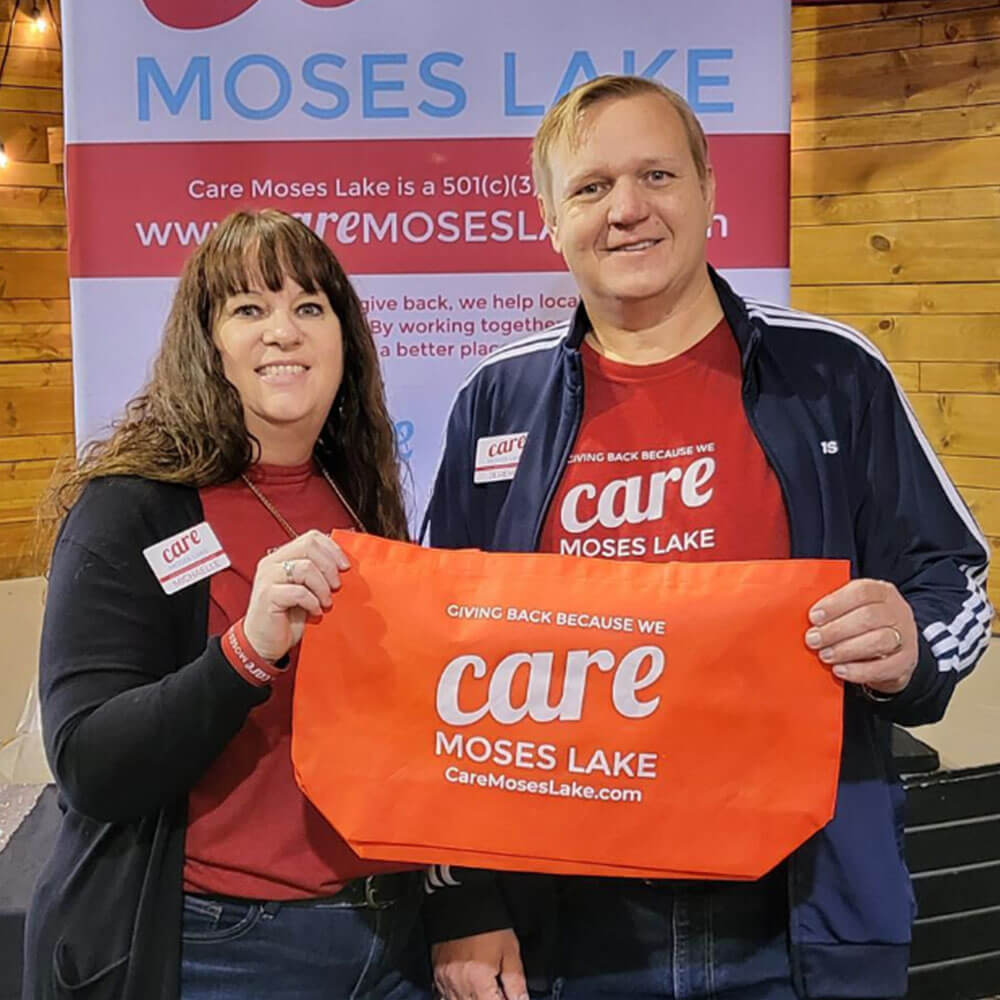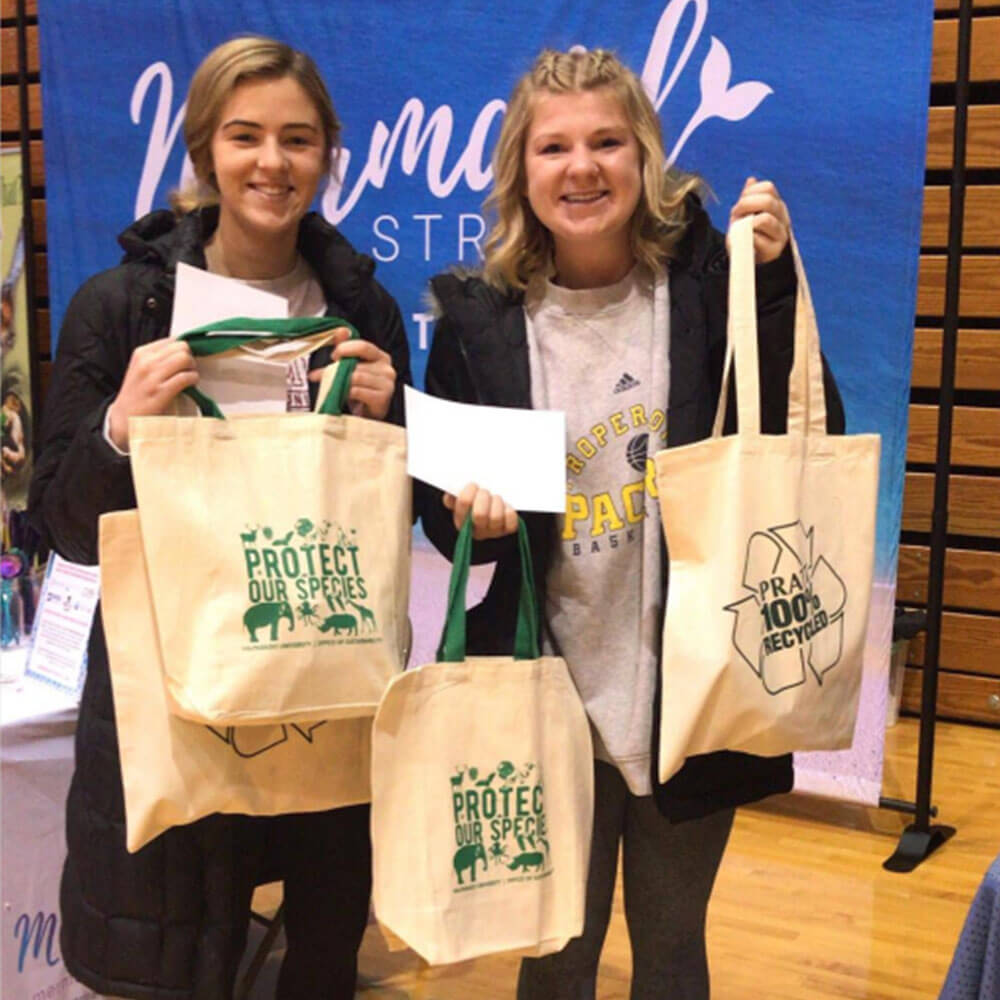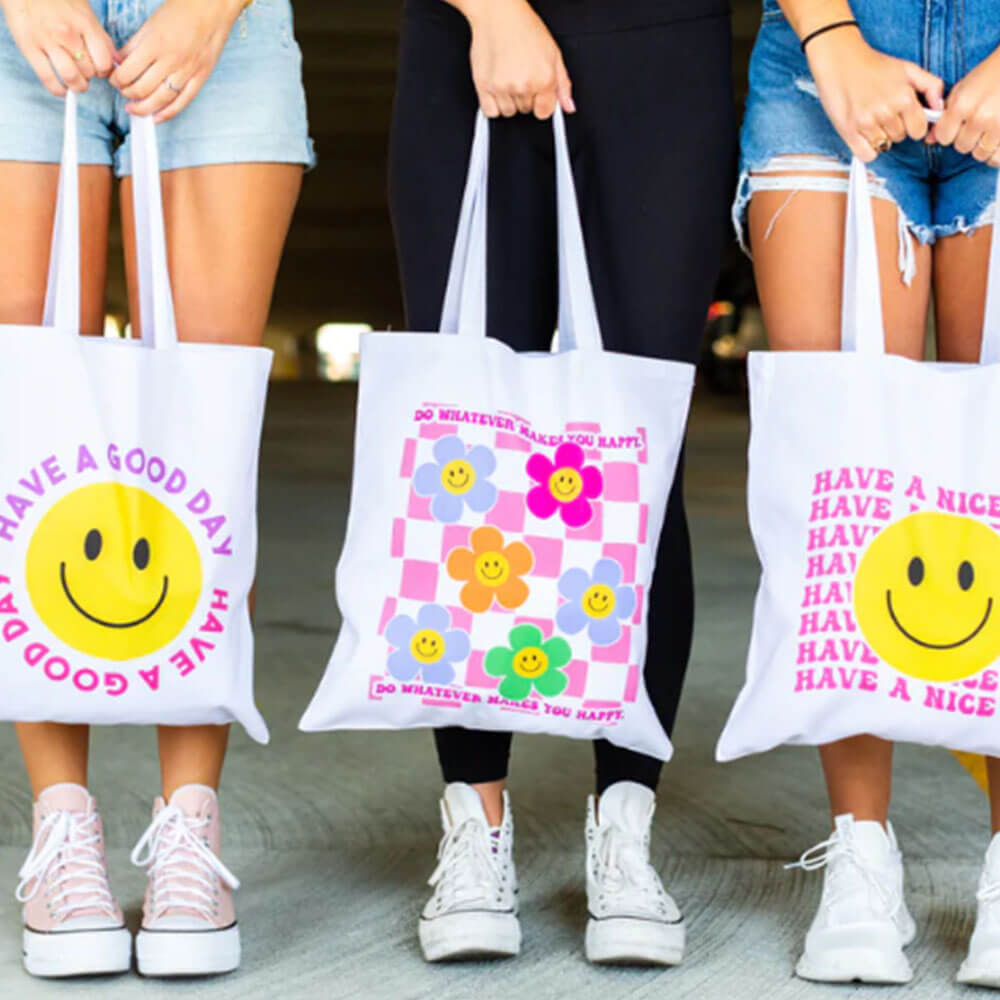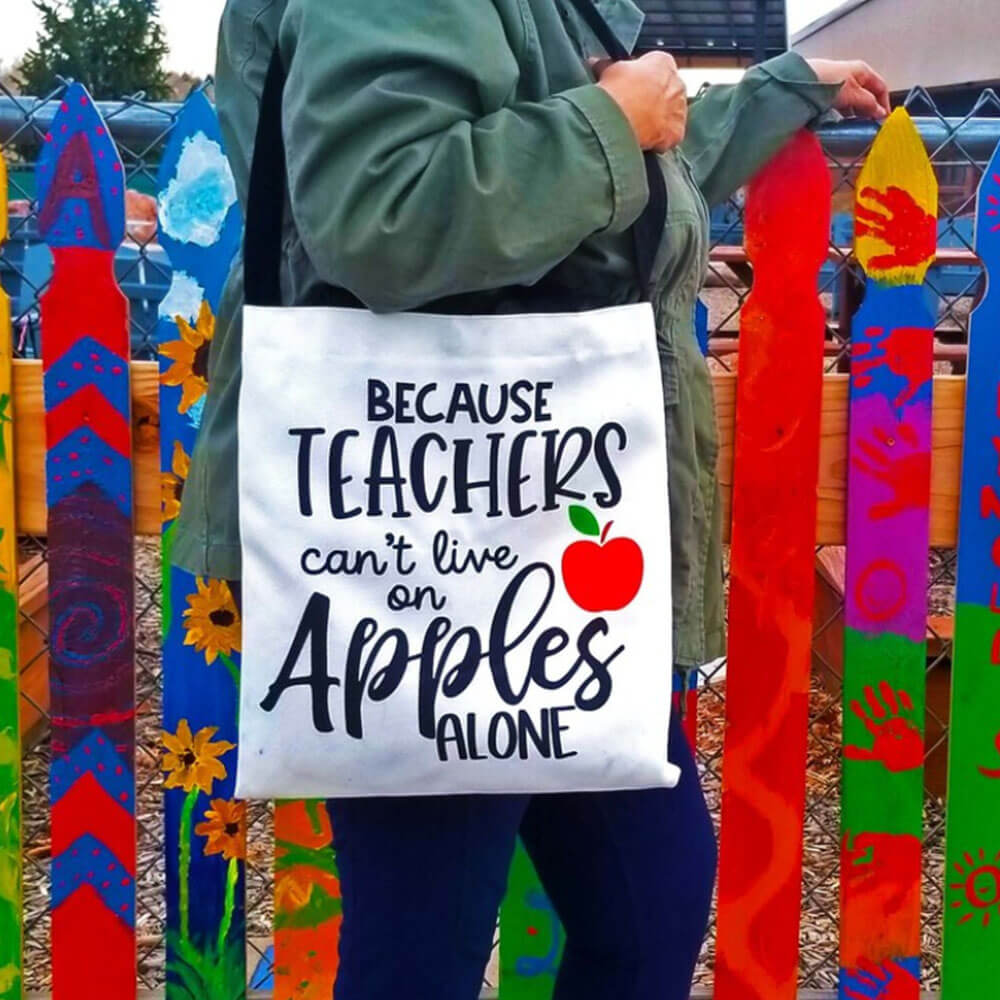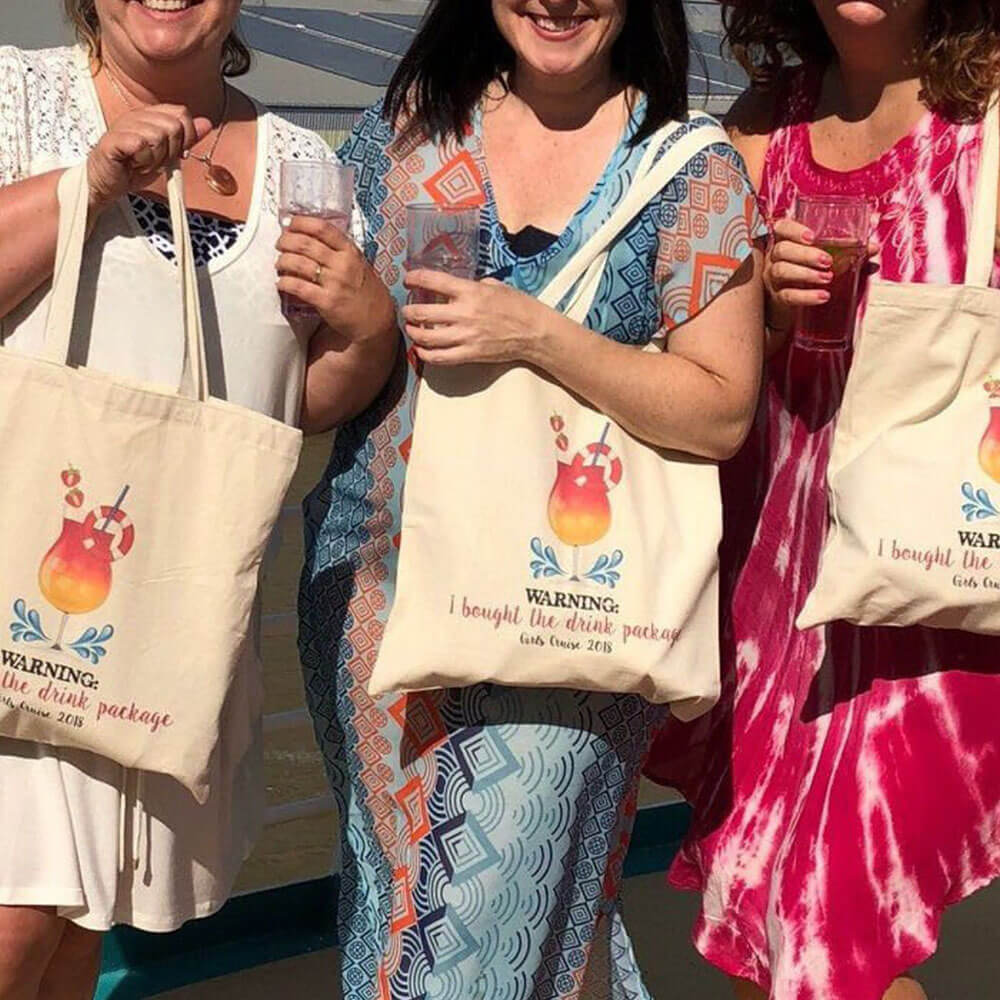 Why You Should Invest in Custom Tote Bags Wholesale ?
Personalized tote bags are one of the most searched category of promotional items, and their practicality and uniqueness allow anyone to use it for any occasion. They are the best solution for promoting your brand or as a personalized gift! Here with 4inBandana, a professional custom tote bags supplier in the USA, you can design your own tote bag online for both personal or wholesale needs!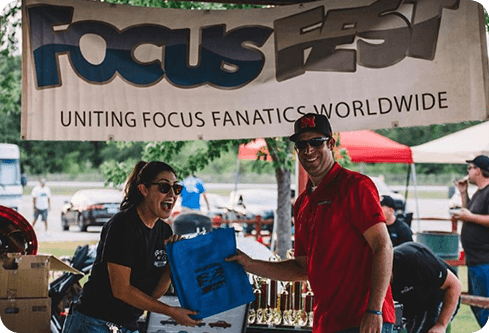 Custom Logo to Highlight Your Brand
Custom tote bags with logo is one of the best, most cost-effective investments you can make in any brand-building sale. They are cheap, durable, and quick to produce. The high visibility of custom made tote bags allows your brand to build brand awareness on a large scale in a low-cost and efficient manner.
All of this makes custom logo tote bags the perfect giveaway at conferences, trade shows, team meetings, and public events. You can place your business cards, company information, and promotional items with them for customers to take home at a trade show or corporate event.
Custom Patterns to Promote Your Business
When it comes to the king of promotional items, custom tote bags for business are firmly on the throne. As we mentioned, tote bags are very practical and versatile. This is what makes them such a great promotional product. Whether it is a personal purchase or a bulk purchase for a business, people can use custom promotional tote bags for a variety of purposes.
Every year, 4inBandana prints thousands of cheap custom tote bags in bulk for many companies or retailers and has received wide acclaim.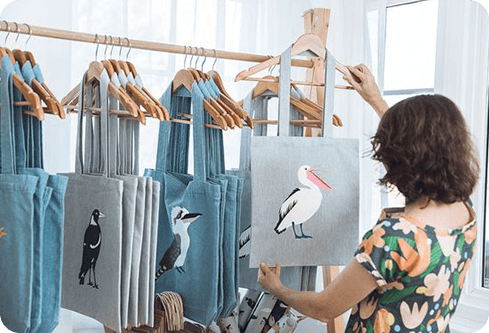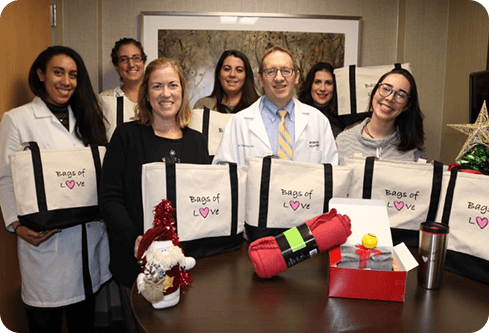 Custom Slogans to Publicize Your Activity
Whether it's trade shows, conferences, forums, social events, art festivals, volunteer activities, or company team building, you'll find custom design tote bags in all kinds of events, large and small. They can be given to participants as giveaways or souvenirs at each event. This not only improves the event experience of the participants but also is an excellent carrier to promote your event concept or team spirit.
Today, tote bag with custom logo have also derived many series according to usage scenarios, such as: custom grocery tote bags, custom shopping tote bags, custom wedding tote bags, custom sorority tote bags, custom pet tote bags, etc.
Custom Designs to Show Your Personality
Today, millennials love to use something unique and personal to make them stand out. And creating custom made tote bags that they love to show off is one way to do that. Using humor, catchy colors, and creative messages can add to the appeal of custom tote bags full color. At the same time, it is also a very popular fashion item, which is often used by young people as part of their outfits to show their fashion taste.
Here with 4inBandana, you can design your own high quality custom tote bags no minimum according to your creative ideas. Let's come and create your own special tote bags today!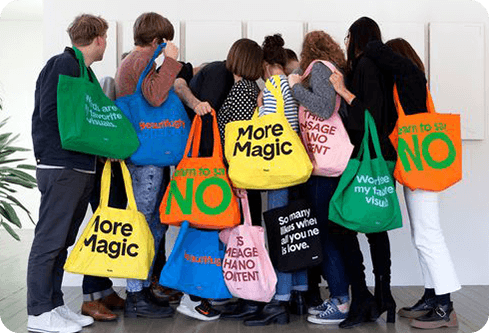 Cheap Custom Tote Bags on 4inBandana®
As a reliable manufacturer of custom tote bags, 4inBandana® is dedicated to producing high-ended custom canvas tote bags at the lowest price for our clients. We offer tote bags in various shapes, sizes and crafts for you to choose from. We have a loyal following of people who have purchased bulk custom tote bags from us . If you want fast shipping and guaranteed satisfaction, contact us or directly place the order on our website!
Meanwhile, as a professional custom products company, we also provide you with other custom items, like custom neck gaiters, custom bandanas, custom bucket hat, custom pillowcases, custom patches, and other custom outdoor products as well as pet supplies. Now come and design your own personalized items!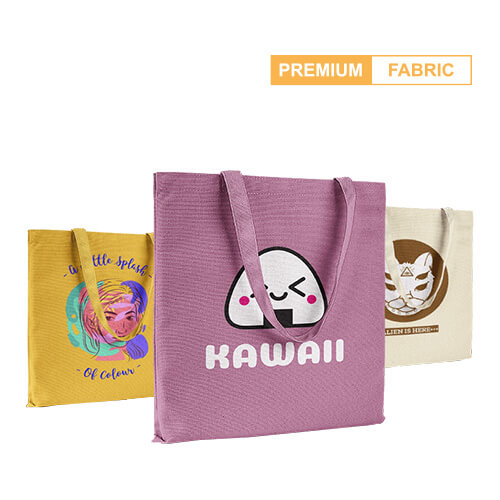 4 Steps to Get Your Customized Tote Bags on 4inbandana.com
STEP 1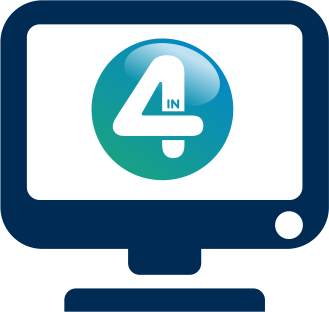 Choose Order Details
Select the qty, color & delivery date, and upload your artwork.
STEP 2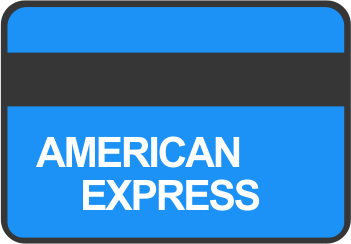 Checkout
Both of Credit Card and PayPal are acceptable.
STEP 3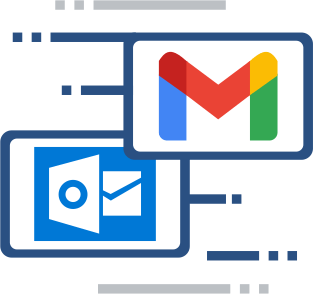 Artwork Confirmation
Your exclusive design draft will be finished and sent within 12h via email.
STEP 4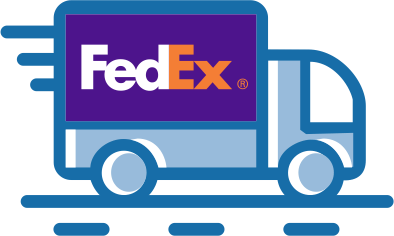 Your Order Delivered
Your custom printed tote bags will be delivered in time via FedEx IP Service.
You only need to Upload the Artwork you want, we will handle the rest and offer you The Best custom logo tote bags!
Take Words from Our Customer
We found these when looking for a place to make custom tote bags bulk for a school project. The 500pcs that we ordered looked awesome. The quality was really good for the bags, they are strong and can hold a lot. What's more, they arrived early. A wonderful experience all the way around!
Franklin B.
Canyon Hills High School
I have been looking to purchase tote bags custom as a fundraiser for my parish. I like that here I could order a small volume to see a final product. I will purchase bigger volumes in the future. Ordering was very easy and custom work, as well as delivery, were very fast. Thank you!
Maria N.
Our Lady of La Vang Parish
Everything You Need to Know About Custom Tote Bags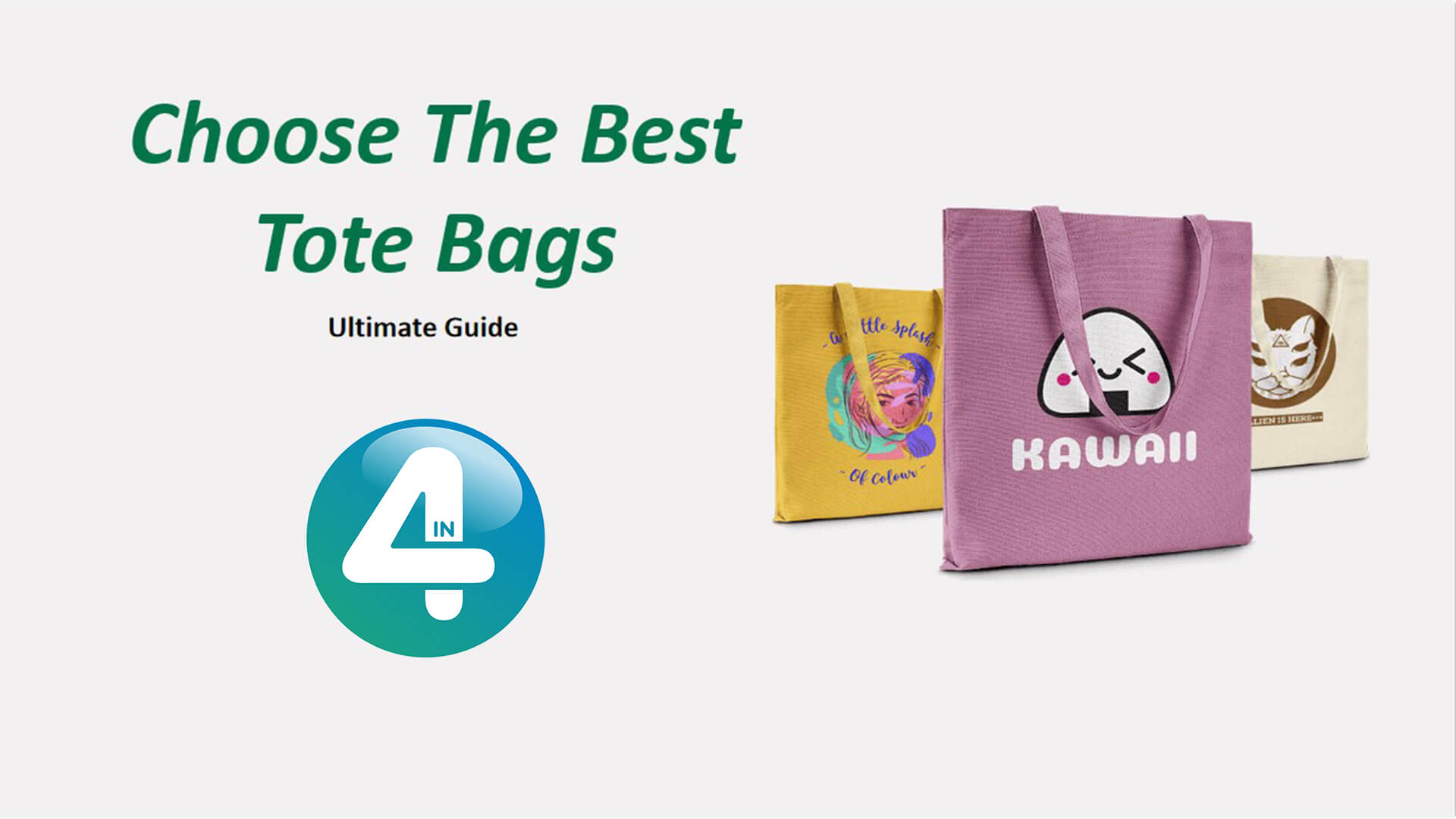 The Ultimate Guide to the Best Tote Bags
There is everything you need to know from types, and sizes, and how to choose your own in the ultimate guide to the best totes article. No more hesitation when buying a tote bag.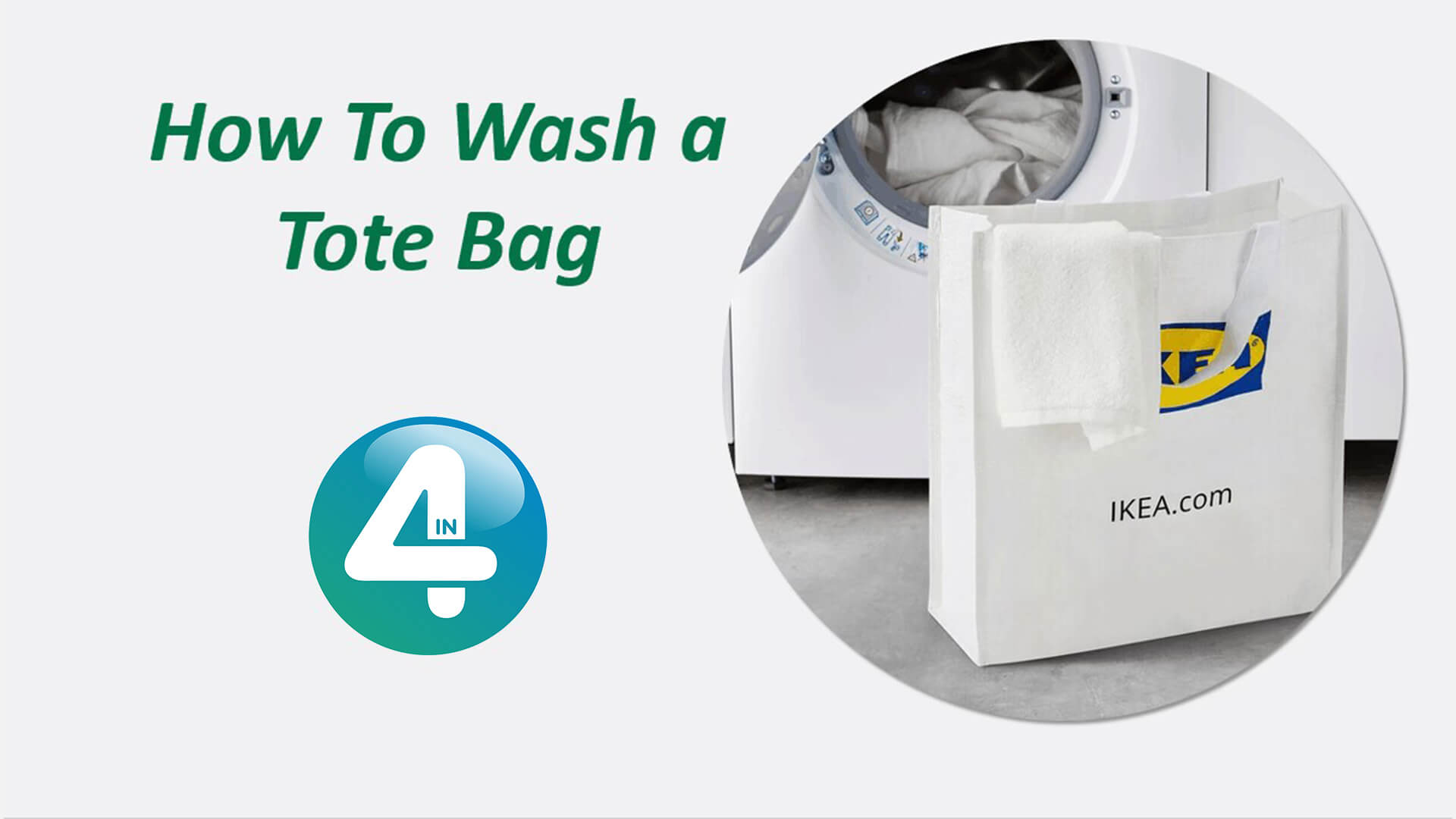 How To Wash a Tote Bag
Many people didn't know how to properly care for a canvas tote. If you need a few simple tips for keeping your favorite tote bags looking their best.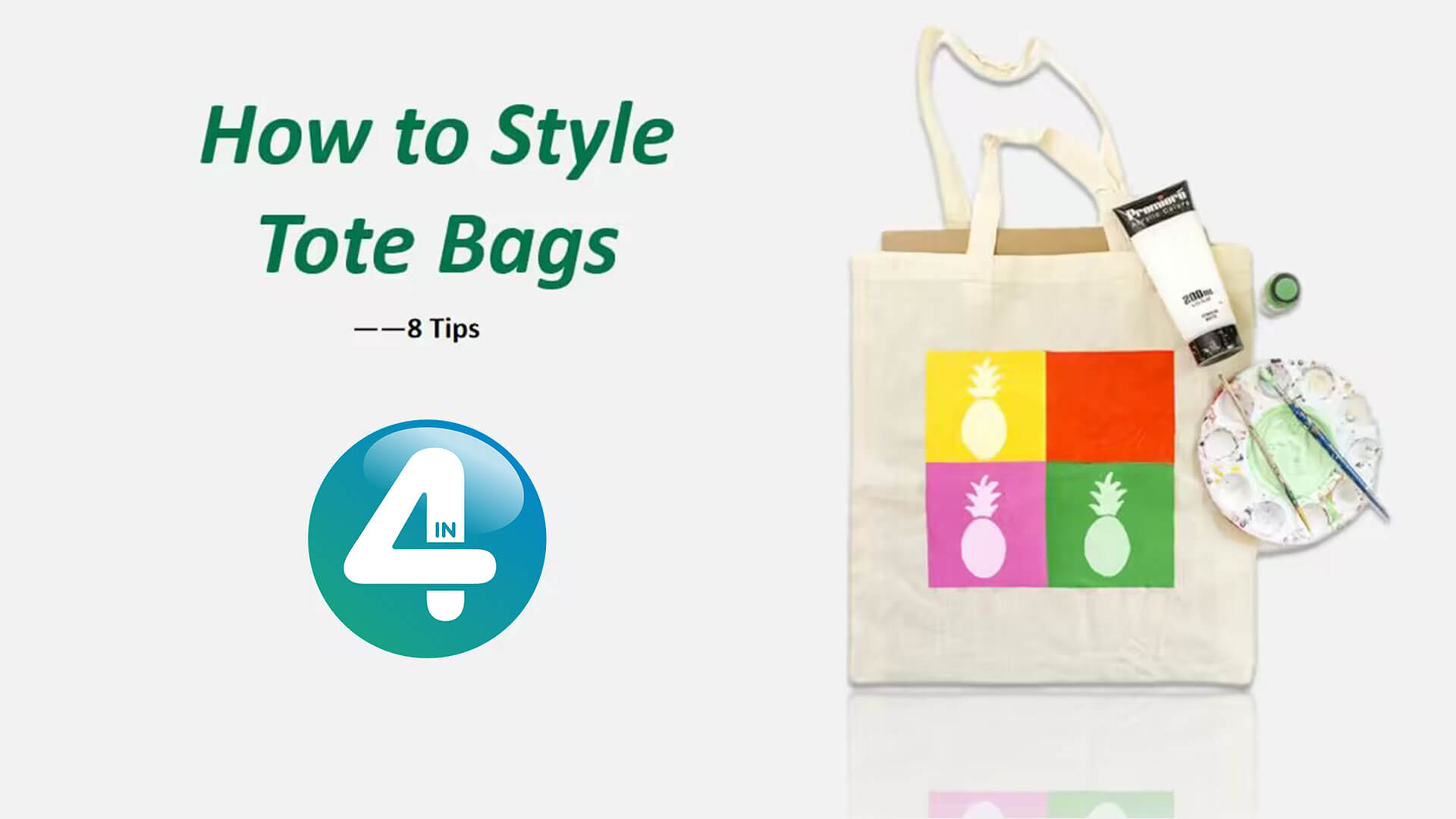 Here are 8 Tips on How to Style a Tote Bag
If you think tote bags are only for the office or the weekend, I'll tell you that you're wrong and show you how to style a handbag with any type of outfit.
Have any questions?
If I want to print my custom tote bag with photo or colorful designs on both sides, will it cost more?
First, there is No extra fee for a multi-color design. Our full color custom printed tote bags can be printed with any picture you like or even a real photo! So you can design your own tote bags as you wish; Our bags support single-sided printing and double-sided printing, and there is also no extra charge for double-sided printing or full coverage printing.
But if you want to use multiple designs in one order, that will cost more. For more information, please contact us by email.
Does the price include shipping and printing? Is there any hidden cost?
Yes, the price includes shipping, full-color printing, design services and set up fee. No hidden cost.
Are your custom printed tote bags no minimum?
Our minimum order quantity is as low as 5 pieces, which is far below the industry standard of 100 pieces. But the more you order, the cheaper the unit price will be.
If I order customized tote bags bulk, would the price be cheaper?
Yes, we provide customized tote bags wholesale to many wholesalers and large retailers with the lowest price in the market. So if you want to customize tote bags in bulk, you can contact us for the best quotation
Which payment methods we can choose?
Regarding payment, the payment methods we currently support are Credit Cards, PayPal, and bank transfers. you can order directly on the website, or choose the one you prefer to pay for and let us know via email.
What type of printing process do you use for adding designs to a custom canvas tote bag?
We print our tote bags mainly by 3 ways: silk screen printing, digital printing and heat transfer printing.
Different printing is suitable for different types of custom tote bags, we will match according to your design:
Silk Screen Printing: Suitable for printing pattern designs with simple colors or few colors, the production speed is faster;
Digital Printing: Vibrant colors, suitable for designs with many colors and complex patterns, fast production speed, not easy to fade;
Heat Transfer Printing: Bright and precise colors, suitable for designs with many colors and complex patterns, but there is a certain requirement for the MOQ.
Can I get my tote bag customized with pictures or real photos?
Absolutely yes!! You can customize your own tote bag with pictures, photos, logos, names, text, or anything you want to display. The digital printing process we use will bring your design to life perfectly!
Are your custom photo tote bags printed on one side or both sides?
Our tote bags support both single-sided printing and double-sided printing. If you choose single-sided printing, the front side will be your color design, and the back side will be blank; if you choose double-sided printing, then both the front and back sides will be your design pattern.
There is no extra charge for double-sided printing, so you can choose independently according to your needs.
Can I see proof before ordering?
Yes. We can provide you a digital proof if you want to see it before you place the order. You can directly send your patterns to [email protected], and let me know your preferred color and material. We will send the exact proof in JPG. Within 12 hours back to you. Once you receive your proof, you can request edits or reply with approval. We will not release your order into production until your approval is given.
What material are your customized tote bags made from?
Our custom tote bags are made from pure cotton + polyester. Its texture is soft, skin-friendly, and easy to clean.
At the same time, we have adopted a strict sewing process to ensure that the bag is durable, has a large load-bearing capacity, and is not easy to break or wear.
What are the sizes of your tote bags and do they cost the same?
We currently offer 3 regular sizes for you to choose from:
S: 30*35cm (11.8 x 13.7 inch)
M: 35*40cm (13.7 x 15.7 inch)
L: 40*45cm (15.7 x 17.7 inch)
Currently, on our website, each size costs the same. If you have other sizes in need, please contact us by email for more details.
Which payment methods we can choose?
Regarding the payment, the payment methods we currently support are Credit Card, PayPal, and bank transfers. you can order directly on the website, or choose the one you prefer to pay for and let us know via email.
Does your custom tote bags with zipper?
Currently, the tote bags on our website are the basic models without zippers by default. If you want to add a zipper or other additional processes, we can also customize it for you, you can contact us for a more detailed quotation.
At the same time, we also provide these additional accessories, please contact us if necessary: hidden buckle, inside pocket, side pocket, magnet buckle, lining, shoulder strap, hoop, and hemp rope. (For others, please contact us)
Are your custom print tote bags machine washable?
Yes. Just simply throw it into the washing machine and hang it dry or quickly machine dry. But for better results, it is recommended to put the tote bage into a laundry bag before putting it in the washing machine for cleaning. It will better retain the color and texture of the bags.
How soon can I receive my goods once I order my customized tote bags online?
The standard delivery is 15 days.
For rush orders there will be only 8 workdays of delivery time.
What shipping carrier do you use?
Our standard carrier is FedEx, free shipping. For rush orders we use DHL or UPS.
Can I ship internationally?
In many cases yes. It would be better to work with our Customer Care Team on this as each case is a bit different. Please do feel free to contact us!
Every Custom Printed Tote Bag is backed by our Outstanding Customer
Service and 100% Quality Guarantee