Get 10% OFF For Your Order Today! Use Coupon Code
SAVE10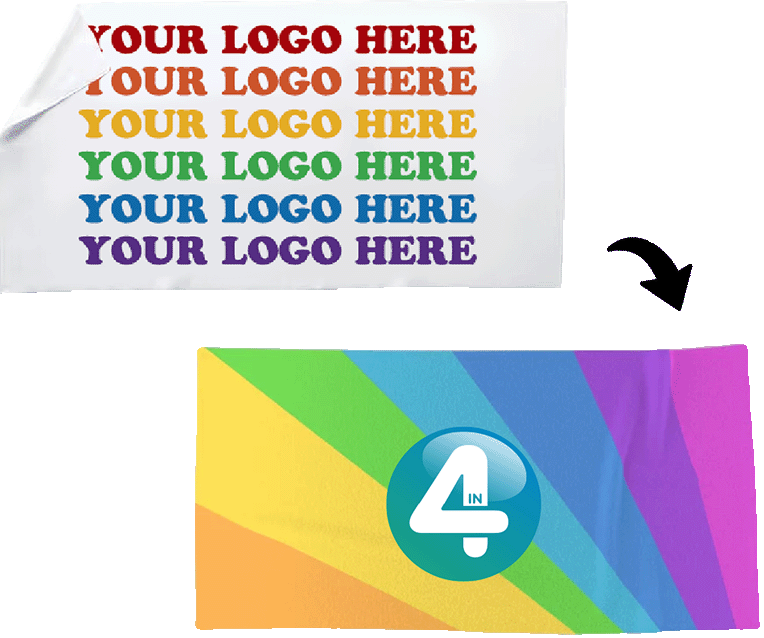 Custom Beach Towels
Small Batch Manufacturing
Customize Your Own Beach Towels
With Logo Online ln
A Small Quantity Or Bulk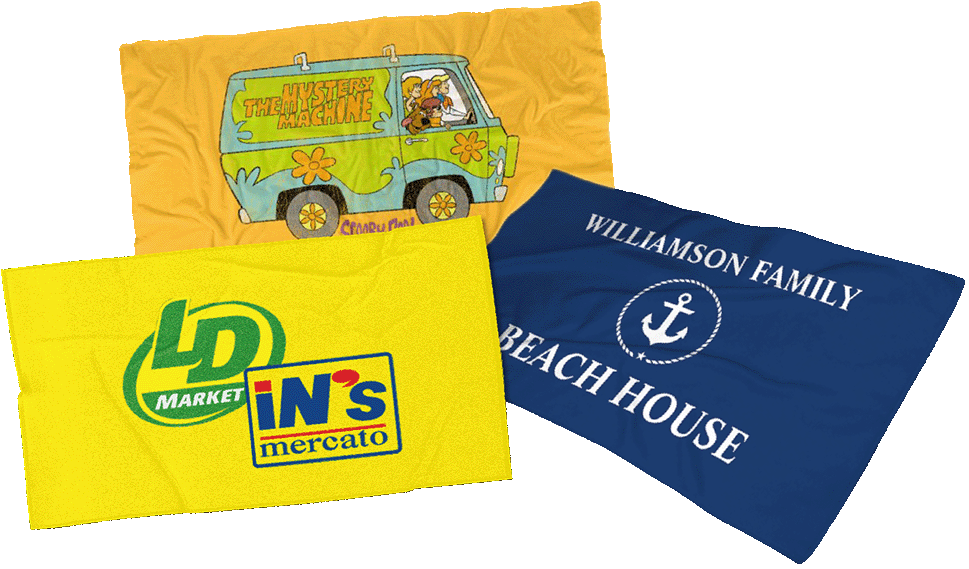 Brands that trust us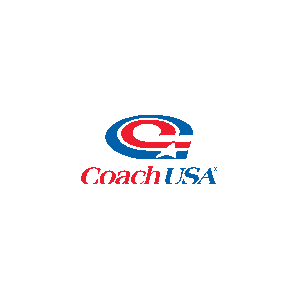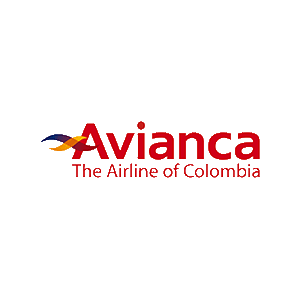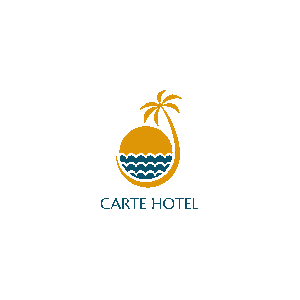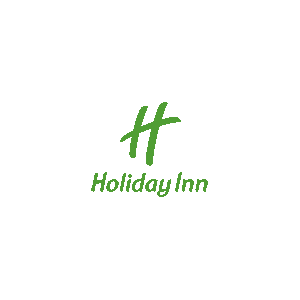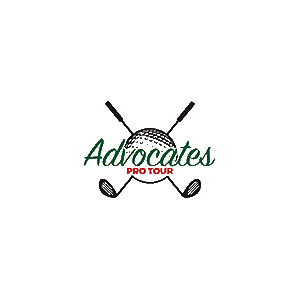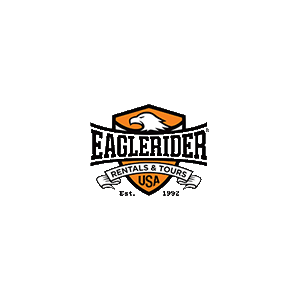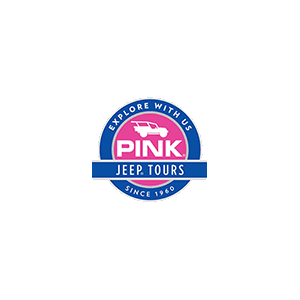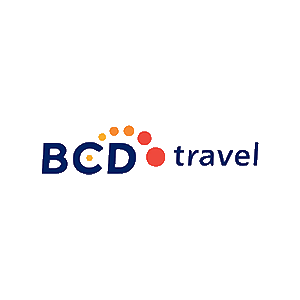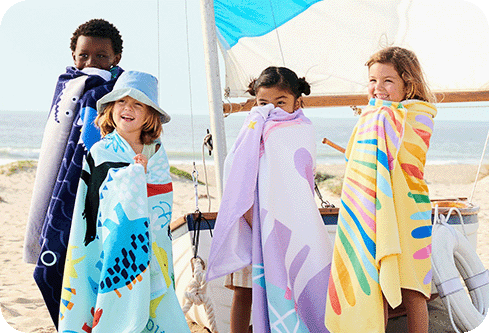 Get Your Customized Beach Towels Today!
Every year, hundreds of millions of people around the world take a beach vacation, making beach towels an essential fashion item. Create your own custom beach towel at 4inBandana today to make you stand out from the crowd!
High quality at a dirt cheap price. As low as $16.99 each!
Super Simple Ordering Process with only 4 steps.
Delivery in 10 days after getting the artwork confirmation.
The MOQ is as low as 5pcs, far below the market level at 100pcs!
High Quality Custom Beach Towels on 4inBandana™
Premium MicrofiberFabric
Made of microfiber/superfine fiber material, fluffy, soft and skin-friendly
Super Absorbent Allow You To Quickly Absorb Water From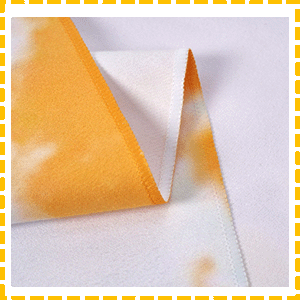 Single-sided DigitalPrinting
Digital Printing, complex design available, with non-fading colors
Single-sided printing, one side for the pattern, one side for the white fluff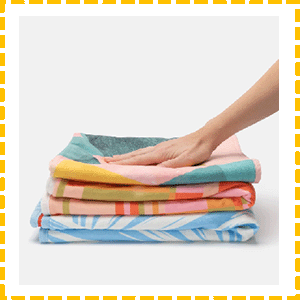 Lightweight andPortable
Lighter than ordinary cotton towels/bath towels
Easy to fold, store and carry, convenient for your travel and life
What We Have Done for Our Customers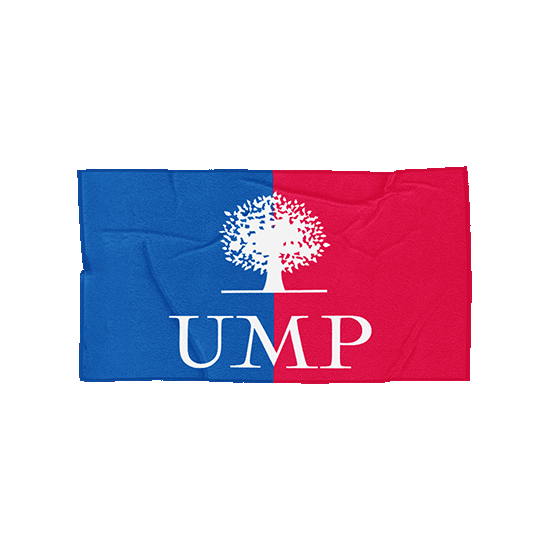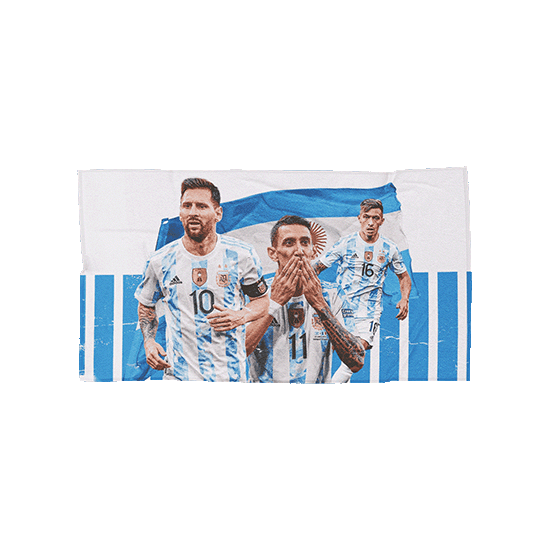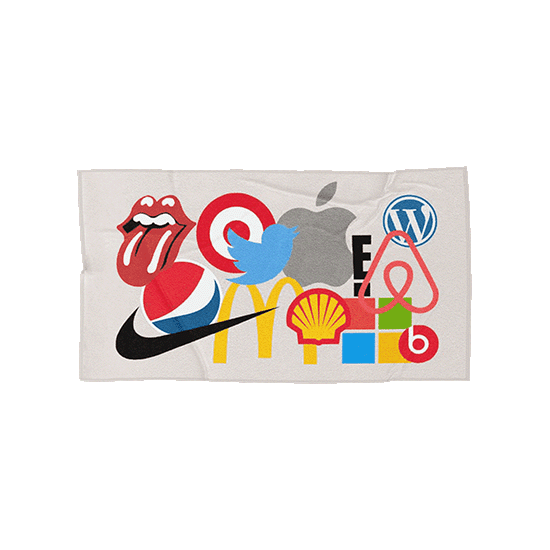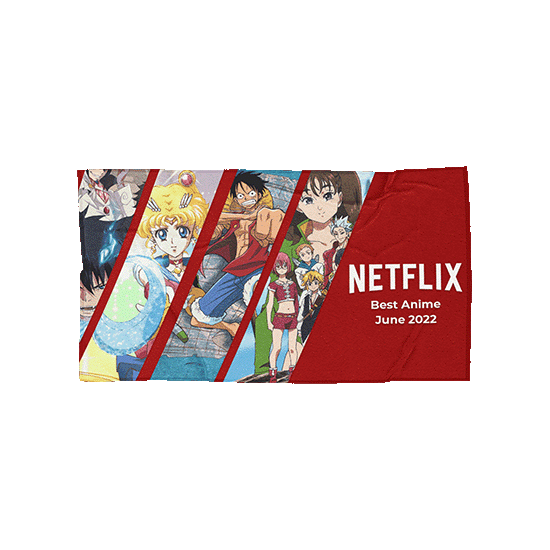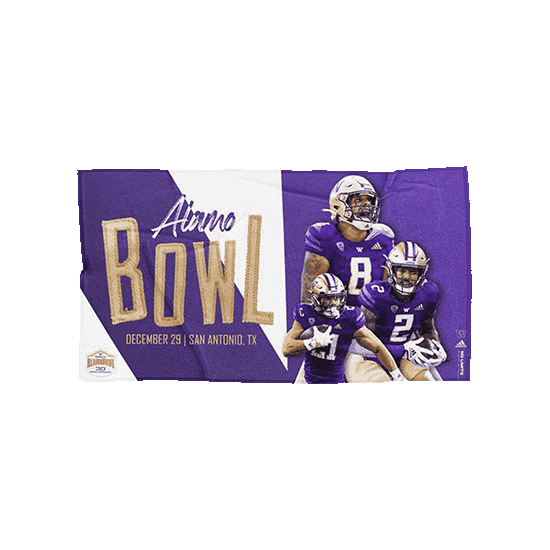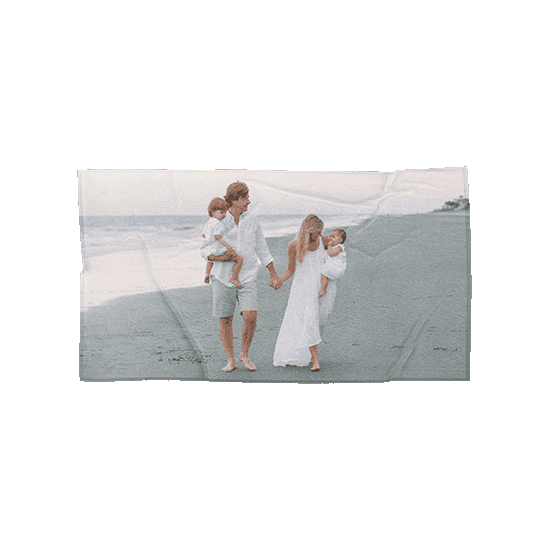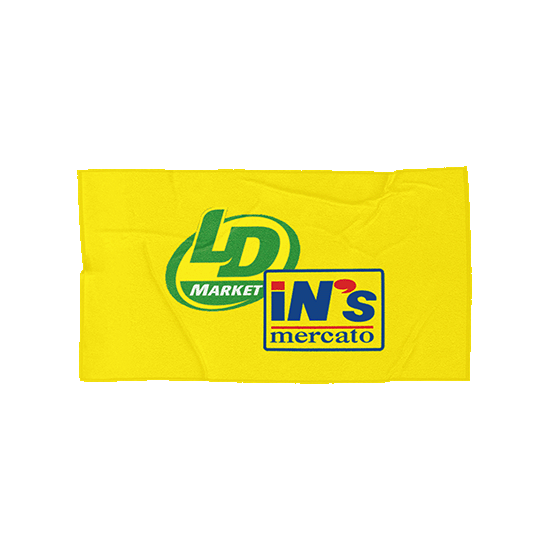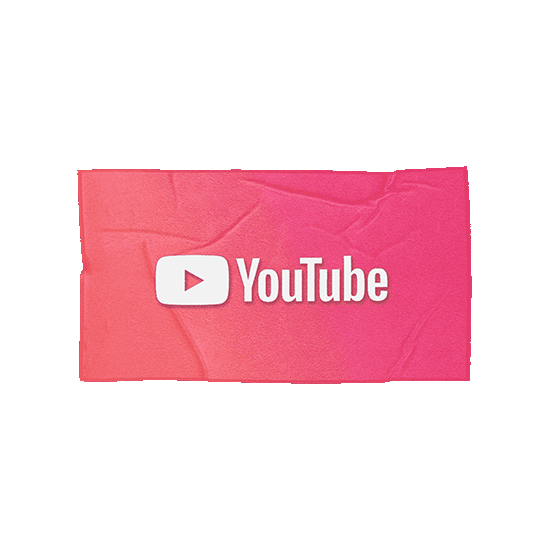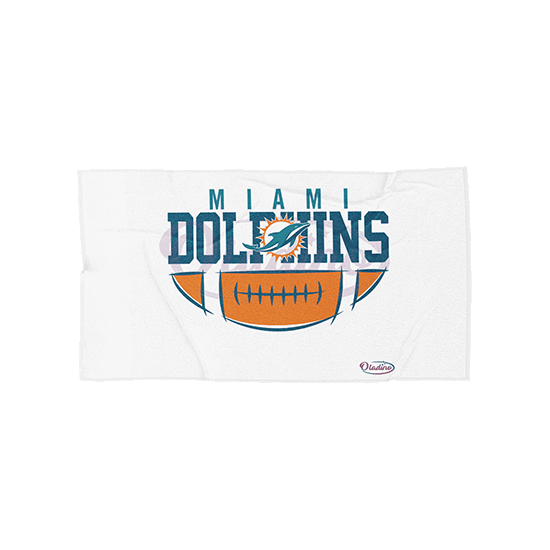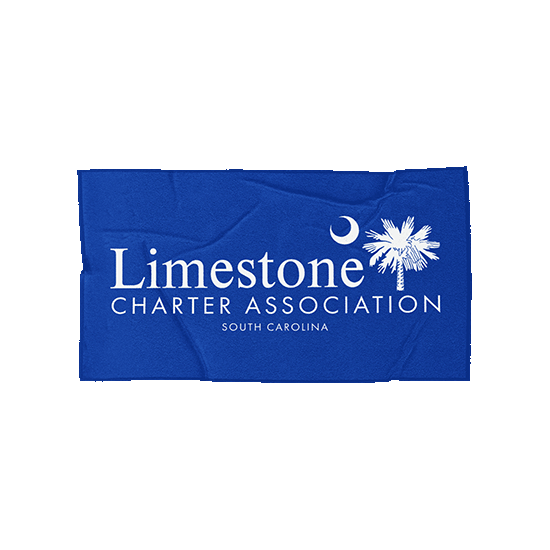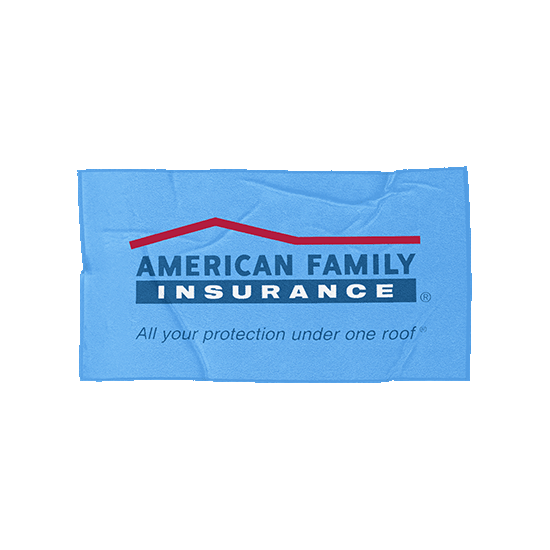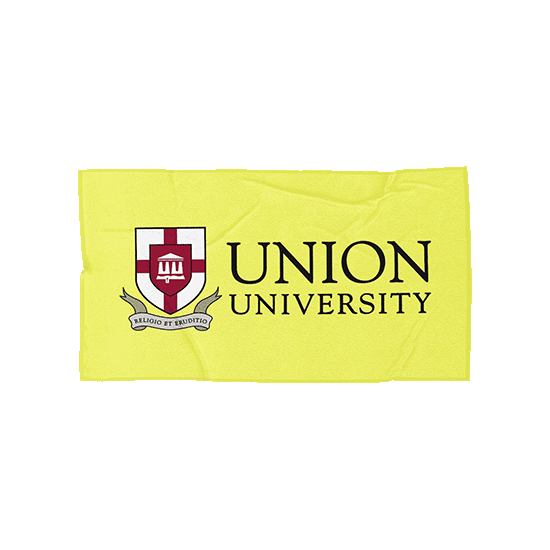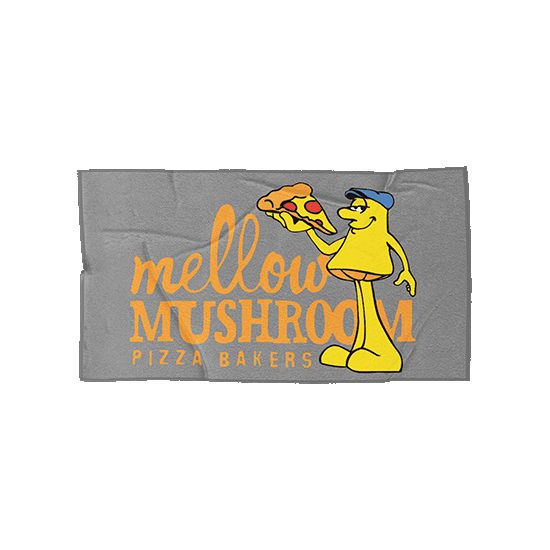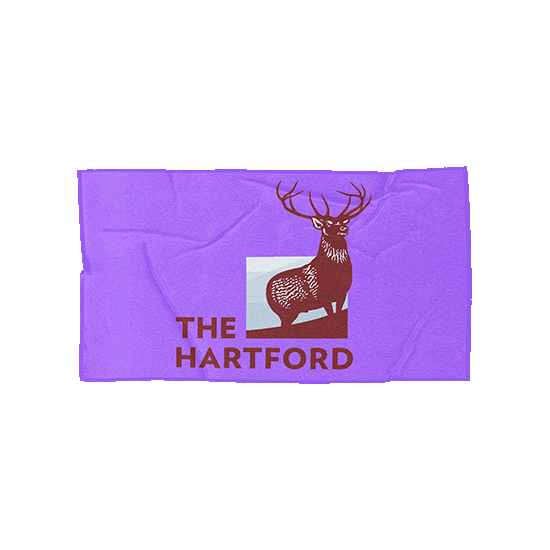 Some of Our Happy 500,000+ Customers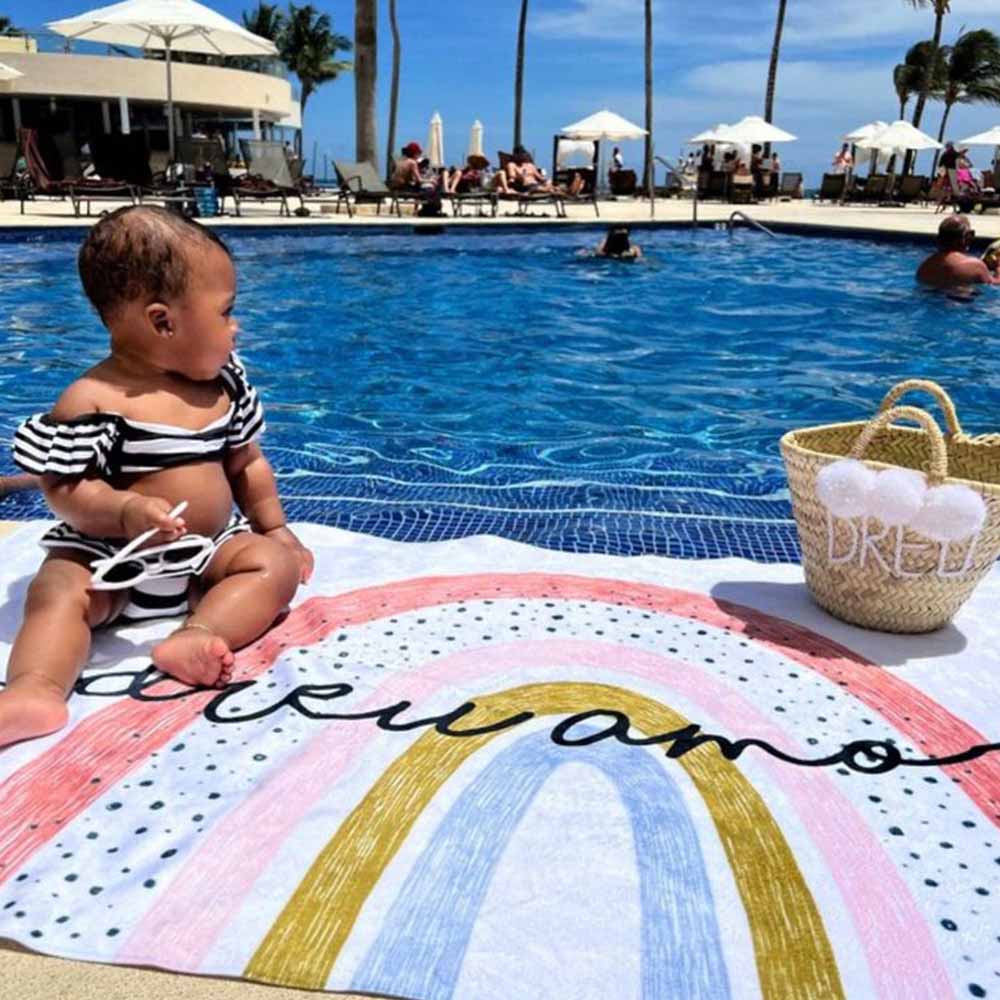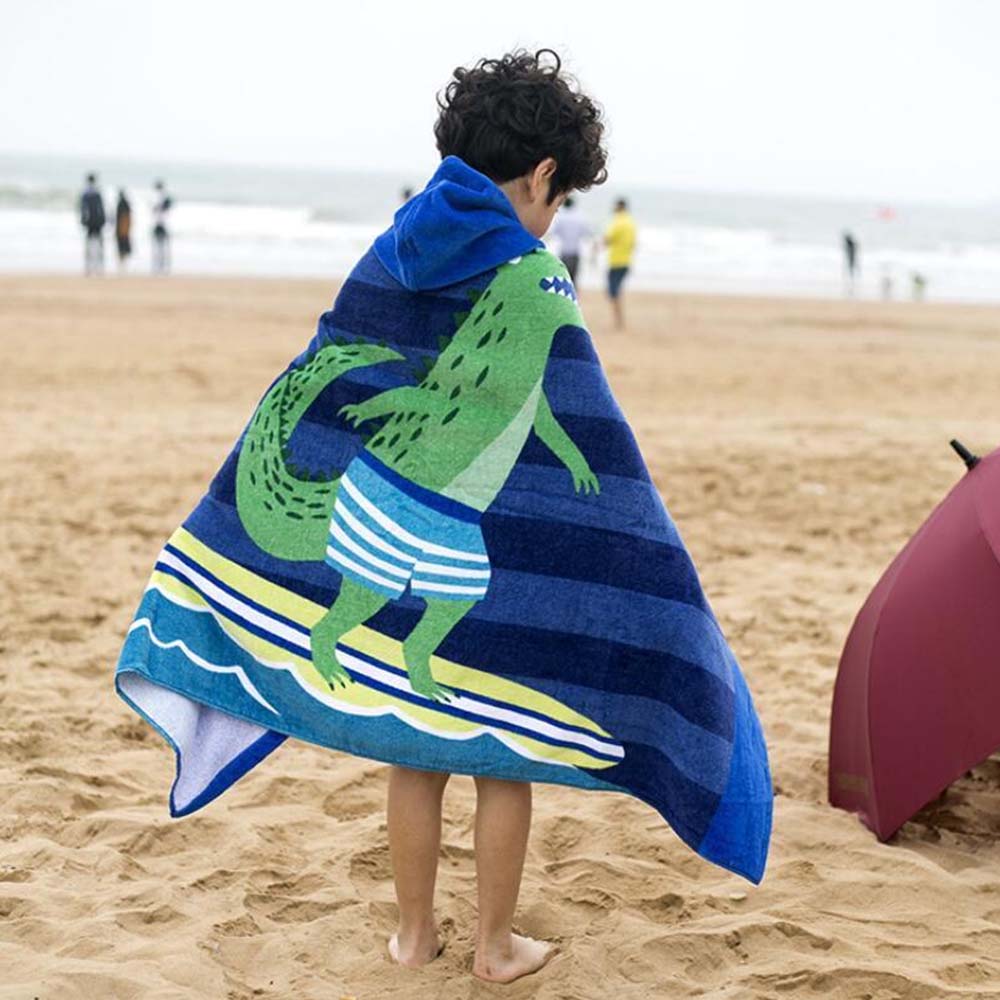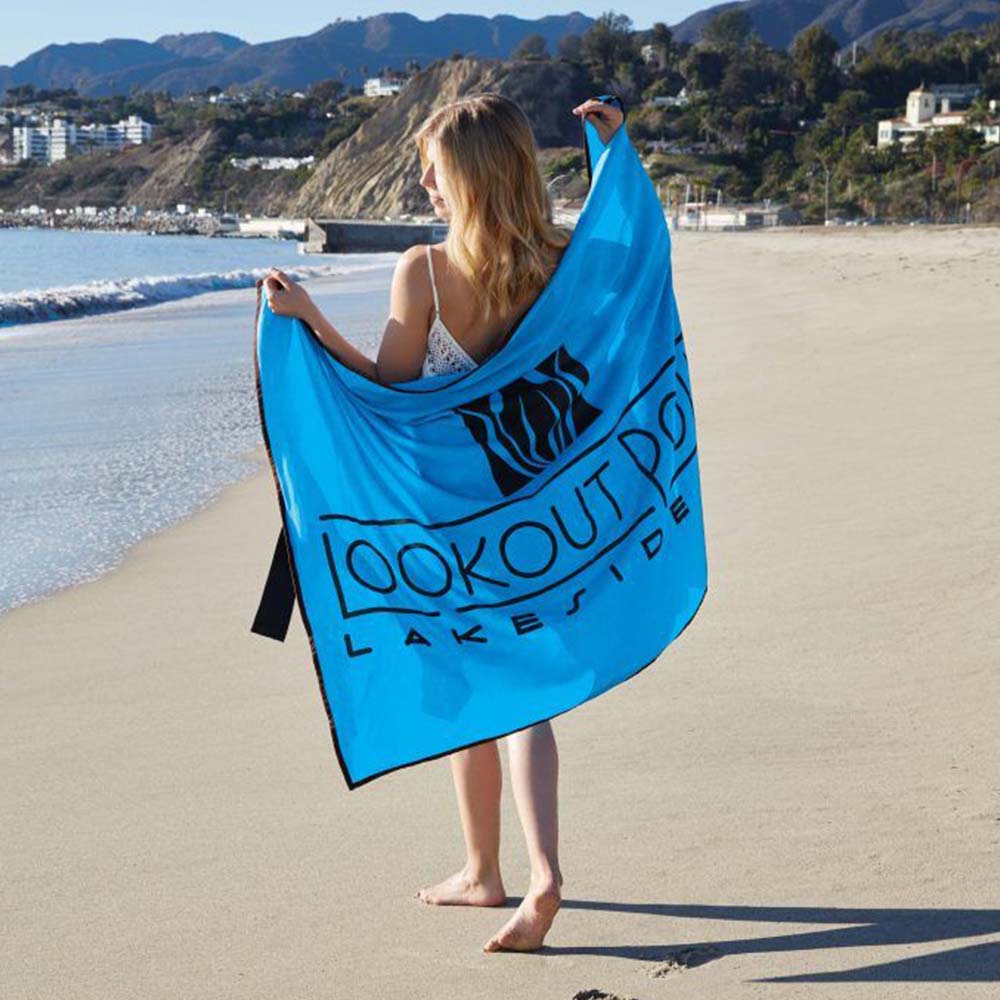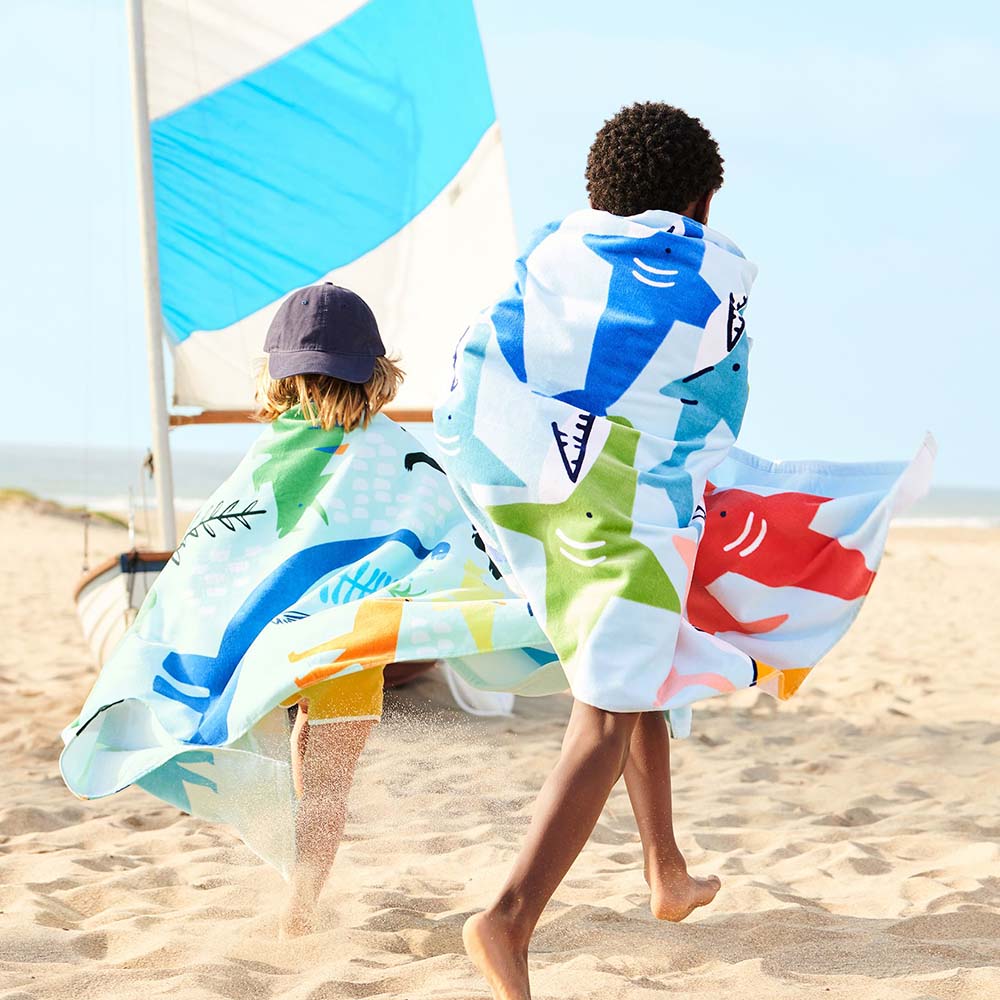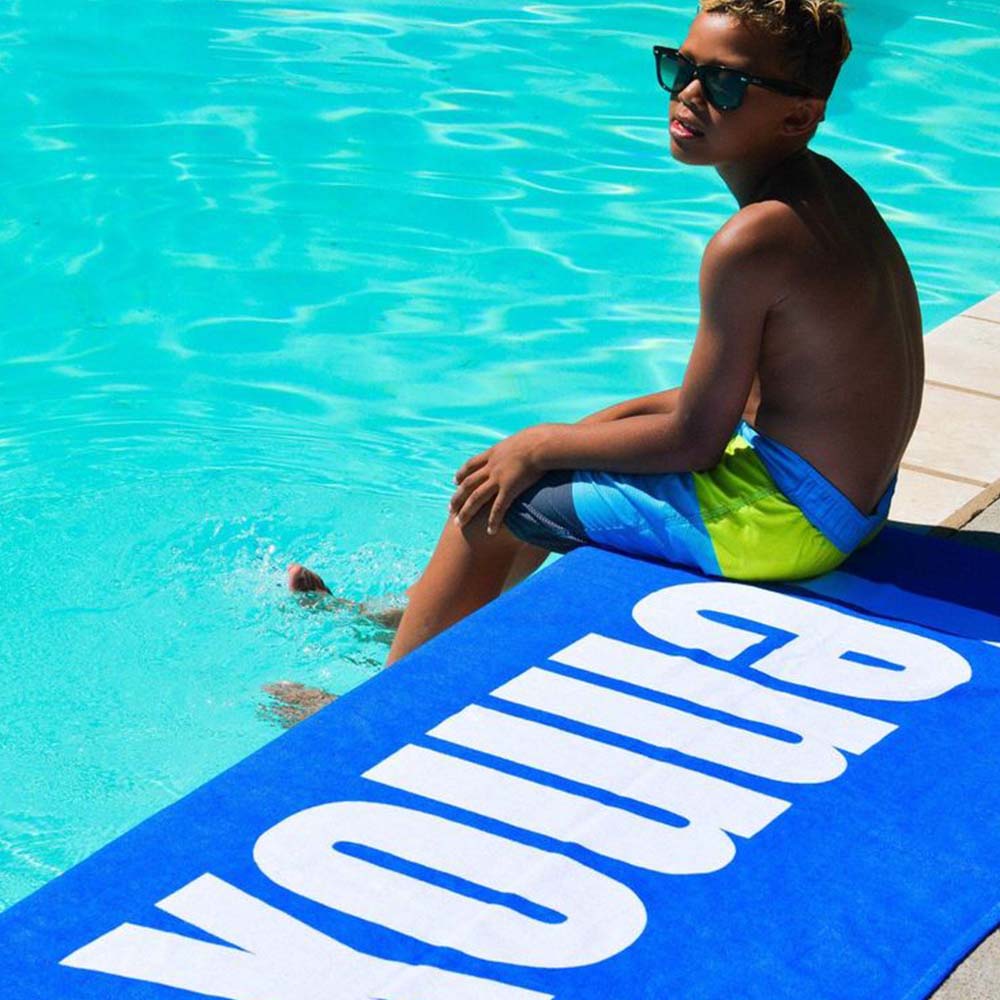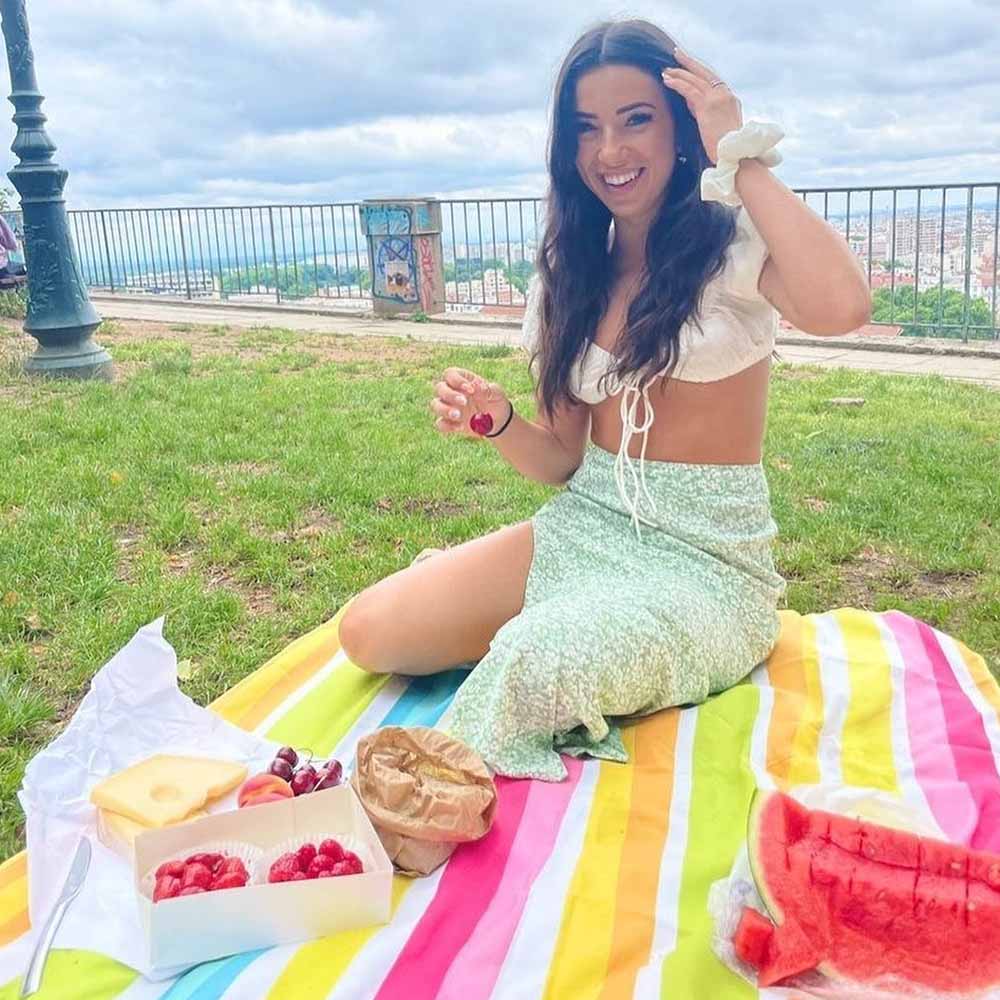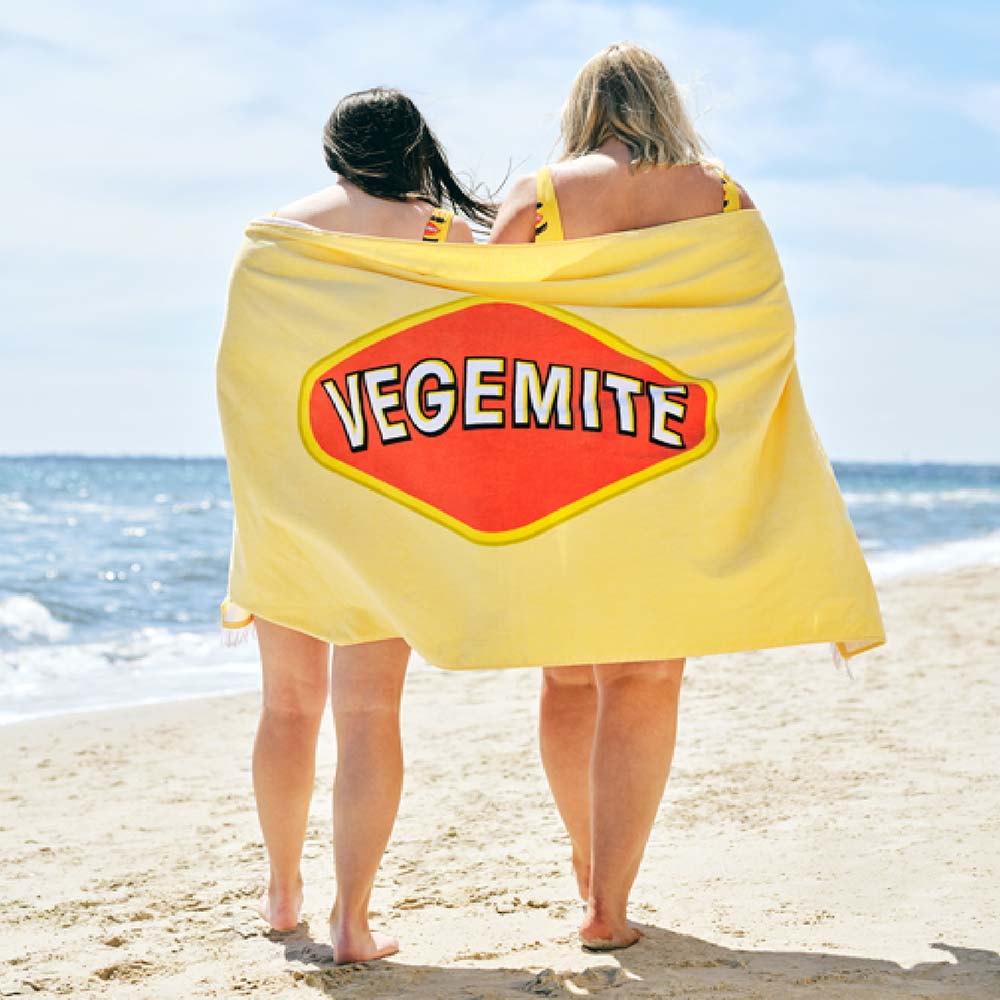 How to Customize Beach Towel
Want to know more details about personalized beach towels? Click here to have a look.

Why You Should Invest in Customized Beach Towels?
Custom printed beach towels are a creative and fun way to truly create your own beach style and fashion item. 4inbandana.com offers custom beach towels bulk and custom beach towels no minimum, you can design and share your personality with everyone at a fraction of the cost. Here with 4inBandana, a professional custom towels supplier in the USA, you can design your own beach towels online for both personal or wholesale needs!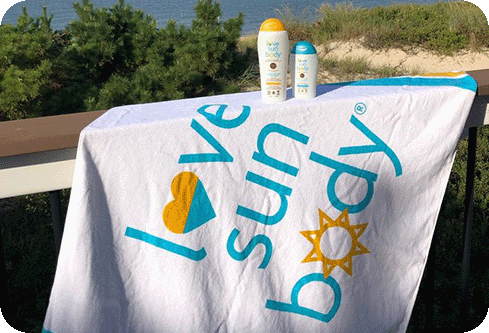 Custom Logo Beach Towels to Highlight Your Brand
Custom beach towels with logo are a low-cost way for companies or enterprises to promote their brand. When you put your brand logo on a beach towel, you are showcasing your brand in an esimple and efficient manner because these logo beach towels are essentially large and movable billboards!
Imagine how many people pass by on a crowded beach, resort, or swimming pool. With your organization's branding or patterns printed on a custom printed beach towel, people will easily notice your eye-catching, personalized custom design. Our cheap custom beach towels are perfect for hotels or clubs to give to guests and members as giveaways or souvenirs to promote their brand.
Custom Printed Beach Towels to Promote Your Business
Custom beach towels are versatile and a great potential promotional product. But how do you stand out in the beach towel market that is worth billion-dollars each year? Here are two key points that cannot be ignored, one is to creatively design your personalized beach towels for adults, and the other is to keep your loyal brand followers with high-quality products.
As a professional beach towel supplier in the USA, we provide an easy and fast online ordering process as well as cheap custom beach towels. We have professional designers to provide you with creative beach towel designs, and the high quality of our custom beach towels wholesale will definitely give you great value for money.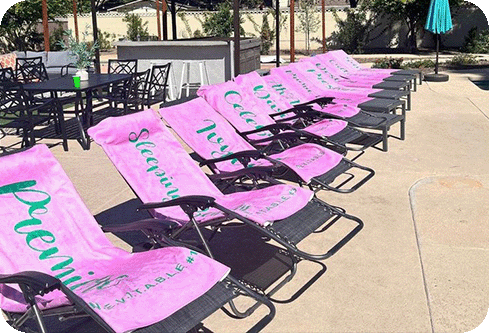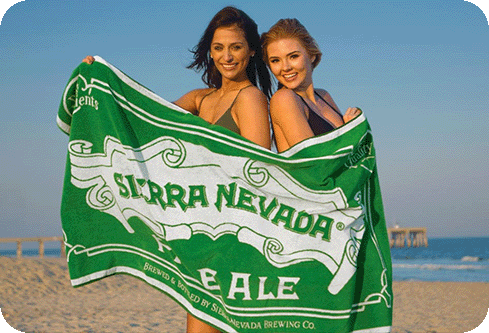 Custom Made Beach Towels to Celebrite Your Event
If you observe carefully, you will find that custom design beach towels appear in every corner of life. In fact, they are used in a wide range of scenarios, you will see them in various places and activities such as bathrooms, swimming pools, beaches, schools, outdoors, trips, tourism, picnics, etc.
The custom made beach towels are a great choice, especially for holidays, bachelorette parties, weddings, birthdays, travelers, and anyone who likes to swim or sunbathe! Please give full play to your imagination and exclusive to your event! Make every event of yours more meaningful and memorable!
Personalized Beach Towels to Show Your Personality
Personalized towels beach offer an incredible way to express your individuality. It's an extremely unique way to show off your playful soul as well as beautiful photos, and it provides the perfect design space for your creativity. You will find that the uses of custom print beach towels are not just as simple as their name sounds. You can use it as a sports towel, bath towel, beach mat, picnic mat, banner, shawl, and more.
Whether it is the custom logo beach towel, custom photo beach towel, custom name beach towels, or custom beach towels with picture, you can leave it to us 4inBandana, we will bring your ideas to life!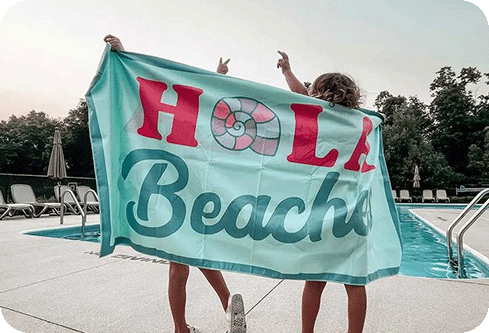 Custom Beach Towels Bulk on 4inBandana™
As a reliable manufacturer of promotional beach towels, 4inBandana™ is dedicated to producing cheap custom beach towels with the best quality for our clients. We offer the most common standard size custom microfiber beach towels on the market,. And we have a loyal following of people who have purchased custom beach towels in bulk from us . If you want fast shipping and guaranteed satisfaction, contact us or directly place the order on our website!
Meanwhile, as a professional custom products company, we also provide you with other custom items, like custom neck gaiters, custom bandanas, custom bucket hat, custom pillowcases, custom tote bags, custom patches, and other custom outdoor products as well as pet supplies. Now come and design your own personalized items!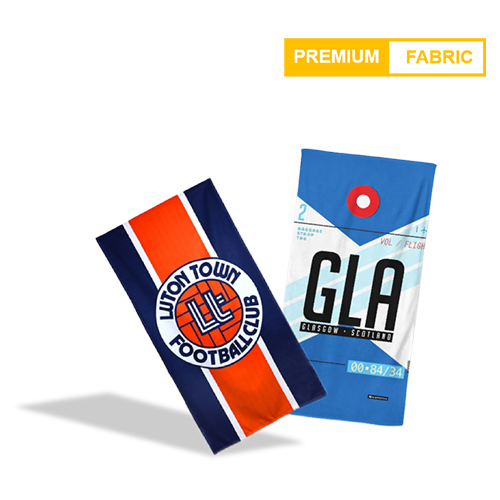 4 Steps to Get Your Beach Towel Custom on 4inbandana.com
STEP 1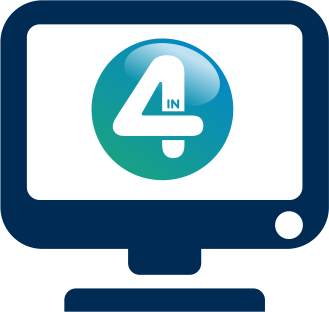 Choose Order Details
Select the qty, color & delivery date, and upload your artwork.
STEP 2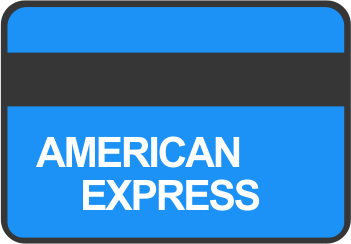 Checkout
Both of Credit Card and PayPal are acceptable.
STEP 3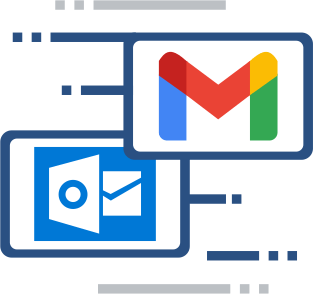 Artwork Confirmation
Your exclusive design draft will be finished and sent within 12h via email.
STEP 4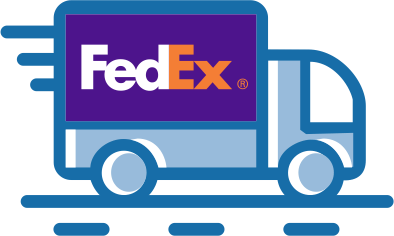 Your Order Delivered
Your custom custom beach towels will be delivered in time via FedEx IP Service.
You only need to Upload the Artwork you want, we will handle the rest and offer you The Best Customized Beach Towel!
Take Words from Our Customer
Love these logo beach towels! I ordered a few as VIP gifts for my club members, and the quality is fantastic…Very pretty and durable. What's more, they're very soft and absorbent without being thick or heavy. The customer service was also excellent…Very responsive and helpful. Def recommend!
Louis N.
York Swim Club
This is my third order. I bought these towels for the children's summer camp. All were gifts and everyone loved their towel, they were excited to proudly display lol. Lightweight and very absorbent. The beach towels could be used as bath towels, mats, or nap blankets, so practical and worth every penny!
Bess P.
Ashton Farm Camp, LLC
Everything You Need to Know About Beach Towel Customized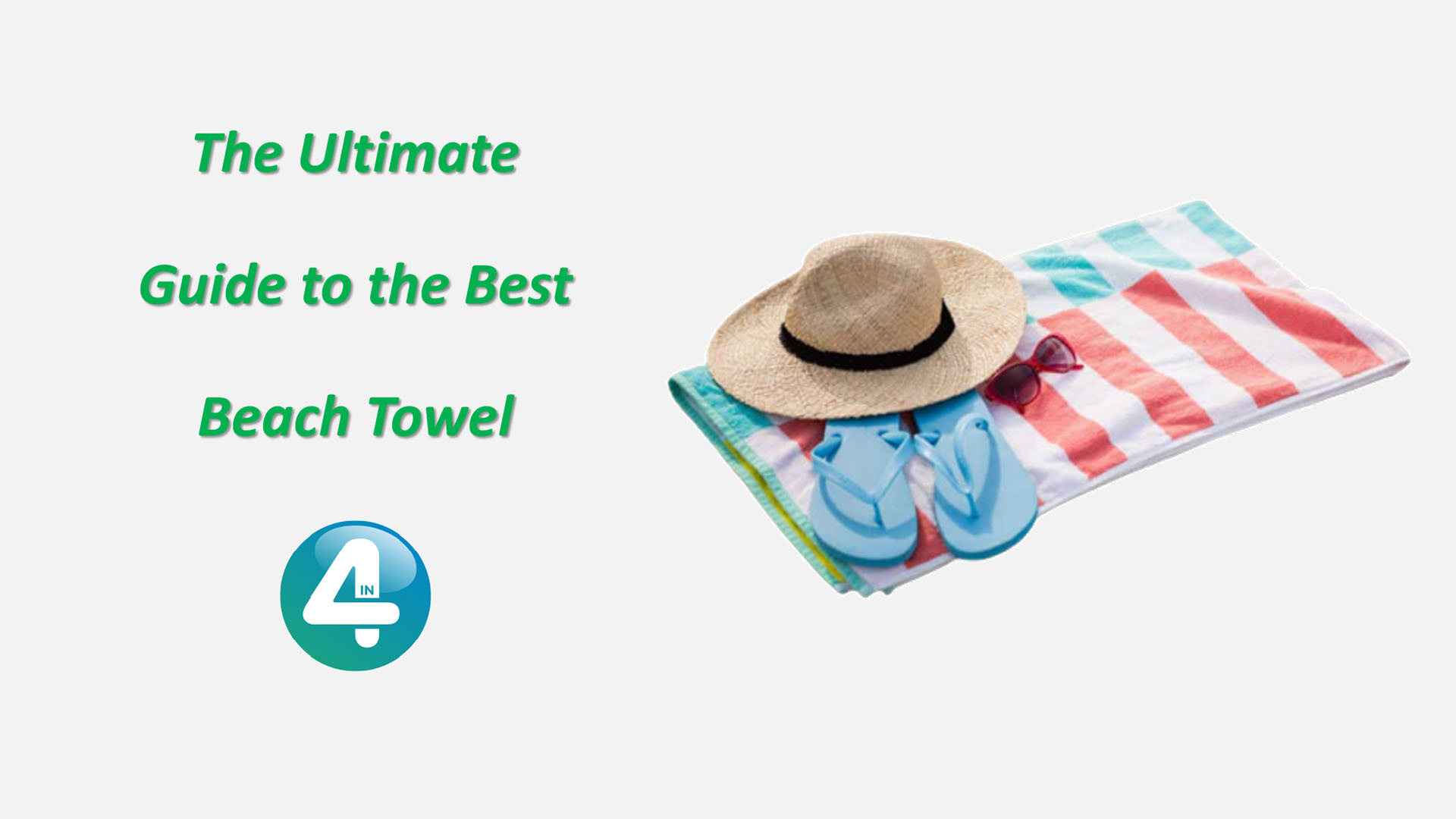 The Ultimate Guide to the Best Beach Towel
There is an ultimate guide on beach towels for everything you need to know from types, and sizes, and how to choose your own best beach towel. Click on to get more information.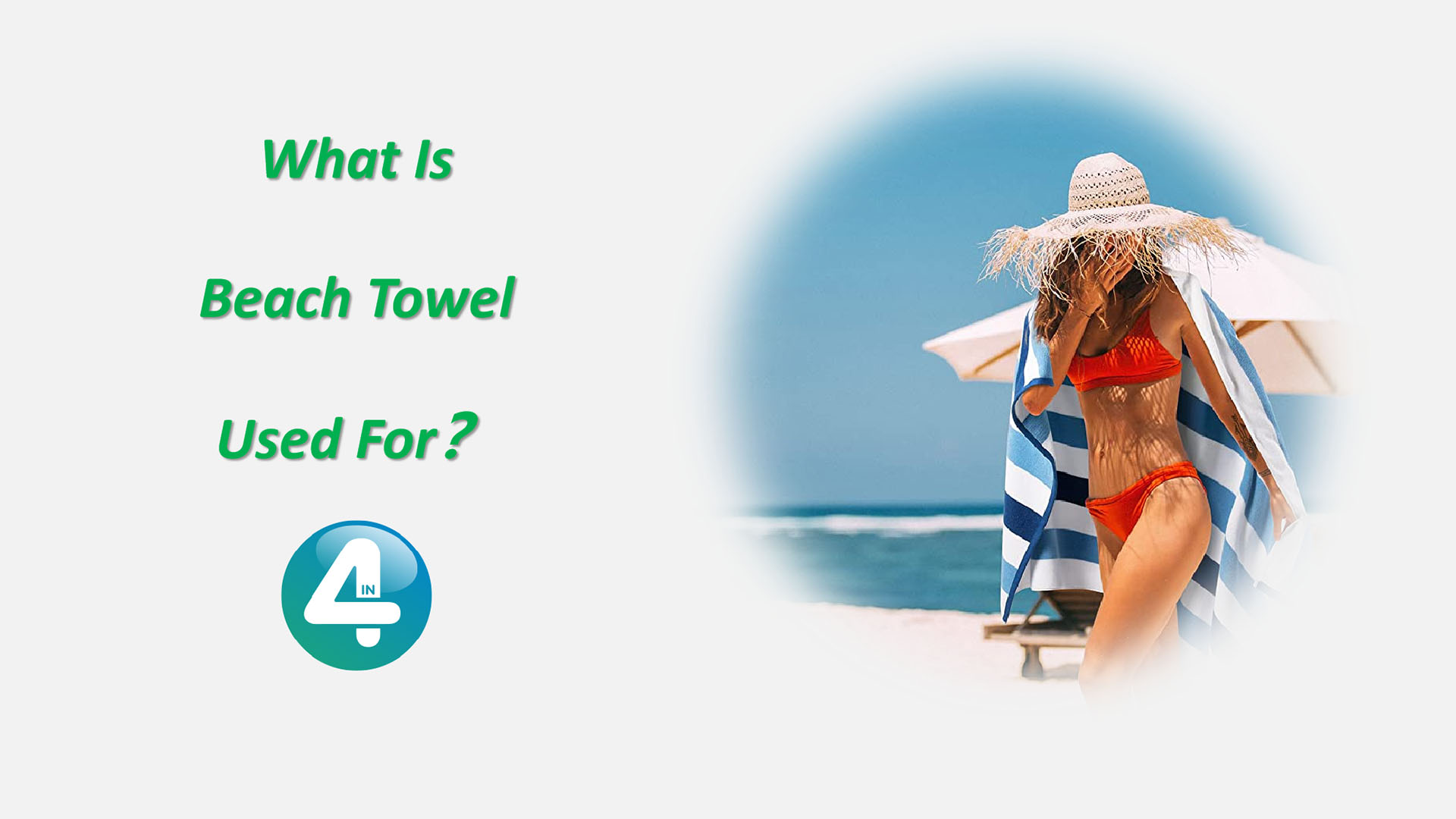 What Is Beach Towel Used For?
This article will let you know all the reasons why you need to carry a beach towel and multiple ways in which you can use it. Just read on and make every penny worth it!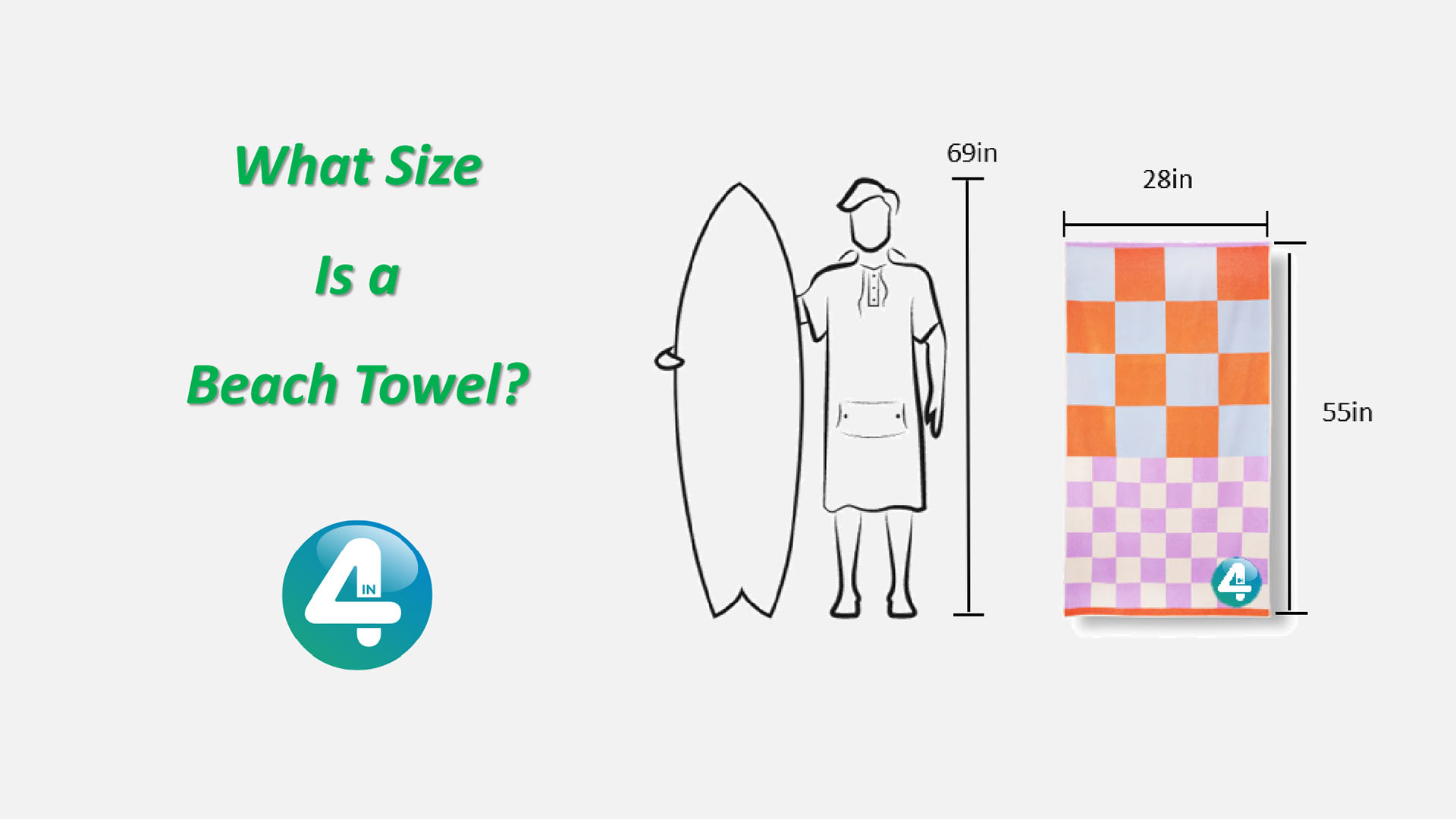 What Size Is a Beach Towel?
Beach towels come in a variety of sizes. Choosing the right beach towel size is an essential factor while purchasing. What size should a beach towel be? Read this article for the answer.
Have any questions?
If I want to print my custom beach towels with picture or colorful designs, will it cost more?
There is No extra fee for a multi-color design. Our full-color custom printed beach towels can be printed with any picture you like or even a real photo! Just design your own beach towels with your creativity!
But if you want to use multiple designs in one order, that will cost more. For more information, please contact us by email.
Does the price include shipping and printing? Is there any hidden cost?
Yes, the price includes shipping, full-color printing, design services and set up fee. No hidden cost.
Are your customized beach towels no minimum?
Our minimum order quantity is as low as 5 pieces, which is far below the industry standard of 100 pieces. But the more you order, the cheaper the unit price will be.
If I order custom beach towels bulk, would the price be cheaper?
Yes, we provide custom beach towels wholesale to many wholesalers and large retailers with the highest quality at the lowest price in the market. So if you want to customize beach towels in bulk, you can contact us for the best quotation.
Which payment methods we can choose?
Regarding payment, the payment methods we currently support are Credit Cards, PayPal, and bank transfers. you can order directly on the website, or choose the one you prefer to pay for and let us know via email.
What type of printing process do you use for beach towel custom?
We print our tote bags by digital printing, which will bring your design to life vividly. It allows designs with many colors and complex patterns. This process also ensures that your beach towel is washable and not easily deformed or faded. With all of these, you will get a personalized beach towel with vibrant colors and high quality.
Can I get my beach towel customized with pictures or photos?
Absolutely yes!! You can customize your own beach towels with pictures, photos, logos, names, text, or anything you want to display. The digital printing process we use will bring your design to life perfectly! If you need design help, you can also let us know your ideas, we will provide you with free professional design services!
Are your custom photo beach towels printed on one side or both sides?
Currently, our beach towels only support single-sided printing, one side is your design pattern, and the other side is white polyester plush fabric. You can not only display your design ideas through the patterned side, but also take the use of the towels comfortably with the blank side better, taking into account the beauty and practicality.
Can I see proof before ordering?
Yes. We can provide you a digital proof if you want to see it before you place the order. You can directly send your patterns to [email protected], and let me know your preferred color and material. We will send the exact proof in JPG. Within 12 hours back to you. Once you receive your proof, you can request edits or reply with approval. We will not release your order into production until your approval is given.
What material are your custome beach towels made from?
Our custom tote bags are made from Premium Microfiber/superfine fiber material. Its texture is soft, smooth, flurry, skin-friendly, and easy to clean.
What's more, this special material is extremely absorbent and can dry quickly. You can use it multiple times in a short period of time. At the same time, this material makes the product itself very light, not heavy, and easy to fold and carry.
What size are your custom logo beach towels?
We currently offer the most common standard-size beach towels on the market, which measure 30" wide by 60" long (76.2*152.4 cm).
If you have other sizes in need, please contact us by email for more details.
Are your custom picture beach towels machine washable?
Yes. Just simply throw it into the washing machine and hang it dry or quickly machine dry. But for better results, it is recommended to put the beach towel into a laundry bag before putting it in the washing machine for cleaning. It will better retain the color and texture of the towels.
What is the difference between a beach towel and a standard bath towel / regular towel?
There are a few differences between a beach towel and a regular towel as below:
Beach towels tend to be longer than bath towels. Their length provides plenty of room for people to lie on the beach;
Beach towels are usually thinner and lighter than bath towels;
Beach towels are more stain-resistant and durable than bath towels, less likely to fade or fray, and dry faster;
The fun colors of beach towels make them attractive and easier to spot in the crowd. But the bath towels are usually solid colors.
What is the lead time on your custom-ordered beach towels online?
The standard delivery is 15 days.
For rush orders there will be only 8 workdays of delivery time.
What shipping carrier do you use?
Our standard carrier is FedEx, free shipping. For rush orders we use DHL or UPS.
Can I ship internationally?
In many cases yes. It would be better to work with our Customer Care Team on this as each case is a bit different. Please do feel free to contact us!
Every Custom Beach Towel is backed by our Outstanding Customer
Service and 100% Quality Guarantee