Get 10% OFF For Your Order Today! Use Coupon Code
SAVE10
ADULTS

KIDS

PETS

HOT PRODUCTS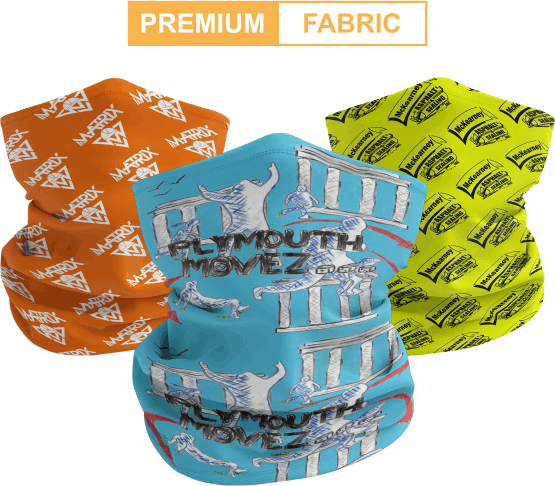 Custom Gaiter Mask
Your One-Stop Gaiter Shop
Put Your Logo on
Premium Face Mask Gaiter
At Affordable Prices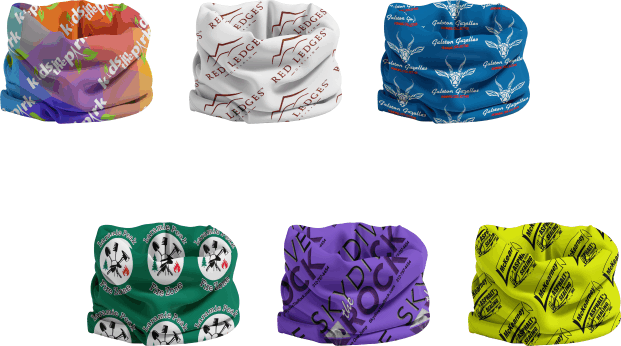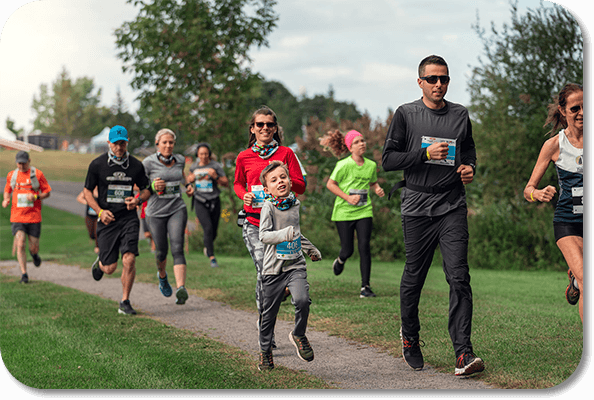 Make Your Custom Face Gaiter Mask Cool !
Wanna print your logo on premium gaiter mask in bulk? You're at the right place! 4inBandana®produces everything in-house, and ship all over the world. More than that, we make ordering super easy for you with no hidden fees. Our promise to you:
VIP Customer Service: 24/7 available for your service.
Rock-bottom Price: Lowest at under $3.99 each.
No Hidden Fees: Free shipping & free proofs.
Lightning Fast Delivery: 10-Day delivery committed.
What We Have Done for Our Customers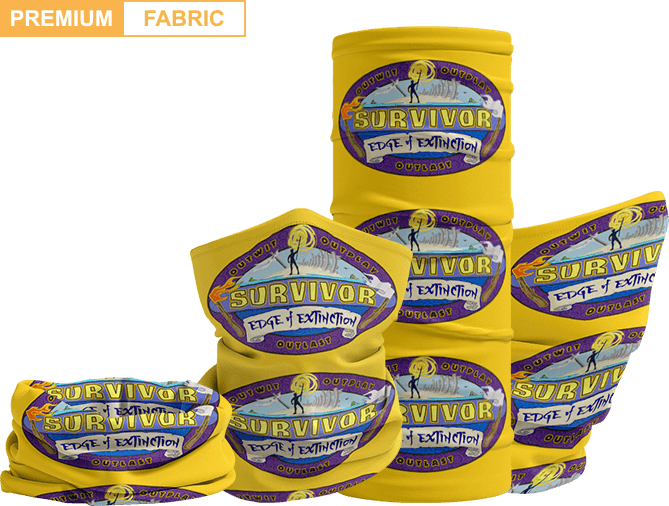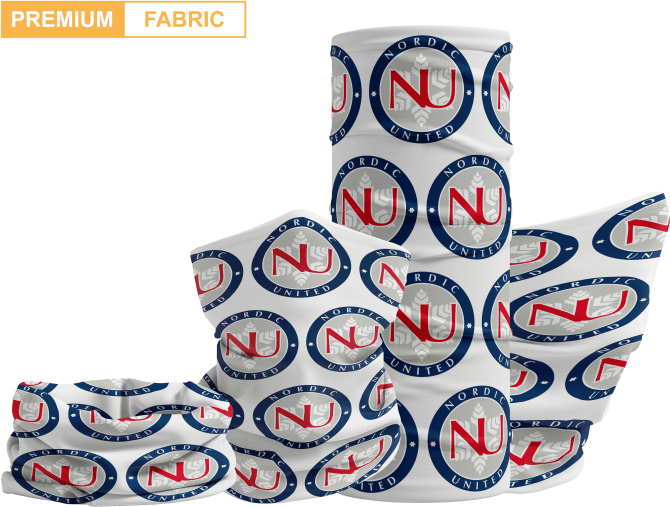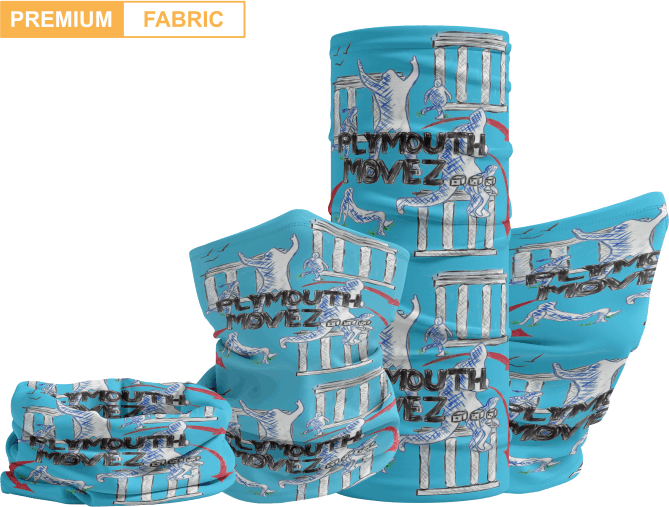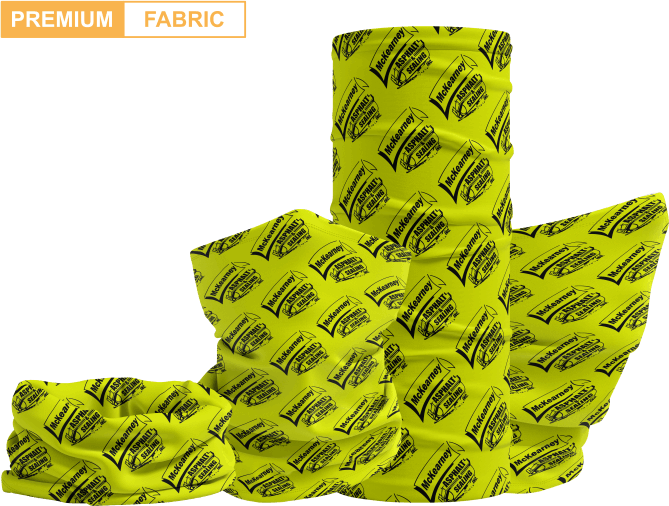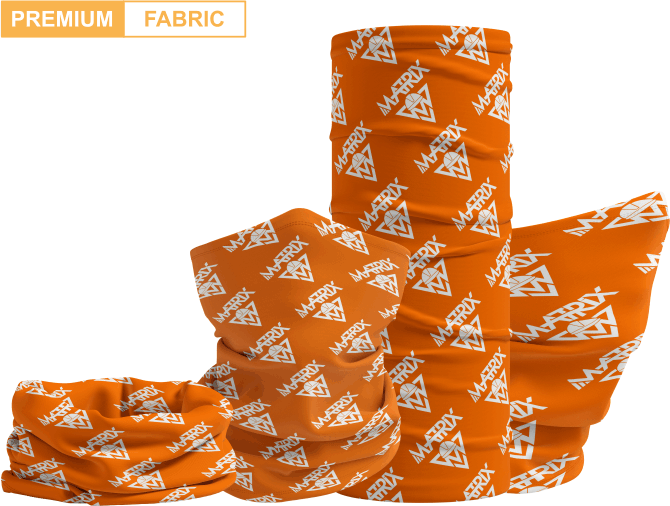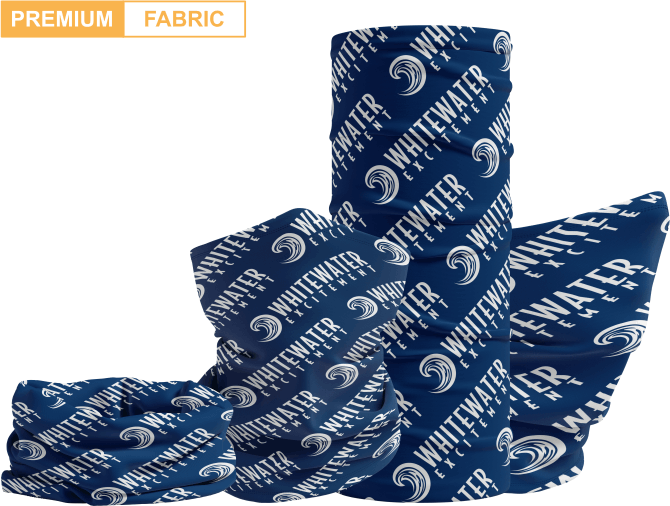 10 Creative Ways to Wear Your Custom Made Gaiter Mask
1.Neck Scarf
Simply wrap your custom neck gaiter around your neck to present your logo in a trendy fashion while keeping you warm.
2.Face Mask
Start with the Neck Scarf on your neck, then pull it up to just below your eyes. This is an ideal selection to protect against dirt, pollen, dust, rain or cold.
3.Hood
Keep the front of the neck gaiter under your chin, and pull the back up to cover your head. This covers most of your head and is excellent for warm keeping and windproof.
4.The Balaclava
Start with the Mode of Hood. Then remove it from under the chin, turn it around and pull it up to cover the nose to increase warmth and sun protection.
5.Totally Tubular
Unfold the neck gaiter, put one end on your head, and then put the other side on the back of your head. It's the easiest way of wearing this gaiter!
6.Ye Ole Pirate
Tie a short knot on one end of your neck gaiter, and then you can dress like a cool pirate.
7.Beanie
First grab your neck gaiter and turn it inside out. Place one end of the gaiter on the top of your head and twist it in the center at least twice. Then take the opening above the twist and pull it down over your head.
8.The Sun Shield
Put the neck gaiter around your neck and pull the back up and over the back of your head. This works particularly well when been worn under a hat or helmet.
9.The Headband
Wear the neck gaiter around your forehead to keep pesky hair at bay or absorb sweat when you're on a long hike. Scrunch it up for a more casual look or fold it to look like a pro.
10.The Scrunchy
Wrap around your wrist enough times till the fit is snug, a great way to absorb sweat on runs.

Where Is Custom Gaiter Mask Be Used?
As a regular wearing accessory, the gaiter mask is often worn on many occasions. Many companies or organizations will like to customize face mask gaiter wholesale as promotional gifts. 4inBandana's high-quality gaiter mask breathable can meet different needs.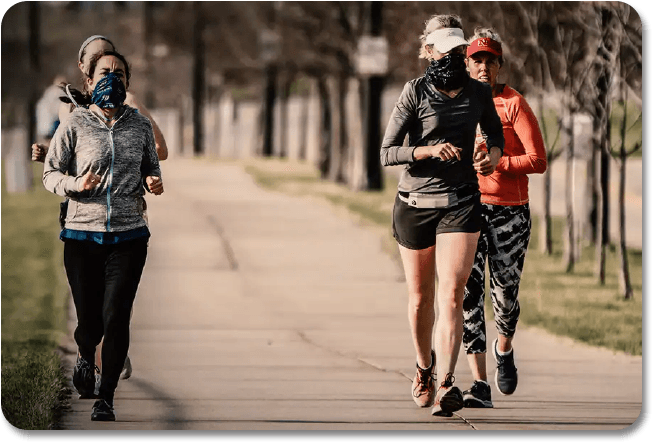 For Sports
In fact, whether it is in daily sports or sports events, people can be seen doing sports gaiter masks. Therefore, many sports clubs are very willing to customize gaiter masks with logos for their members or sports events. These gaiter face masks not only protect from the sun and dust but also reflect team spirit through a consistent logo.
After all, whether it's running, cycling, baseball, hunting, golfing, etc., teamwork is always the most important thing. A custom team gaiter mask is a good way to achieve this.
For Fishing
Fishing has always been a favorite form of recreation for many people. But fishermen spend a lot of time in outdoors and are exposed to the sun. The neck is one of the most exposed parts of the body. That's why fishermen love to use a fishing gaiter mask, which not only protects against the dreaded sun's UV rays and strong wind but also prevents insects.
Usually, fishing clubs will customize printing gaiter masks for their members. In many fishing equipment shops, a fishing UV gaiter mask is also essential.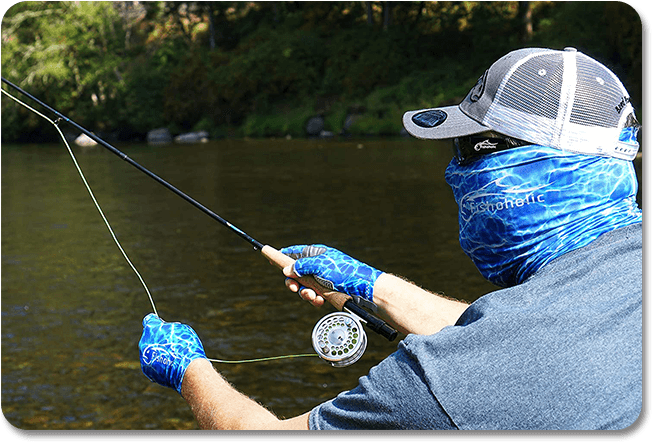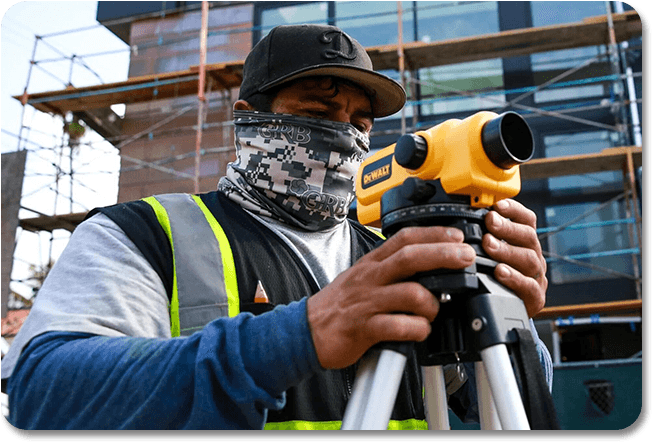 For Outdoor
When the weather is nice, people love to take a walk outside. But sometimes they don't want to be exposed to the sun or inhale too much dust. Many people will choose to wear a gaiter mask for walking out. Not only can it be used as a sun gaiter mask, but it can also be used as a balaclava, headband, beanie, etc.
In the same way, many companies will choose to customize gaiter mask bulk for their employees to use who do outdoor work. Through these gaiter face masks, employees can experience the company's care, and the company can also establish its brand.
For Events
In organizing various events, customizing meaningful promotional gifts is the most troublesome problem for all organizers. Often, both practicality and affordability are taken into consideration. In many outdoor activities, the multi-purpose gaiter face masks are loved by many people. Organizers are happy to invest in custom gaiter mask logos to promote their brands.
Not only that, in some festivals, many people are also happy to print gaiter masks with festive patterns to create a festive atmosphere, especially Halloween gaiter masks and skull gaiter masks.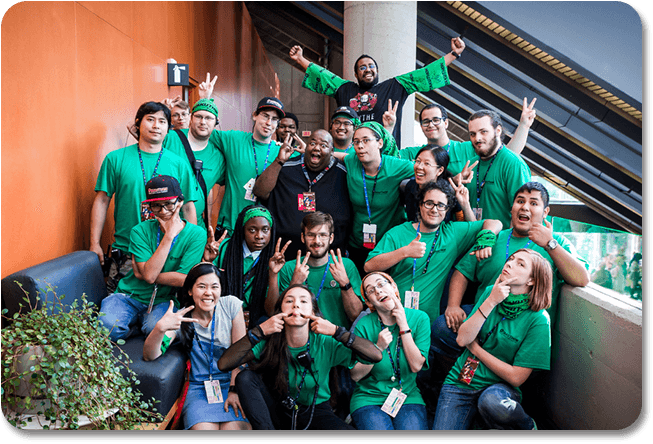 Custom Gaiter Face Masks Wholesale on 4inBandana.com
As a trusted online store, 4inBandana® specialized in custom gaiter mask no minimum, helping medium and small organizations for their brand promotion.
All printing is done in-house at our facility, with strict quality test. When you shop with us, we guarantee excellent quality and the best prices.
You will see your design upfront. Our in-house art team will send you the proof of your gaiter and make as many changes as it takes until you give the thumbs up. This will always be free for you!
Beyond that, with our dye-sublimation printing, which yields beautiful and permanent colors. Your logo won't fade or crack even after multiple washings.
From here on, we make endless possibilities for your sublimated neck gaiter mask.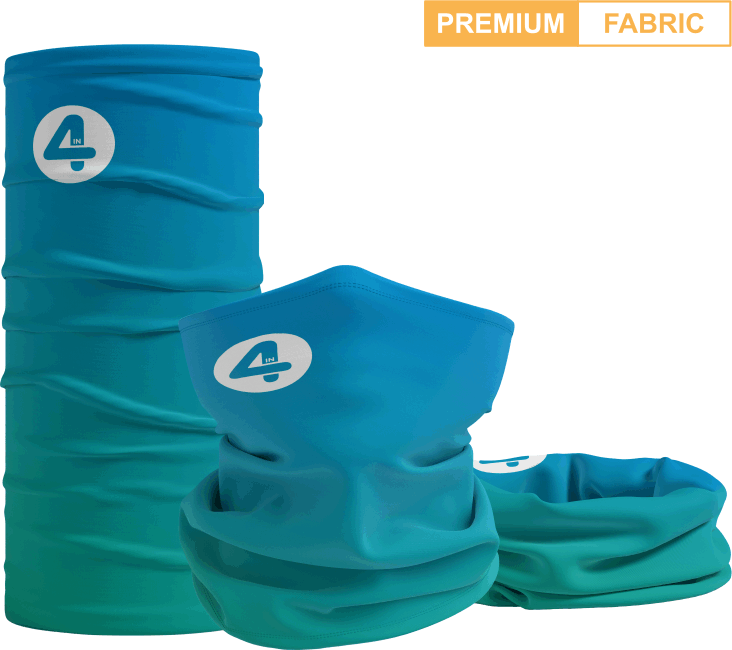 4 Steps to Get Your Custom Gaiter Mask on 4inbandana.com
STEP 1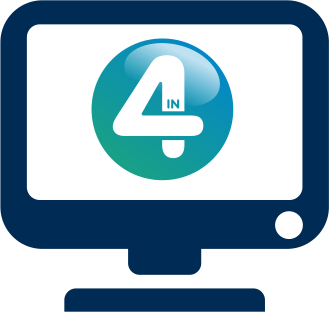 Choose Order Details
Select the qty, color & delivery date, and upload your artwork.
STEP 2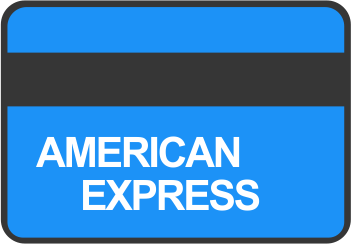 Checkout
Both of Credit Card and PayPal are acceptable.
STEP 3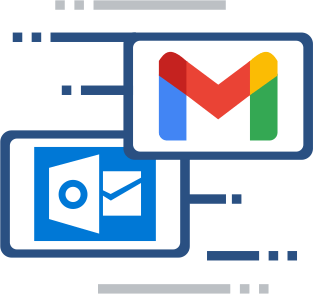 Artwork Confirmation
Your exclusive design draft will be finished and sent within 12h via email.
STEP 4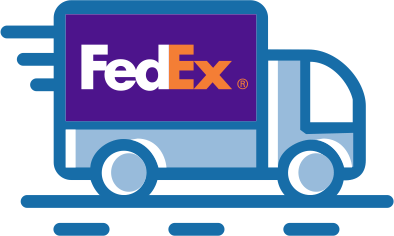 Your Order Delivered
Your custom gaiter masks will be delivered in time via FedEx IP Service.
You only need to Upload the Artwork you want, we will handle the rest and offer you The Best Custom Neck Gaiter Mask!
Take Words from Our Customer
"Customize these face mask gaiters for my family, also dog bandana for my puppy Anna. I'm surprising at the texture of fabric on both human and dog's, it's sooooo soft, breathable and smooth!
I received them around 10 days after order placed, 16 days before Christmas! Super faster than I expected!"
Patricia C.
General Manager,
Clark's Services
Brands that trust us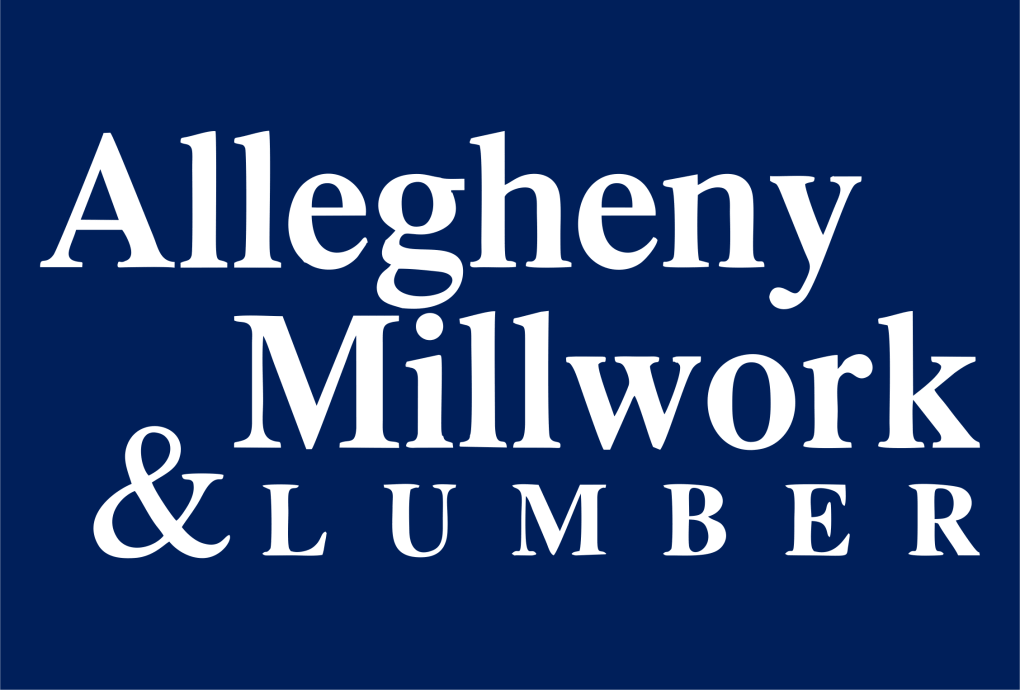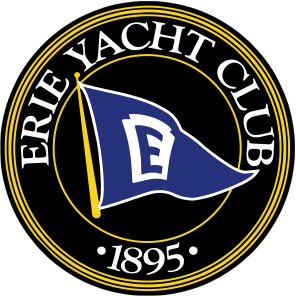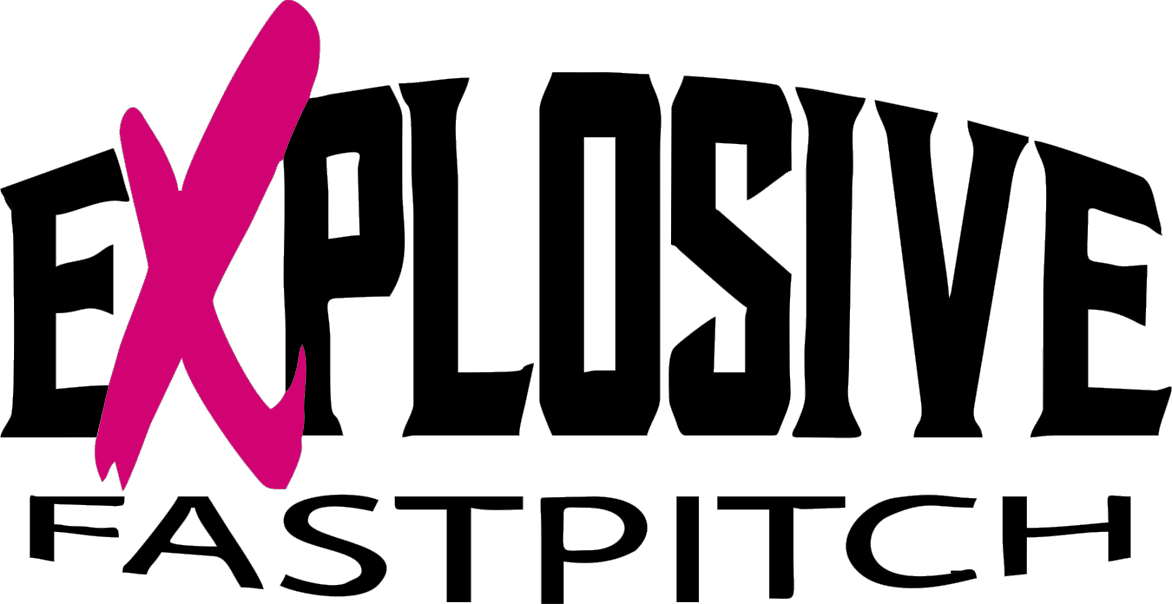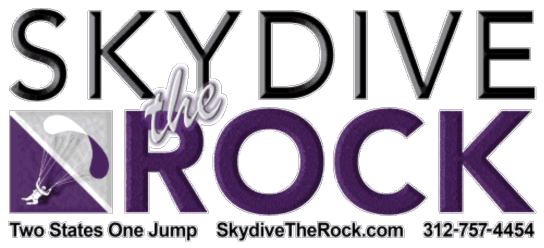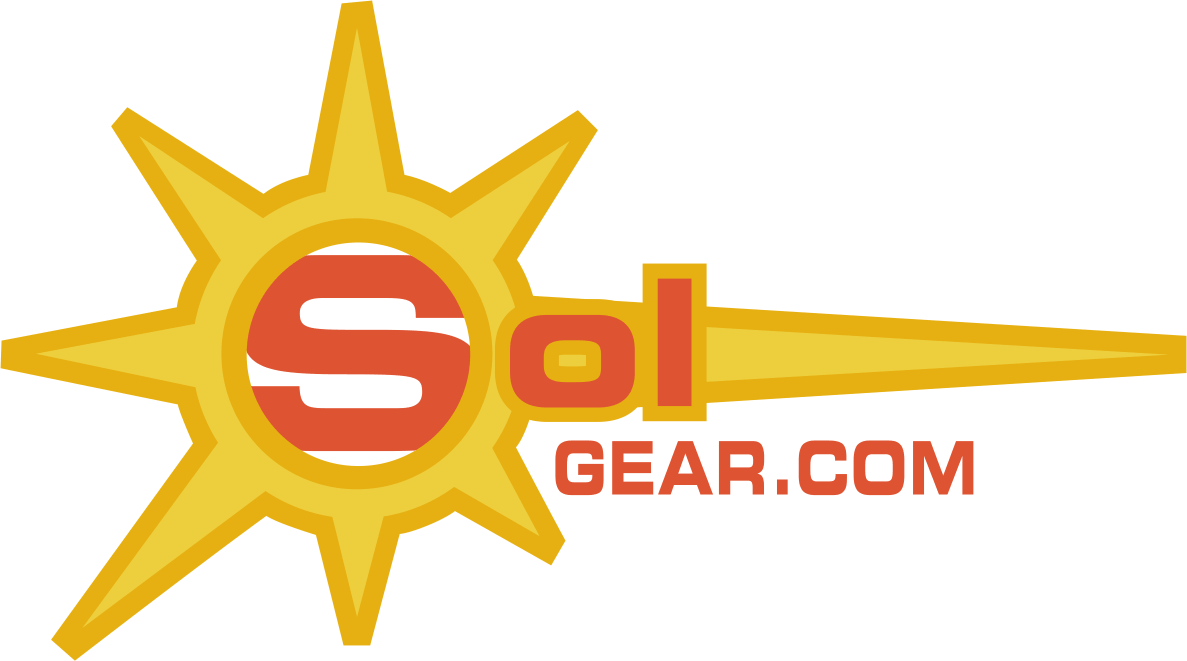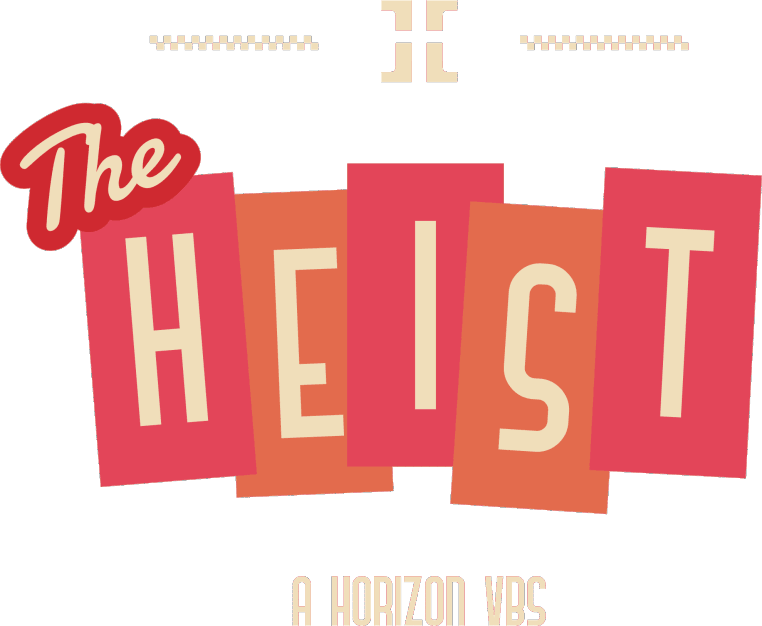 Have any questions?
Do your custom sublimated gaiter masks have Minimum Order Quantity?
Our minimum order quantity is as low as 5 pieces, far below the industry standard of 100 pieces.
Can I get a sample before my big quantity order?
Sure. Just feel free to contact us and let us know your personal needs. We are at your service at any time.
What are your setup charges?
Our design services and setups are FREE.
I want to purchase bulk items, can I get a discount?
If you have any queries regarding bulk purchases, please feel free to contact us or directly send your request to [email protected], our group sales team who will be able to assist.
How soon can I receive my goods once I order my custom neck gaiter masks online?
The standard delivery is 15 days.
For rush orders there will be only 8 workdays of delivery time.
Can I ship to a different address than my billing address?
Sure. You will be prompted to enter your desired shipping address and billing address information in the Check Out process. You can make them different if you want to send them to another place rather than billing address. If not, just click the "Copy to Billing Address" button. It will save your time on typing 😊
What kind of shipping carrier do you use?
Our standard carrier is FedEx, free shipping. We use DHL or UPS for rush orders.
What are your custom neck gaiter masks made?
Our custom neck gaiter masks are made from Premium CoolNet fabric. The color of the fabric is delicate, and it is soft and comfortable to wear. Colors will not fade after repeated washing.
What is your sizing on this custom neck gaiter face mask?
Normally it's 25cm (10") wide and 35cm (14") long. Sizes can be customized if needed.
Can this gaiter mask protect me from sunburn?
Yes, it can. Our custom gaiter mask keeps your skin cool during the heat-tide, and it is UPF50+. Specially designed for dynamic people and their outdoor activities
Can I split the designs or sizes?
Yes, of course. You can get several patterns and sizes if you need, but we do not split packages when shipping.
Can I purchase with a private label?
If you would like private labeling, please reach out to our sales team for private label projects.
Can I see a proof before my order goes into production?
Yes. We can provide you a proof if you want to see it before you place the order. You can directly send your patterns to [email protected], and let me know your preferred color and material. We will send the exact proof in JPG. Within 12 hours back to you. Once you receive your proof, you can request edits or reply with approval. We will not release your order into production until your approval is given.
What do I need to make a custom printed gaiter masks? What forms of artwork do you accept?
We accept JPG, GIF, EPS, PNG, PSD, and BMP. If you do not have your logo in one of these formats, please send it to us at [email protected] anyway, so that we may try to convert it to a usable format
Every Custom Gaiter Mask is backed by our Outstanding Customer
Service and 100% Quality Guarantee