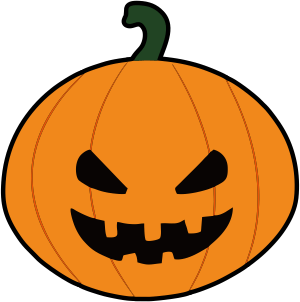 Get
20% OFF
For Your Order Today! Use Coupon Code
HALLOWEEN
Cool Feeling Sun Protection Multifunctional Buffs
Price chart
| Qty | 5 | 10 | 25 | 50 | 75 | 100 | 250 | 500 |
| --- | --- | --- | --- | --- | --- | --- | --- | --- |
*If the quantity you need more than 1000 pieces, please
contact us
to get a lower wholesale price.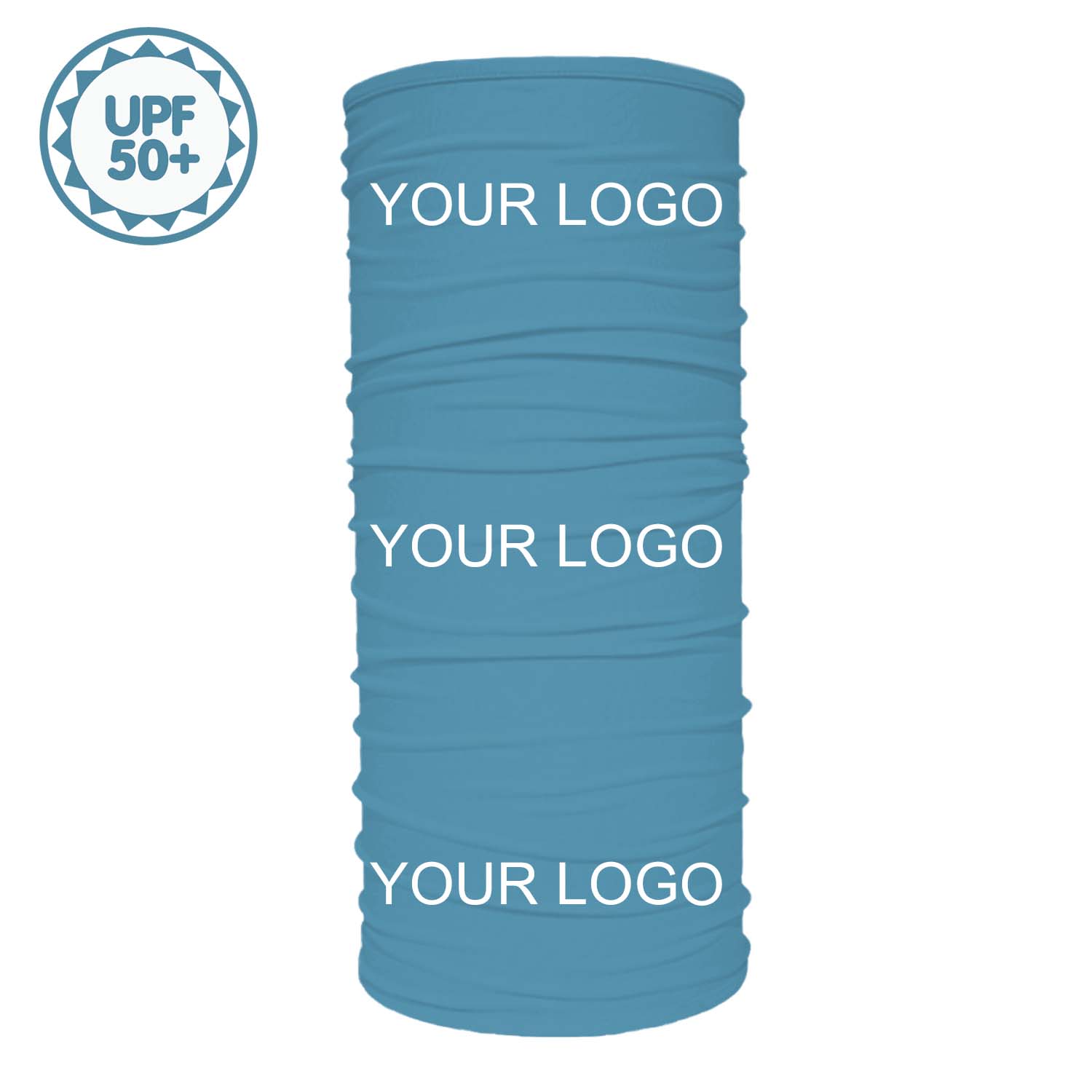 Shipped Orders
Shipping
Ship to
Tracking
Descriptions
Crafted from ultra-thin Viscose fabric material for Ultimate Sun Protection. Coolnet UPF5O+ sun protection keeps your skin cool during the heat-tide. Specially designed for dynamic people and their outdoor activities. Seamless and breathable Buff UV Headwear designed to offer you sun protection and ultimate sweat management while running, hiking, or when you go out for jogging.
About This Item
The soft, comfy, breathable, stretchy do-it-all performance headwear that can be worn 12+ ways from a face mask to headband and balaclava, for exploring outdoors.
Can be used in...
marathon, skydive, snowboarding, skiing, skating, golf, running, cycling, biking, motorcycling, boating, hunting, plumbing, paving, car wash, construction, carpentry, pipe fitting, steam fitting, plastering, bricklaying
Features
Coolmax Pro performance fabric
Machine wash
Quick-drying
Moisture will easily volatile
UV Multifunctional Headwear
Product Dimensions: 25 x 50 cm (around 10 x 20″)
Packing – Individual Packaging (57g), 250pcs/ctn, 15.5kg, 50 * 34* 30 cm
Custom Design - Our designer will send the custom design to you within 12 hours by email.
1. Quantity Options
Enter Quantity:
* The MOQ is 5, please enter a number greater than or equal to 5.
What color would you like?

Upload logo file

Upload completed

Files accepted: JPEG, GIF, PNG, EPS, PDF, PSD, AI, BMP, TIF, TIFF
The final customized design will be sent to your mailbox within 12 hours.
Enter your comments
2. Select delivery date
Review Order Details
Add to cart
We guarantee that your goods will be delivered within:
--