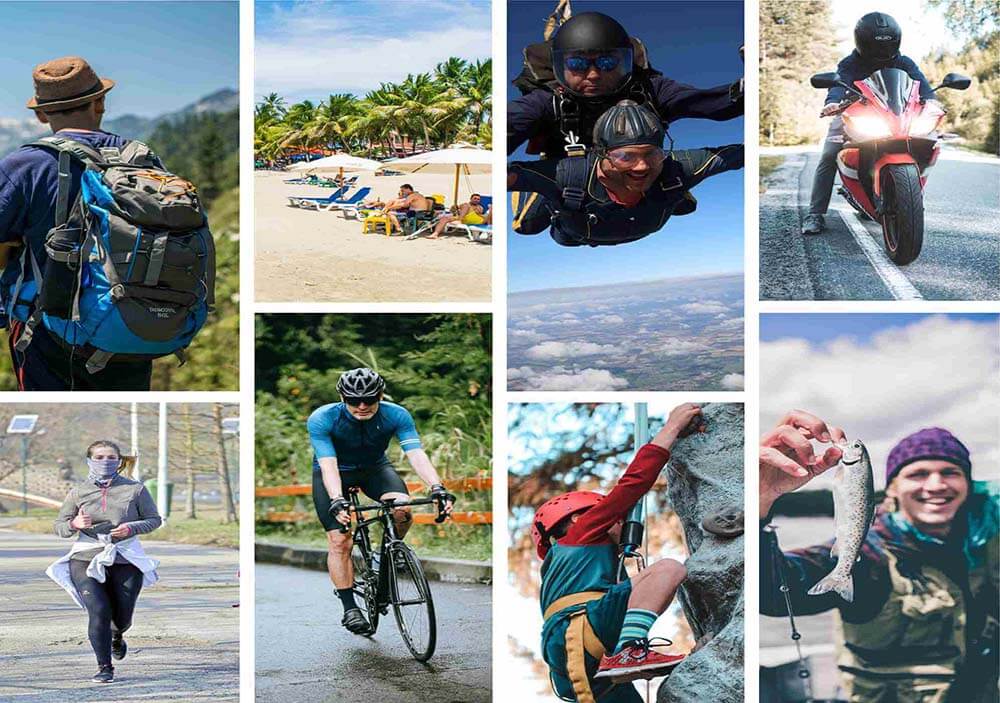 A sunny day is the best time for any outdoor activity, be it cycling, hiking, or just jogging. You can continue your activity without worrying about the rain or the snow. The only downside is the hot sun and its scorching heat.
However, the good news is that you can protect yourself from the heat without compromising on your activity with a stylish accessory called a cooling neck gaiter mask.
Let's discuss in detail everything that you need to know about these sun protection neck gaiters which will provide both- utility and comfort.
What Is a Cooling Neck Gaiter Mask?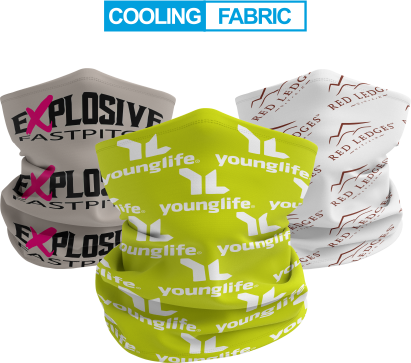 A cooling neck gaiter mask is essentially a cooling neck scarf. These gaiters are aimed at providing protection from the sun and keeping you cool for hours.
Cooling neck gaiters are made of a special fabric that absorbs the sweat from your forehead and neck and helps you to cool down. The fabric strength will prevent the gaiter to slide off and thus, will provide a snug dependable fit.
Along with cooling you down, the gaiters also work to protect you against pollens, dust, and wind. So we regard the cooling neck gaiter as the best neck gaiter for hot weather!
Three Things to Consider Before Buying a Cooling Neck Gaiter

Before you buy a cooling neck gaiter mask, make sure to consider the below factors.
1. A Great Fabric
Considering that you would be wearing a gaiter during high adrenaline activities, the moisture absorption capacity of the fabric shouldn't be compromised at all. After all, you do want to sweat all day!
Moreover, the fabric should be extremely stretchable to provide you with a snug and comfortable fit. The last thing you would want is to experience discomfort while cycling or jogging.
Washing the gaiter shouldn't be a difficult task. Hence, the material should also be easily washable.
2. Odor Repellent
The neck gaiter should be odor repellent. This is important as your gaiter will be absorbing a lot of sweat.
3. Ability for Customization
Who likes to wear boring accessories while doing their favorite outdoor activity? You should look out for brands that allow customization. You can be your own designer and have a funny logo or a custom text on your gaiter.
You can select your own color, logo, and instructions, and their team will send you a design sample via email!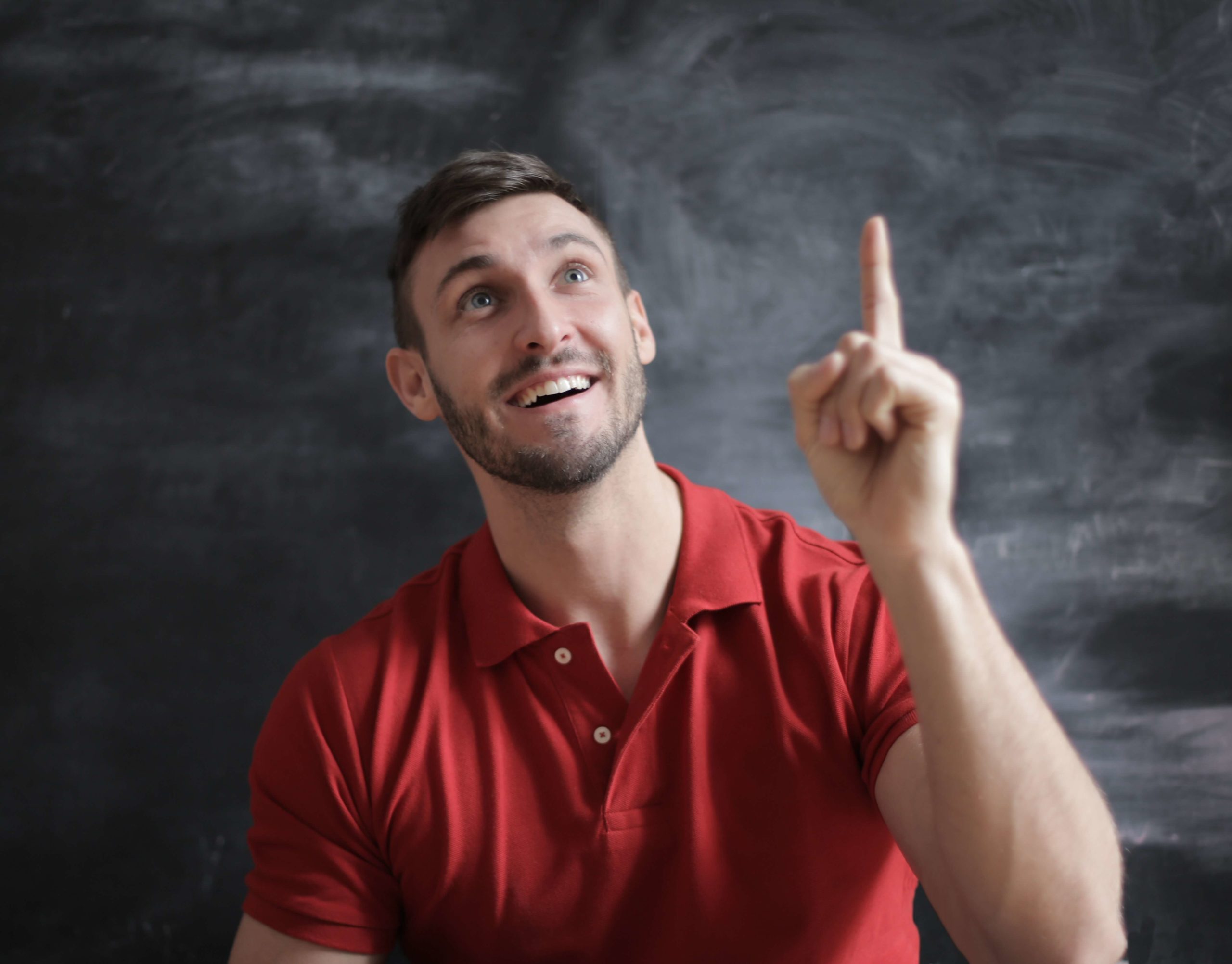 Our Recommendation?
Trust the team at 4inbandana to create a cooling neck gaiter mask that tick marks all the above points!
Their amazing cooling neck scarf is something that we swear by. Reasons? Read on to know more…
This summer gaiter mask is designed with a one-of-a-kind fabric called Cool Max. The material is very effective for sun protection.
Cool Max essentially is a modified polyviscose fiber or nylon material blended with spandex fiber. This blend helps in better moisture absorption and airflow than ordinary viscose fiber.
The super-soft cool max fabric also helps to retain the shape better.
The best thing about using this product is that how it serves its purpose well and differs a lot from the normal gaiters. You might find many manufactures claiming a normal gaiter as a cooling gaiter.
However, with the cooling neck gaiter, you will immediately notice the below differences:
● It is hemmed on both ends. So it won't get raveled if you wear it multiple times. Hemmed ends will ensure that your neck gaiter for sun protection does not get deformed easily.
● It is more stretchy and has more elasticity than the ordinary type.
● With the special Cool Max fabric, you can be assured that by using the cooling gaiter, you will be relieved from the heat. Moreover, as you sweat, this will absorb it and again, will provide a cooling effect.
● The material also helps with UV protection, up to UPF50+.
The material boasts of nano fragrance micro-capsules, which work great for odor control.
The neck gaiter is machine washable too.
And you know what we love the best? It's the fact that you can get the best custom cooling neck gaiter mask at 4inbandana. You can select your own color, logo, and instructions, and their team will send you a design sample via email!
How Can You Wear a Cooling Neck Gaiter Mask?
Along with providing you with relief from the heat, neck gaiters also add to the style quotient of your outfit.
Neck gaiters are an extremely versatile accessory. Below are a few ideas to wear your neck gaiter:
● Hood: Wearing your gaiter as a hood will look extremely cool, and also, it will help you to keep your head calm and cool.
● Neck Cooler: You can keep it around your neck. This is a classic way to dorn a neck gaiter. You can be worry-free about those sunburns while cycling!
● Sun Guard: This works in dual ways, protecting your neck as well as your head.
● Wristband: Planning to go on a run and want to keep the sweat away? Use the gaiters as a wristband.
In a nutshell, there are endless ways in which you can wear your cooling neck gaiter.
When and Where Does the Cooling Neck Gaiter Mask Come Handy?
Neck gaiters for sun protection are all-rounders. You can use this accessory for any type of small or big activity, be it jogging or even sky-diving!
The sun gaiter masks work great in absorbing sweat. This makes it an ideal choice for activities like cycling, hiking, sky-diving, running, marathon or jogging.
Moreover, since the sun protection neck gaiter is lightweight, it acts as a great minimal accessory to use during camping.
Is your group planning a camping activity with custom made neck gaiters? Check out this neck gaiter! You can have a variety of custom color options along with the ability to get your own fun logo printed!
Final Thoughts – Which Is The Best Cooling Neck Gaiter Mask?
Undoubtedly, a cooling neck gaiter mask is the best accessory for everyone who loves adventure!
Not only does it provide you protection from the heat, but it also adds a lot to your style and personality.
A neck gaiter should have all the features – great absorbency, super stylish, and customizable. And we have just found the perfect match for you!
Take a look at this amazing neck gaiter, which does its job extremely well. Trust us, you wouldn't be disappointed.
So, go online and get yourself an uber stylish and effective cooling neck gaiter mask!