What is a cooling neck gaiter? And how does a cooling neck gaiter work? Want to know about these? Let's go on with this post.
Neck gaiters are fabric tubes usually worn around the face to the neck for protection from heat or cold. And as neck gaiters are worn covering the nose and mouth, their protectability is included in the discussion on combatting the world's corona pandemic. But before the contagion took place, neck gaiters are already widely used. And its purpose has been enjoyed by many in a different manner.
What is a cooling neck gaiter?
Specifically, cooling neck gaiters have been the top choice when it comes to neck gaiters. It is a sought-after neck gaiter type during summer because of the cooling effect it provides. If you are involved in activities such as sports, construction, and other outdoor events you can best benefit wearing a neck gaiter. And the key to its satisfactory effect is its fabric composition. 
Cooling neck gaiters are generally made from a fabric that is fast drying. Mostly they are made from polyester, fleece-lined, or knitted and the like. But the best cooling neck gaiters you should choose among all the variations are made out of ice silk. Ice silk is a name derived from the cloth's smooth ice-cold feel when wearing. It is a specially modified fabric of polyviscose fiber, or simply nylon and spandex mixed fabric. It is usually called rayon or viscose. The modification made it more moisture absorbing. Its air permeability becomes a lot better than the original variety. The fabric material also has better shape preservation and drape features. 
We all know that human skin is sensitive. And we want it protected from any irritants. Ice silk, in this sense, has a lot more moisture content than any mainstream fibers available in the market making it much suitable for the human skin. That is why this type of cloth is mostly used in summer clothing such as shirts and summer gaiter mask. It is smooth and breathable. Its cooling effect gives comfort to any activity you'd be concerned especially when sun and heat are involved. Plus, it is anti-static and is an anti-ultraviolet neck gaiter for sun protection up to UPF50+.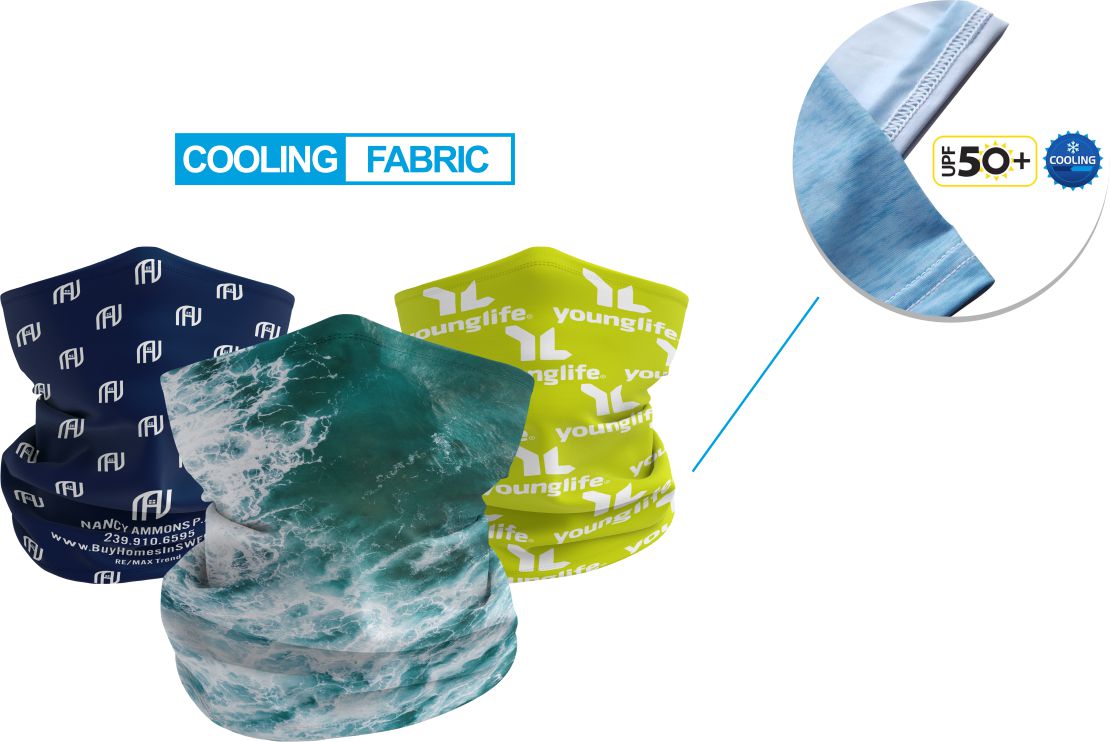 Top 4 ways how to wear a cooling neck gaiter
Neck scarf style is the primary way to sporting a sun protection neck gaiter. Simply, keep it around your neck and pull it just below your chin in front and at the back of your neck.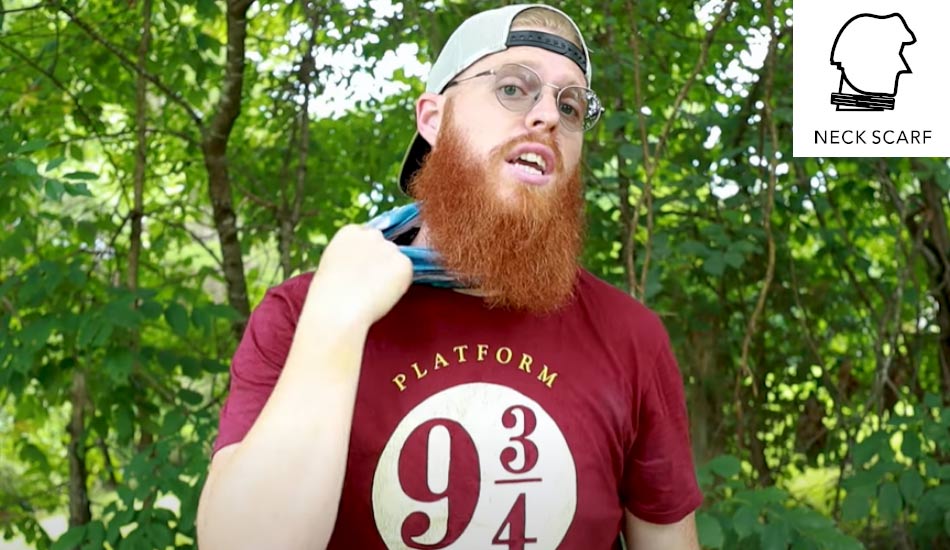 This style is best used with a helmet or cap. Have it around your neck first, then pull it up at the back of your head, covering it or your hat. The front part will usually stay under your jaw or until where you want it to cover. 
The use of cooling neck gaiters as face masks has been a subject of many debates for quite some time now. Many agree that it somehow protects humans from the virus, while others think otherwise. But what we know is that it perfectly protects our face and neck from direct sunlight. And it helps in blocking dirt and dust. Simply, wear this sun gaiter mask as a scarf to start, then pull it up to cover your mouth and nose until below your eyes.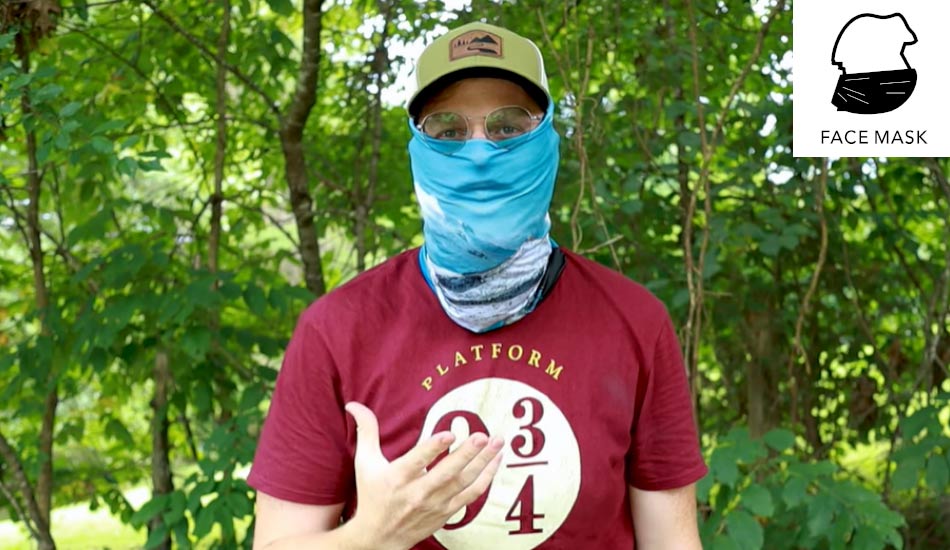 This type is the same as the Sun Guard, only without the cap or helmet. Most sportspeople use cooling neck gaiters this way.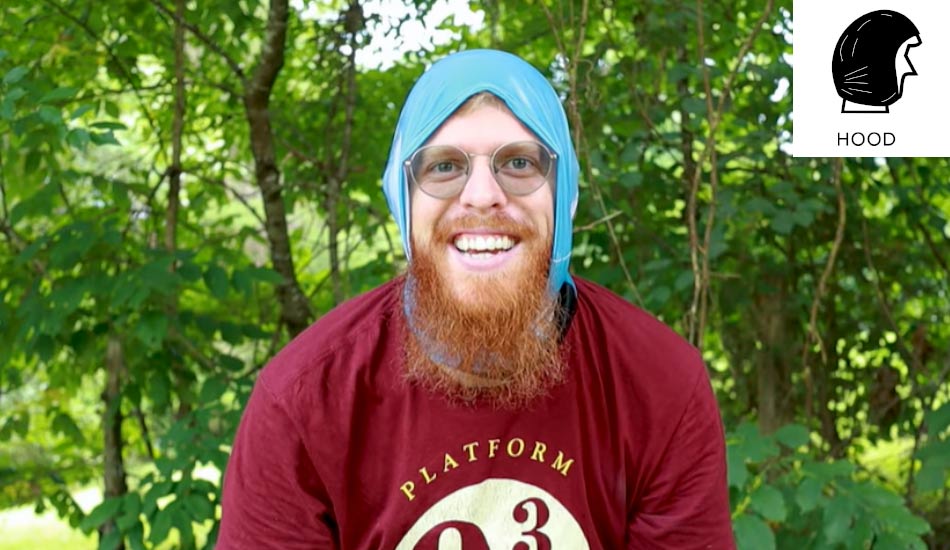 When to use Cooling Neck Gaiters?
-1. Work-out
Working out is a healthy activity most of us enjoy. From the sweat, heat, and energy inserted to perfect that workout routine, a cooling neck gaiter keeps you feeling refreshed. Wear it like a hairband or hair tie to get your hair away from your face to keep you focused on performing an exercise. The neck gaiter's band strength and thickness will help it hold around your head so that it won't slip easily. 
Doing a simple morning jog gearing up with a cooling neck gaiter lets you experience a comfortable, easy-going bustle. 
-2. Sports
You can wear and benefit from the comfort cooling neck gaiters give when doing your favorite sports. As mentioned, it can protect you from the harshness of the sun's light when you do outdoor activities. Wear it as a hat liner to keep your head cool and refreshing even under a hat exposed in the heat of the sun. Or a headband style to keep you upbeat with a headstrong feel, ready to take on the battlefield. 
Sportspeople who are into cycling, running, hiking, car racing, golfing, sky diving, and many others, enjoys the benefits of this type of neck gaiter at most times. 
-3. Style
Luckily, cooling neck gaiters are available in many different colors and print styles. You can mix and match. You can even customize your brand and rock on any event with that stylish cooling neck gaiter. People use this as a cooling neck scarf, a beanie, a wristband, or a Do Rag for fashion and style purposes. 
At 4inbandana, they offer just the perfect cooling neck gaiter for any purpose. They are few of those factory-based company who offers minimal order quantity of customized products. 4inlanyards is also one of their sites dedicated to custom lanyards and badge reels. They produce high-quality, Ice Silk fabric cooling gaiters believed to have a better edge than the ordinary type. 4inbandana's cooling neck gaiter has a sewed hem on both ends. This makes it possible to stay intact and unraveled even after using and washing many times. 
Moreover, the company states that their neck gaiters are more stretchable than the other models. Maximizing the range of sizes and activity it can be fitting. This sun gaiter mask from 4inbandana is quick-drying and machine washable. They are pack in individual packaging keeping it clean and sanitized. 
If you are looking for fun and unique prints for your neck gaiters, 4inbandana surely has those on its list. There might be more and varied neck gaiter products available in the market but with 4inbandana, you will find the comfort and protection you are looking for.  Have any questions or want to know more about how does a cooling neck gaiter work for people? Just feel free to contact us.
In conclusion, neck gaiters can protect you from the heat of the sun. They can also warm you during cold weather conditions. A cooling neck gaiter is a certain must-have accessory in your everyday.