Get 10% OFF For Your Order Today! Use Coupon Code
SAVE10
ADULTS

KIDS

PETS

HOT PRODUCTS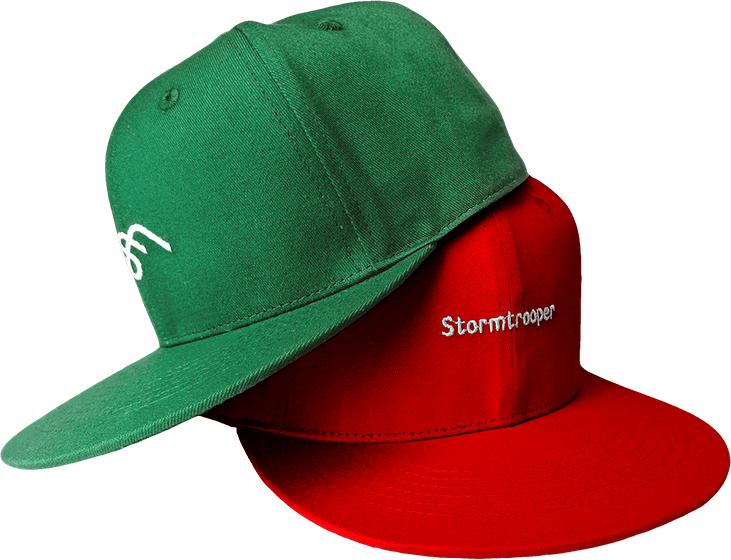 Custom Snapback Hats
As Low As $7.49

yotpo.
(396 reviews)
Get your own custom snapback hats in bulk online,
Wholesale prices as low as $7.49 each!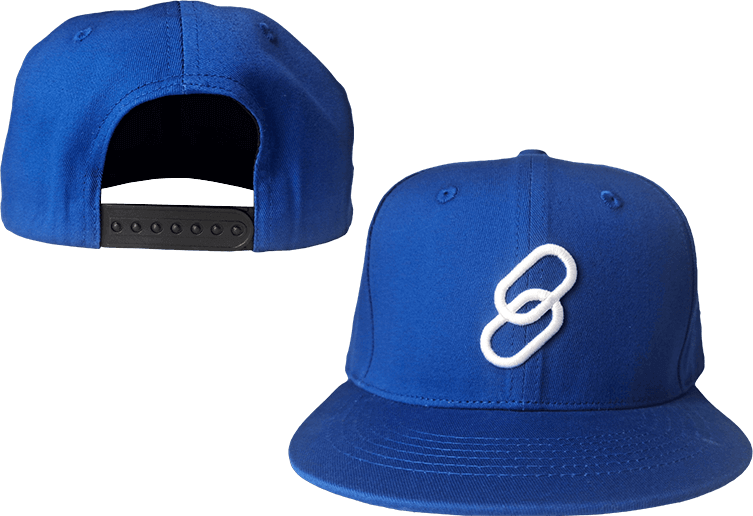 Brands that trust us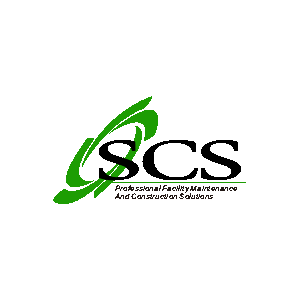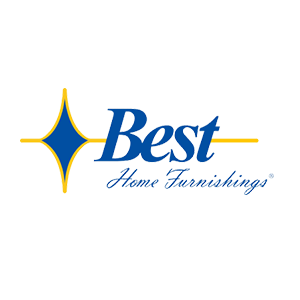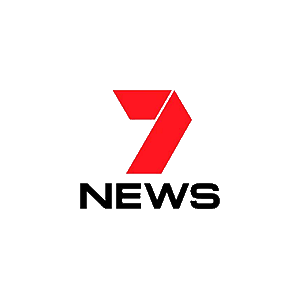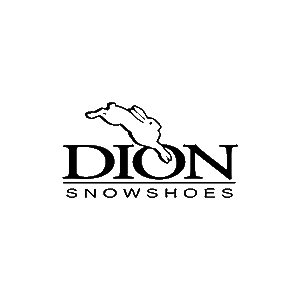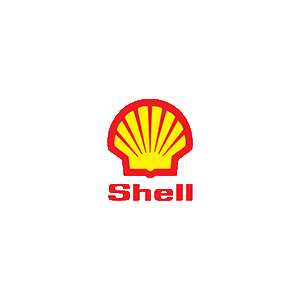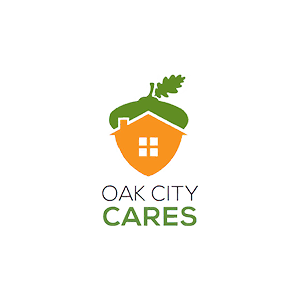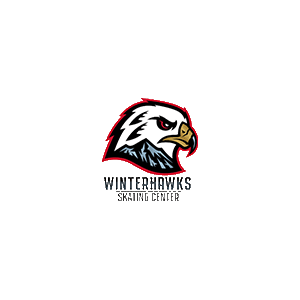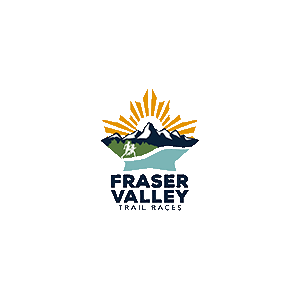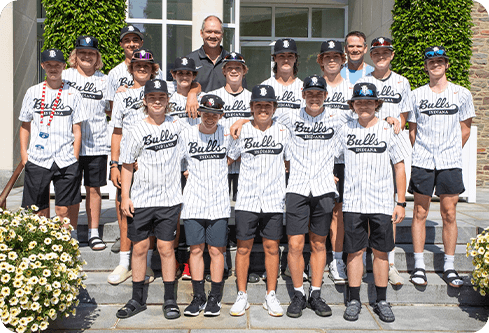 Get Your Customizable Snapback Hats Today
Wholesale snapback hats are known for being affordable and fashionable, you can enjoy customizing them with a unique style design easily. Bulk snapback hats not only give you a youthful feel but also show off your team spirit and corporate image. Typically, it is a popular choice for minor league and school teams. 4inbandana® talented team will assist you with the final transition from design to finished custom flat bill hats no minimum.
Snapback Hats Bulk for Sale: As low as $7.49 each!
Quick Ordering: Confirming your order only 60s.
Short delivery: Finished in 16 days.
Support small bath: Make any quantity you want!
3 Elements of Custom Embroidered Snapback Hats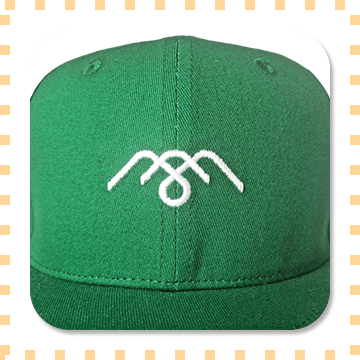 Embroidery Process
Our cheap custom snapbacks are suitable for small quantities & simple designs
Excellent Details & High Quality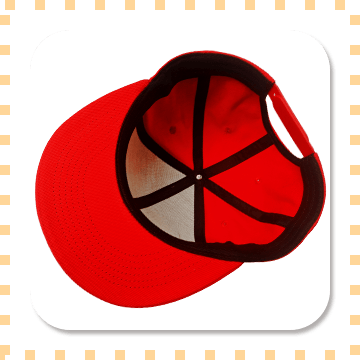 Cotton Fabric
Made of 100% cotton fabric, good sweat absorption, breathable and comfortable
High cost-effectiveness & Durable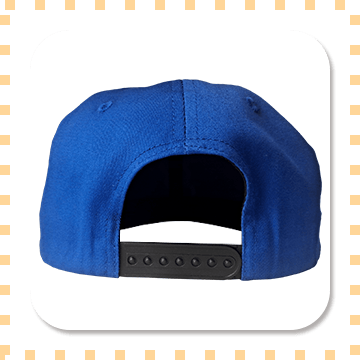 Adjustable Plastic Snap
Our custom snapbacks hats feature adjustable plastic snaps to fit anyone
Unique style & Easy to adjust
Custom Flat Bill Hats We Made for Our Customers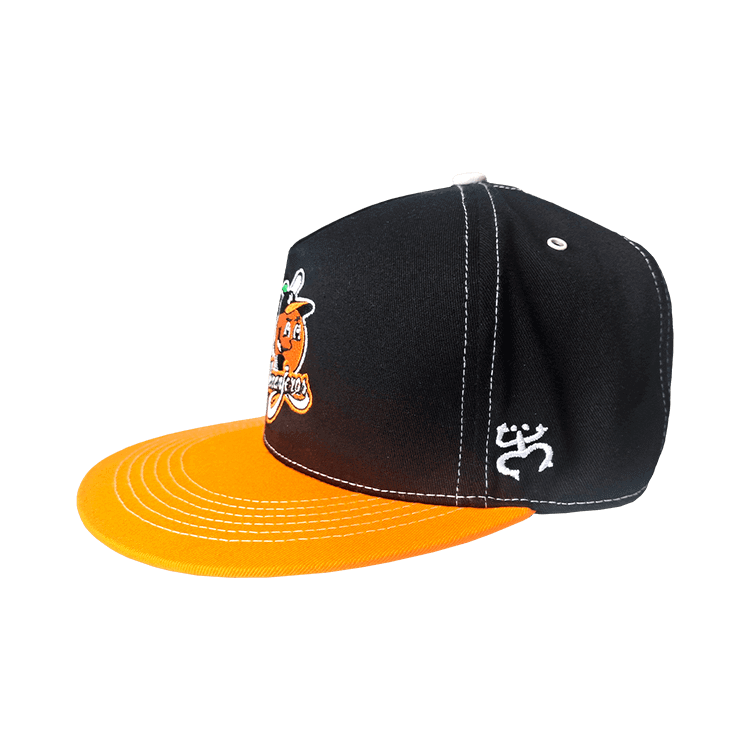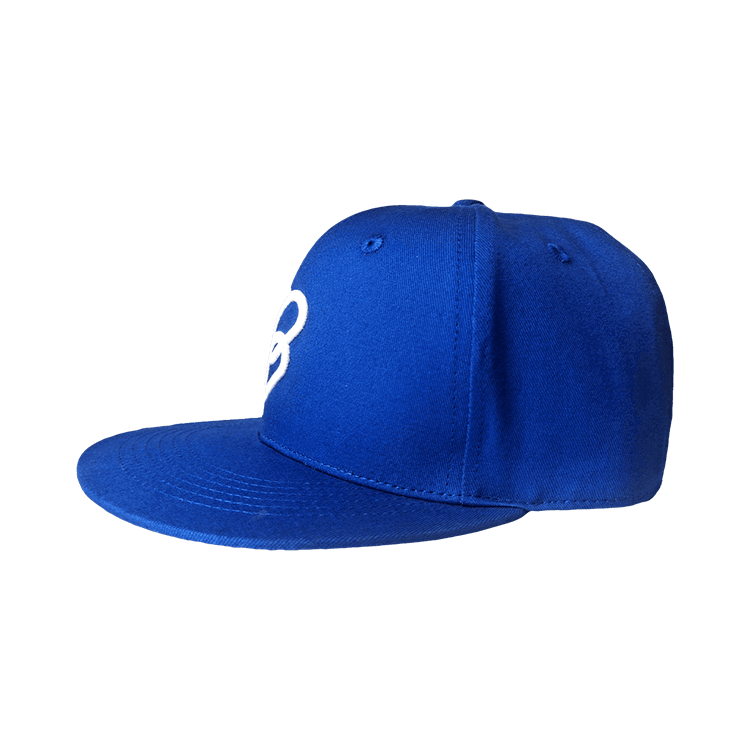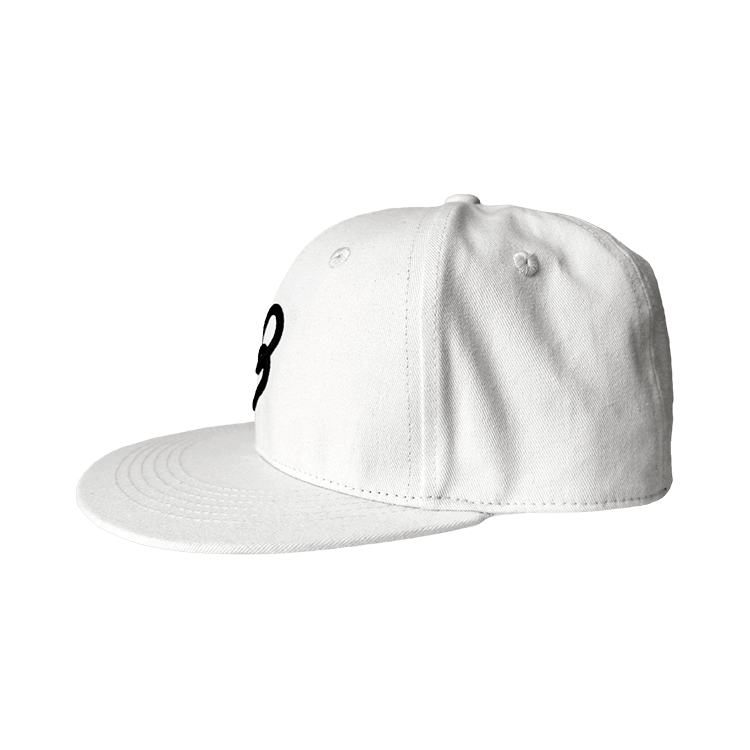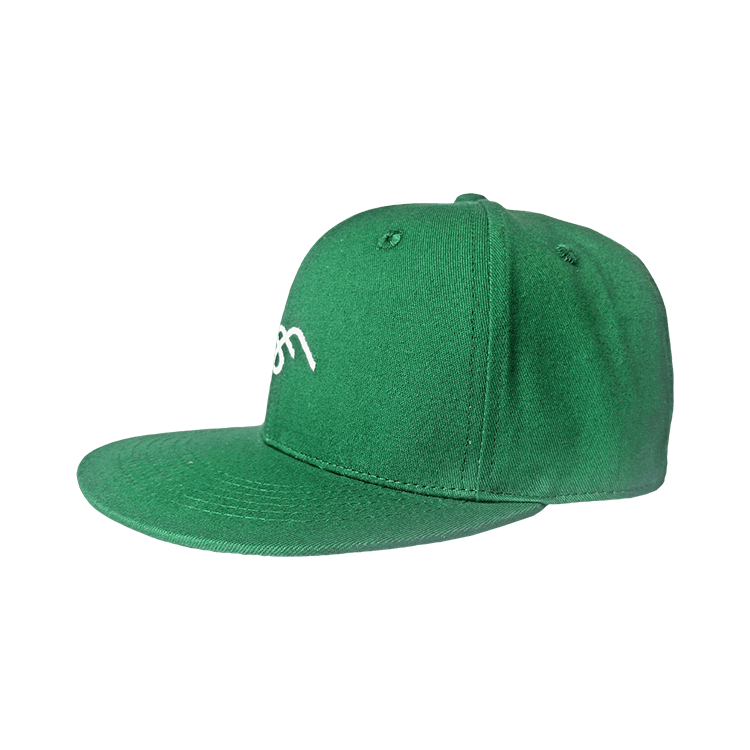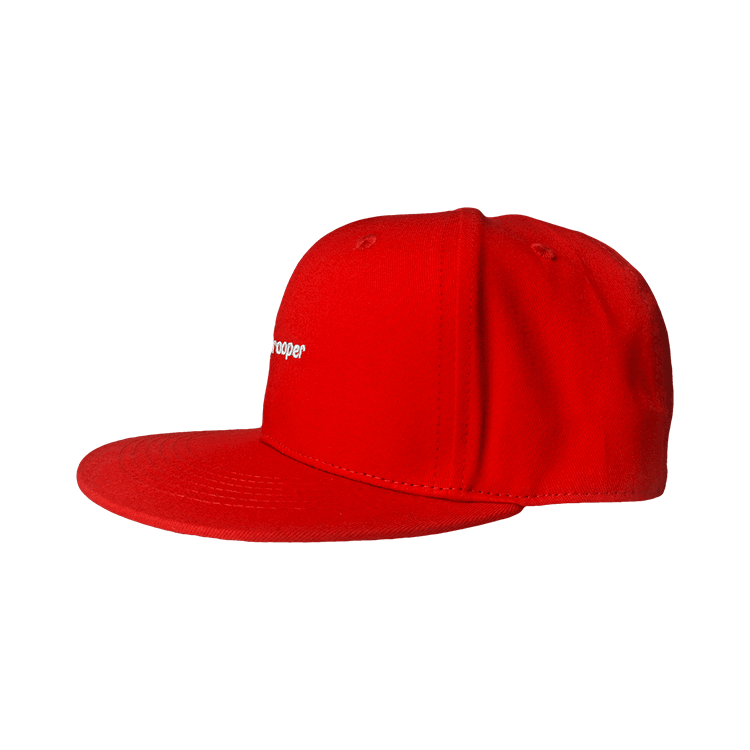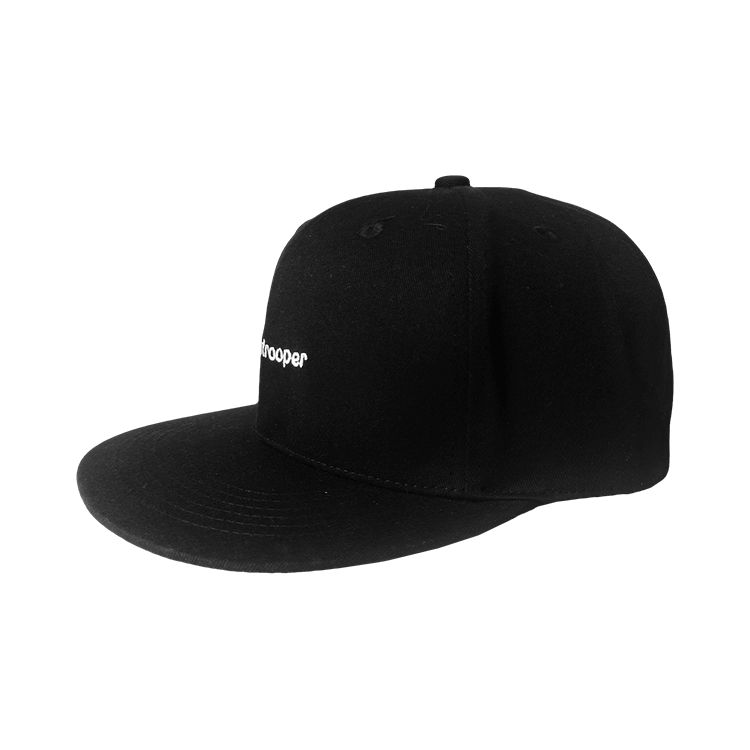 Some of Our Happy 500,000+ Customers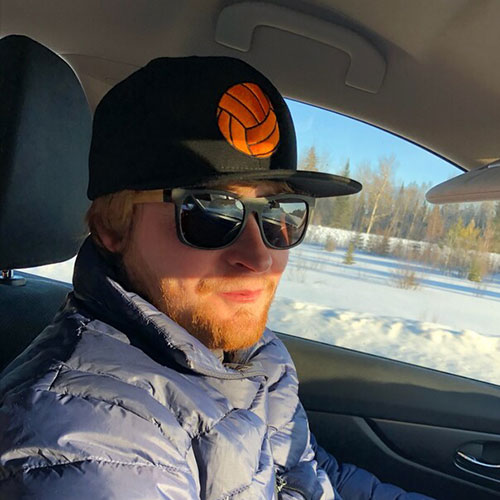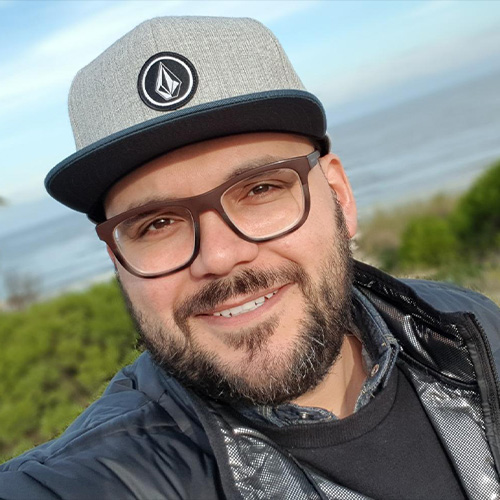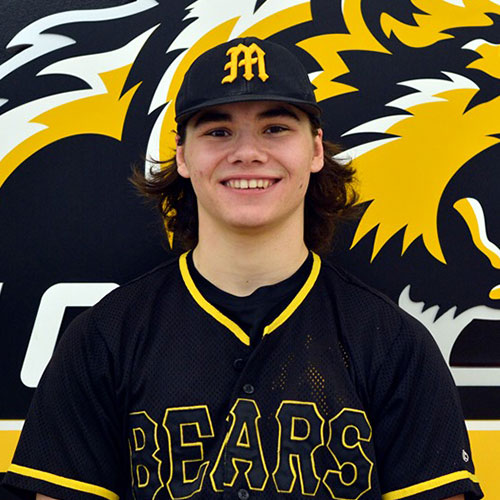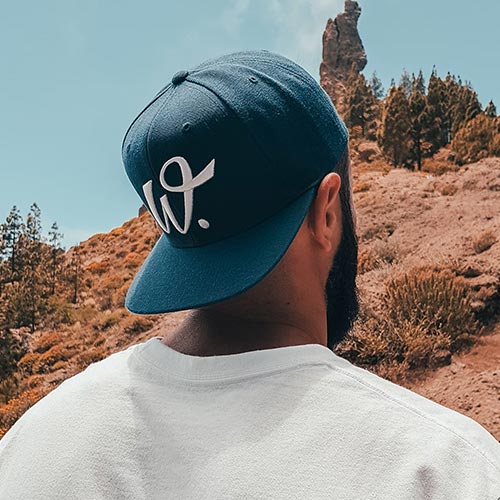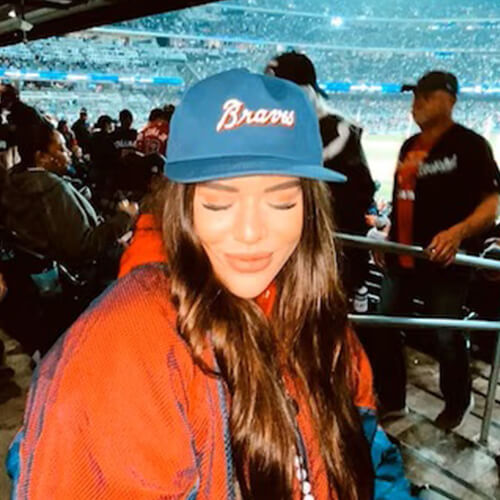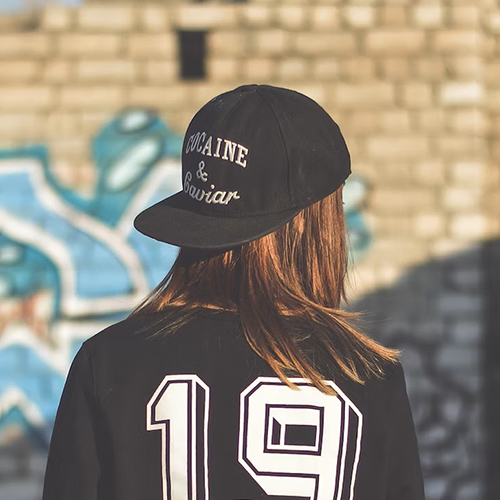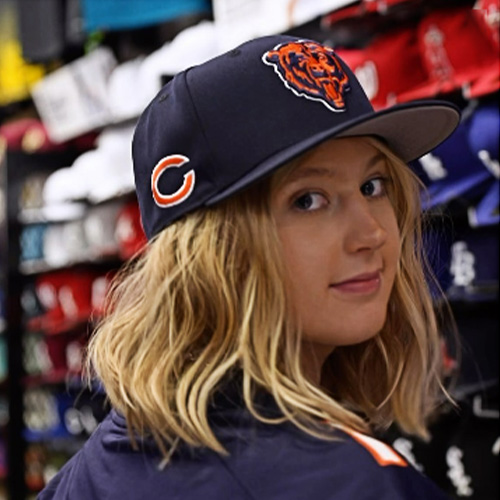 How to Make Custom Snapbacks

What Makes Custom Snapback Hats the Perfect Choice for Everyone?
A custom snapback cap can easily cover up a bad haircut or serve as a fashion statement to match your outfit. Custom embroidered flat bill hats are the perfect accessory for all ages, genders, styles, and seasons. Whether you want to show off your personality or want a custom promotional product for a business event or team event that showcases your brand and team spirit, custom made snapback hats are a great choice. Come to 4inbandana® to order custom snapback caps in bulk!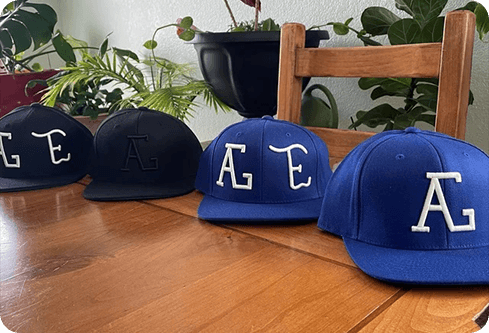 Wholesale Snapback Hats for Brands
4inBandana® wholesale snapback hats for all brand stores. If you happen to be one of them, do not miss this opportunity. To be honest, as a custom snapback hat maker, we understand the importance of branded hats. Therefore, we are committed to making custom snapbacks more affordable to help brand stores across the United States get high-quality bulk snapbacks at a lower budget. If you are looking to expand your brand with custom snapbacks and happen to be on a budget, don't hesitate to contact us!
Promotional Cheap Snapback Hats
It's time to stop using some traditional promotional methods and instead use custom cheap snapback hats for your promotions (bucket hats and beanies are also good choices). Whether selling in an indoor store or promoting outdoors, the staff wearing custom design snapbacks must be the most eye-catching presence in the crowd. Please believe that people's eyes will be attracted unconsciously and then towards your store or event venue. Contact us to buy snapback hats in bulk and wearing them at events will be the best way to advertise.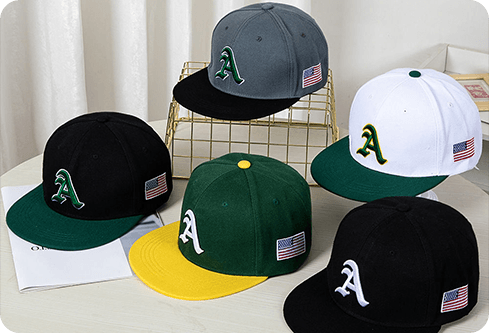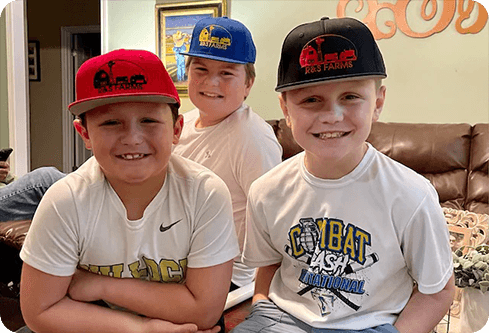 Custom Snapback Hats No Minimum for Everyday Use
Due to the limitation of the seasons and some special occasions, many hats cannot be used in everyday life. But our custom snapback hats no minimum are a greatly cost-effective item for everyday use. With stylish appearance and durable material, our customized snapback hat can not only help you protect yourself from the direct sunlight, but also attract the attention of others when you use it in your daily life. Meanwhile, because of the adjustable plastic snap, it will allow you to adjust the size so that you feel comfortable. So, you will not be disappointed with choosing our custom-made snapback!
Custom Logo Snapback Hats for Event
Custom logo snapback hats are the perfect choice for events. If your team is preparing to participate in a sports competition and you want everyone to pay attention to your team at a glance, or you want to provide friends who like your team with a small gift with your team logo, customized snapback caps are made to fit your needs perfectly. Whether you're looking to display your team name, logo, or any other detail you want to be seen by as many people as possible, making a custom snapback will be the perfect solution.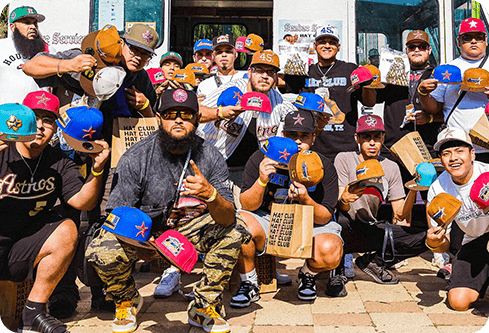 Customize Snapback Hats in Bulk on 4inBandana®
Why not take advantage of our custom snapback hats for your brand? It's important and useful to experiment with hat styles and colors to promote your brand. As a professional cheap custom snapback hats manufacturer, 4inbandana® is committed to providing custom snapbacks no minimum of high quality and low prices for you.
Allow our professional designers and team members to assist you with the ultimate transformation from design to completed products. Pls believe that we can help you every step of the way so you are satisfied with your order. Don't hesitate to contact us to customize your own snapback hats in bulk or place an order on our website directly!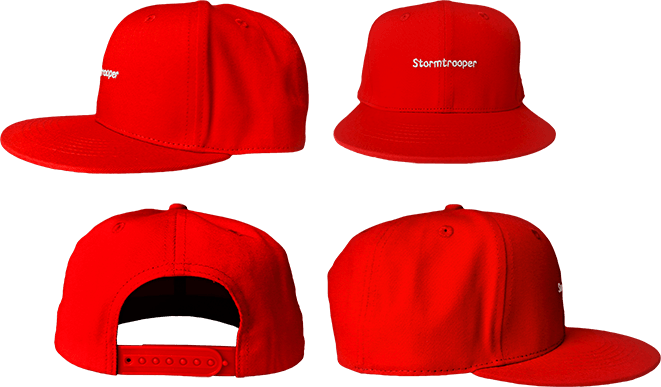 4 Steps to Get Your Personalized Snapback Hats on 4inbandana.com
STEP 1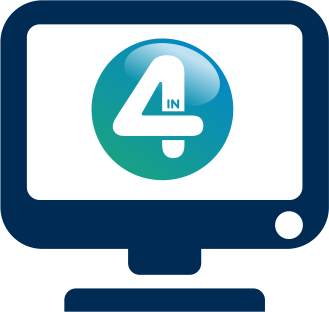 Order Online
Select the qty, color & delivery date, and upload your artwork for your custom made flat bill hats.
STEP 2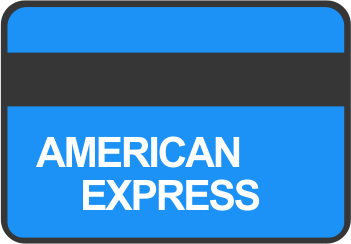 Checkout
Both Credit Card and PayPal are acceptable.
STEP 3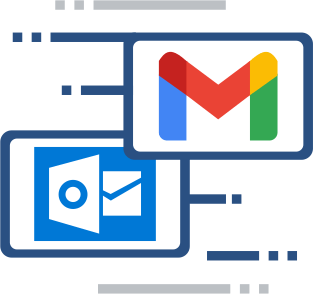 Artwork Confirmation
Exclusive proof of your custom flat bill hat will be finished and sent within 12h via email.
STEP 4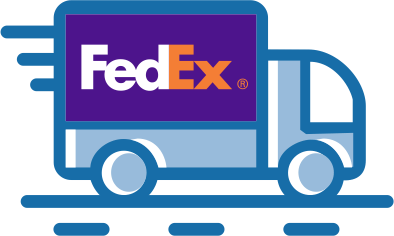 Your Order Delivered
Your custom snapback hats bulk will be delivered in time via FedEx IP Service.
You only need to Upload the Artwork you want, our designer will handle the rest and offer you the best custom snapback no minimum!
Take Works from Our Customers
Frequently Asked Questions about
Custom Snapback Hat
Do snapbacks fit all heads?

A customized snapback is a hat with a snapback strap at the back. The adjustable closure can perfectly fit anyone's head size, making it more comfortable and stylish to wear.

How do we put a custom logo on a custom snapback?

Custom logo snapback features embroidery technology that not only secures the hat better but also allows the details of your logo to be displayed more clearly.

Why is it called snapback?

Customized snapback hats are a type of baseball cap that has grown in popularity over recent decades. Its name from the custom snapback at the back which can keep the hat in place on our heads.

Are flat bill hats out of style?

Custom flat bill hats are the ultimate fashion accessory for urban streetwear. It's one of those trends that makes a comeback every few years, and in the past few years, custom snapbacks wholesale has even become popular in Major League Baseball.

Is a fitted or snapback better?

The Fitted caps and snapback hats are equally stylish. Custom embroidered snapback is often designed to have more branding and personality, while fitted hat is usually for comfort and casual.
Every Custom Snapback is backed by our Outstanding Customer
Service and 100% Quality Guarantee