In this digital age where hundreds of thousands of information compete for people's attention, content is everything. People consume almost every bit of this and that in the sleepless scope of cyberspace. Many ideas are literally splattered everywhere. In a nanosecond, a single click is all it takes to magically go from one web resource to another. Yet people can only stay for so long before they jump to another spellbinding online platform.
Why? It's because of the quality of the content they're consuming. It is nothing short of a spectacular magnet – it can either repel or attract. And today, we are going to figure out why content is king in digital marketing. We've got 10 factors up our sleeves.
10 Reasons Why Content Is King
1. It is in the vanguard of digital marketing strategies
There are different marketing approaches used by millions worldwide. With the vastness of the digital sphere, one must adjust and stay active in the competition. Through tactical content marketing, you can redouble your chances of excelling in this field.  Researching on how you can slay this is an absolute must. Then you'll discover how to use content marketing to your advantage.
As someone who is practising content marketing, you must create content that is aligned to the appetite of your intended audience. This applies to whatever industry you're a part of. You have to season any medium of content you'll choose to use, whether it may be blog posts, infographics, podcasts, text video, surveys, imagery, social media updates, or webinars. As a rule, spilling factual information is indeed necessary. However, it must not only be authentic and useful. It has to be entertaining, let alone relatable, too. By executing a first-rate marketing strategy, your place in the tight digital marketplace elevates.
2. Beneficial for SEO
It's a truth seldom told but globally apparent, the majority of consumers are thirsty for good content. A brand which cultivates top-notch and unconventional content on their onsite blog is remarkable on its own. They've deciphered the secrets of a thriving search engine ranking and SEO. Notwithstanding the number of competitors they have, they can fully deliver the needs of their consumers. With their discovery, they're incredibly likely to top the charts. The higher their rank is, the better exposure their brand gets. That means more and more people will be intrigued to consume their content.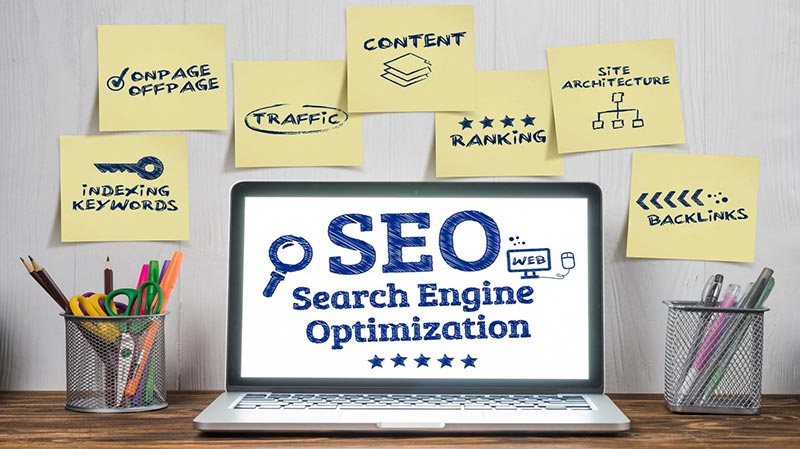 3. Stimulates consumer engagement
One goal each brand has in mind is to capture the attention of a wide consumer group. The ultimate aim, however, is to keep them fully engaged. How does that become possible? Good content that is. There are certain ways for one to make a striking content. First of all, making promising keywords for associated search terms is a big determiner.  Word limit is also vital. A content crammed with too much or too little words won't make it tip-top. It will either cut short the engagement or put readers to a bore. An estimate of 300 to 500 words is enough to summarize your message. Other than that, indicating internal links to related content is also a smart move.
4. It builds authority and awareness
With the countless platforms available to people's hands, authenticity is sometimes sacrificed. People consume recycled content without realizing it. Everything is almost the same, with a creative little variation. Well, what makes your website original? More than anything else, you need to make your presence felt. How can you do that? Well, there are a hundred different ways! Improving your content is on top of that long list. With high-quality content, you're establishing brand awareness more than anything else. This gives your brand a firmer authority over anything. Your ingenuity separates your content from the others.
5. Gives your service a good impression
When your interest and concern for your consumers is genuine, this translates into your content. Instead of being too product-oriented, you're fostering a good relationship with your consumers. If you don't, they'll easily pick up that you only care about your product. Laying the foundation of consumer engagement is a primary thing. In the same way, it won't do any good if your website is lacklustre. Part of the content-making success is what you put on your site.
We're referring to the overall persona of your website. If it is one that only has a lonesome homepage with accompanying contact details, you can almost expect it to disappear from out of the blue. If on the other way around, your content is well-packed and inviting, this puts them in the mood for a positive reaction. It may be through sharing, liking, or leaving a comment. Simply put, it makes your profile simply remarkable. As a result, yours won't just be another content that people will carelessly scroll past.
6. Produces more value to your product
Your product only becomes valuable when it adds value to your consumer. This can be in any form. Your content medium may be an instructional video that will aid people in their day-to-day experiences. Or it may be a how-to-blog that will be informative to consumers regardless of their age bracket. At any rate, your content forms a strong bond between your audience and brand. This is an important element that benefits the business model. When great content is pushed out in the digital market, more value is added to the supplier of that content itself.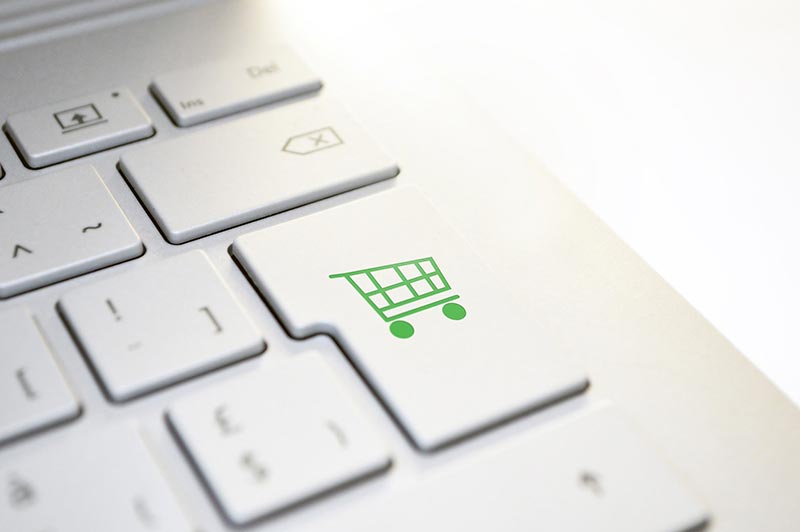 7. Shoots up leads and sales
Another reason why content is king is due to the fact that it is sales-generating. A satisfactory content opens to new leads. This draws more people to unearth your content, which will then strengthen your search ranking. With a good editorial, you'll be able to relish the rewards of successful content marketing. Anyway, a glowing content shouldn't be a one-time deal. You must be relentless in delivering great content on a regular basis. As much as possible, all content must be published through any channels of social media. This helps in reaching or even exceeding your target sales. Plus, your consumers will find it easy to share your content to a larger audience.
8. Makes the consumer unpressured
A lot of times, creators jump on their consumers by giving them an outright sales offer. Even in the physical scene, no one wants to be bulldozed by this kind of marketing tactic. People won't buy what you're saying for a second. If you were a consumer, wouldn't it be nicer if you felt welcomed first? Perhaps you've been in the same place and that certainly turned you off as a consumer. Making a calm yet engaging environment for your consumers will bring you off to a good start. Only then can you subtly introduce your intentions. This allows you to put your service or product out in the open much more effectively. Consumers will better grasp your brand message without making them feel forced to.
9. Charms consumers to come back
What's the string that keeps pulling back people to a particular website? Is it the glaring 'buy now' sign? What about the dull, forlorn-looking interface? Certainly none of the two. It's the meat of what you're offering. It's the proper enforcement of clever content marketing. You need to excel in this field to make your website an enticing reservoir of information. The questions you have to consider vary. Is your content meaty enough to get people to bite? Or is it totally bland to spice up their interest? Charming consumers into your website once is not enough. You need to gracefully maintain the momentum. As mentioned a while ago, you need to make content of substance unfailingly.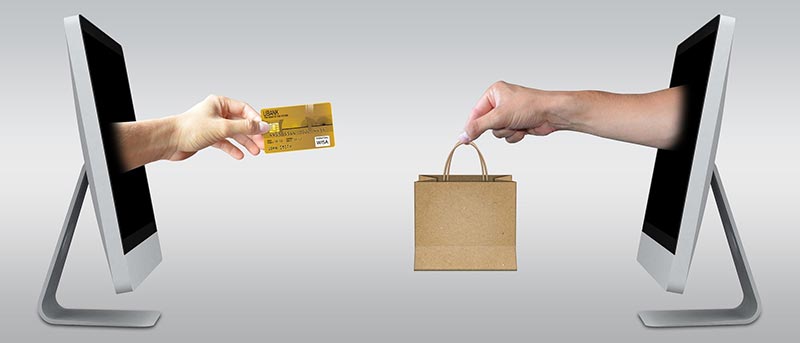 10. Maximizes Traffic
That being said, it helps drive traffic to your website. As it becomes more well-received, the number of visits noticeable in your site will increase. Consumers will stay longer and take in multiple pages. Your content will effortlessly convince your consumers to look for other relevant published creations. A badly-made content will reap just what it deserves. But for a finely-created, original, and well-researched one – the possibilities are brighter! A scanty number of page views won't leave you disappointed. What more, you'll be spared from higher bounce rates! In other words, it won't be a reason to stress you out. With stronger consumer engagement, record-smashing views, wider reach, and substantial reviews, what else is there to ask?
Conclusion
Since we're an inch closer to the end of this article, we'll be stopping at the tenth reason. In summary, content is what makes consumers devote time to your site. It is the match that lights the fire of every curious pair of eyes behind the screen. Guess what, you can be that never-ending supplier of substantial content. In this way, you'll never run out of merits to gain. Well, can you think of more reasons as to why content is king other than the mentioned examples earlier? If you're someone envisioning a successful business, you can have this list to drive you to release invaluable content that people will return to for a lifetime.