WoofStuff is specially designed for dog lovers in Ireland. This is a comprehensive website, which has custom dog bandanas, low fat dog treats and homeware.
Dog Bandana 100% Cotton Easter Bunny
Dog Bandana Blue Gingham for summer look
Dog Dickie Bow with different patterns
The dog bandanas on this site are all 100% cotton and the minimum purchase amount is $3.99.
If you want a 100% cotton dog bandana and want your dog to wear it more comfortably, please visit this website.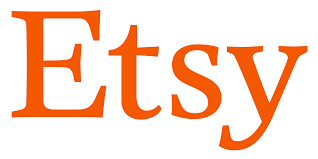 Etsy is a site dedicated to offering special dog bandanas with a human touch in Ireland, which has a variety of dog bandana collar designs to give dogs a more comfortable experience.
Dog Bandana with Elastic Collar
Dog bandana with handmade double sided snap
Cute Tie Dog Bandana
Dog Bandana Single-Snap Fastener
The site's dog bandanas can be worn in many different ways and with a variety of accessories for you to choose from.
Ordering a dog bandana on this site will make your dog bandana unique, as it is able to personalize your dog bandana with your dog's name. Meanwhile, you can pick your favorite from a wide range of accessories.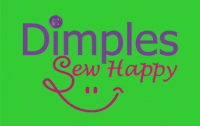 Dimples is a purely handmade dog bandana website, sewing techniques and product design by many people love in Ireland.
Dog Bandana with Face Mask of the same Design
Dog Bow Ties with different colors
Christmas Dog Bandana with diffferent patterns
There are 9 sizes of dog bandanas for different breeds of dogs. The size: 26inch, 24inch, 22inch, 20inch, 18inch, 16inch, 14inch, 12inch, 10inch.
When ordering a dog bandana from this website, you can also choose a face mask of the same design, so that you can show the same design of decoration when you walk your dog to show the closeness between you and your dog!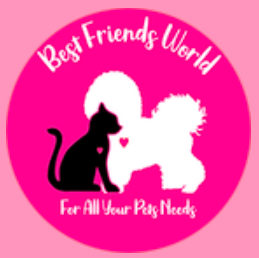 Best Friends World supplies a range of customized products and a variety of cool original designs, which is at the forefront of fashion. Best Friends World is really pets' best friend, there are all the products your pet needs on a daily basis.
Bespoke Slide on Dog Bandana with Collar
Handmake Dog Bandana
Handmade Dog Dickie Bows
The minimum order on this site is one, for those who do not want to buy many dog bandanas.
This is a website that looks out for dogs, they go through the breed of dog you provide and match the best dog bandanas for your dog's comfort. Choose this site if you want to keep your dog comfortable every day.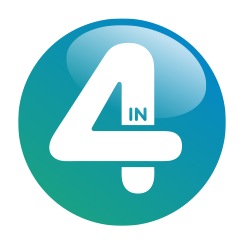 4inBandana, an online ordering site with trustworthy quality and service, is dedicated to small or large groups, which has cooperated with many famous brands. It offers not only bandanas for people but also bandanas for dogs, and there is a wide selection of bandanas for dogs made of various materials.
The sublimation printing method makes the color clearer in the dog bandana and more perfect embodiment of the details of the pattern.
Compared to other websites where a single custom dog bandana costs $19.99 per, 4inBandana is friendly to bulk purchases. 1000 dog bandanas are available for as low as $4.99 per. If you have wholesale needs, please do not hesitate to contact 4inBandana.
Read more:
Top 5 Websites To Custom Lanyards In Ireland