Your guide to finding the best place to buy dog bandanas.
Dog bandanas are the latest trend when it comes to dog fashion today. Moreover, many good-quality bandanas also help in protecting dogs from heat and cooling their body down. Thus, these bandanas offer both style and utility. 
Hence, due to these reasons, there are various places where you can get a variety of dog bandanas for your little furry friend. However, the question arises – from where to buy dog bandanas and what things to look for in a dog bandana seller?
So, to help you make an informed choice, this article will guide you through the process of buying dog bandanas.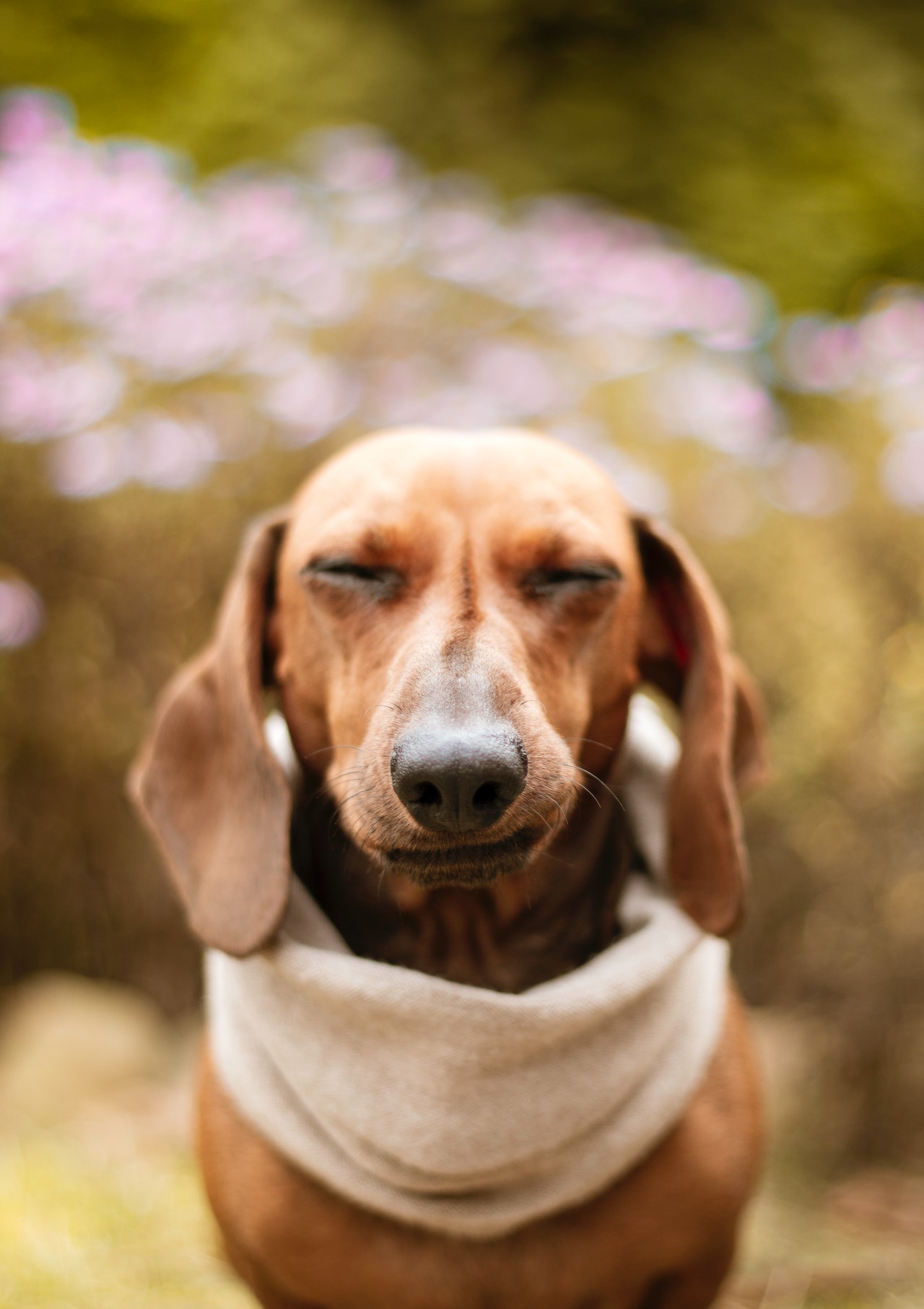 Where to Buy Dog Bandanas Among Various Options?
Different types of sellers are available for buying dog bandanas. Each of these has its benefits and limitations. Let's look at them in detail to get a better understanding.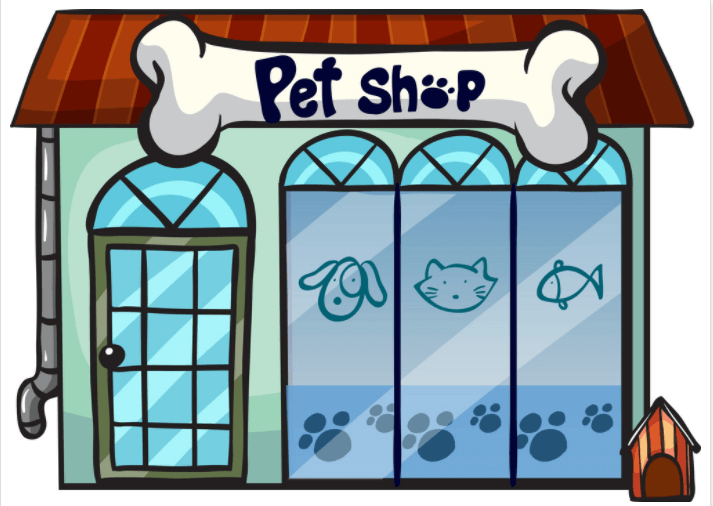 One of the most common bandana sellers for dogs includes local pet shops. This option is a considerable choice for those who prefer offline shopping over online shopping and want a real-time shopping experience.
So, you can consider asking the pet shops in your vicinity about the kinds of dog bandanas they offer.
Pros:
Buying dog bandanas from local pet shops are less beneficial compared to buying them online. Yet, some benefits that you may get include:
●No delivery or extra waiting time
●Hassle-free payment process
●Easy return and exchange policies
●Getting the expected product
Cons:
Now, there are some major cons too, when it comes to buying dog bandanas offline. These include:
●There are lesser options and sizes
●Poor quality fabric
●Expensive prices and fewer discounts
●Fewer payment methods
●No bulk products or customization available in dog bandanas
Another option that you have for dog bandanas include online retailers. This option is suitable for those wanting convenience and variety over a real-time shopping experience.
Pros:
Buying dog bandanas has quite a lot of benefits over buying them from a local retailer. These benefits include:
●A variety of products available in dog bandanas
●High-quality material, having special features
●Some online retailers provide customization and bulk products too
●Many payment methods are available
●Bandana sizes available on some sites
Cons:
Contrarily, there are some limitations of buying dog bandanas online as well:
●Underwhelming products
●Shipping and delivery may take extra time
●Fraudulent online retailers
●Exchange and return policies may not be available or may take time
Online Dog Bandana Retailers Vs. Offline Dog Bandana Retailers
The below table summarizes the two different bandana retailer options and will give you a clear idea about which one is more suitable for you.
Fig. Differences between offline and online dog bandana retailers.

How to Find a Suitable Dog Bandana Retailer?
Even though you are aware of the types of retailers available to buy dog bandanas, you might want to know how to find a trustworthy and suitable one.
Keep in mind that there are many dog bandana retailers present online and sometimes, offline too. However, not all of them provide the best products. For instance, according to a survey by MarkMonitor in 2017, did you know that 1 out of every 4 online buyers has received low-quality or fake products?
So, to avoid this from happening, consider taking the below steps to find a suitable dog bandana retailer.
Things to Look For While Choosing a Dog Bandana Retailer
To make a smart choice in buying a lovely dog bandana, take a look at all things you need to go for.
1.Quality and Material of Bandana Offered
One of the most important factors while choosing any dog bandana seller is the bandana's quality and material offered.
For this, you need to know that you can get bandanas in many different materials like:
●Cotton
Cotton is a good fabric choice for dog bandanas. It can produce a cooling effect due to its breathability. Moreover, it is extremely lightweight too.
Yet, one limitation is that cotton may not be extremely durable as the material might fade after washing.
●Poly Canvas
You may also get another fabric option like poly canvas. Poly canvas is known to have a soft feel on your dog's coat and is also durable. However, as the poly canvas is usually a cheap fabric having a 'plastic' feel, it doesn't prove to be the best material in the long run.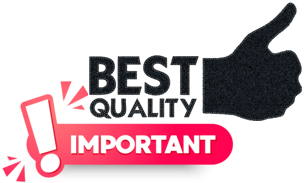 ●Milk Fiber
Milk fiber is a new kind of synthetic fabric that offers the benefits of both natural and synthetic fibers.
So, dog bandanas that are made with milk fiber are extremely comfortable, soft, breathable, and offer resistance to heat too! Hence, we at 4inbandana offer only the best kind of milk fiber to overcome limitations like uncomfortable fabric.
●Lycra
If you're looking for a custom dog bandana that offers excellent heat resistance, along with durability, then you should go for lycra material.
Lycra material is also known to be one of the best due to the comfort it offers. Moreover, it is also quite low maintenance compared to other bandana fabrics.
2.Variety and Sizing Availability
Once you know which kind of fabric you want, you may want to check the variety in designs and sizes available.
Usually, you can get two types of patterns:
●Simple Printed
Most of the online websites selling dog bandanas offer a variety of prints and patterns. Yet, to ensure that you only receive what you expect, be sure to check the reviews or customer images online.
●Custom Printed
However, if you don't want a standard printed bandana, you can always go for a bandana retailer offering a custom bandana for dogs. For instance, 4inbandana allows you to upload any kind of logo you want. Then, you can choose the color and then, get the final customized bandana image mailed to you before delivery.This will ensure that you get the bandana of your choice and as per your expectations!As for the sizes too, make sure that you go for a retailer that offers more than one or two standard sizes. Some of the best sizes we offer include XS and S for small breeds, M for medium breeds, and L for larger breeds.
The standard pricing of dog bandanas is anywhere between $5 to $15. However, you can always get a single bandana for as little as $2 to $3 having a great material and durability, if you go for bulk shopping.
Additionally, you can also find discounts and coupon codes, such as on our website that can help you get both affordability and efficiency.
Hence, ensure that you check the pricing of the dog bandanas and compare them to get a better idea. Moreover, it is also best to stay away from retailers selling a single dog bandana at an extremely high rate.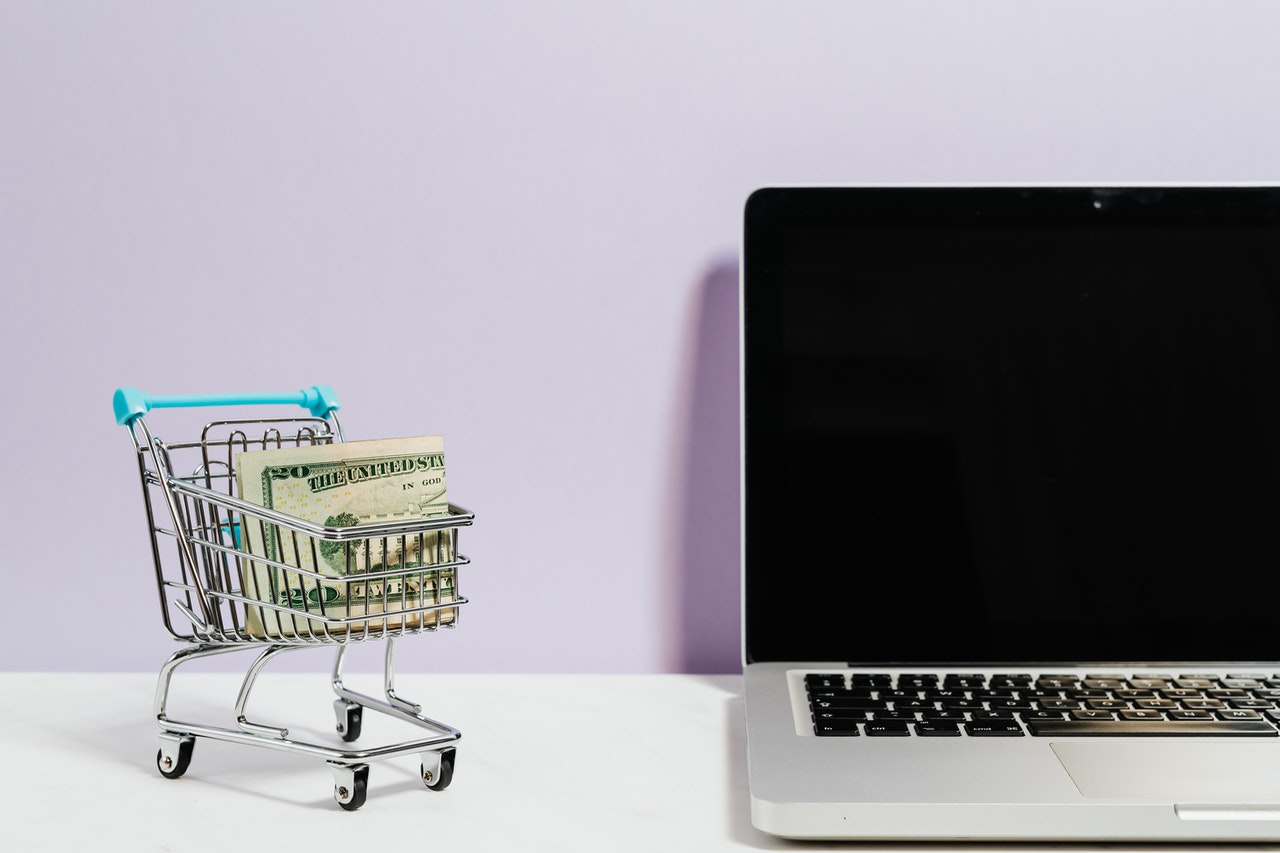 Fraudulent activities take place online due to the unsecured connections and payment options. So, before you proceed to buy a bandana from any website, check the below two things:
●Establishment of Secured Connection
When you visit any website, in the URL bar, you'll see whether you have a secured or unsecured connection. So, if you visit a website selling dog bandanas, with something like 'Not Secure' written right beside the URL, then you might want to take a step back.
Unsecured connections can expose your confidential details like your credit card details.
●Secured Payment
After establishing a secure connection, check whether the website guarantees a secured payment or not. For instance, you can go for retailers that are PayPal verified if you're paying via PayPal.
So, what if you have paid for bandanas already for an occasion and receive them extremely late?
In such a case, your mood can become off! To avoid this from happening, you can always choose a retailer offering fast shipping. We, at 4inbandana, allow our customers to choose a date before which they want their delivery to be done. This can ensure a hassle-free shipping experience for you.
Additionally, you must also go for retailers that offer a trusted shipping partner, like FedEx. It is because according to Clutch, around 51% of online shoppers did not receive their package after shipping, in 2019. So, an efficient shipping service will help you track your orders so there is full transparency.
6.Customer Feedback and Reliability
An excellent way to gauge the performance of an online dog bandana retailer or wholesaler is by checking out their reviews.
But, wait! In this case, too, you need to take care as many retailers may host fake reviews on their websites. To avoid this, consider checking out other review platforms, like Trustpilot, Quora, unsponsored YouTube videos, product reviews, and many more.
7.Customer Support and Contact Details
One of the major reasons why people prefer offline over online is customer support from the retailers. Yet, if you are seeking a good dog bandana retailer online, you should always search for efficient customer support.
For instance, make sure that either chat or telephone services are available for customer support. Moreover, most reputed retail websites have their email address on the Contact us page.
Apart from the website, you can also try searching for their social media presence. Most social media accounts of retailers have their email ID and phone numbers displayed. You can try to message them on there too in case of any dispute.
Hence, be it a shipping problem or a quality issue, you can always contact them through their efficient customer support.
The below table helps you determine what type of dog bandana retailer to go for.
Fig. Do's and don'ts of choosing a dog bandana retailer
Final Thoughts – Where to Buy Dog Bandanas?
To conclude, finding the best and the most comfortable dog bandana is all about researching well. You need to make sure that the retailer you're buying from is providing authentic products at a proper price. Additionally, you should always keep other things in mind too, including shipping policies and customer support.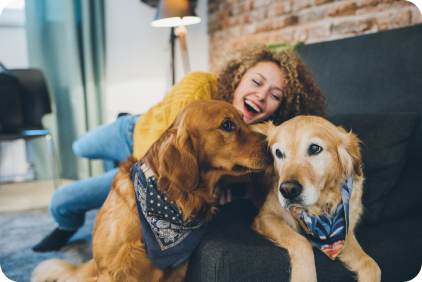 However, the good news is that 4inbandana offers:
●Personalized dog bandanas
●Secured payment
●Efficient and quick customer support
●Fast shipping before your desired date
●Cancellation or return options
●Affordable pricing
●Individual or wholesale bandanas for dogs (above 1000 pieces too)
So, knowing where to buy dog bandanas? What are you waiting for? Find the best dog bandana in town to dress up your dog the way you want!