Get 10% OFF For Your Order Today! Use Coupon Code
SAVE10
ADULTS

KIDS

PETS

HOT PRODUCTS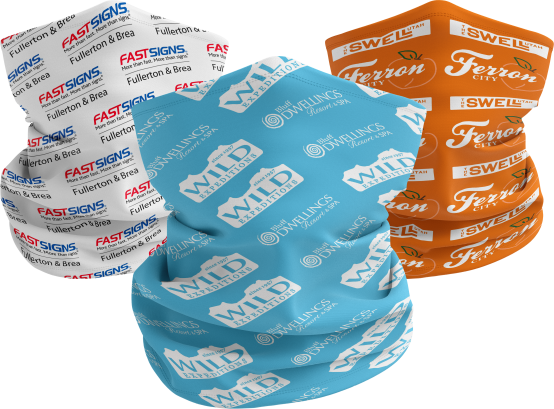 Custom Tubular Bandanas
Wholesale Price Guaranteed
Design Your Own
Tubular Bandanas Online
In Bulk At Low Price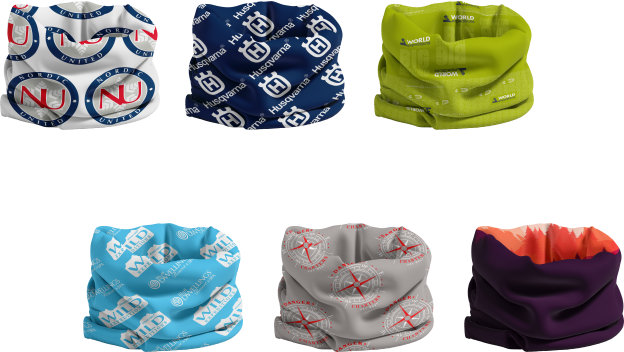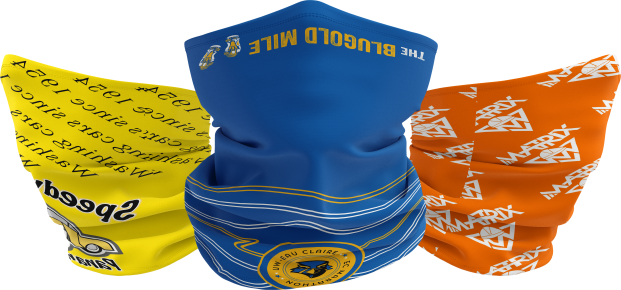 Design Your Own Tubular Bandanas Today!
There are something that should not be overlooked when purchasing custom printed tubular bandanas.
That also contribute to the success of 4inbandana.com:
High Quality Guaranteed. All products are tested in-house for durability!
Factory Direct Price. As low as $2.85 each!
Free Standard Shipping, no hidden cost!
10 Days to Your Hands with expedited options available.
What We Have Done for Our Customers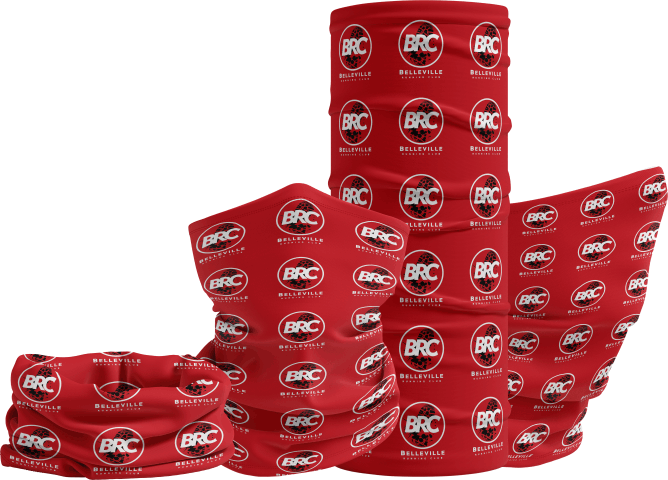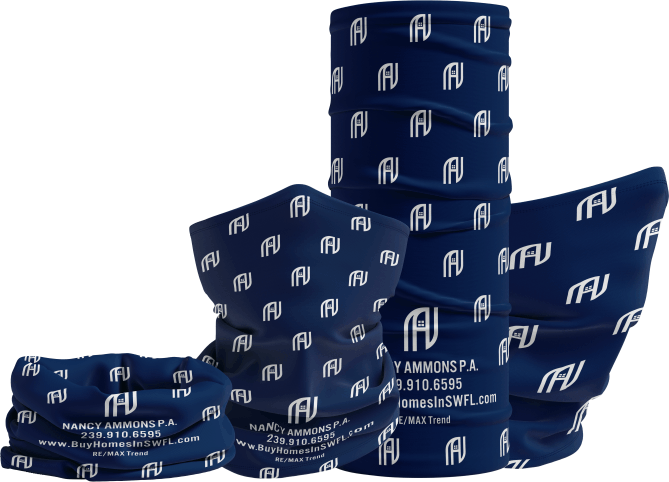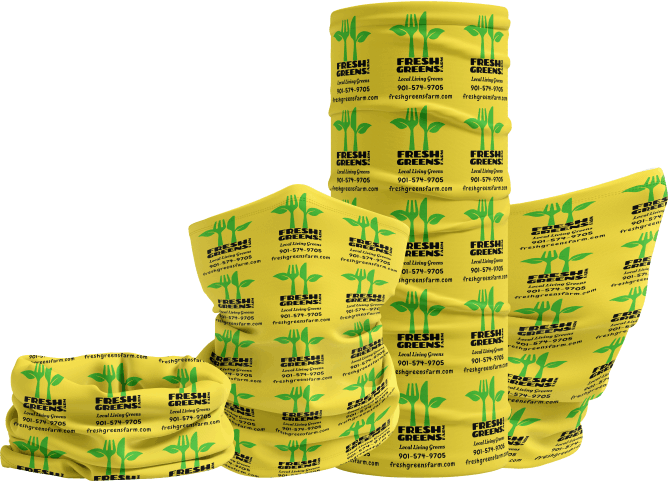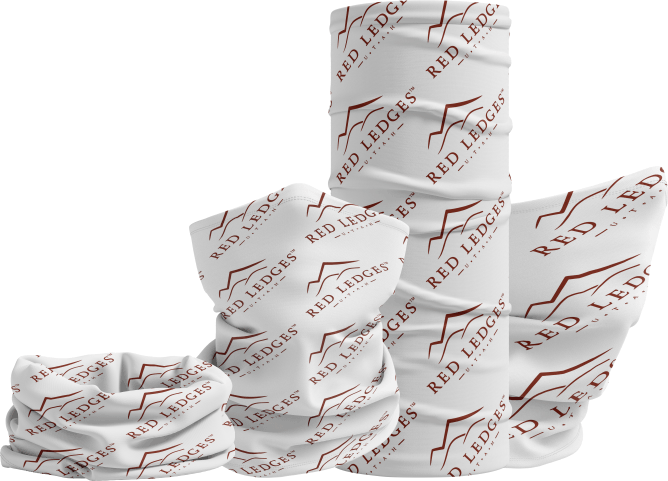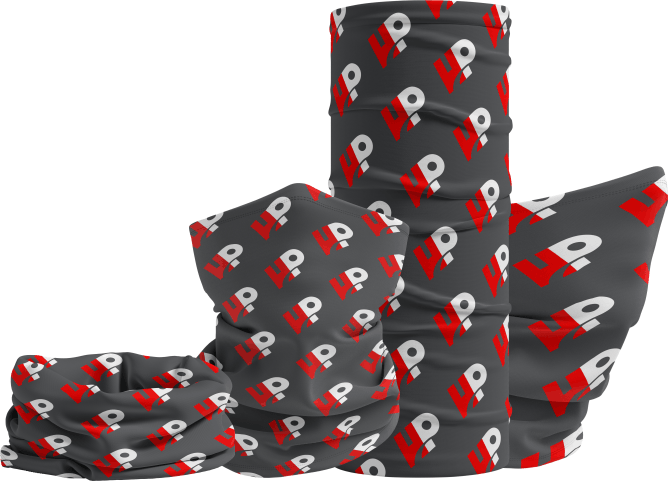 10 Creative Ways To Wear Your Custom Tubular Bandana
1.Neck Scarf
Simply wrap your custom tubular bandana around your neck to present your logo in a trendy fashion while keeping you warm.
2.Face Mask
Start with the tubular bandana on your neck, then pull it up to just below your eyes. This is an ideal selection to protect against dirt, pollen, dust, rain or cold.
3.Hood
Keep the front of the tube bandana under your chin, and pull the back up to cover your head. This covers most of your head and is excellent for warm keeping and windproof.
4.The Balaclava
Start with the Mode of Hood. Then remove it from under the chin, turn it around and pull it up to cover the nose to increase warmth and sun protection.
5.Totally Tubular
Unfold the tubular bandana, put one end on your head, and then put the other side on the back of your head. It's the easiest way of wearing this gaiter!
6.Ye Ole Pirate
Tie a short knot on one end of your neck bandana, and then you can dress like a cool pirate.
7.Beanie
First grab your tubular bandana and turn it inside out. Place one end of the gaiter on the top of your head and twist it in the center at least twice. Then take the opening above the twist and pull it down over your head.
8.The Sun Shield
Put the bandana around your neck and pull the back up and over the back of your head. This works particularly well when been worn under a hat or helmet.
9.The Headband
Wear the bandana around your forehead to keep pesky hair at bay or absorb sweat when you're on a long hike. Scrunch it up for a more casual look or fold it to look like a pro.
10.The Scrunchy
Wrap around your wrist enough times till the fit is snug, a great way to absorb sweat on runs.
Cheap Custom Tubular Bandanas on 4inBandana.com
4inbandana was originally formed in 2020 as a custom bandana factory. We're one of the leading brand in providing fast custom tube bandanas, in small quantity and bulk.
Our mission is to help you create lasting memory on your brand or special events.
And according to our core value of customer focus, we introduced the latest technology and equipment, making it possible for us to offer high quality, in-house printing tested custom tubular bandanas at rock-bottom price.
And don't worry about the template, free design services is available here!
Contact us today and we're ready to exceeds your expectations!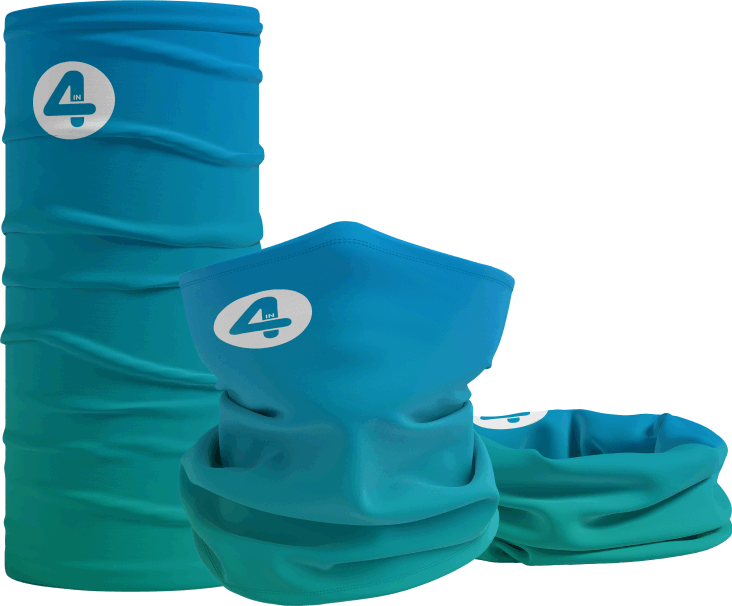 4 Steps to Get Your Custom Tubular Bandanas on 4inbandana.com
STEP 1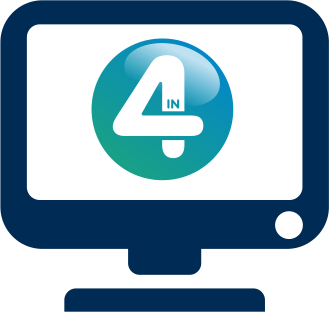 Choose Order Details
Select the qty, color & delivery date, and upload your artwork.
STEP 2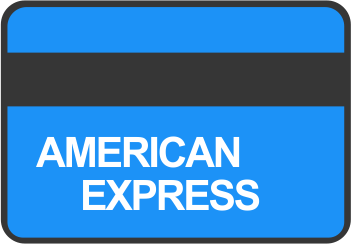 Checkout
Both of Credit Card and PayPal are acceptable.
STEP 3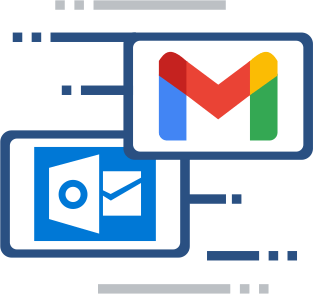 Artwork Confirmation
Your exclusive design draft will be finished and sent within 12h via email.
STEP 4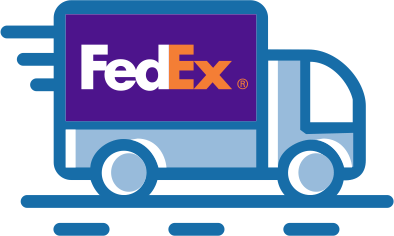 Your Order Delivered
Your custom tubular bandanas will be delivered in time via FedEx IP Service.
You only need to Upload the Artwork you want, we will handle the rest and offer you The Best Tubular Bandana with Your Custom Logo!
Take Words from Our Customer
Brands that trust us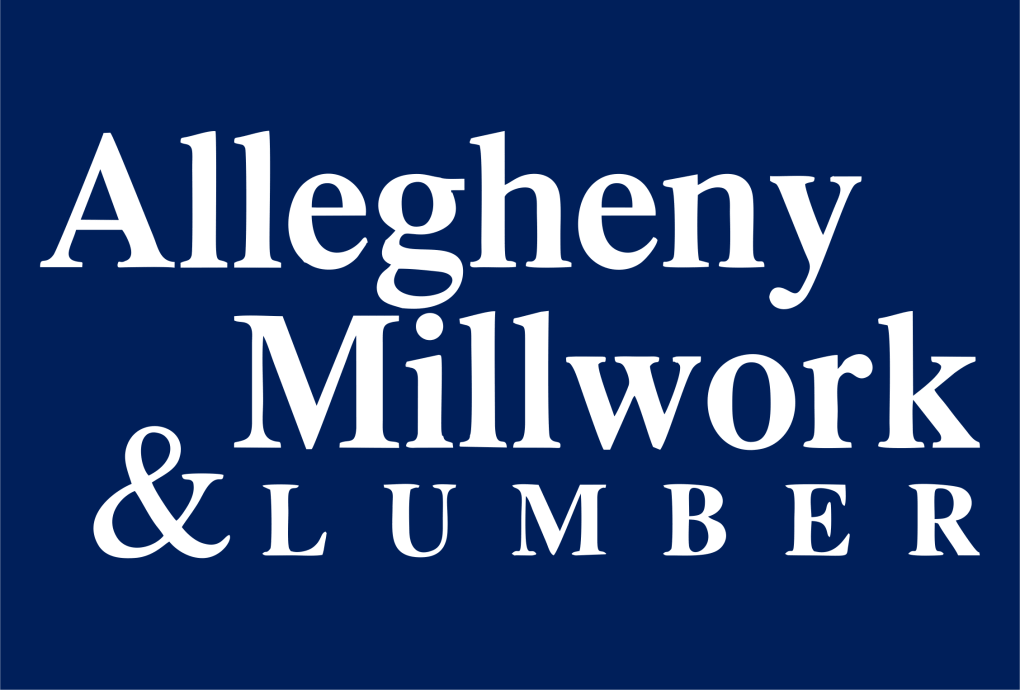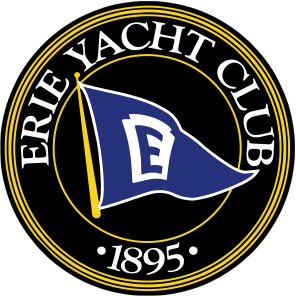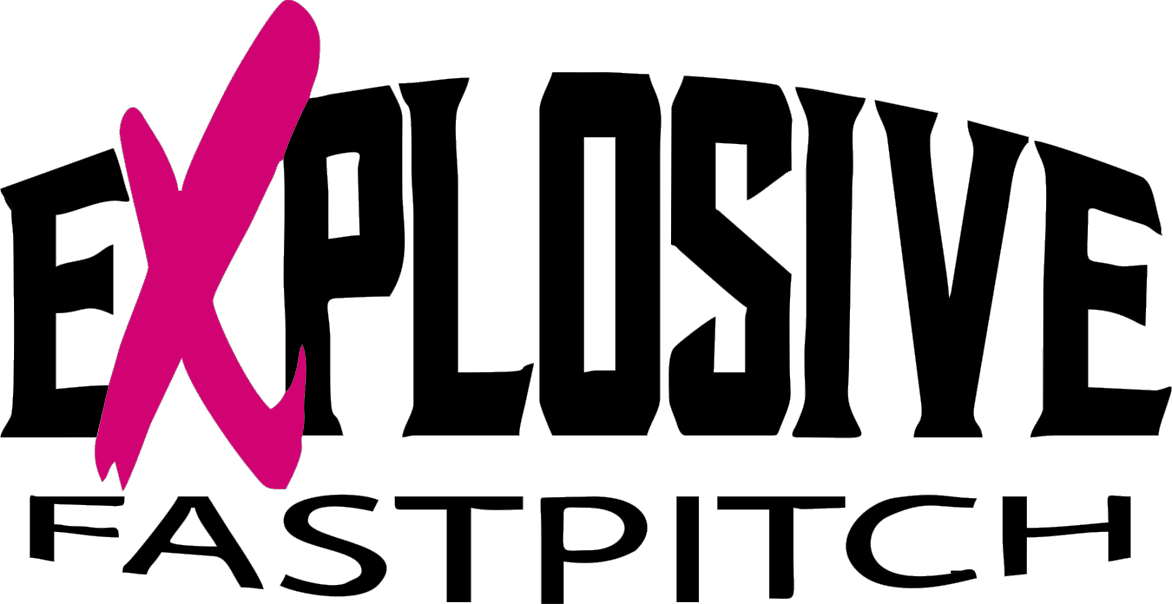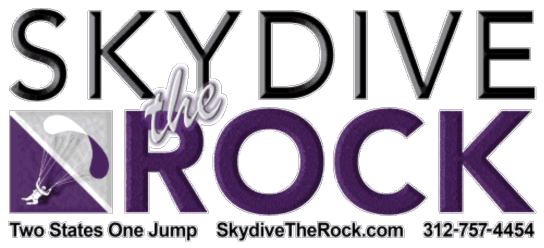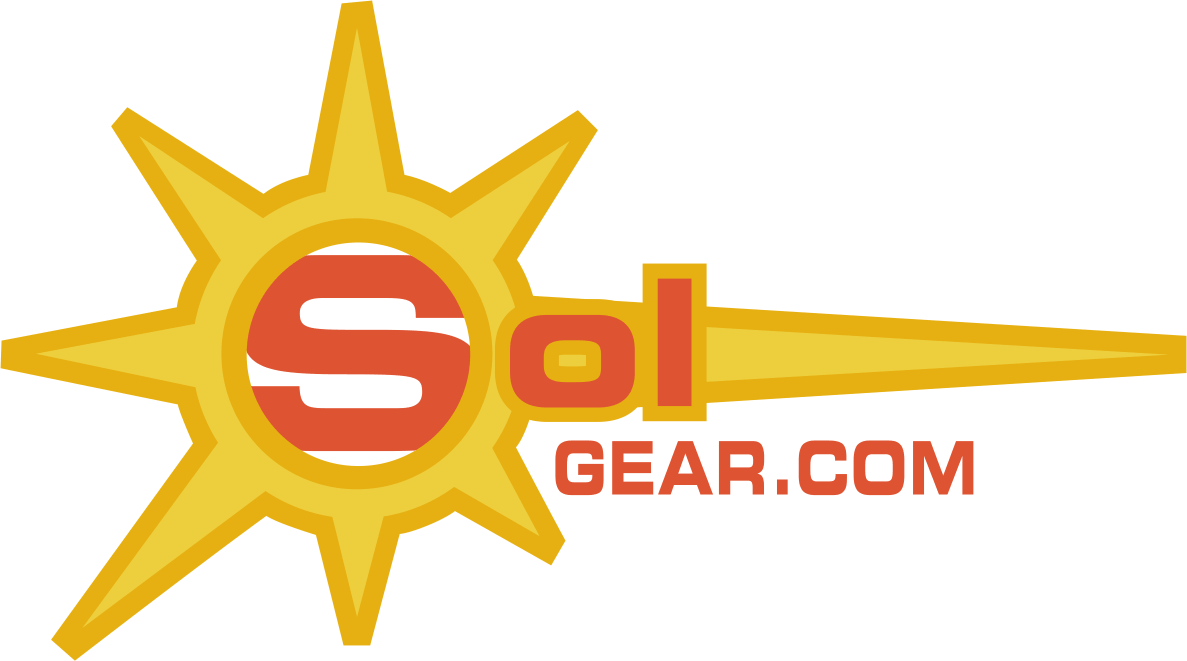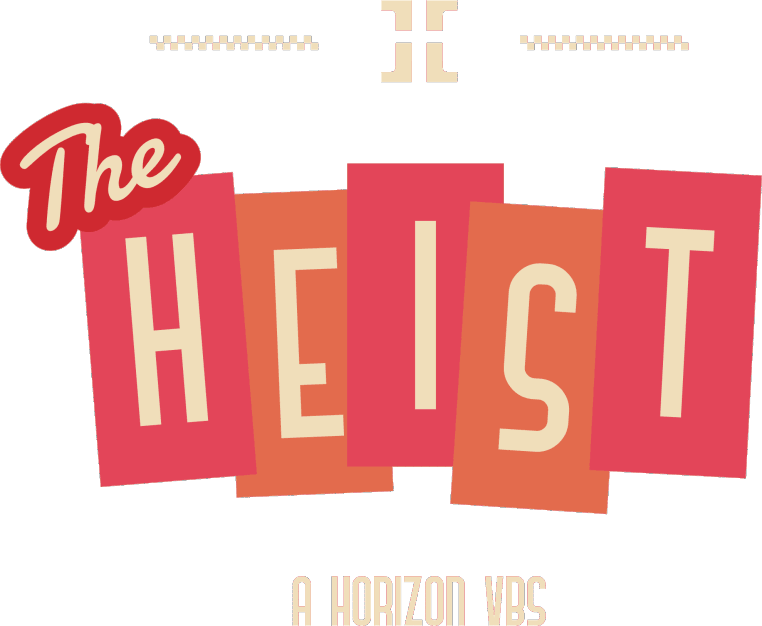 Have any questions?
If I want to print my tubular bandanas with my colorful logo, will it cost more?
There is No extra fee for a multi-color design.
If you want one logo with different background colors, that will cost more.
Does the price include shipping and printing? Is there any hidden cost?
Yes, the price including shipping, full-color printing and set up fee. No hidden cost.
Do your tubular bandanas have Minimum Order Quantity?
Our minimum order quantity is as low as 5 pieces, which is far below the industry standard of 100 pieces.
Do you offer wholesale pricing?
Yes, if you are ordering 500 or more custom tubular bandanas in bulk for one address, please contact us at [email protected] for more favorable information.
What's the turnaround time? How soon can I receive my custom tubular bandanas once I place my order?
The standard delivery is 15 days.
For rush orders there will be only 8 workdays of delivery time.
Can I ship internationally?
In many cases yes. It would be better to work with our Customer Care team on this as each case is a bit different. Please do feel free to contact us!
What material are your custom printed tubular bandanas made from?
Our custom tubular bandanas are made from 100% Polyester. It is thinner and lighter than other fabric, very breathable and comfortable to wear.
Moreover, it is good for any outdoor activities because it is moisture wicking and dries quickly.
Do your custom tubular bandanas have a seam?
Our tubular bandanas are seamless, and it is clean on the edges.
Are your tubular bandanas machine washable?
Yes. Simply throw it into the washing machine and hang dry or quickly machine dry.
How can I make my own tubular bandanas?
We offer FREE artwork before full production. All we need is your vector format logo, so our designer will rock out an awesome artwork.
Or you could just send your logo to [email protected]. We have Art Dep. be here for you.
What type of printing process do you use for adding designs to custom tubular bandanas?
We print our tubular bandanas by digital printing.
You will get a durable, high-quality custom tubular bandana that can be easily cleaned.
This process also ensures that your custom logo tubular bandana are washable and not easily deformed or faded.
Can I have a different design on each side of my custom tubular bandanas?
Yes, our tubular bandanas are double-sided and can be designed differently on each side for no extra cost.
Do you offer Pantone / PMS ink colors for tubular bandanas?
Yes, we use a Pantone color matching system for our ink colors, also known as PMS colors. This is available for custom printed tubular bandanas at no additional cost. Just specify the Pantone color(s) you want when ordering your bandanas, we will match your Pantone color to the CMYK or RGB version of your pantone color(s).
Every Custom Tubular Bandana is backed by our Outstanding Customer
Service and 100% Quality Guarantee