Get
10% OFF
For Your Order Today! Use Coupon Code
SAVE10
INDUSTRY

SPORTS & GAMES

OCCASIONS
Silky, Smooth & Cross-functional Silk Bandana
Price chart
| Qty | 5 | 10 | 25 | 50 | 75 | 100 | 250 | 500 | 1000 |
| --- | --- | --- | --- | --- | --- | --- | --- | --- | --- |
*If the quantity you need more than 1000 pieces, please
contact us
to get a lower wholesale price.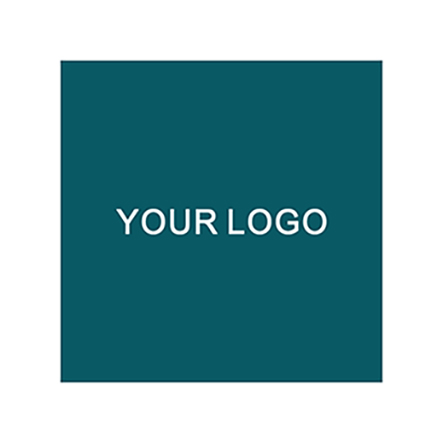 Shipped Orders
Shipping
Ship to
Tracking
Descriptions
This 40g high-quality silk bandana crafted from silk feeling fabric material is a sustainable & versatile piece of garment. This unique and bold fashion accessory helps you to restrain fog, wing, smog, pollens, bacterias, and other air contaminants.
About This Item
This Madewell bandana can be used as a neck scarf, a headband, or a wrist ornament. It's a must-have fashion accessory. Whether you are a committed biker or an expert hiker. This touch of wonderful luxury to everyone's wardrobe is essential for kids & adults.
Features
Soft, Breathable silk fabric
100% Seamless
12+ Ways to Wear
Repels Moisture
UPF30+
Stain Resistant
Odor Control
Protects Against Wind
Dimensions - 55x55cm (around 22x22″).
Packing - Individual Packaging (46g), 300pcs/ctn, 15kg, 50*34*30cm
1. Quantity Options
Enter Quantity:
* The MOQ is 5, please enter a number greater than or equal to 5.
What color would you like?

Upload logo file

Upload completed

Files accepted: JPEG, GIF, PNG, EPS, PDF, PSD, AI, BMP, TIF, TIFF
The final customized design will be sent to your mailbox within 12 hours.
Enter your comments
2. Select delivery date
Review Order Details
Add to cart
We guarantee that your goods will be delivered within:
--