Get 10% OFF For Your Order Today! Use Coupon Code
SAVE10
Custom Warm Neck Gaiter Ski Mask
Price chart
| Qty | 5 | 10 | 25 | 50 | 75 | 100 | 250 | 500 | 1000 |
| --- | --- | --- | --- | --- | --- | --- | --- | --- | --- |
*If the quantity you need more than 1000 pieces, please
contact us
to get a lower wholesale price.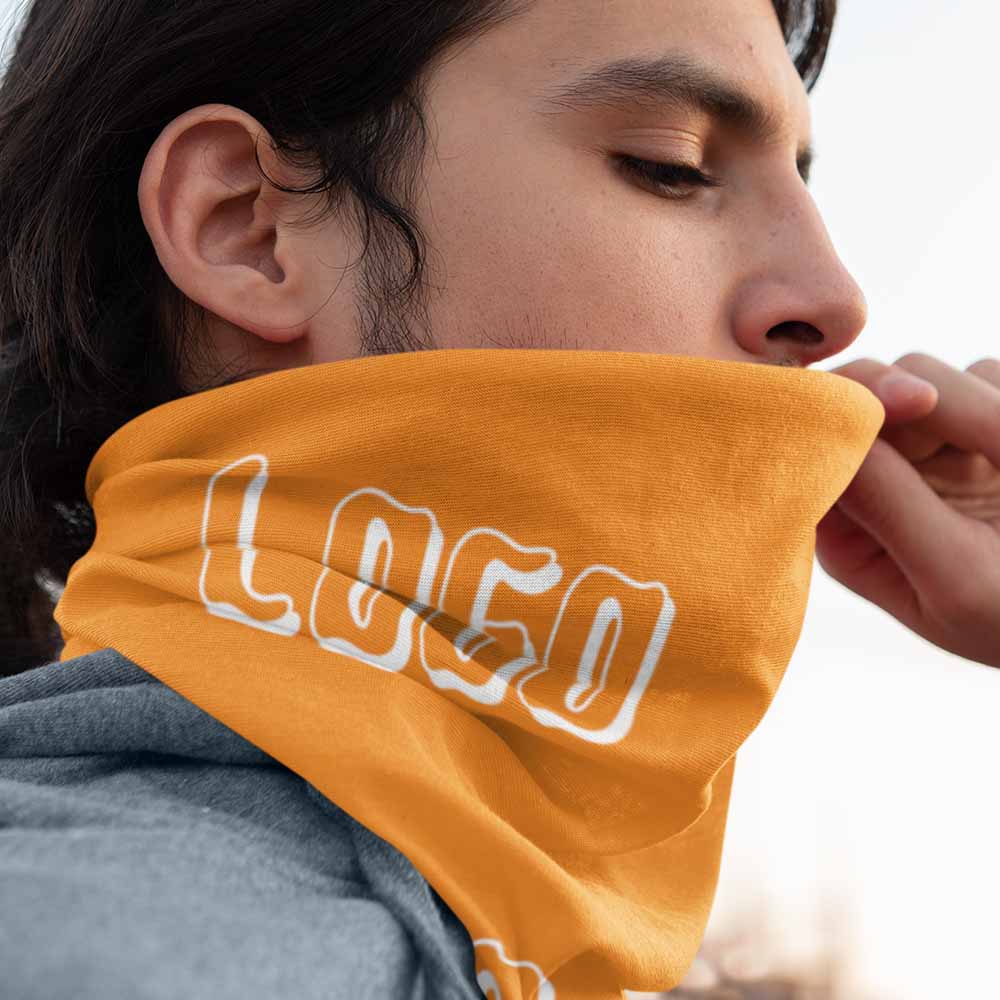 Shipped Orders
Shipping
Ship to
Tracking
DESCRIPTIONS
The fabric of this product is dralon, a kind of premium artificial wool, has good warmth retention, bright and vivid color. And it also has a diamond-like luster on its surface, so it is also called diamond velvet.
The Super Custom Warm Neck Gaiter keeps you and your cared one away from cold and strong wind. Specially designed for dynamic people and their winter outdoor activities and affairs.
MULTIPLE USAGE SCENARIOS
Snow Shoeing, Ice Climbing, Ice Skating, Ice Fishing, Sledging, Speed Skating, Dog Sledding, Snowboarding, Snowmobiling, Helicopter Flights, Paragliding, Ski Touring, Skiing, Running, Cycling, Biking, Motorcycling, Hunting etc.
FEATURES
Comfortable & Lightweight
Stretchy Fabric
Hemmed on Both Ends
Long-term Bright Color Resistance.
A Must-have Personalized Item in Autumn and Winter.
Machine Washable
Custom Design will be sent within 12h via email.
One Size Fits for All: 25 x 35 cm (around 10 x 14″)
Individual Packaging
1. Quantity Options
Enter Quantity:
* The MOQ is 5, please enter a number greater than or equal to 5.
What color would you like?

Upload logo file

Upload completed

Files accepted: JPEG, GIF, PNG, EPS, PDF, PSD, AI, BMP, TIF, TIFF
The final customized design will be sent to your mailbox within 12 hours.
Enter your comments
2. Select delivery date
Review Order Details
Add to cart
We guarantee that your goods will be delivered within:
--