Get 10% OFF For Your Order Today! Use Coupon Code
SAVE10
Cheap, Refreshing Classic Hues, Blank Bandanas
Price chart
| Qty | 5 | 10 | 25 | 50 | 75 | 100 | 250 | 500 | 1000 |
| --- | --- | --- | --- | --- | --- | --- | --- | --- | --- |
*If the quantity you need more than 1000 pieces, please
contact us
to get a lower wholesale price.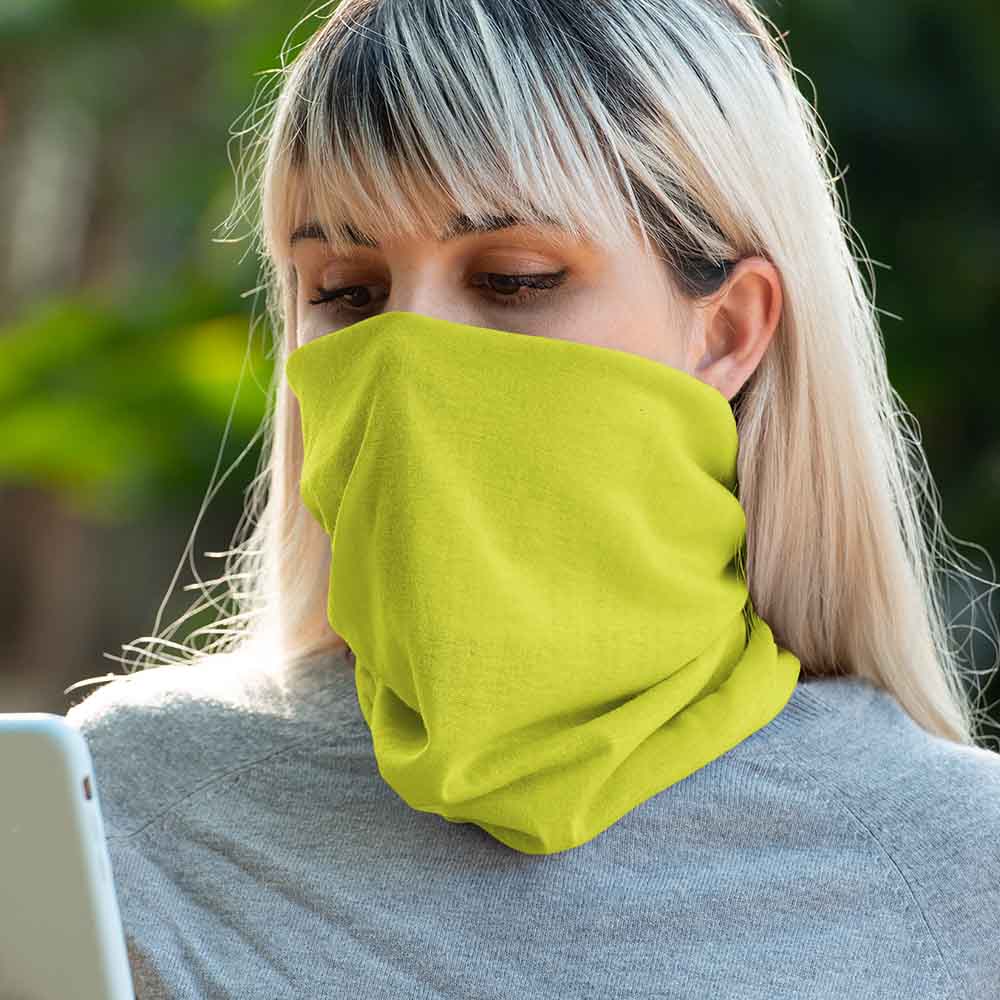 Shipped Orders
Shipping
Ship to
Tracking
DESCRIPTIONS
Our Blank Neck Gaiters are made from 100% Polyester. It is thinner and lighter than other fabric, very stretchy, breathable and comfortable to wear. For exercising, it was the perfect fit. It moves easily with you and one size could basically fits any adults.
Most importantly, it won't make your glasses fog up.
4inbandana will be your one-stop bandana shop, with VIP customer service and high-quality customized products for you as always.
MULTIPLE USAGE SCENARIOS
Running. Outdoor research, Cycling. Hiking. Fishing. Fly fishing, Boating. Hunting. Motorcycling. Marathon. Golf. Skiing. Construction. Gardening. Snowboarding, Skating. Biking. Boating. Hunting. Plumbing. Paving. Carpentry. Pipe Fitting. Steam Fitting. Plastering. Bricklaying. Skydiving. any other exciting outdoor activities...
FEATURES
Seamless & Comfortable & Breathable
Repels Moisture & Ordor Control
Windproof & Quick-drying
Sweat-absorbent & Stain Resistance
Shields against Dust and Pollen, etc.
Stretchy Material & Machine Washable
In house printing &quality tested
One Size Fits for All: 25 x 35 cm (around 10 x 14″)
Individual Packaging
1. Quantity Options
Enter Quantity:
* The MOQ is 5, please enter a number greater than or equal to 5.
Choose Your Design







Enter your comments
2. Select delivery date
Review Order Details
Add to cart
We guarantee that your goods will be delivered within:
--